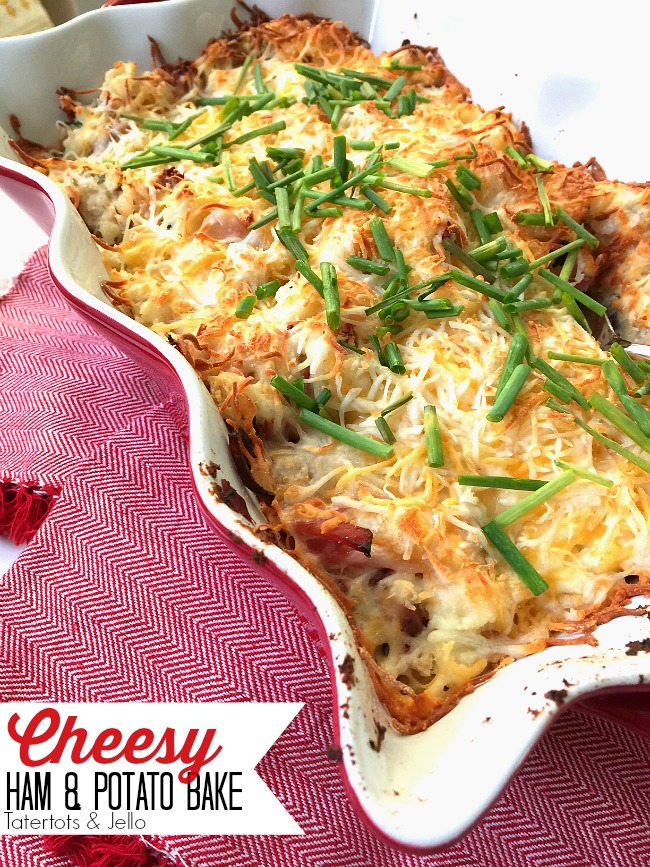 ---
Cheesy Ham and Potato Bake Recipe
---
Cheesy Ham Potato Bake Casserole Recipe – Easy and Delicious. My daughter's all-time favorite dinner is ham and potatoes. So the other day I made her ham and Smashed Herbed Potatoes with Prosciutto.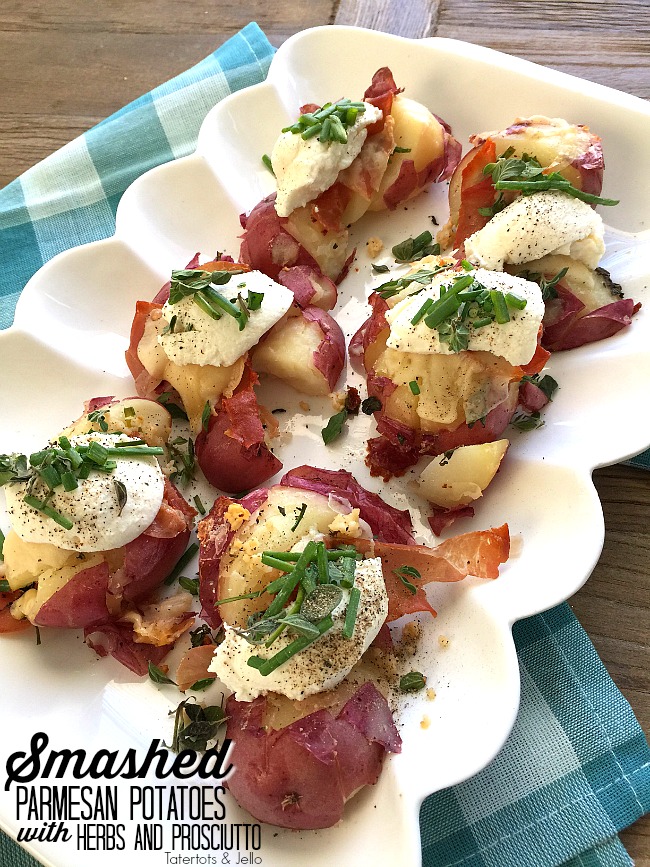 It was so good! I made a lot and we had leftovers. I thought instead of just warming up the leftovers, wouldn't it be just as good or better if I made them into a creamy casserole? A great way to use leftovers and make a new dinner! This is an easy recipe that is so good your kids will beg you to make it! Cheesy Ham Potato Bake Casserole Recipe.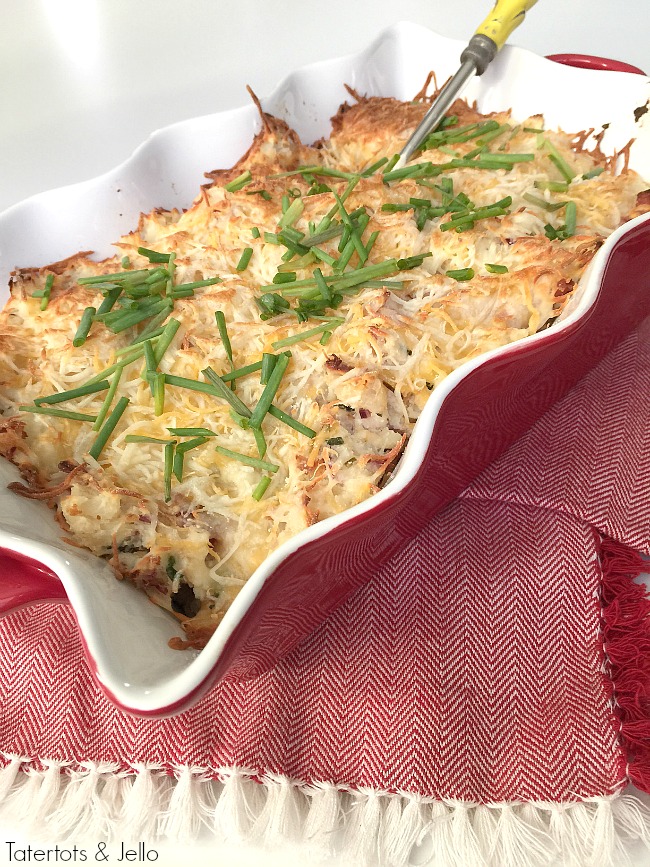 ---
Cheesy Ham and Potato Bake Recipe
---
Here's how I made this warm and tasty Cheesy Ham and Potato Bake Recipe:
Cheesy Ham and Potato Bake Recipe
Recipe Type: American
Cuisine: Side Dish
Author:
Prep time:
Cook time:
Total time:
Serves: 8
Delicious Cheesy Ham and Mashed Potato Bake is a great way to use up leftover ham and potatoes from a big holiday dinner! It is even better the second time around!
Ingredients
5 cups of mashed potatoes
2 cups of diced ham
1 cup of ricotta cheese
1/2 cup onion, diced and sauteed
2 cups shredded cheese
green onions or chive to garnish
Salt and Pepper to taste
Instructions
Preheat oven to 350 degrees
Saute onions in 2 tablespoons of olive oil until soft, about 5 minutes.
In a large mixing bowl, add mashed potatoes, ham, ricotta cheese, onions, salt and pepper and half of cheese mixture.
Pour mixture into greased casserole dish.
Top with remaining cheese.
Bake at 350 degrees until cheese is bubbly and melted, about 30 minutes.
Top with green onions or chives and enjoy!

Cheesy Ham and Potato Bake Recipe. A great way to use ham and potato leftovers. Everyone will be asking for second helpings! This is also a great recipe to use after a big dinner like Thanksgiving or Christmas Eve. Turn the leftovers into this cheesy, satisfying casserole!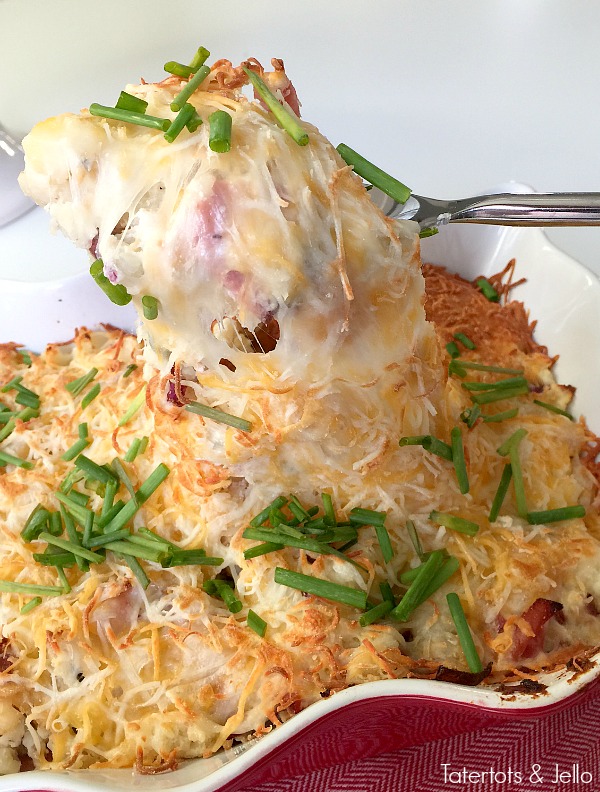 Here are a few other side dishes that we love: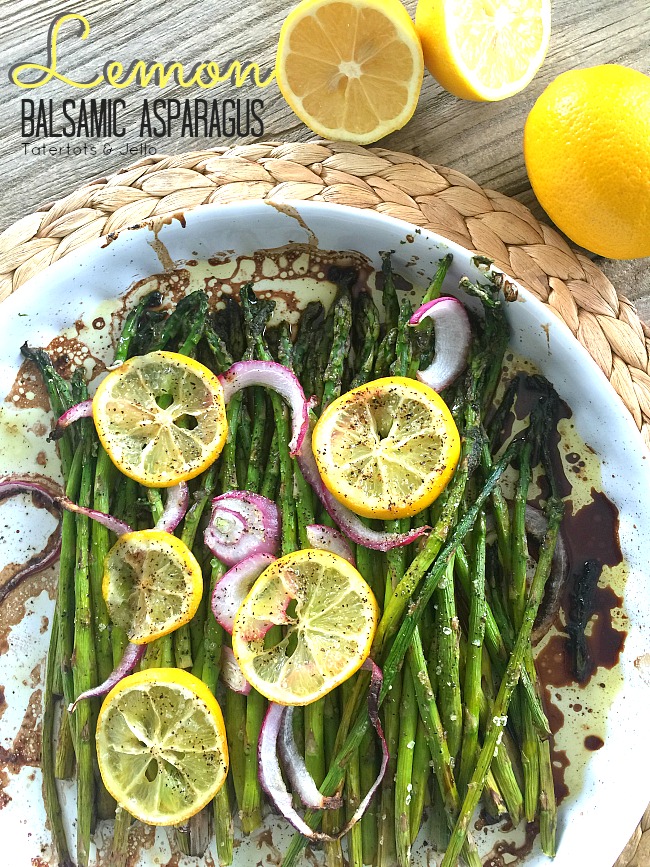 Lemon Balsamic Asparagus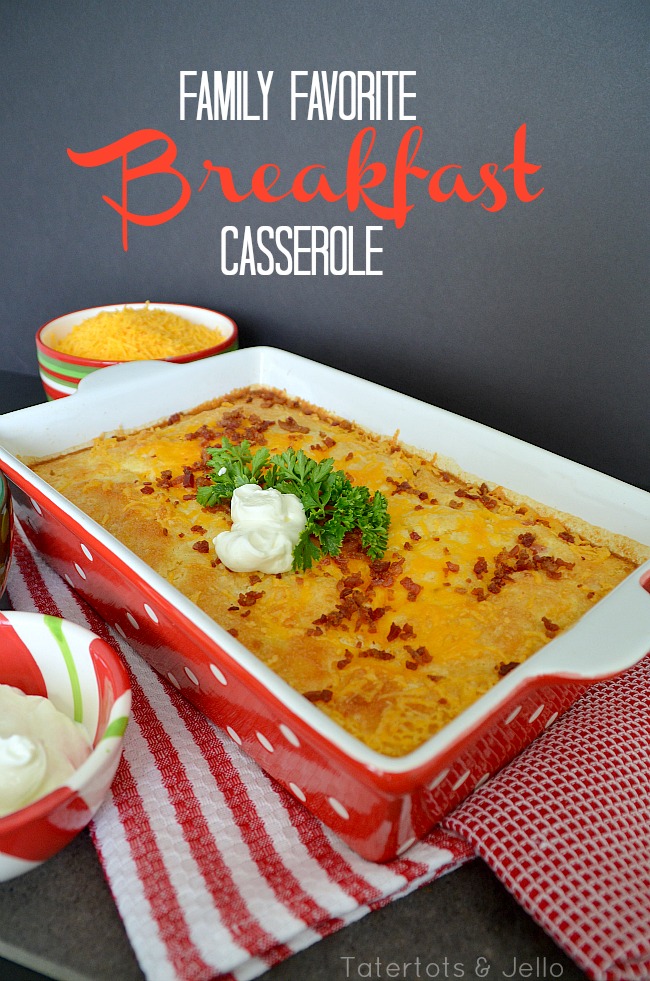 Ham and Cheese Breakfast Casserole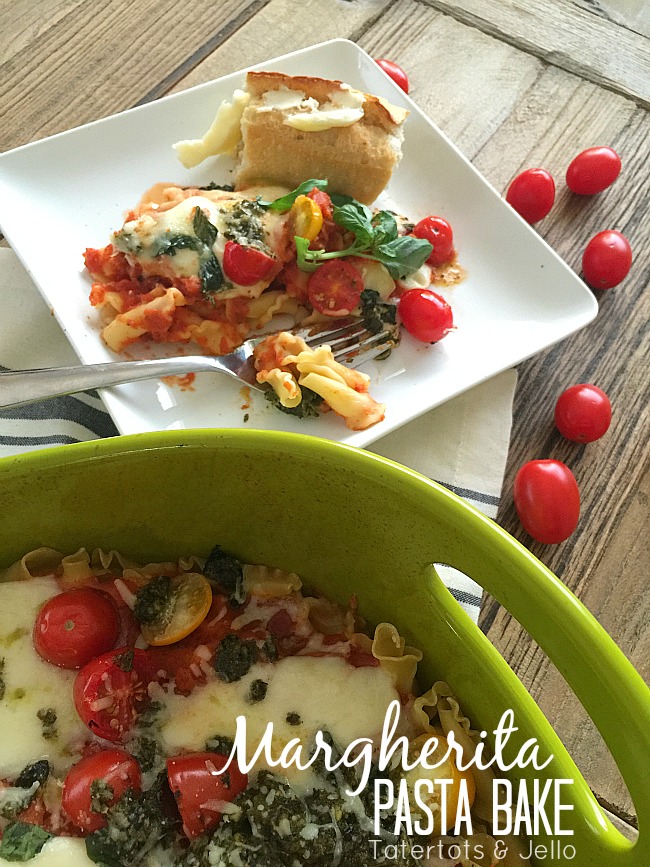 Have a Yummy Day!
xoxo