Hi TT&J readers! I'm Taryn from Design, Dining and Diapers and I'm here today to share a fun Camp Craft Idea. I don't know about you, but I loved going to camp as a kid and I loved all the crafts! It was of course my favorite part!
I'm going to show you how to make this easy DIY Wood Necklace and personalize it.
I had a piece of a 3/4″ dowel left over from another project, so I began by cutting 1/4″ thick slices and then sanding down the edges. If you want to make smaller beads you could easily just use a dowel with a smaller diameter.
Next, I used a drill bit to cut a hole in each circle. This is something that could easily be done ahead of time so the kiddos down have to be near tools.
I decided to stain my beads with a coat of Minwax Classic Gray and then let them dry.
Since this is a kid's craft, I wanted it to be easy and not very messy, so I had my daughter use a chalk pen instead of paint and it worked like a charm. I also loved how there was no dry time. This is a really fun project to do with kids, I loved hearing how my daughter wanted to decorate each of her beads.
To finish it off, I just strung them on bead cord. And now she has a fun new necklace that she feels so special wearing.
If you still need a Camp Craft for this year, you can easily prep this ahead of time and by using the chalk pen it takes away the mess and the dry time! And even if you aren't going to camp, it's a fun activity for the kids on summer break 🙂
Thanks for having me over today!
************
Thanks Taryn! What a fun idea for camp, or for anytime during the summer! Kids always love crafts they can do themselves. Taryn has tons of great ideas on her blog. Here are a few I know you'll love: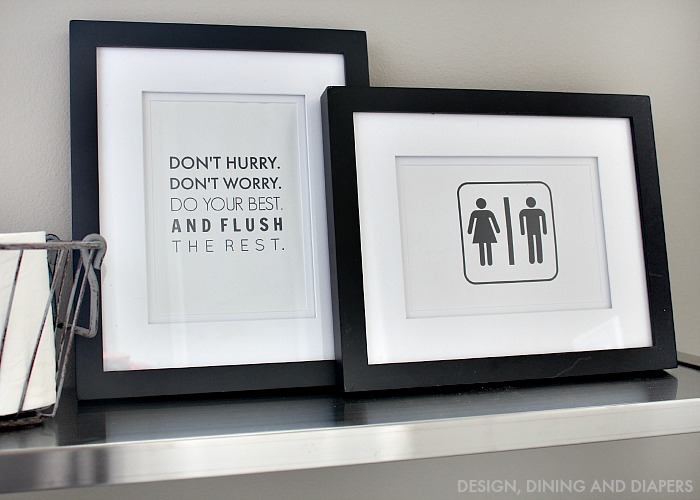 I love these fun Bathroom Printables she made for her kids' bathroom.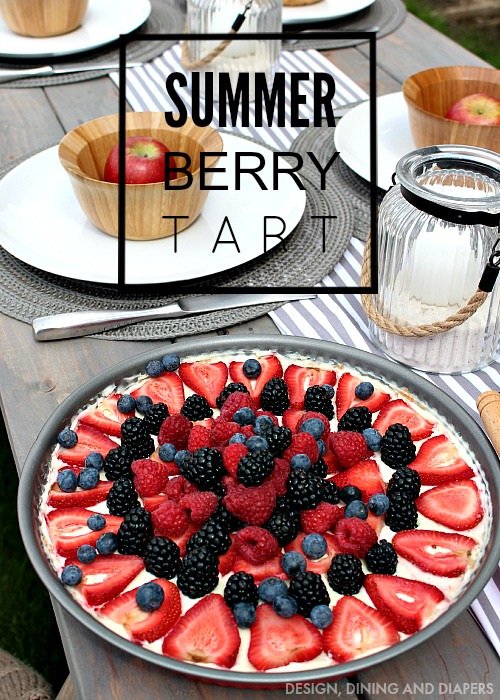 And her Gluten Free Summer Berry Tart looks so yummy!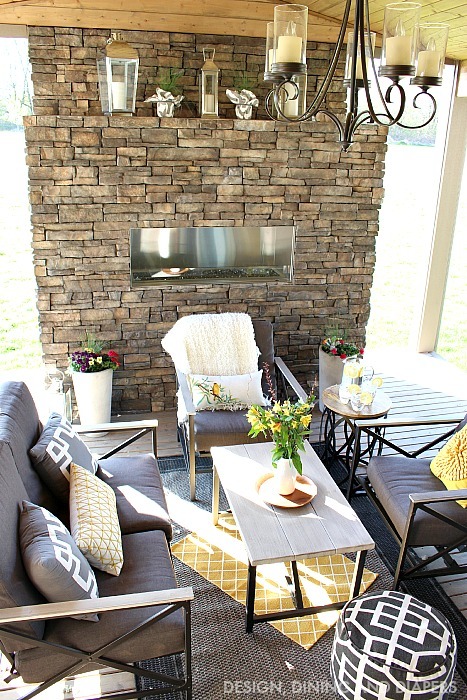 And, I just love how she spruced up this Summer Outdoor Living Space in her home!
Make sure to follow Design, Dining, and Diapers and
xoxo