Best Friday Features!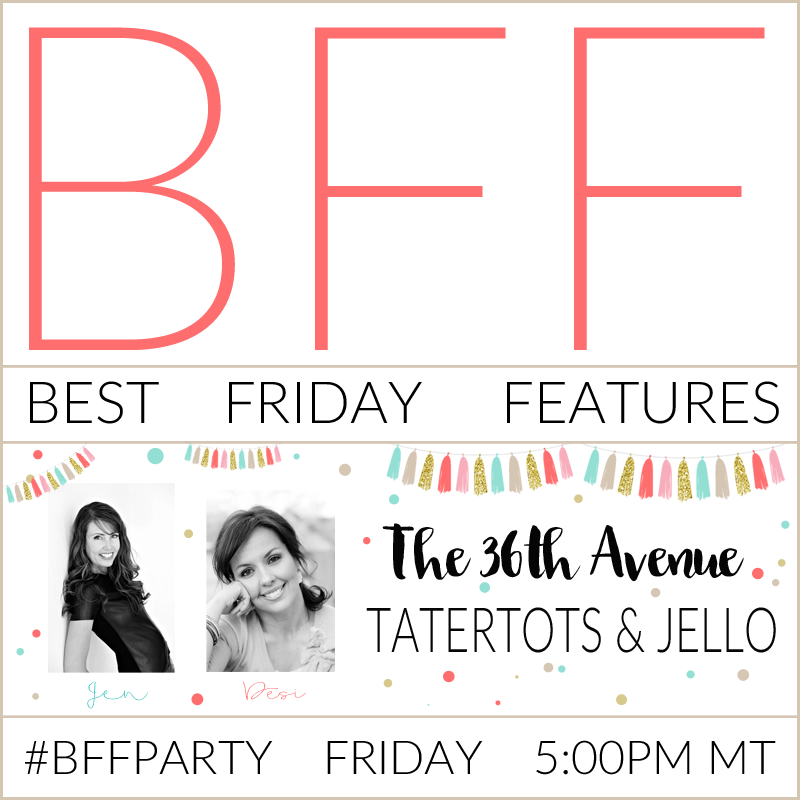 Welcome back to me and Desi's Best Friday Features! We have so much fun every week, and we hope you do too!
We've been pinning more projects than ever to our Pinterest boards and are continuing to feature our weekly favorites. And I'm going to be doing more idea round-ups than ever!
Here are our favorite projects from last week: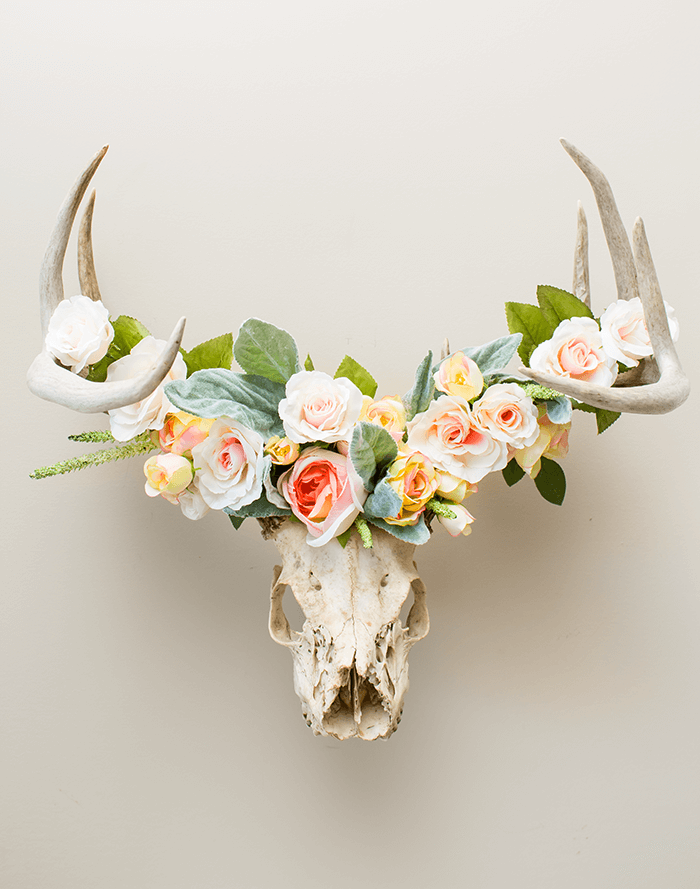 Desi's favorite this week is this Floral Crowned Deer Head from A Pretty Fix.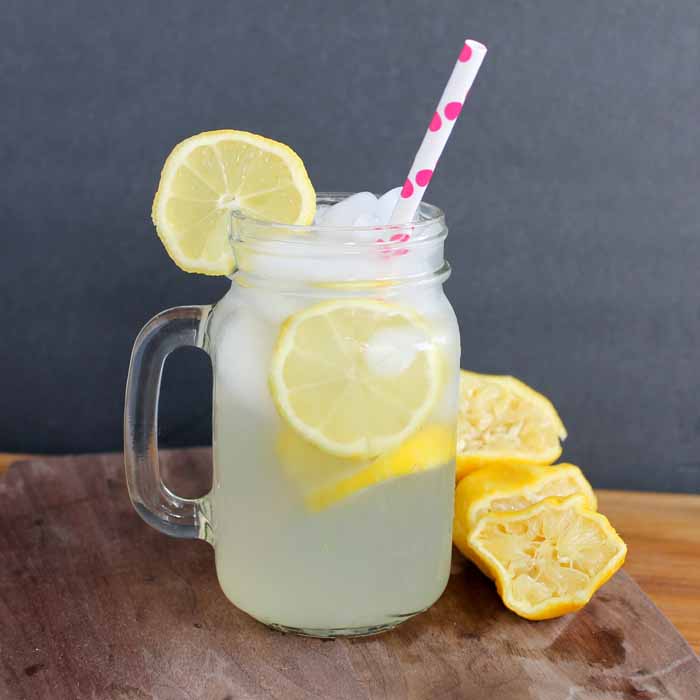 My favorite project this week is this Old Fashioned Homemade Lemonade from Country Chic Cottage!
It's not quite summer yet, but this homemade lemonade looks so yummy–I can't wait to try making some.
* * * * * * * *
Link up your projects, enter to win a $25 Target Gift Card, and see what I've been working on this week after the break:
Here's what I've been working on this week!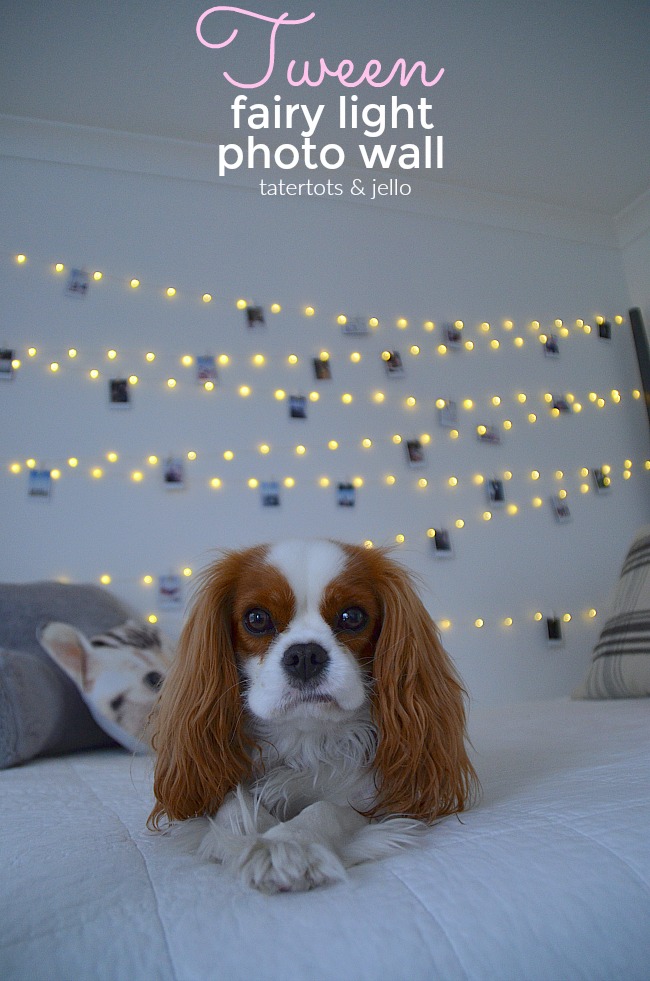 I shared this Tween Fairy Light Photo Wall I made with my daughter!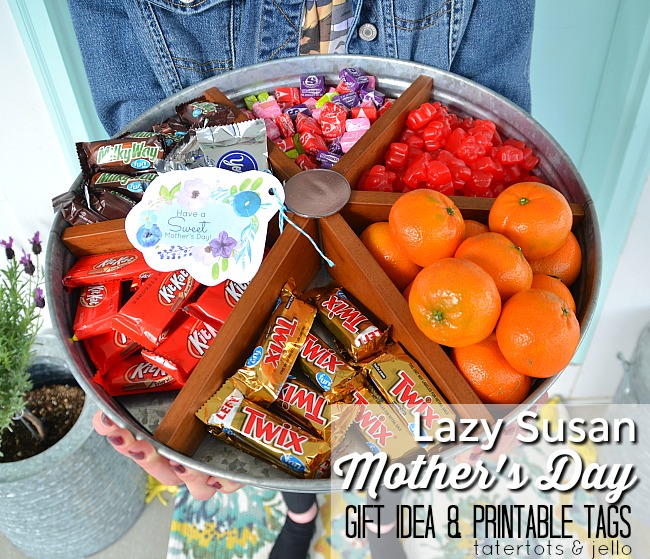 And I shared this Lazy Susan Mother's Day Gift Idea for the moms with a sweet tooth in your life.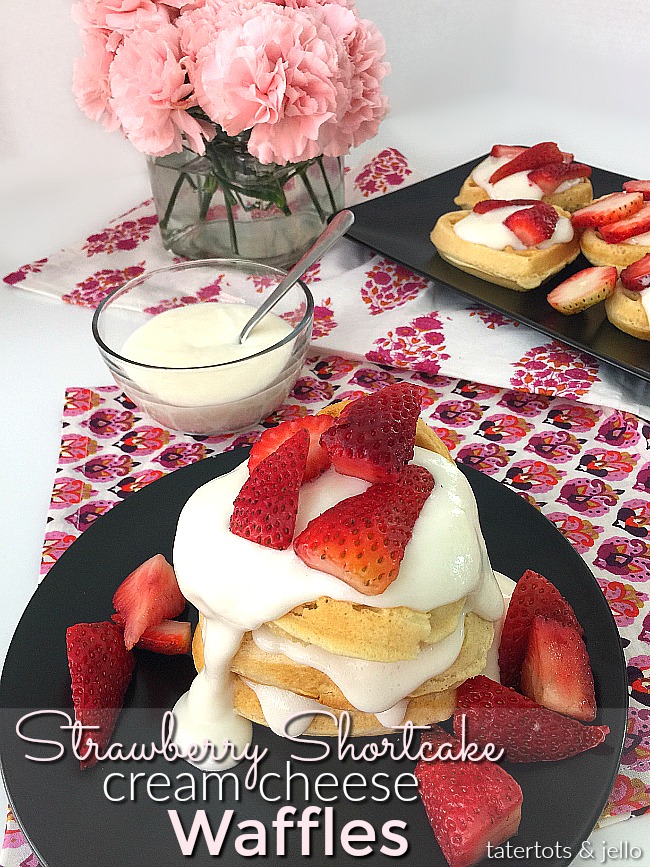 And I loved these Strawberry Shortcake Cream Cheese Waffles I made!
* * * * * * *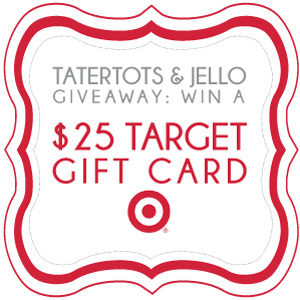 Now it's time to enter to win a$25 Target Gift Card!
Here's how to enter to win:
* * * * * * *
I can't wait to see what YOU have been doing this week!!
I'm so excited to feature YOU!!
xoxo