Best Friday Features!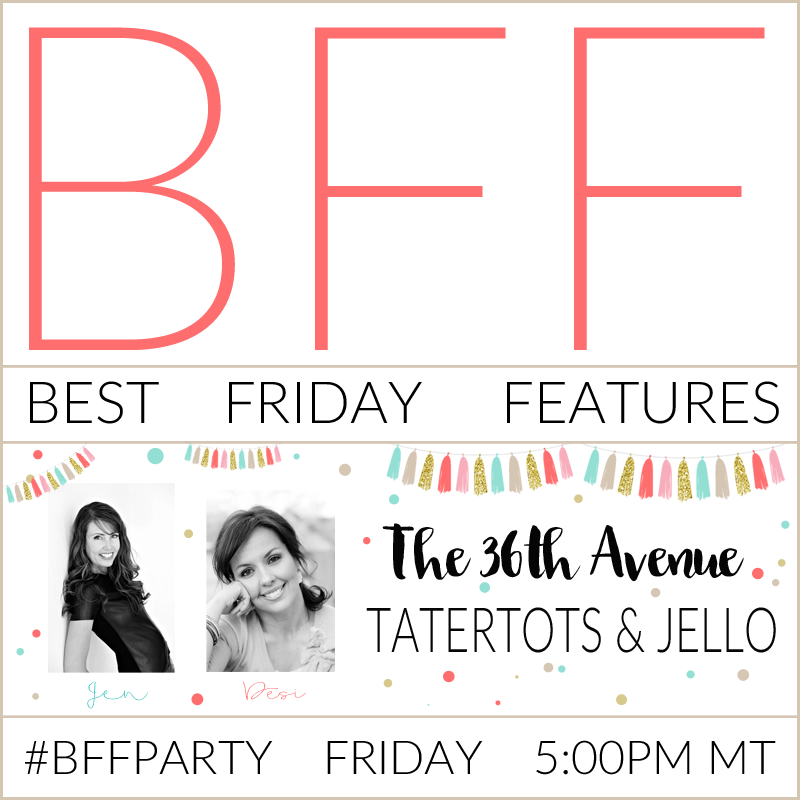 Welcome back to the Best Friday Feature Party! We have so much fun every week, and we hope you do too!
We've been pinning more projects than ever to our Pinterest boards and are continuing to feature our weekly favorites. And I'm going to be doing more idea round-ups than ever!
Here are our favorite projects from last week: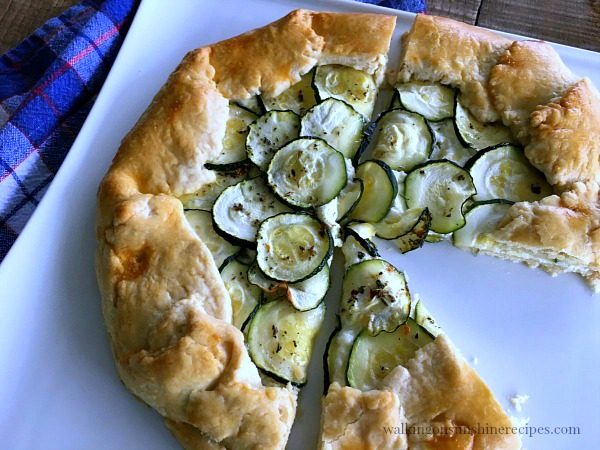 Desi's favorite this week is this Zucchini Galette from Walking on Sunshine Recipes!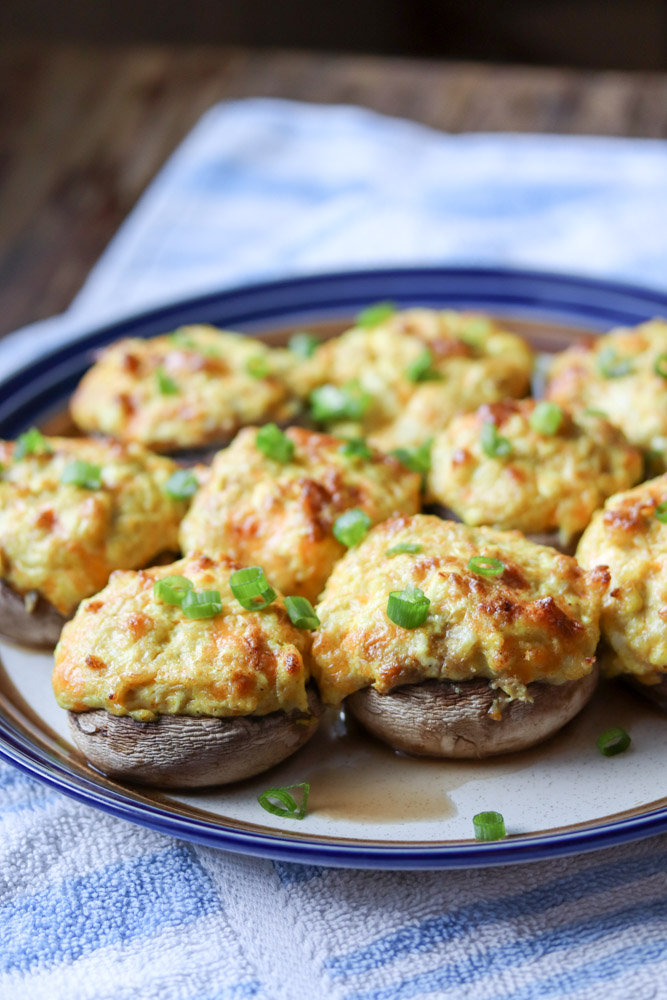 My favorite project this week are these Curry Crab Stuffed Mushrooms from This Gal Cooks!
Appetizer foods are perfect for parties or get-togethers, and these curry crab stuffed mushrooms sound delicious!
* * * * * * * *
Here's what I've been busy with this week:
My daughter and I made the yummiest Chicken Fajita Soup!
* * * * * * *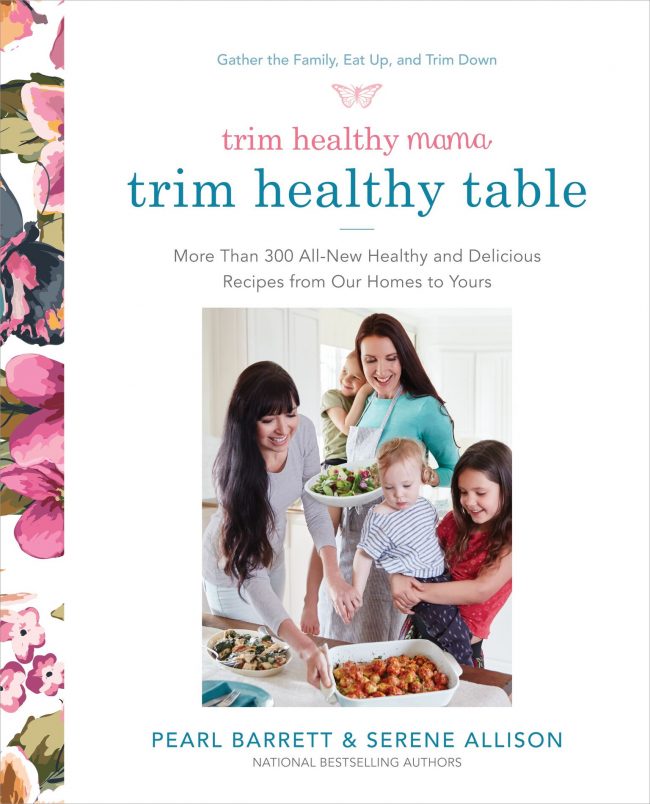 Earlier this week I shared a WONDERFUL book for moms — Trim Healthy Table!
I am super excited to let you know that I am giving away a copy of this book!
Here's how to enter:
To get another entry, share this giveaway (twitter, instagram or facebook) and leave another comment telling me how you shared.
* * * * * * *
I can't wait to see what YOU have been doing this week!!
I'm so excited to feature YOU!!
xoxo