Best Friday Features!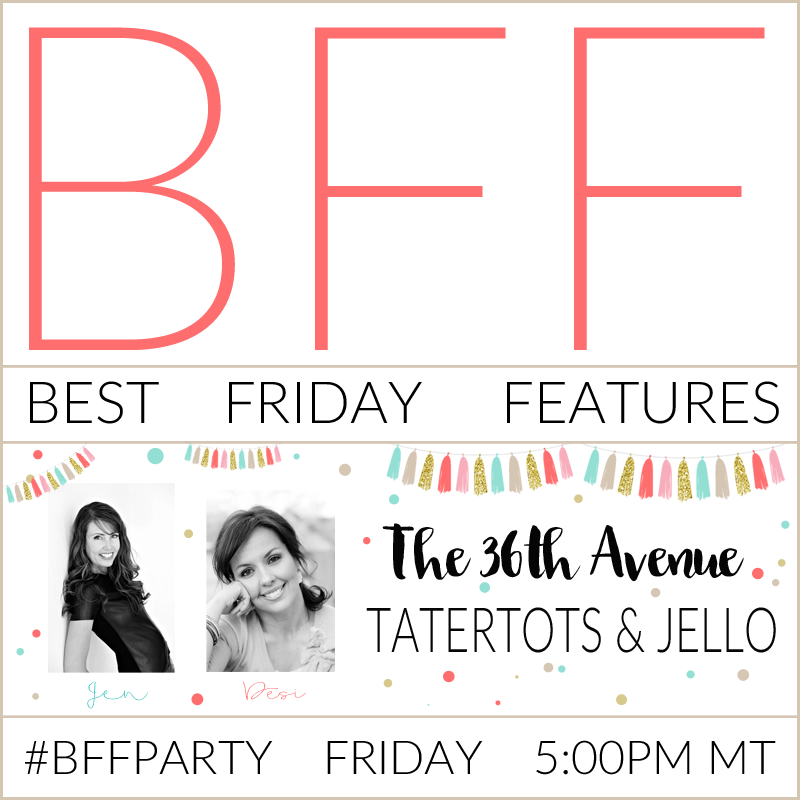 Welcome back to the Best Friday Feature Party! We have so much fun every week, and we hope you do too!
We've been pinning more projects than ever to our Pinterest boards and are continuing to feature our weekly favorites. And I'm going to be doing more idea round-ups than ever!
Here are our favorite projects from last week: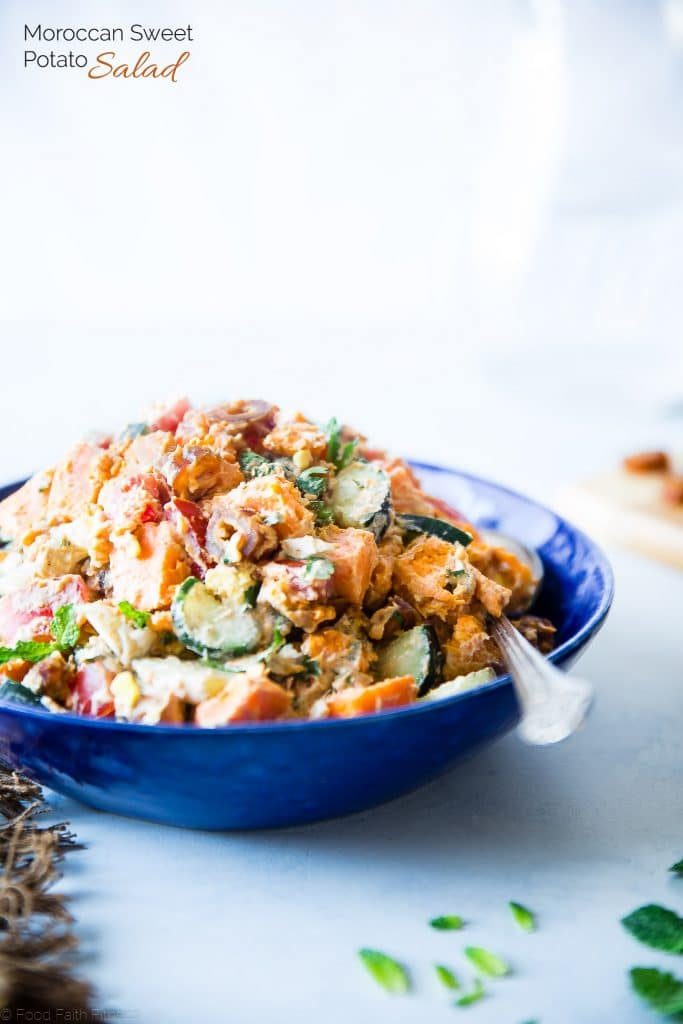 Desi's favorite this week is this Moroccan Sweet Potato Salad from Food Faith Fitness.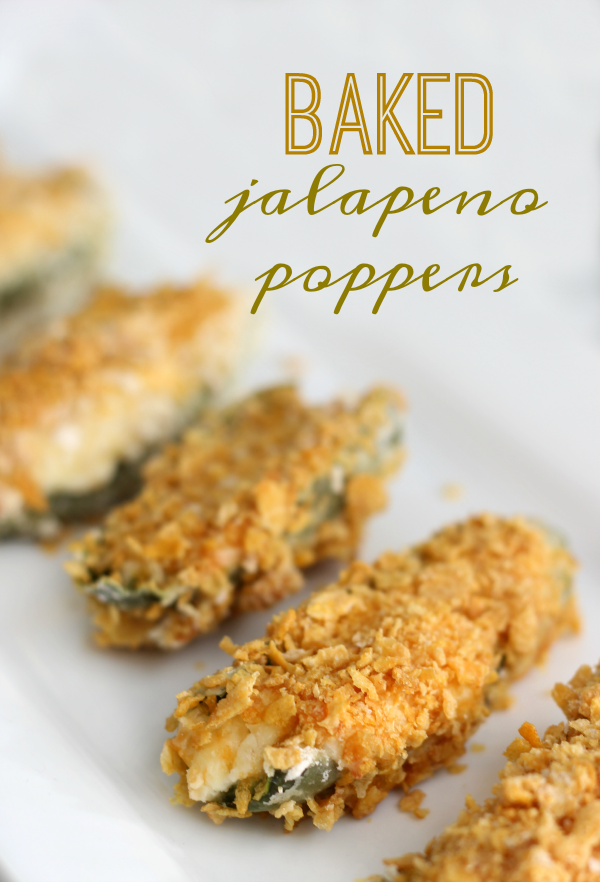 My favorite project this week is these Baked Jalapeño Poppers from Gluesticks.
My son made some of these for this year's Super Bowl and I absolutely loved them!
* * * * * * * *
Link up your projects, enter to win a Retrogram Boards letterboard, and see what I've been working on this week after the break:
Here's what I've been busy with this week: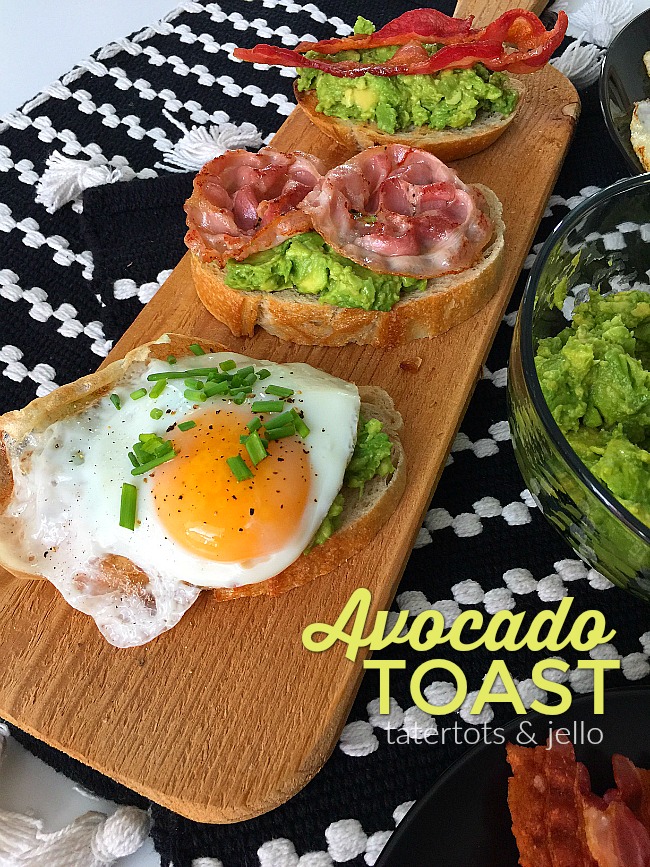 I made an Easy Avocado Toast Bar!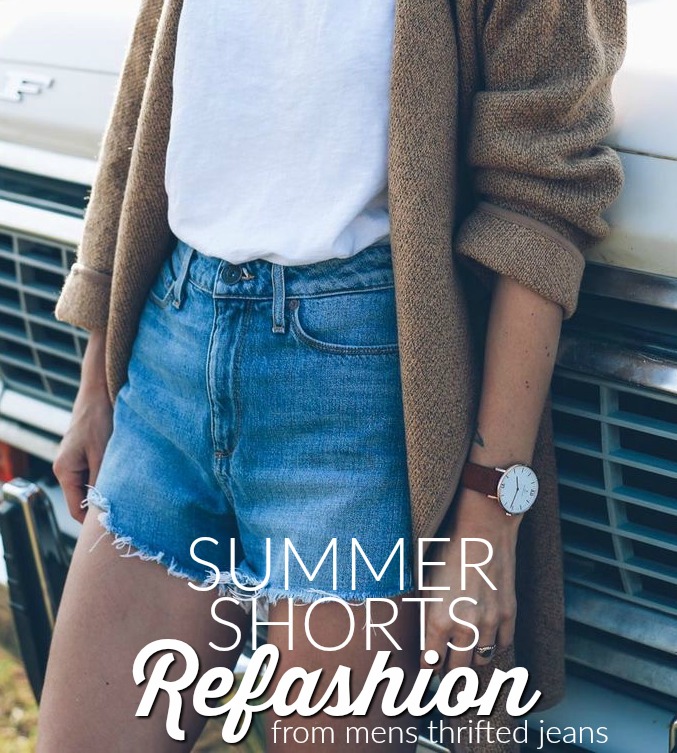 My daughter and I made some Refashioned Summer Shorts from Mens Jeans!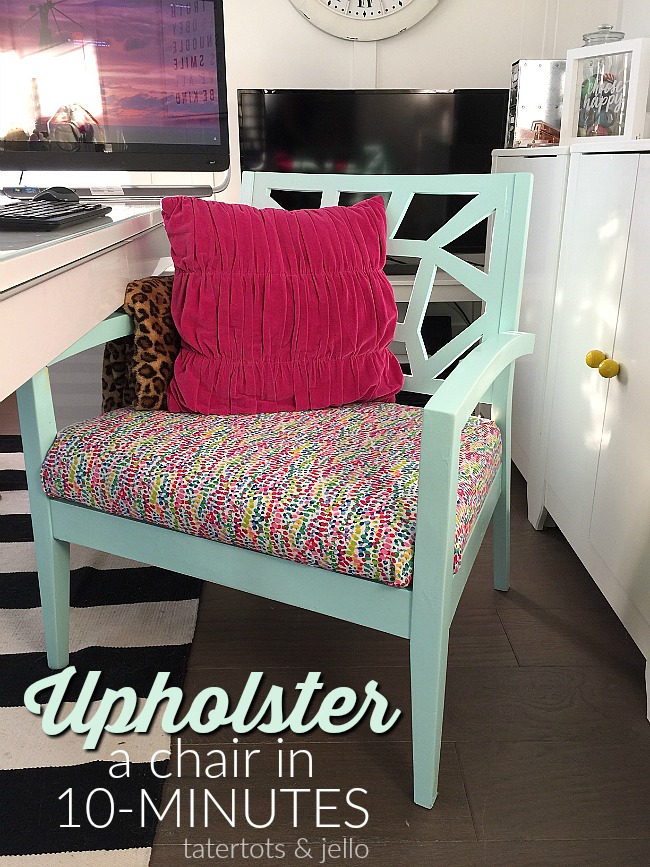 I shared how to Upholster a Chair in 10 Minutes!
* * * * * * *
This week's giveaway is for one of my new favorite things: a Retrogram Boards letterboard!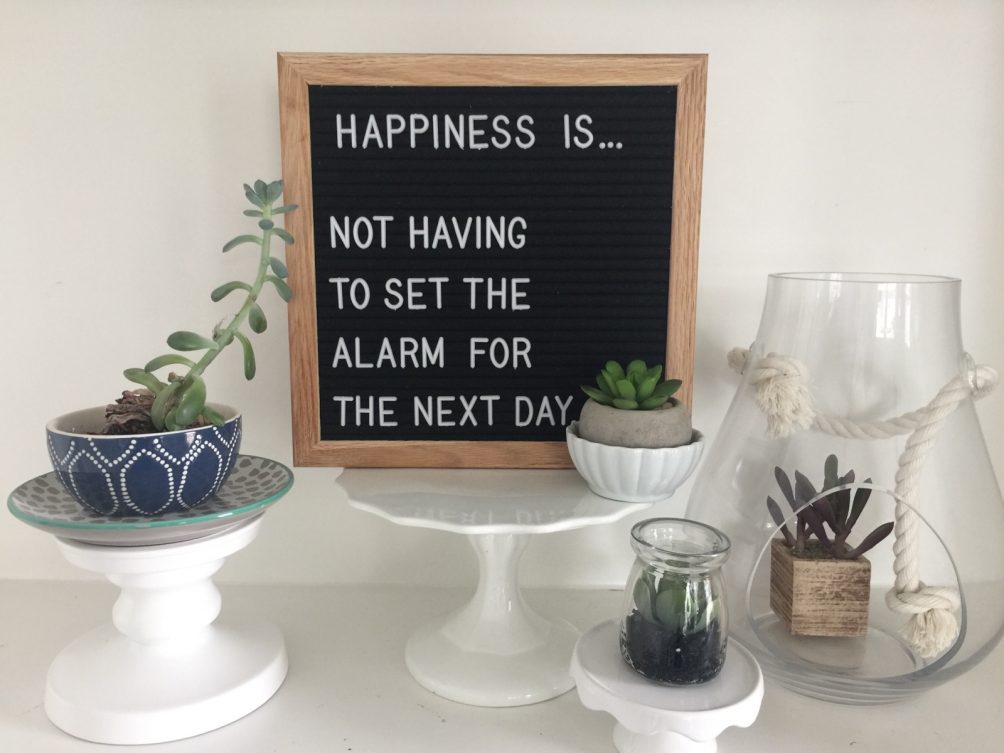 It's so much fun to have a board you can share quotes on and leave messages for your kids on! I'm so excited to be able to share one with you guys.
Here's how to enter to win:
* * * * * * *
I can't wait to see what YOU have been doing this week!!
I'm so excited to feature YOU!!
xoxo