Best Friday Features!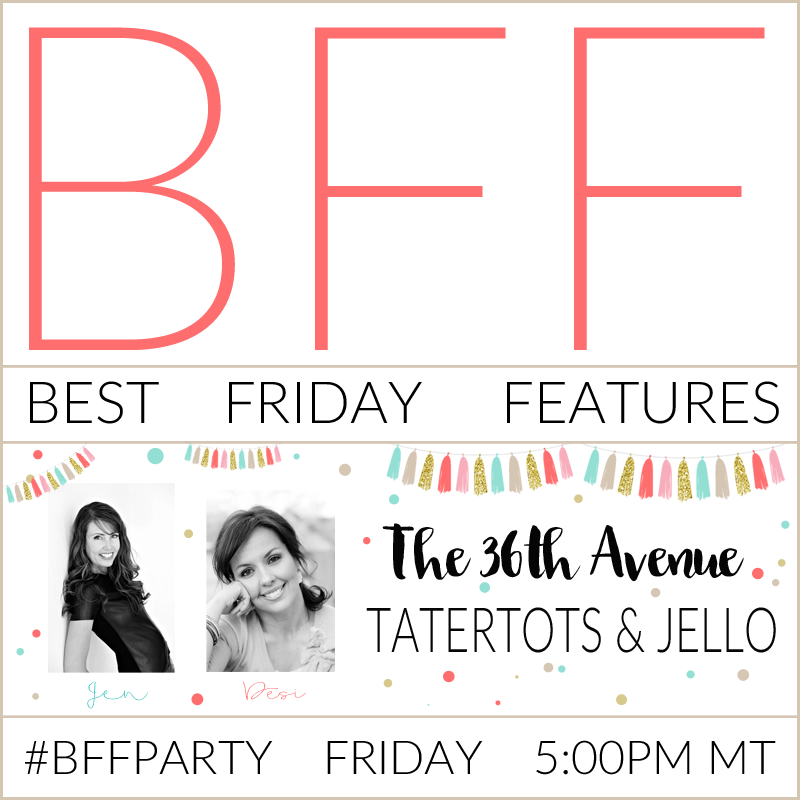 Welcome back to the Best Friday Feature Party! We have so much fun every week, and we hope you do too!
We've been pinning more projects than ever to our Pinterest boards and are continuing to feature our weekly favorites. And I'm going to be doing more idea round-ups than ever!
Here are our favorite projects from last week: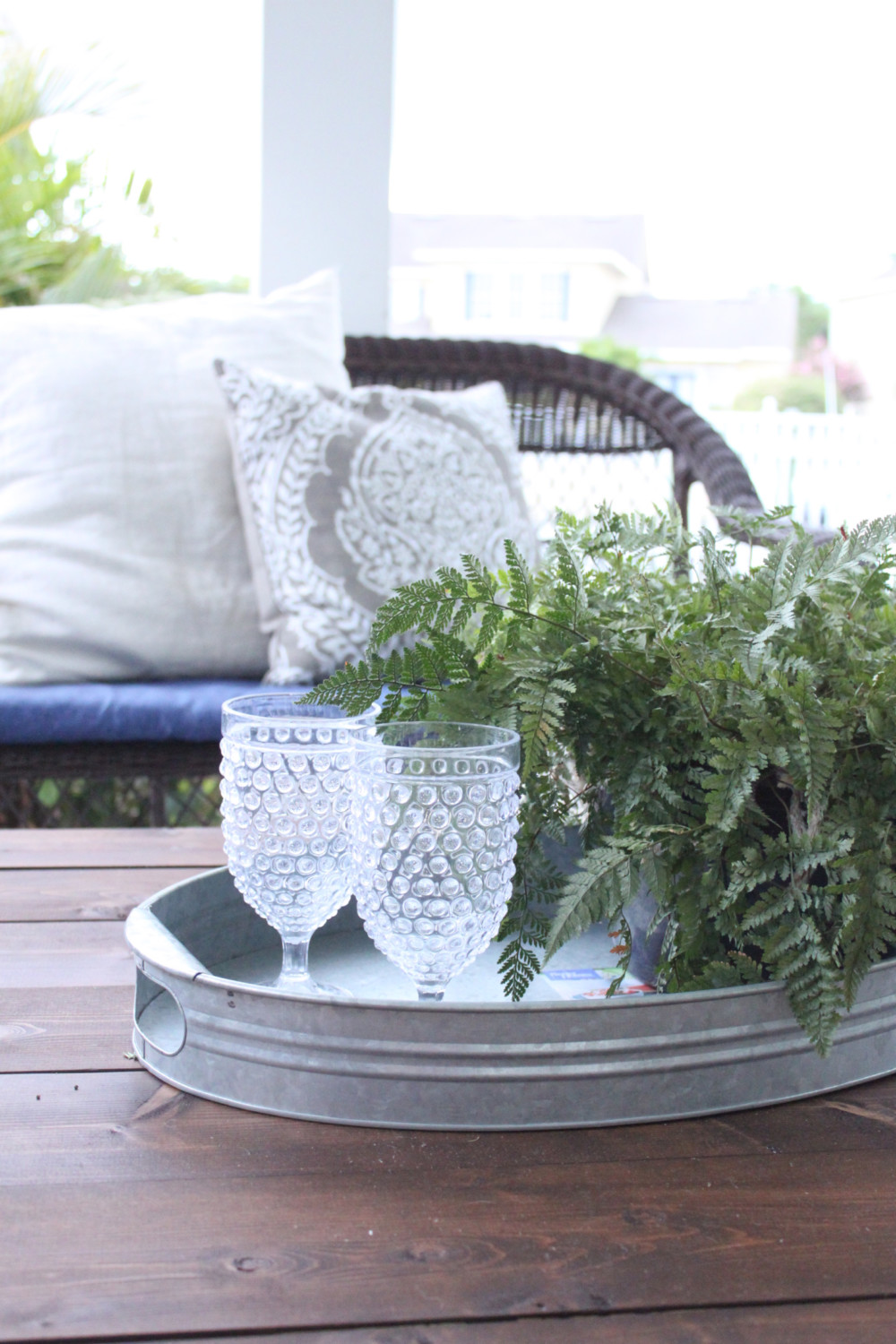 Desi's favorite this week is this Blue and Grey Late Summer Porch from Starfish Cottage!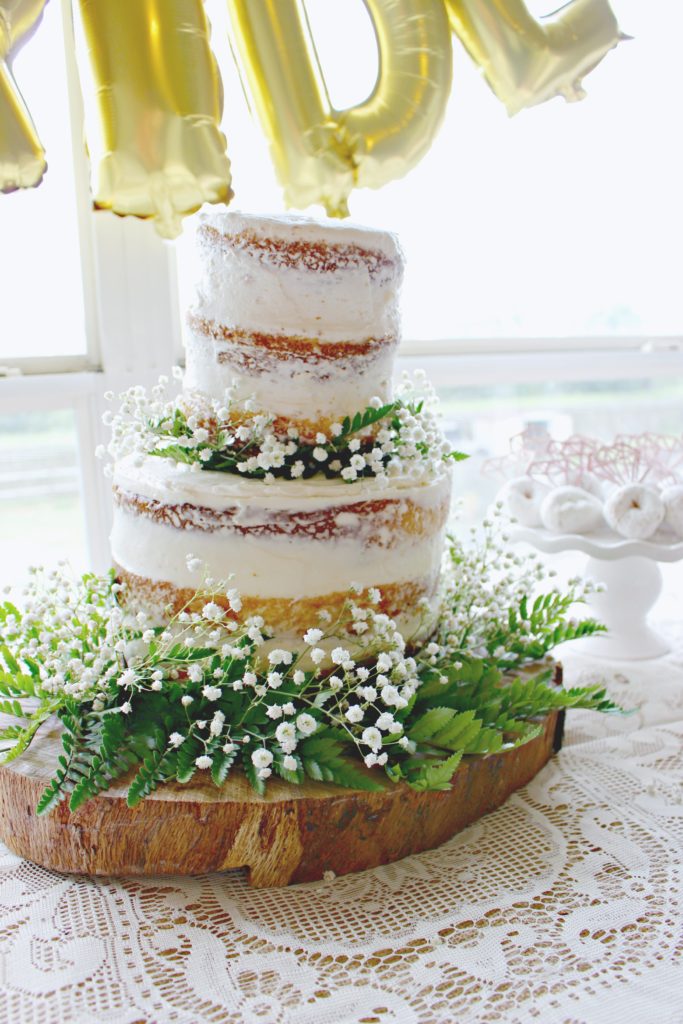 My favorite project this week is this DIY Naked Cake from Southernly Splendid!
I got married last weekend and I would have loved to have had a cake as beautiful as this one!
* * * * * * * *
Here's what I've been busy with this week: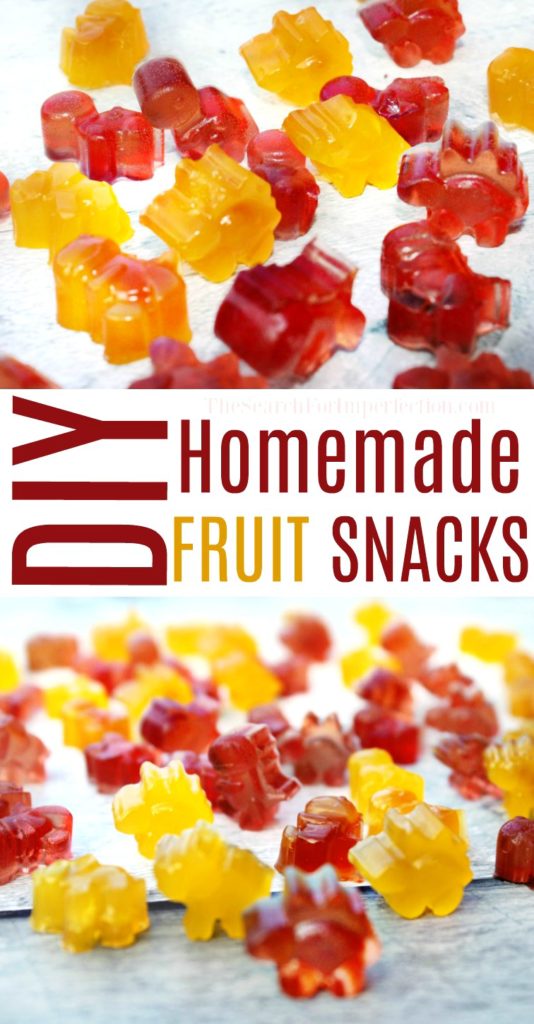 I made some 4 Ingredient Fruit Snacks!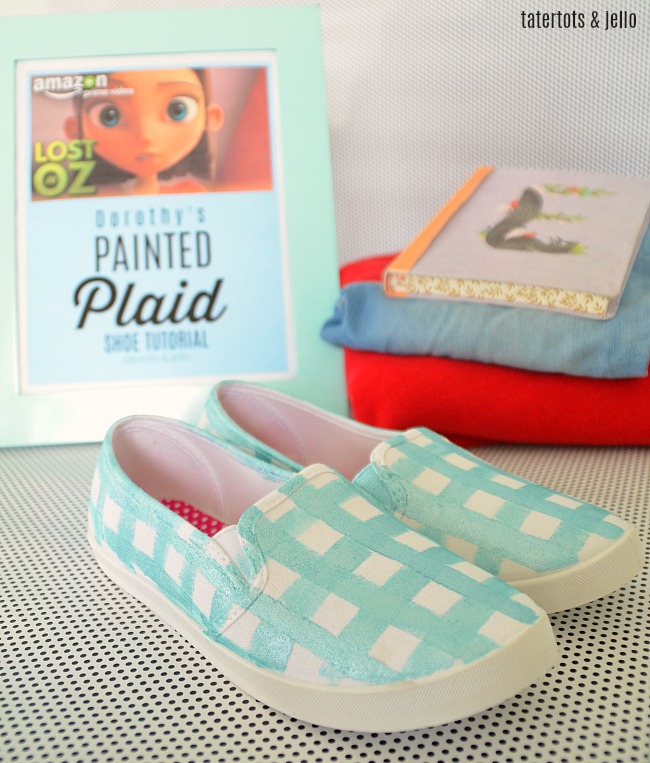 And I shared a Painted Plaid Shoe Tutorial!
* * * * * * *
I can't wait to see what YOU have been doing this week!!
I'm so excited to feature YOU!!
xoxo