Best Friday Features!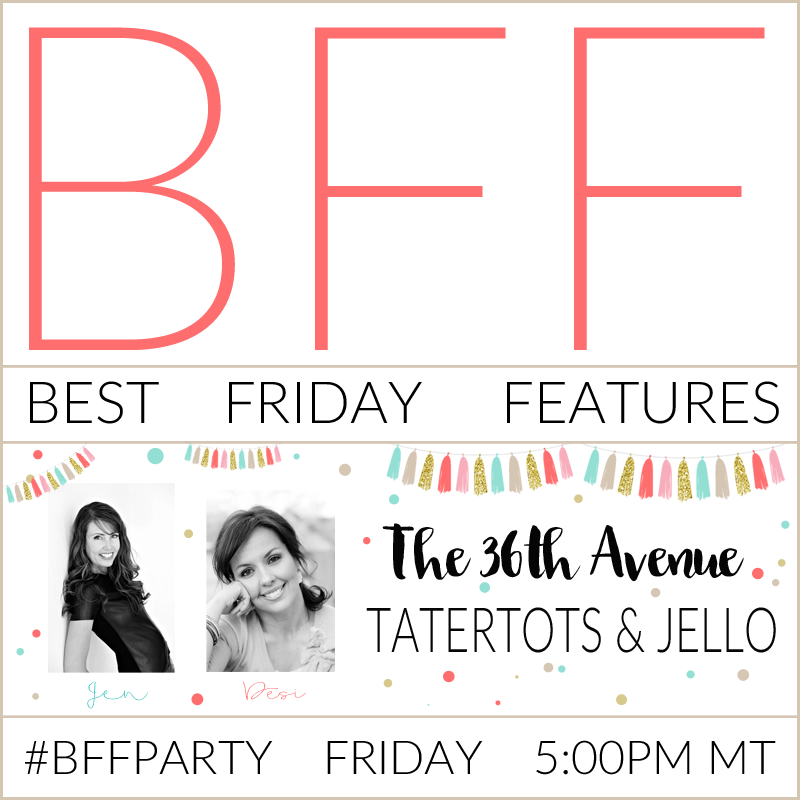 Welcome back to the Best Friday Feature Party! We have so much fun every week, and we hope you do too!
We've been pinning more projects than ever to our Pinterest boards and are continuing to feature our weekly favorites. And I'm going to be doing more idea round-ups than ever!
Here are our favorite projects from last week: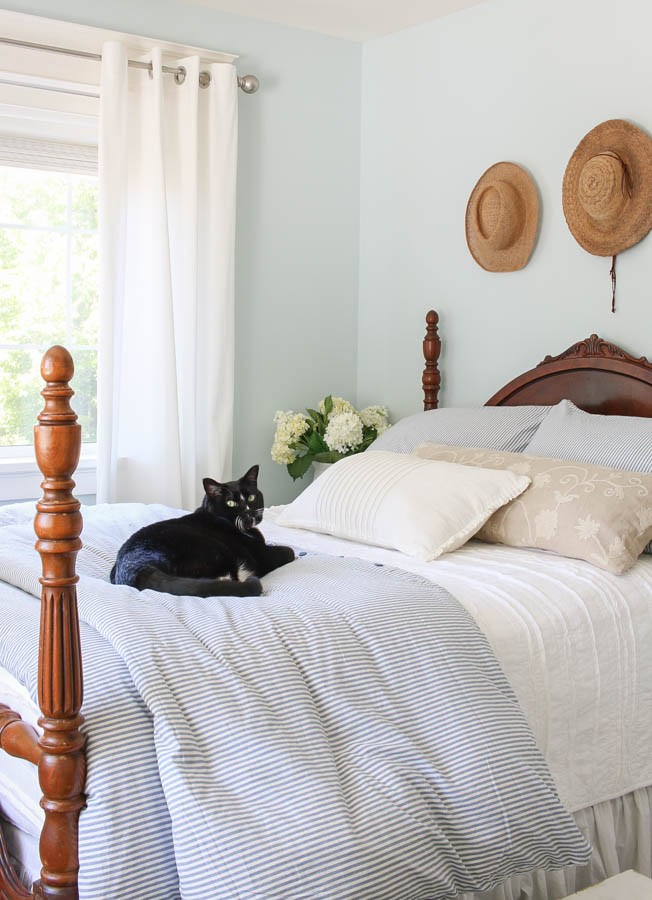 Desi's favorite this week is this Vintage + Thrifted Blue and White Bedroom Makeover from Saw Nail and Paint.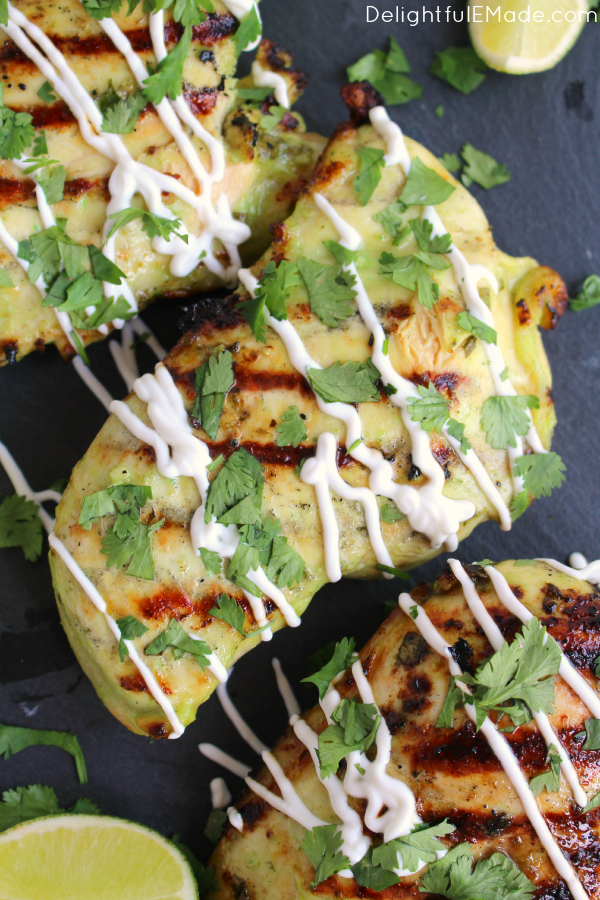 My favorite project this week is this Spicy Verde Grilled Chicken!
Now that it's summer we've been using our grill several times a week. Chicken is a staple food around my house and I absolutely love this spicy twist on dinner time!
* * * * * * * *
Here's what I've been busy with this week:
My daughter and I came up with this Slime Play Date Travel Box!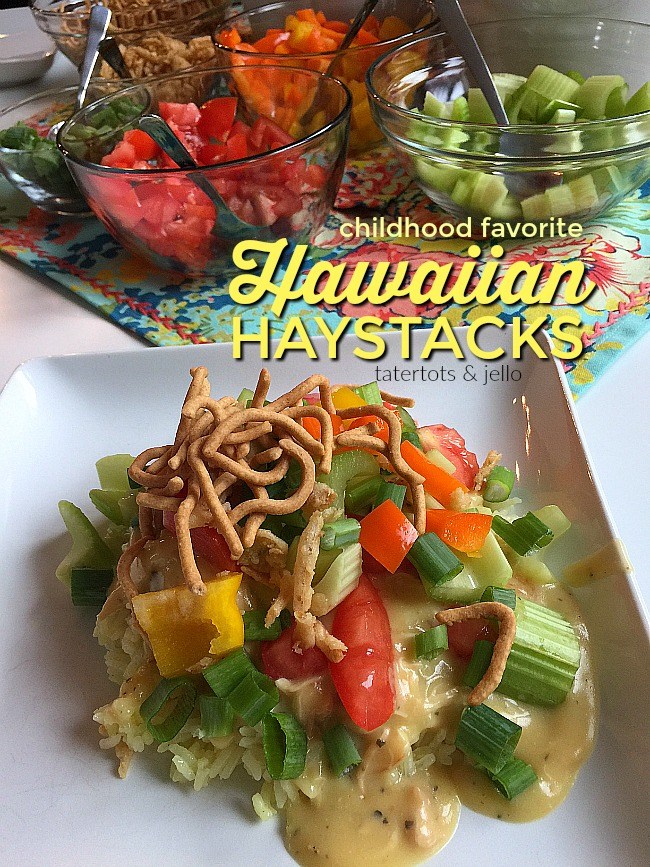 I made one of my all-time favorite childhood recipes: Hawaiian Haystacks!

My daughters are finally on summer break!! We celebrated the last day of school with our yearly Glitter Toes!
* * * * * * *
I can't wait to see what YOU have been doing this week!!
I'm so excited to feature YOU!!
xoxo