Best Friday Features!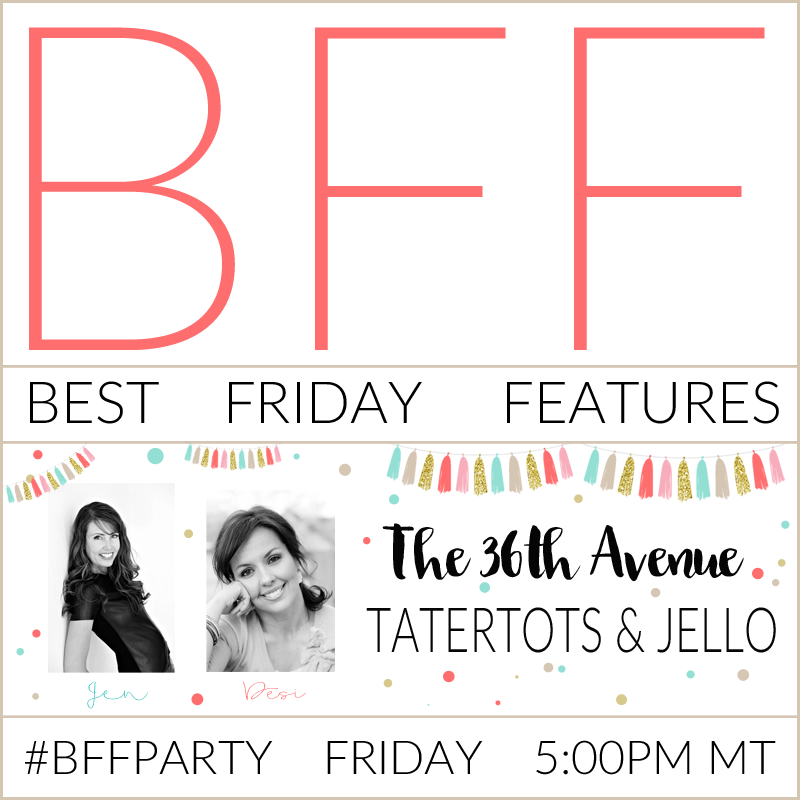 Welcome back to me and Desi's Best Friday Features! We have so much fun every week, and we hope you do too!
We've been pinning more projects than ever to our Pinterest boards and are continuing to feature our weekly favorites. And I'm going to be doing more idea round-ups than ever!
Here are our favorite projects from last week: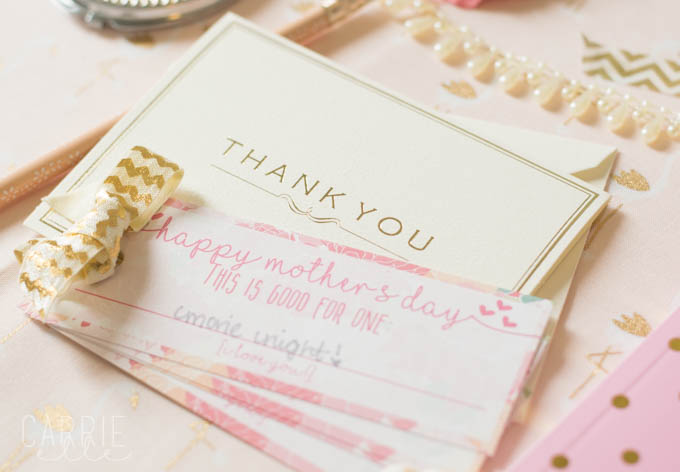 Desi's favorite this week is this Printable Mother's Day Coupon Book.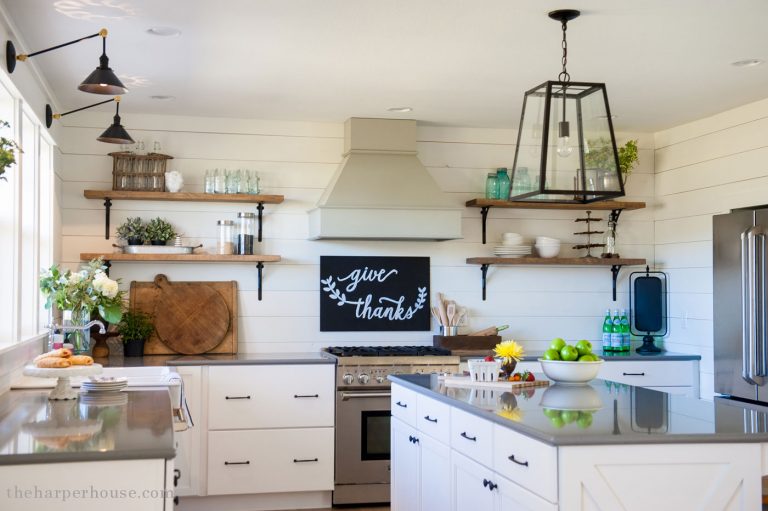 My favorite project this week is this Farmhouse Kitchen Reveal from The Harper House!
I love every aspect of this kitchen — the simplicity of the white with wood highlights is so perfect.
* * * * * * * *
Link up your projects, enter to win a SNAP Unicorn Bracelet, and see what I've been working on this week after the break:
Here's what I've been working on this week!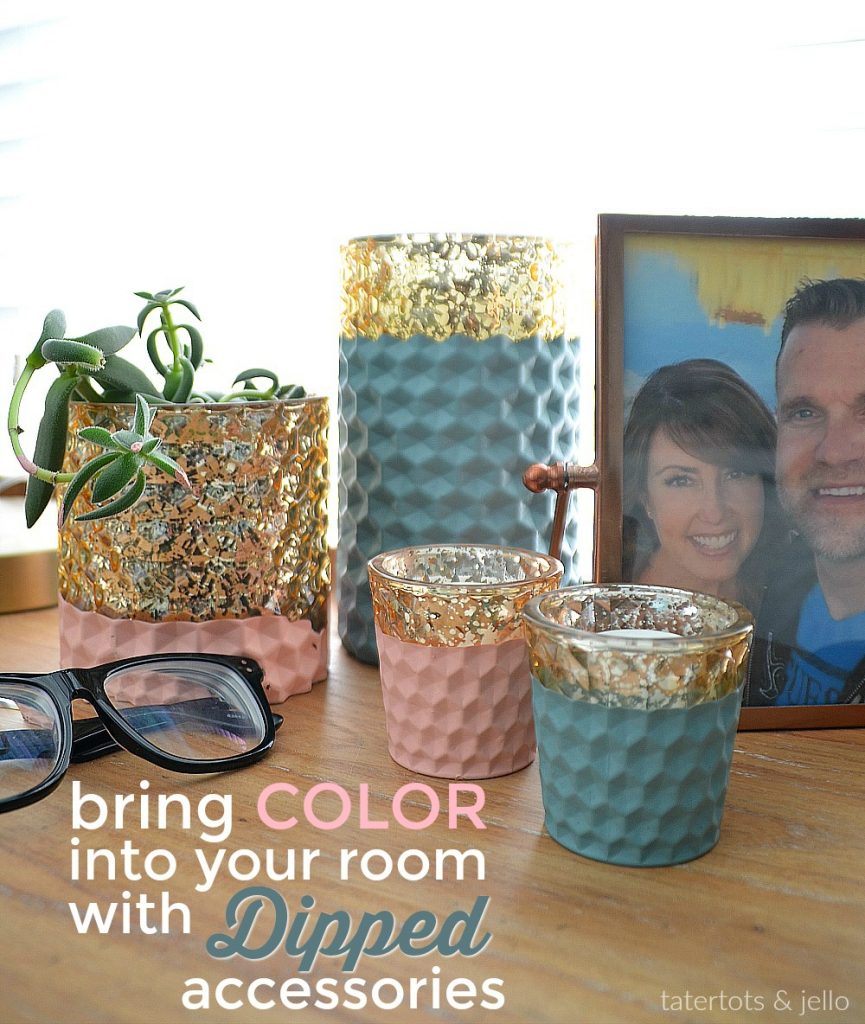 I made some Dipped Accessories to add some splashes of color to my room!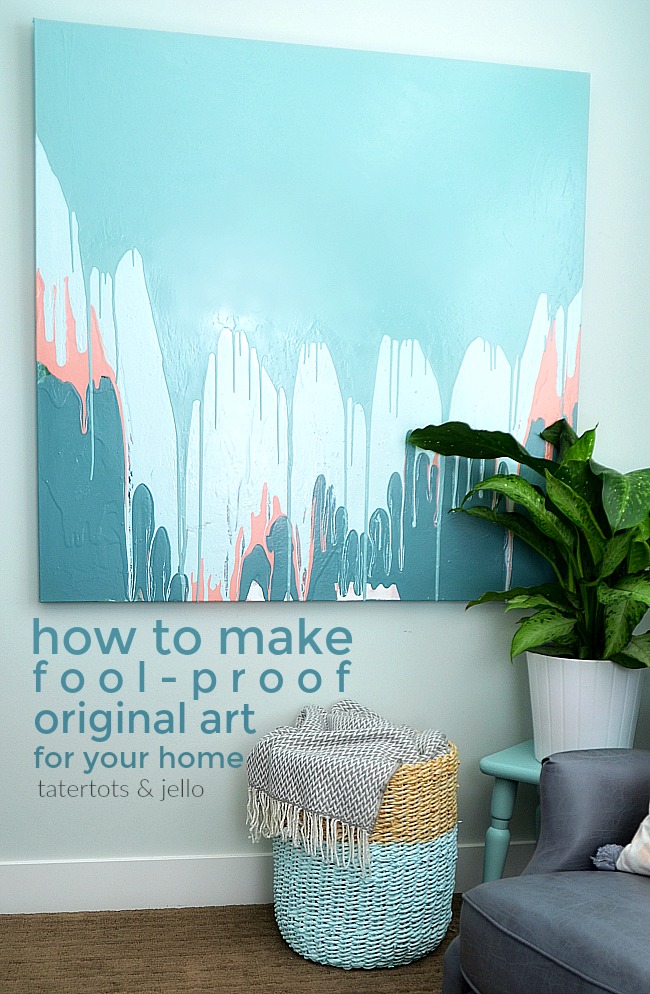 I shared how I made the art hanging in my new master bedroom!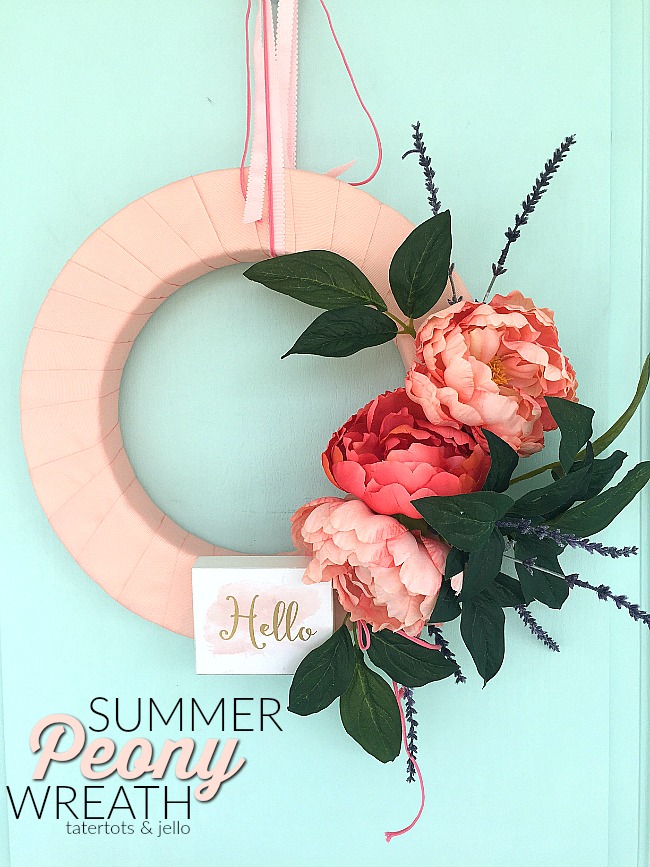 And I shared a tutorial for making a 10-Minute Peony Wreath.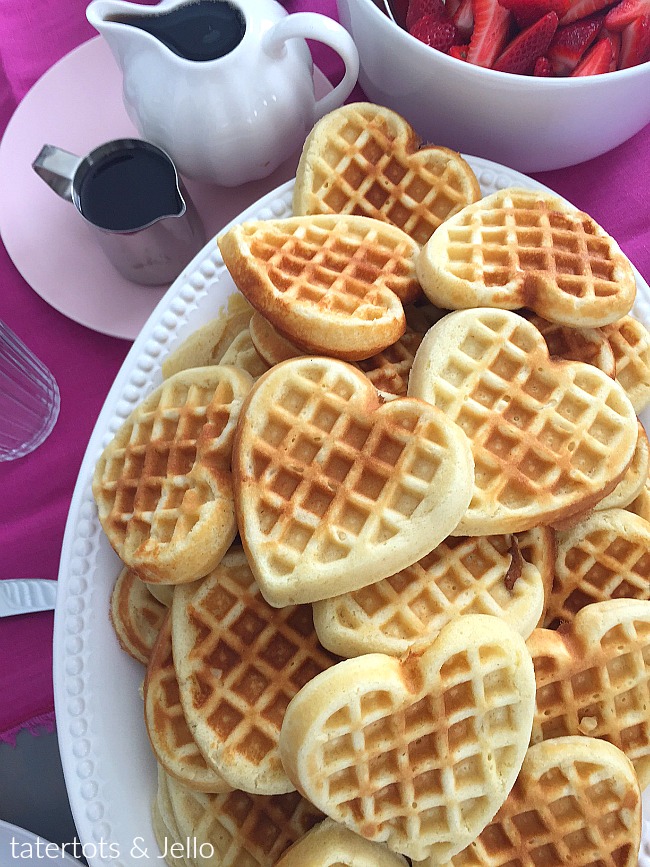 Plus, I made the Fluffiest Waffles Ever!
* * * * * * *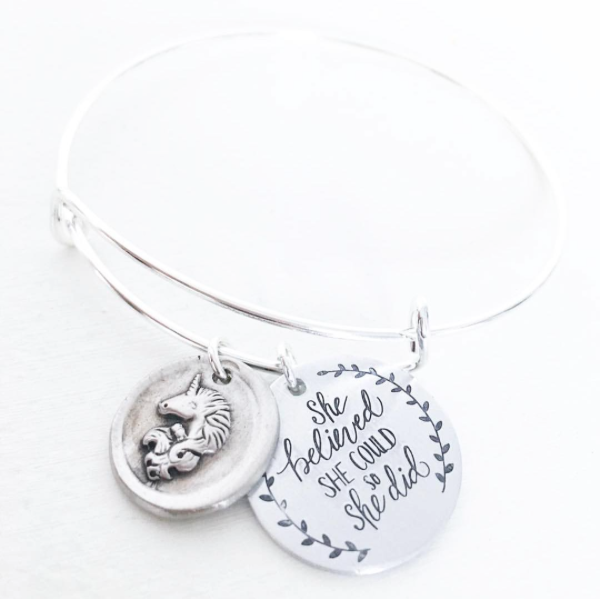 Now it's time to enter to win an exclusive Unicorn Bracelet from this year's SNAP Conference!
Here's how to enter to win:
* * * * * * *
I can't wait to see what YOU have been doing this week!!
I'm so excited to feature YOU!!
xoxo