Best Friday Features!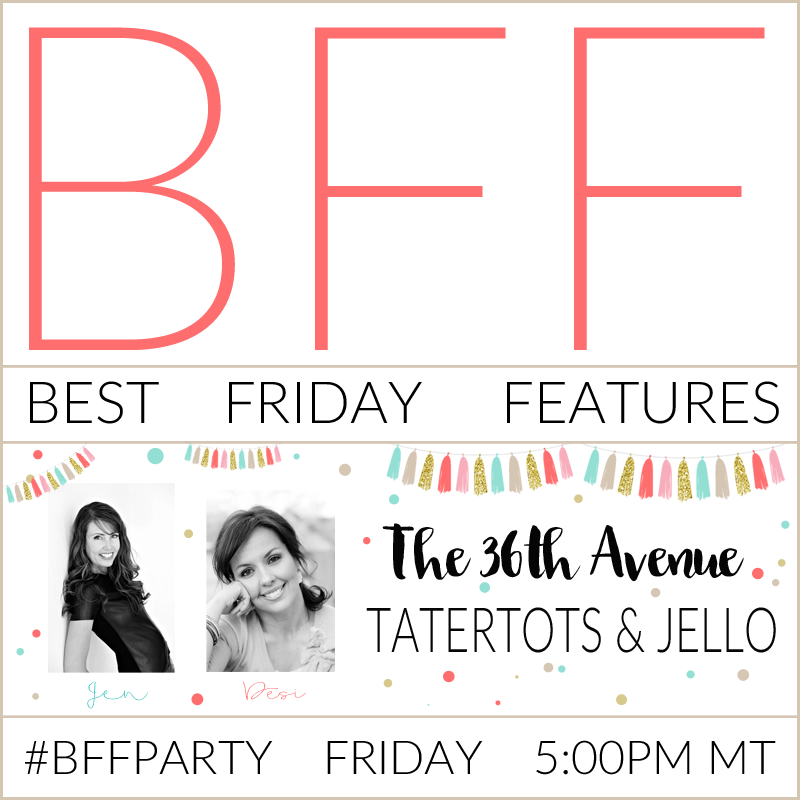 Welcome back to the Best Friday Feature Party! We have so much fun every week, and we hope you do too!
We've been pinning more projects than ever to our Pinterest boards and are continuing to feature our weekly favorites. And I'm going to be doing more idea round-ups than ever!
Here are our favorite projects from last week: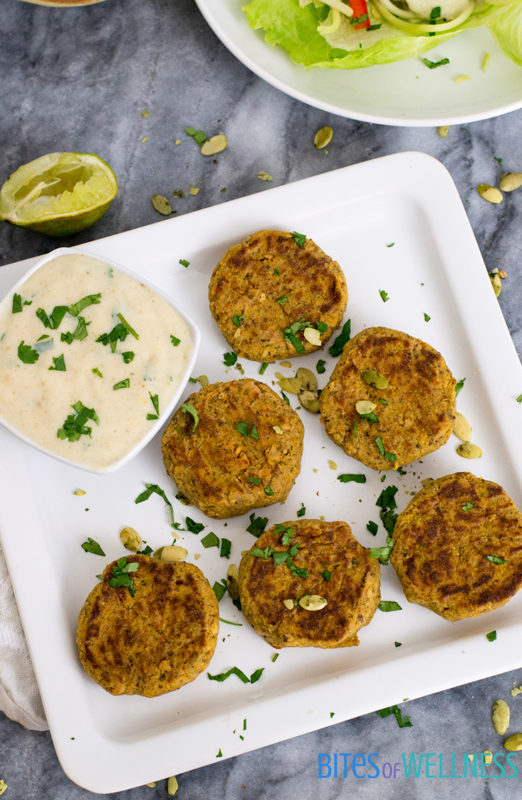 Desi's favorite this week are these Curry Salmon Cakes with Cilantro Lime Yogurt Sauce from Bites of Wellness!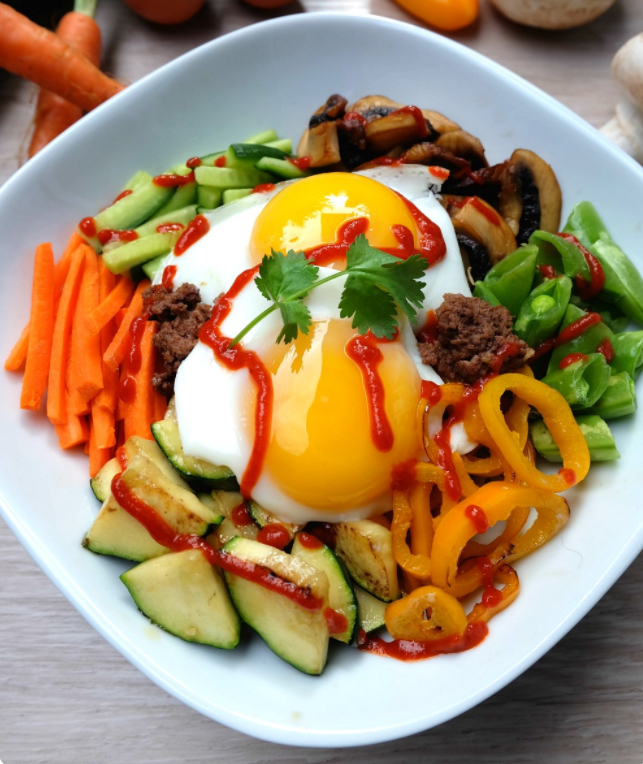 My favorite project this week is this Bibimbap Inspired Quinoa Bowl from Hello Creative Family!
I love all the bright colors in Bibimbap and I think this is a fun spin on it!
* * * * * *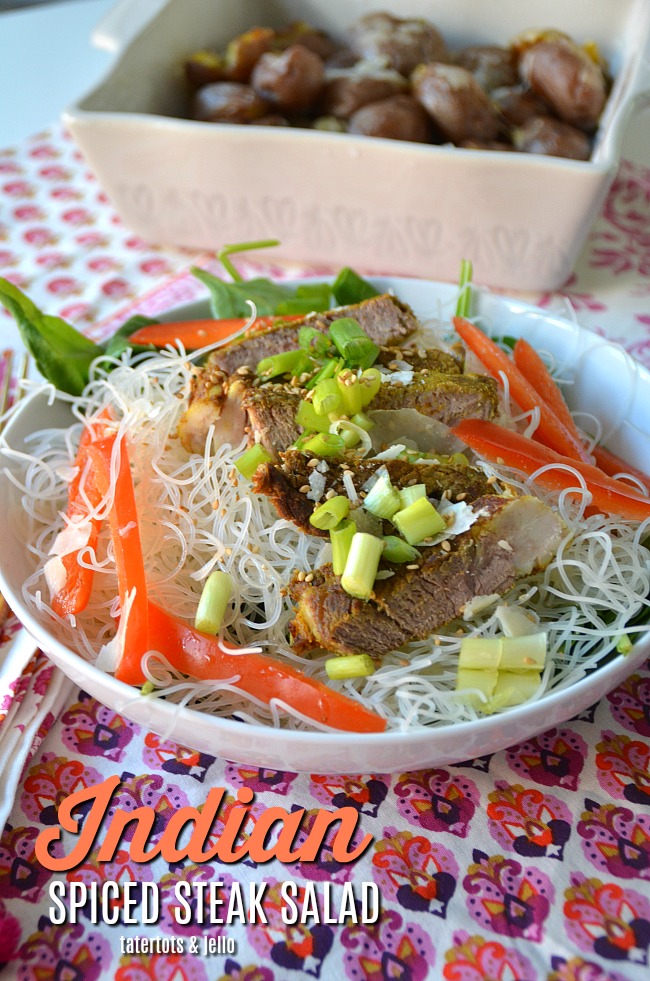 I made a yummy Indian Spiced Steak Salad!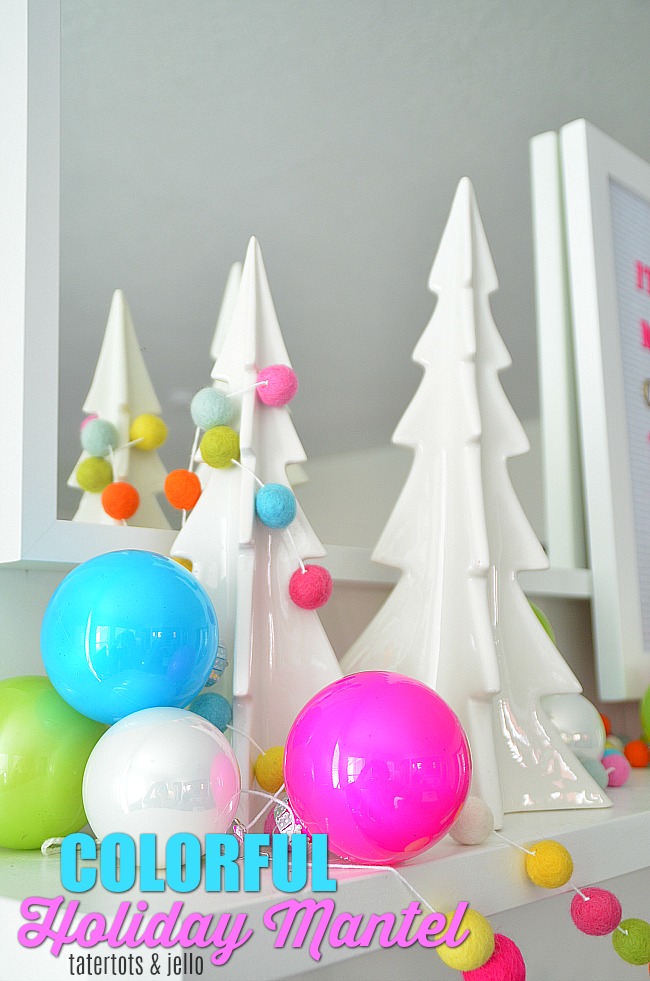 I shared my Colorful Holiday Mantel!
* * * * * *
I can't wait to see what YOU have been doing this week!!
I'm so excited to feature YOU!!
xoxo