Best Friday Features!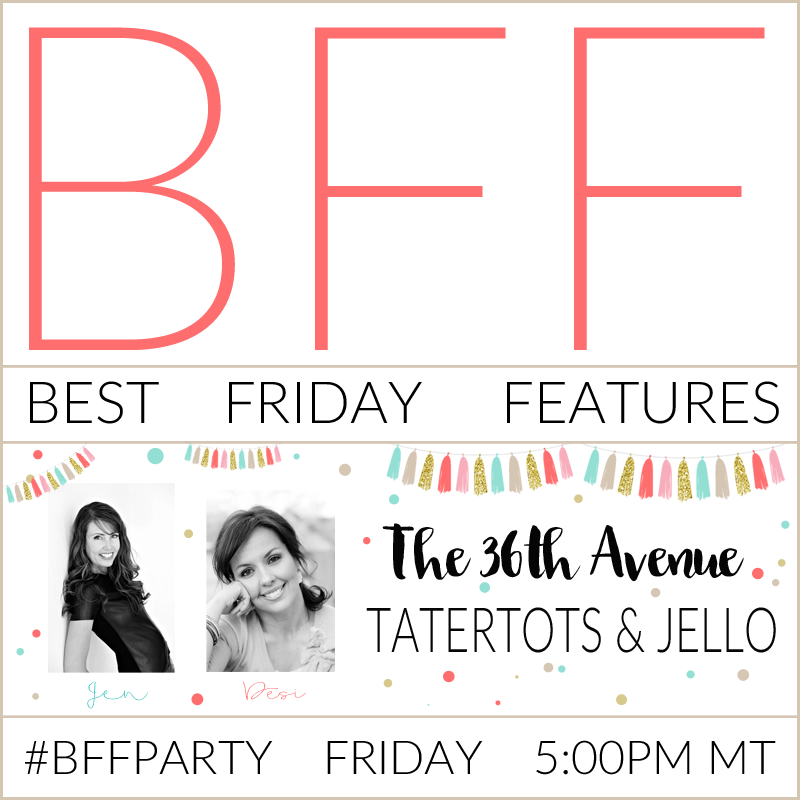 Welcome back to the Best Friday Feature Party! We have so much fun every week, and we hope you do too!
We've been pinning more projects than ever to our Pinterest boards and are continuing to feature our weekly favorites. And I'm going to be doing more idea round-ups than ever!
Here are our favorite projects from last week: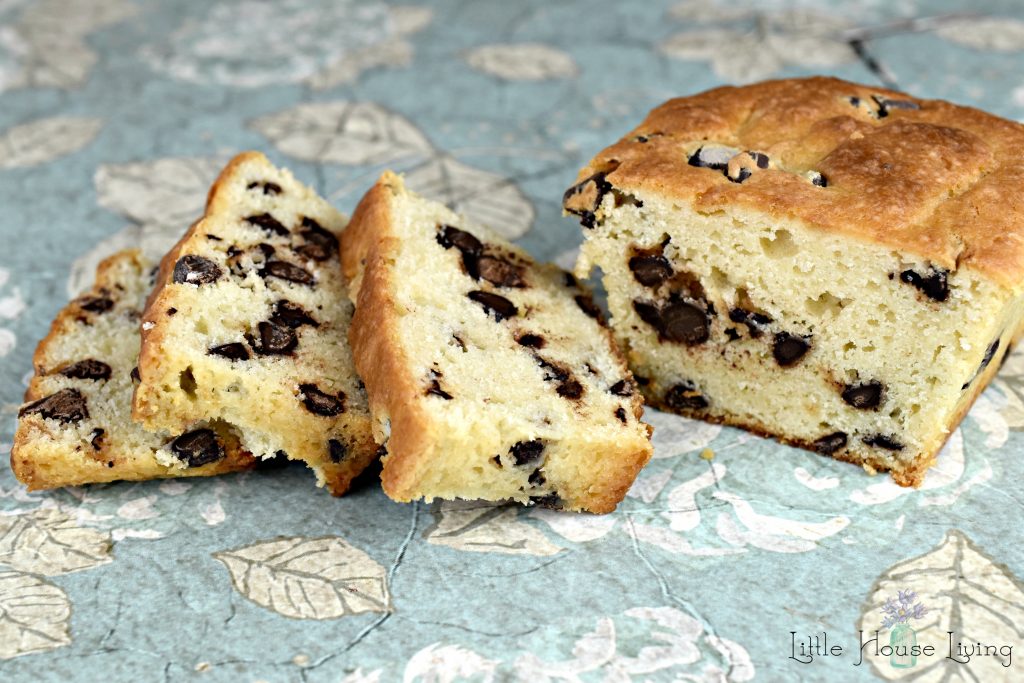 Desi's favorite this week is this Chocolate Chip Cream Cheese Bread from Little House Living!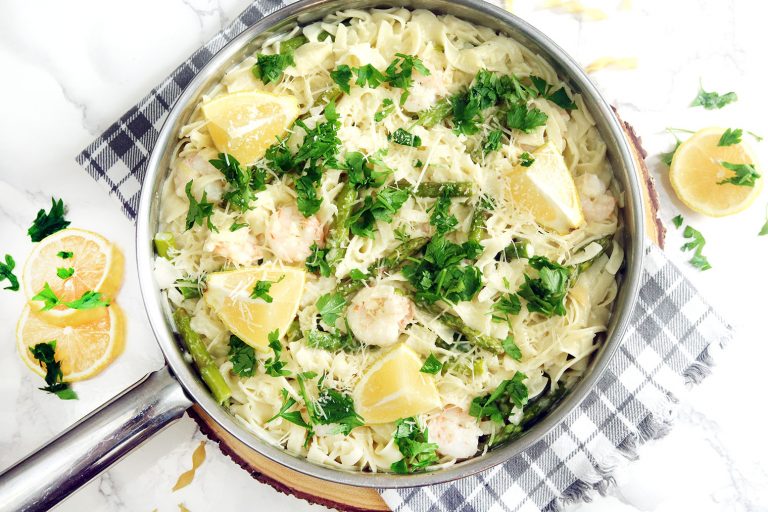 My favorite project this week are these Lemon Asparagus Noodles with Shrimp from Curly Crafty Mom!
As a lover of both lemon and shrimp this sounds delicious!
* * * * * *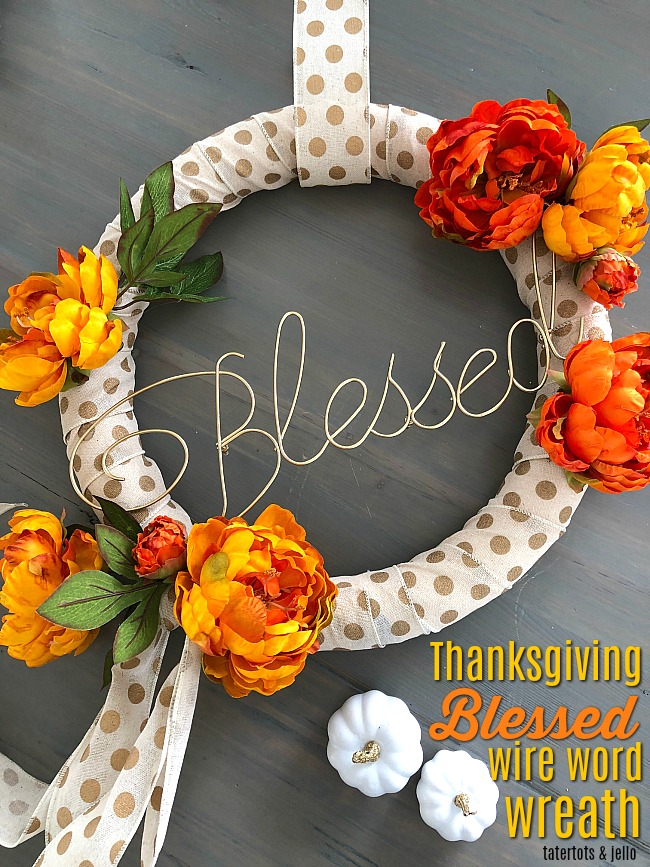 I shared my Thanksgiving Wire Word Blessed Wreath!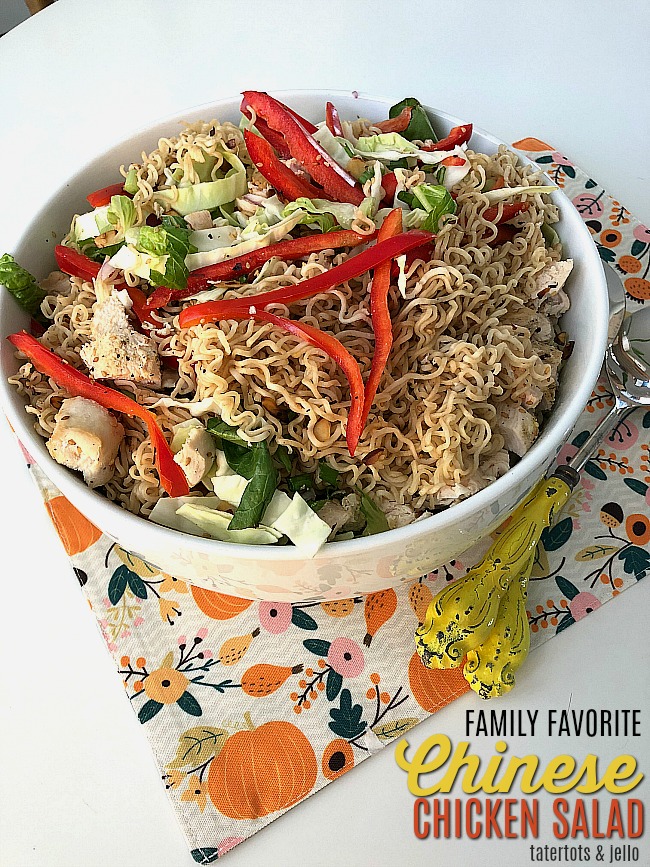 I made one of my families favorites, Chinese Chicken Salad!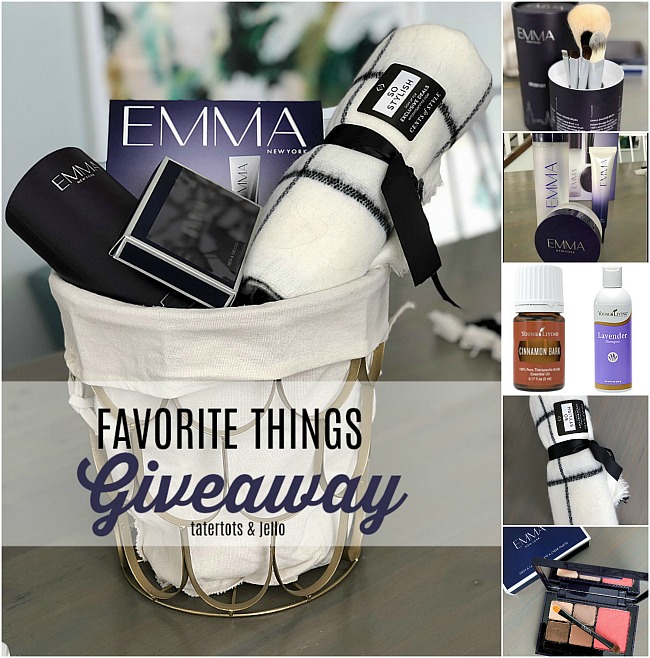 I'm taking part in the Favorite Things Giveaway!
Head over to this page for details on how to enter!
* * * * * *
I can't wait to see what YOU have been doing this week!!
I'm so excited to feature YOU!!
xoxo