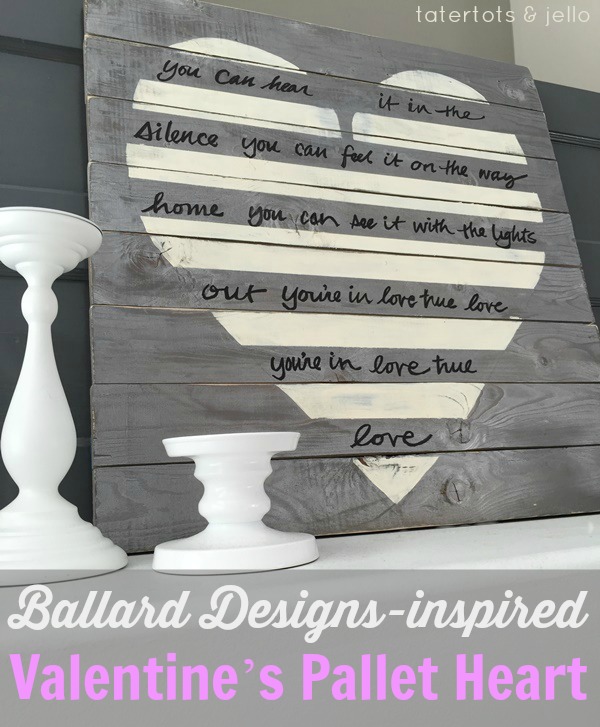 BALLARD-DESIGNS-INSPIRED VALENTINE'S PALLET HEART
I love a good pallet project! And I love some Valentine's Day decor. When I saw a project at Ballard Designs, I thought "I like that, but I'd like to do it a little differently!" So here's an easy, one-hour project (not counting waiting for paint to dry): a Ballard-Designs-inspired Valentine's pallet heart!
I really liked the look of this because it matches my decor, and it's a fun way to celebrate Valentine's day with colors that aren't the traditional red and pink.
I am a little obsessed with the new Taylor Swift album, and I liked the straightforward lyrics in one of the songs on the new record.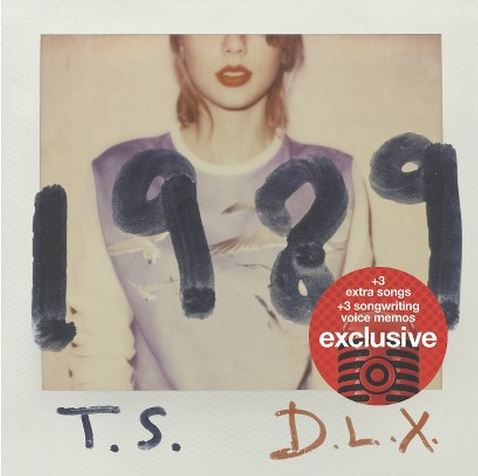 The lyrics I used are from Taylor Swift's You Are In Love, which, as far as I can tell, available only on the Target Bonus Edition of her new 1989 album. (You can read about the song and read the full lyrics here.)
Here's what I did:
I loved the Ballard Designs striped heart plaque, but I wanted it to be a little less "imperfect" and wanted to use words that were a little more meaningful to me.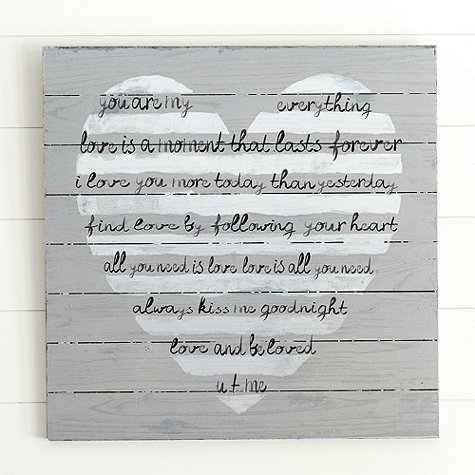 So for this project, I got some higher-grade 1x2s. I trimmed off the rough mill ends and then cut eight 26″ lengths. (Mine is slightly smaller than the Ballard Designs heart – that one is 30″ square.) I used two leftover pieces behind to hold the boards together and used my air nailer (below) to put it all together.
(For more details about how I build a faux pallet (remember, it's pronounced "foe pallay" LOL), check out my post on building the Valentine's Rope Light Pallet.)
Then I spray painted the pallet metallic dark silver (Valspar 85053 Aluminum).
Then I cut out a paper heart from a piece of poster board and traced the outline onto the pallet. It was a little small, so I left off the easy-to-finish point at the bottom.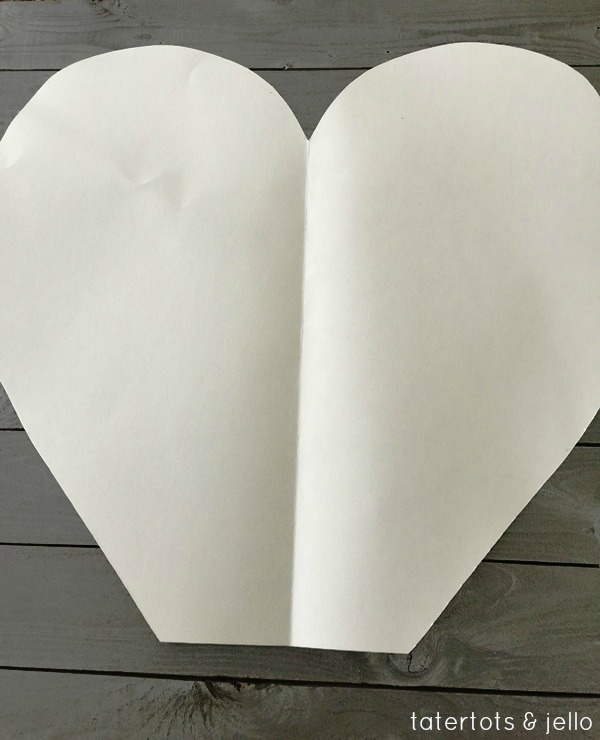 I taped stripes and painted the stripes inside the heart white.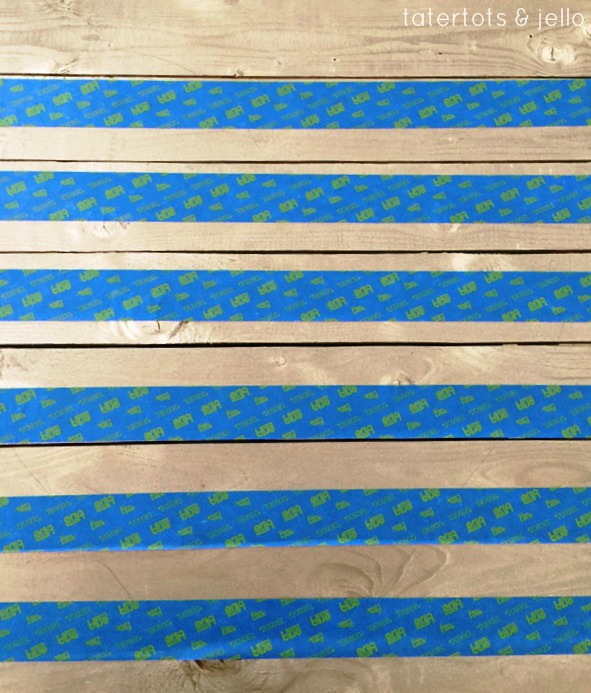 I then used a Sharpie to practice my writing, see how big I needed to write, and see how much was going to fit – using the cutout paper heart – before I wrote on the pallet. I used a black paint pen to write the lyrics on the pallet, going back over it two or three times to make it thicker and bolder.
I love how it turned out!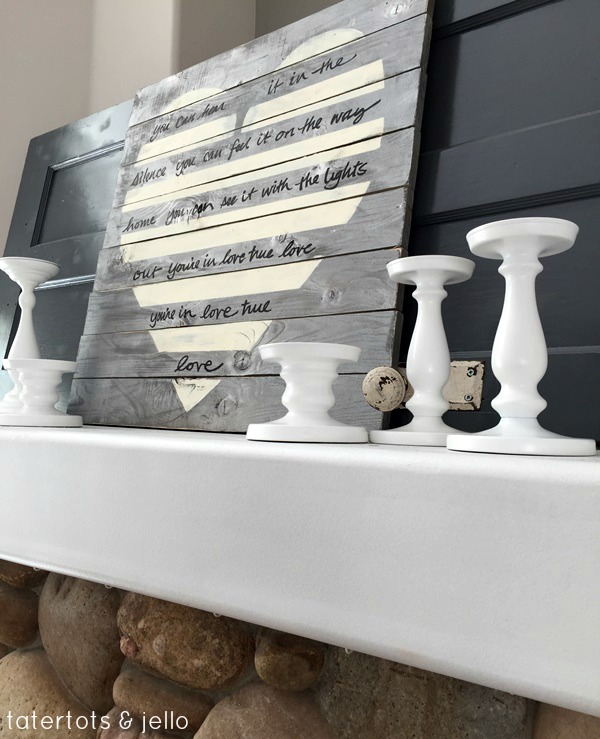 BALLARD-DESIGNS-INSPIRED VALENTINE'S PALLET HEART
My favorite part of building the project was using my new Ryobi air nailer!
It's the Ryobi 18-Volt ONE+ AirStrike Nailer. I like it because it's cordless and has its own air compressor built in. It worked great for this project!
I'm excited to use it for the wall planking in the #1905Cottage addition, which is coming along! I can't wait to share more about every room!
* * * * *
xoxo