9th annual tatertots and jello cookie exchange. Come celebrate the season and meet friends at our annual cookie exchange!!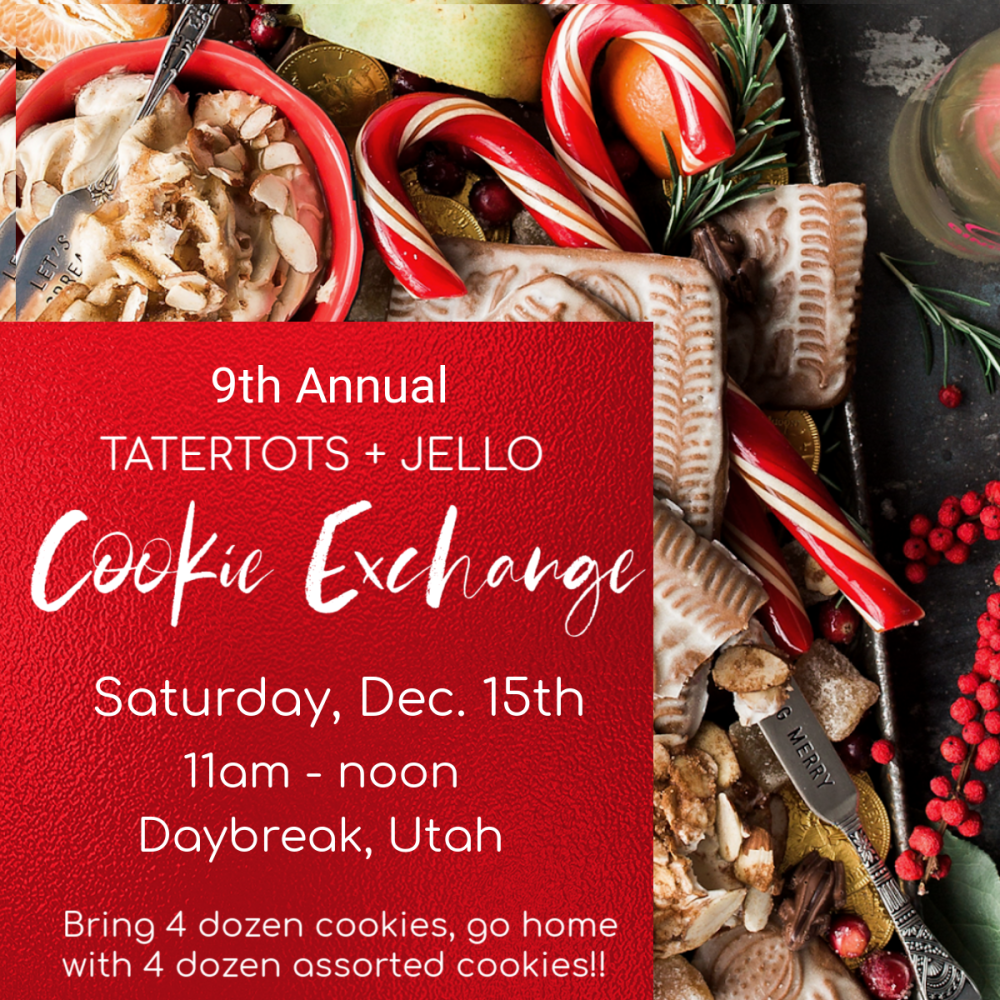 Come join us at my annual cookie exchange. It's fun to meet new friends and catch up. I know the holidays are a crazy time. This cookie exchange is just an hour. Bring 4 dozen cookies and your recipe and go home with 4 dozen assorted cookies. You will be ready to celebrate the holiday season with cookies for parties, get-togethers and Santa!
If you want to join us, send me an email at [email protected] or jennifer. [email protected] and I will send you the address and directions!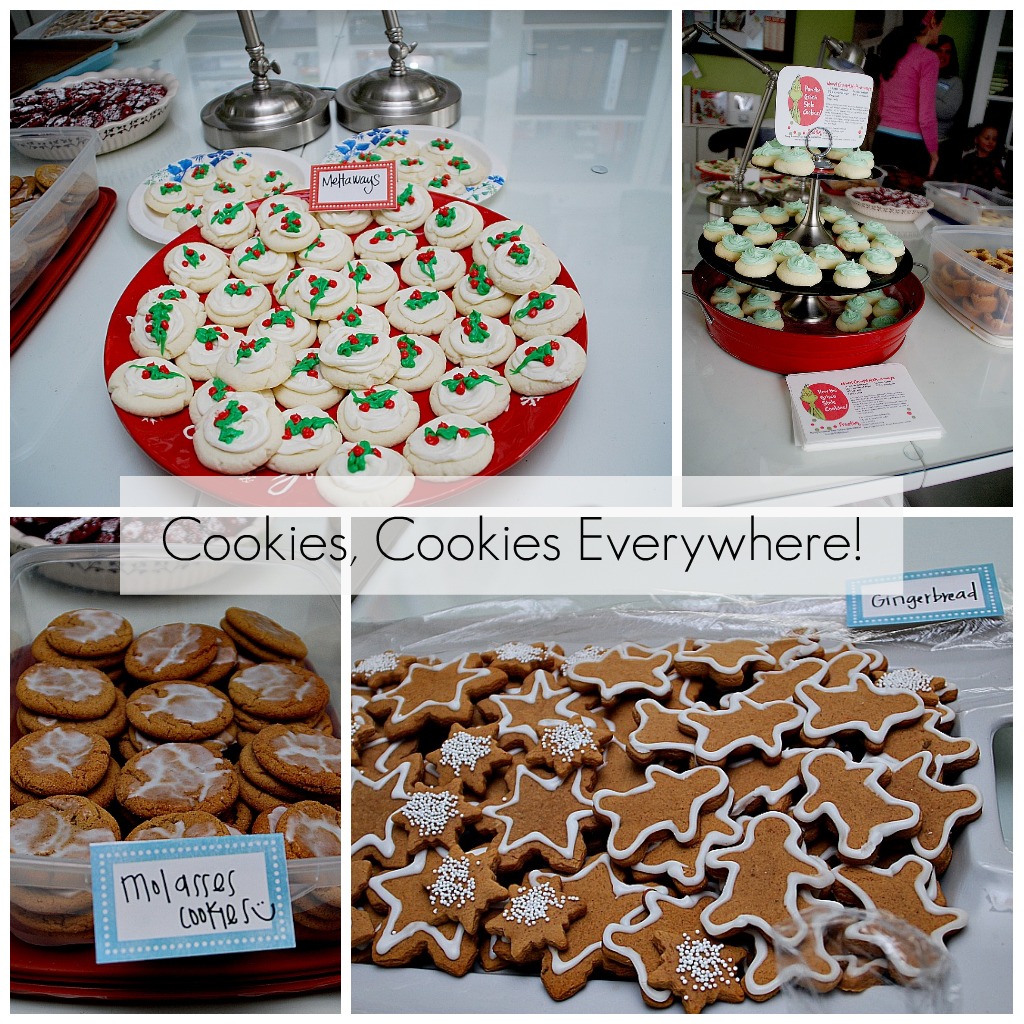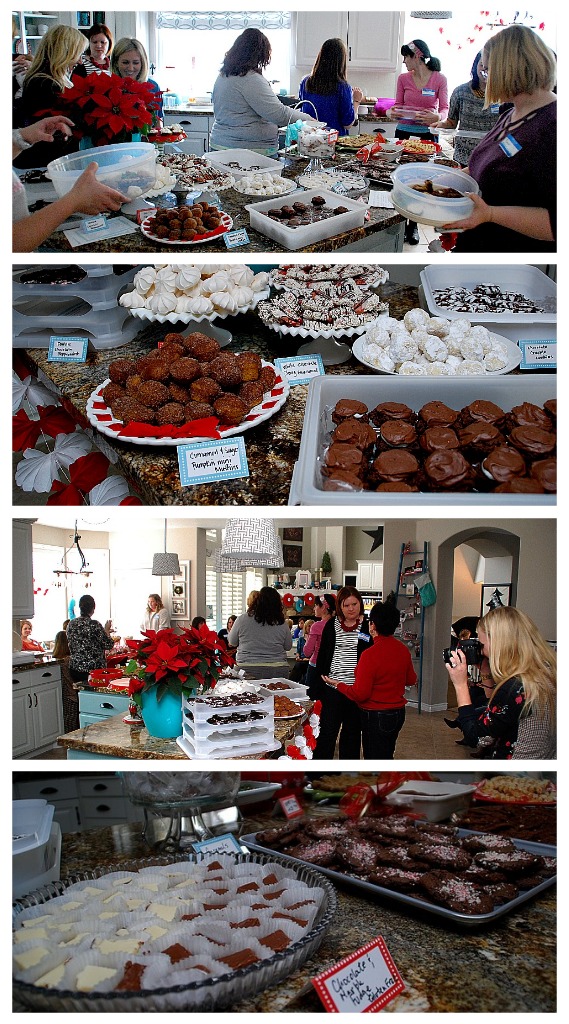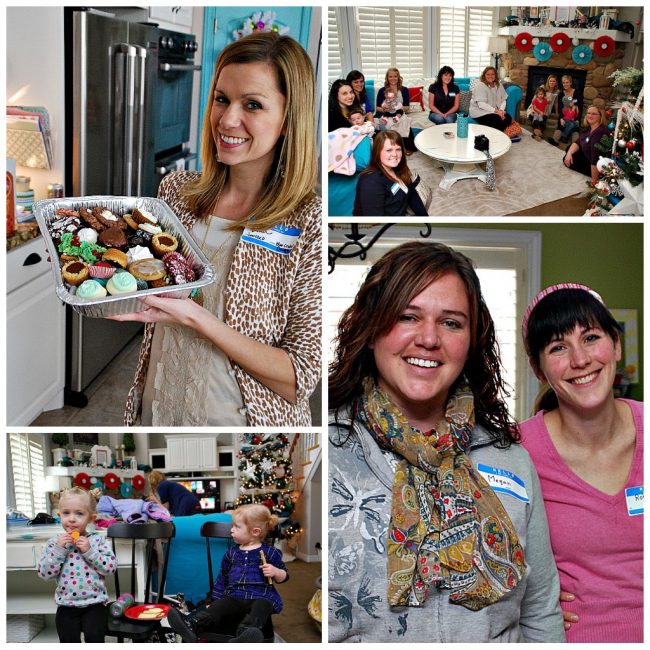 Plus, there will also some extra excitement!! Feel free to bring a friend!
I hope to see you there!
Happy Holidays!
xoxo