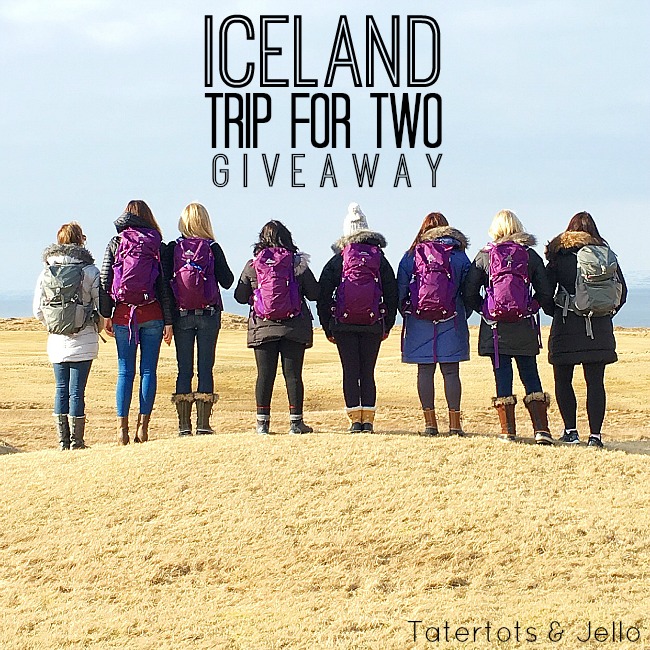 If you follow me on Instagram you might know that I went to Iceland a couple of weeks ago.
ICELAND!! I still can't believe I was there.
It really was a once-in-a-lifetime trip.
Iceland is now my favorite place – for real.
I fell in love with everything about it.
I am trying to convince my kids that we should move there – that's how much I loved it!
You can find out more about all of the FUN adventures you can experience in Iceland
HERE
.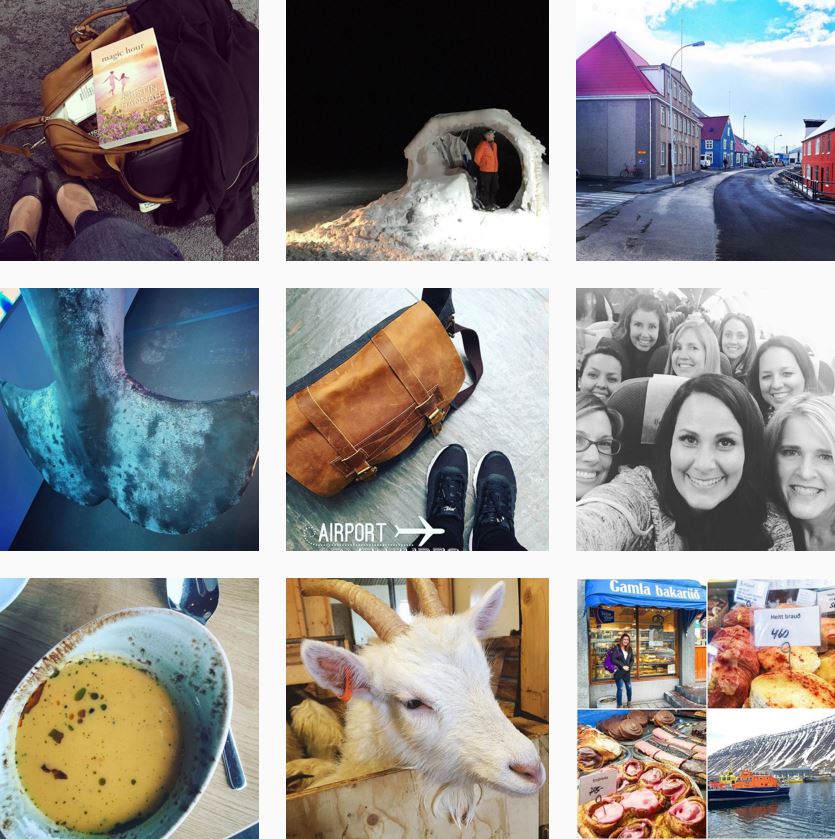 To see all of the fun ICELAND pictures – click on the #AdventureStartsWithMe hashtag on Instagram.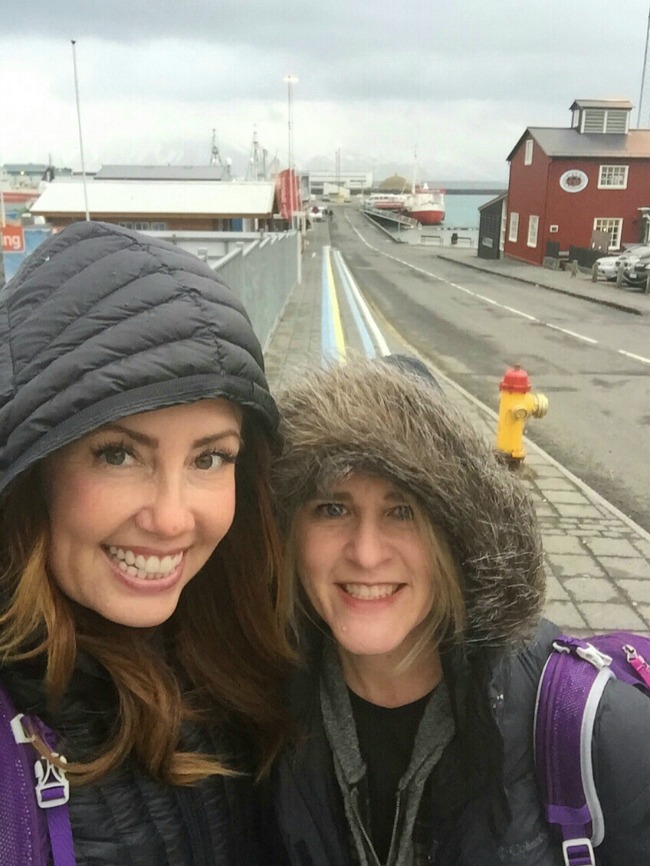 What does #AdventureStartsWithMe mean?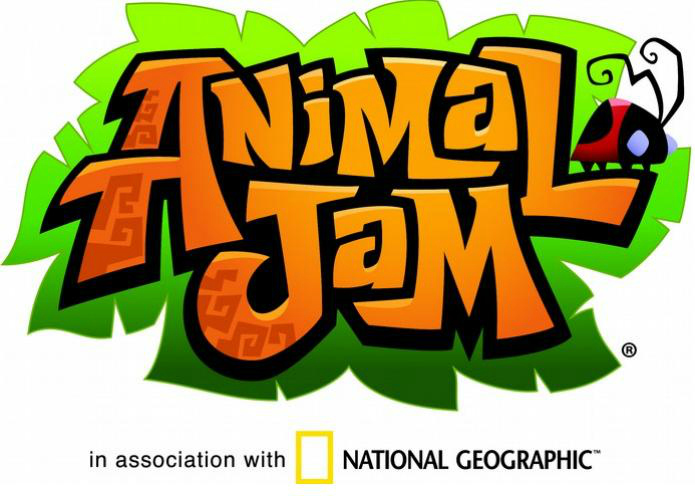 I love the message this hashtag represents. We visited Iceland as guests of Animal Jam ,Visit Iceland and WOW Air. I was able to travel to Iceland with a group of amazing bloggers. We are also moms, and as moms we can have a huge impact when we embrace adventure, and show our kids that we love to get offline and into the outdoors, and that we are passionate and inspired by our
environment and science. This trip really taught me that. If I show my kids that I can take on new experiences and that I am constantly learning new things, they will do the same.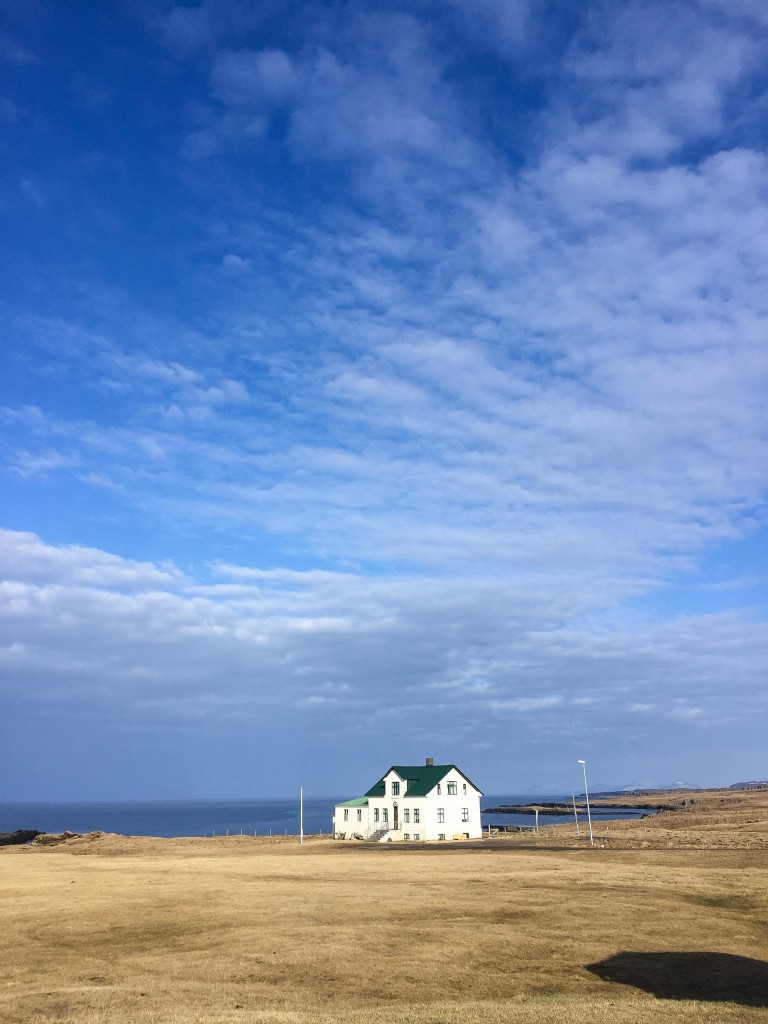 I love that!
No matter where you are or what you're doing — a trip to the zoo, a hike in the mountains, a trip
overseas, or settling down with a good book, you are showing your kids the stuff
that makes up an adventurous, curious life.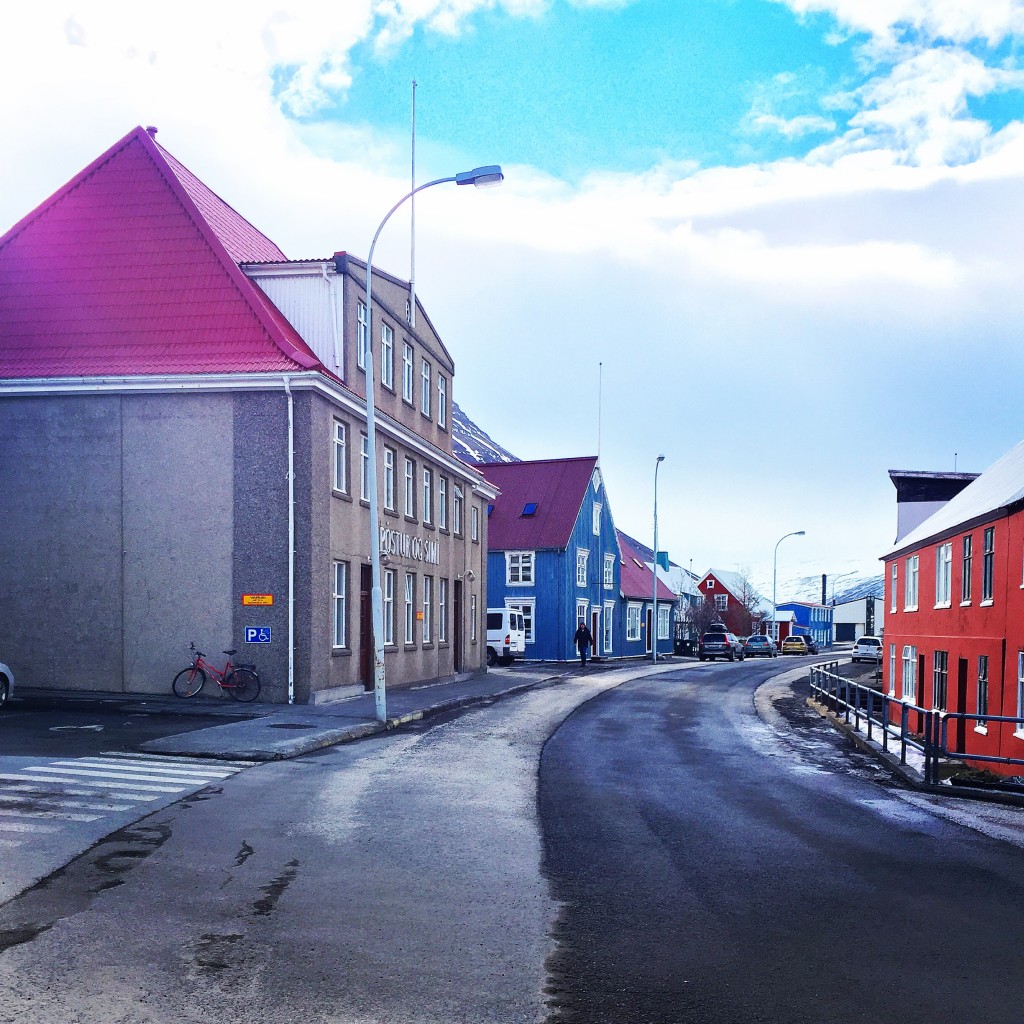 Join our the #AdvenureStartsWithMe hashtag. Let us know what YOU are doing with your kids to inspire adventure and a love of the world around them by adding your photos to the #AdventureStartsWithMe hashtag on Instagram. We'd love to see them!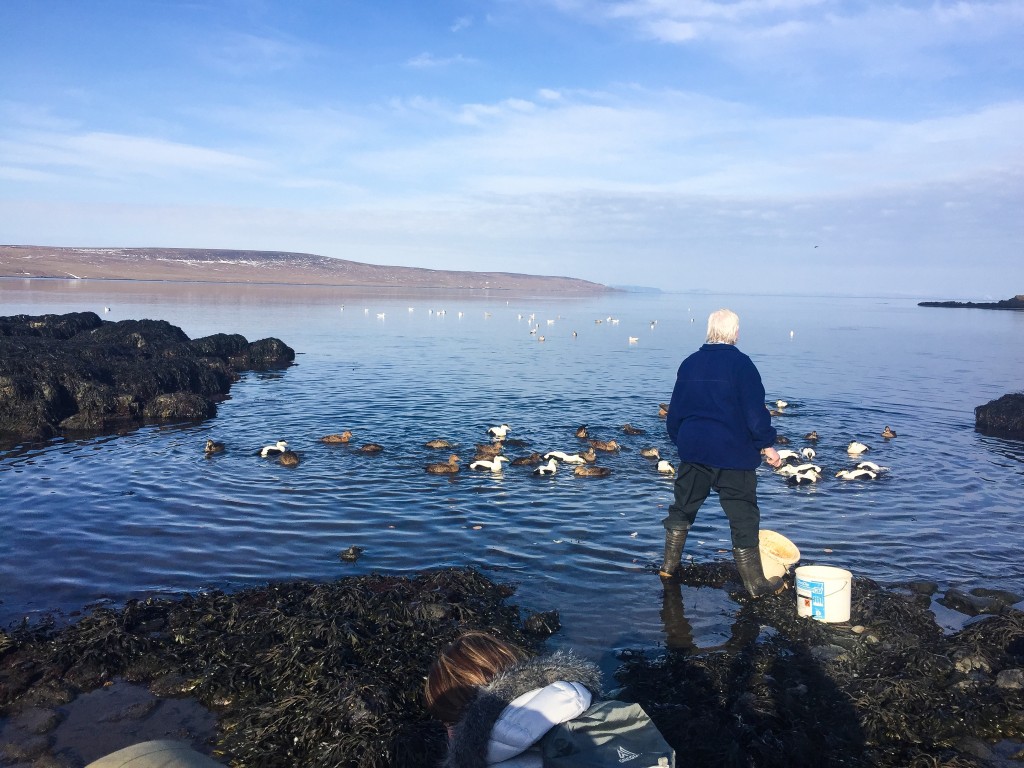 If you are familiar with
A
n
im
a
l
Ja
m
you know that they are an online game for
kids. Their passion is STEM education and inspiring kids to learn within the
game and offline too.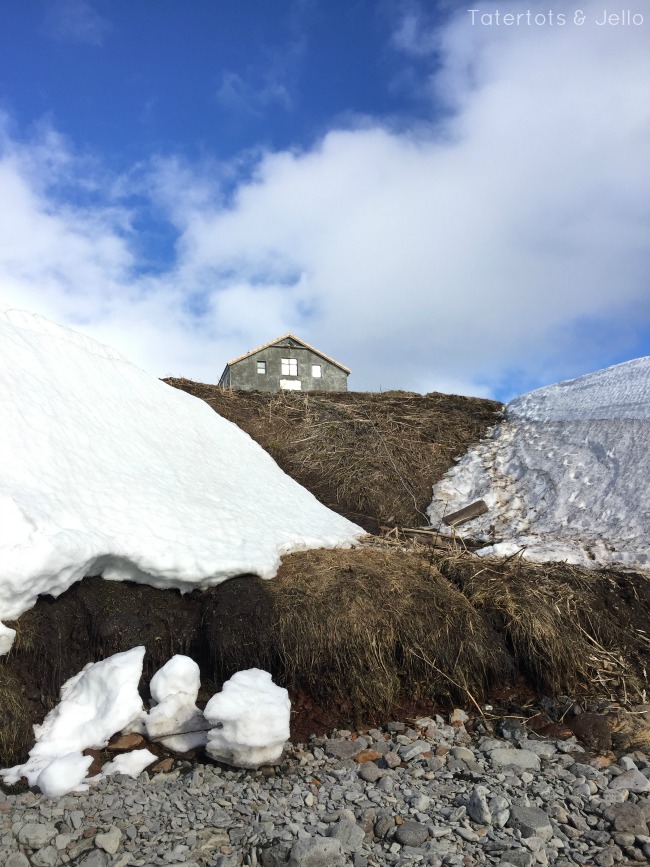 Why Iceland?
Well, that's pretty easy. It's Iceland. It's FULL of adventure, beauty, and an unplugged other-wordly environment. You can learn more about Iceland and the adventures you can experience
H
E
R
E
.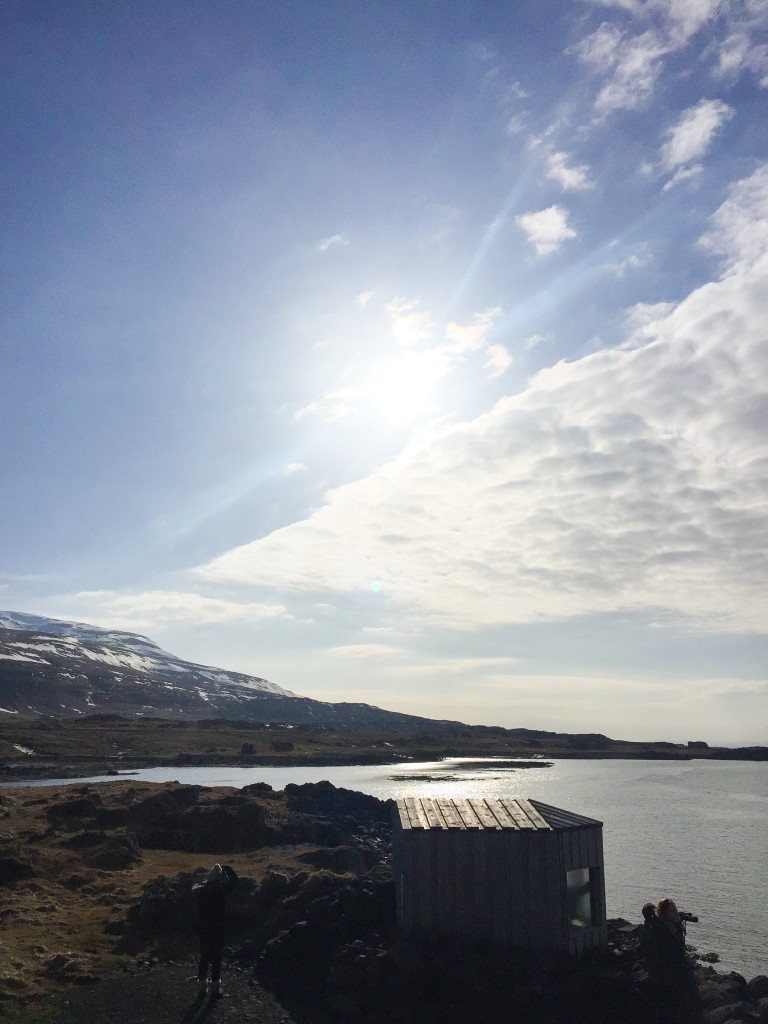 Need Some More Adventure In Your Life?The good news? We're going to send YOU on one.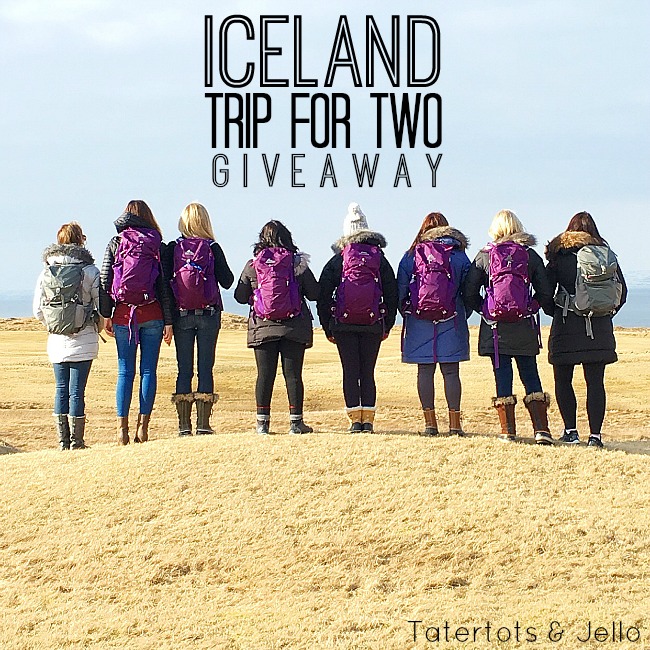 We had so many adventures in Iceland. I will be sharing our mind-blowing itinerary in a post next week. It was an AMAZING trip. And it is a destination that you really need to put on YOUR bucket list!! So don't miss out on entering to win a FREE trip for 2 to ICELAND!!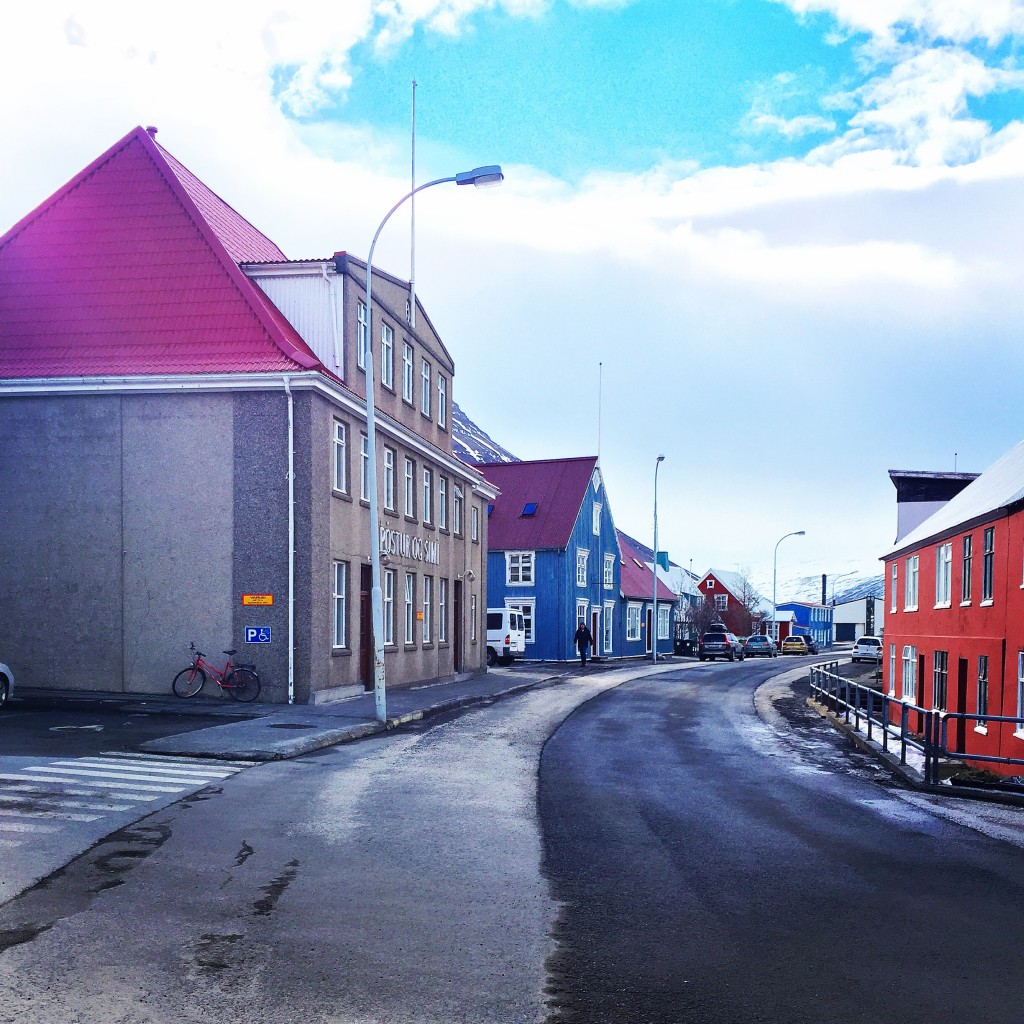 All of the details on where we went and what we did are coming up next week!!
Here's how to enter:
I am SO excited!!!!!!
I can't wait to see who wins!!
This contest runs April 13th – 27th
Have a Fabulous Day!

This post is sponsored my Animal Jam, Visit Iceland and WOW Air. All opinions are my own.