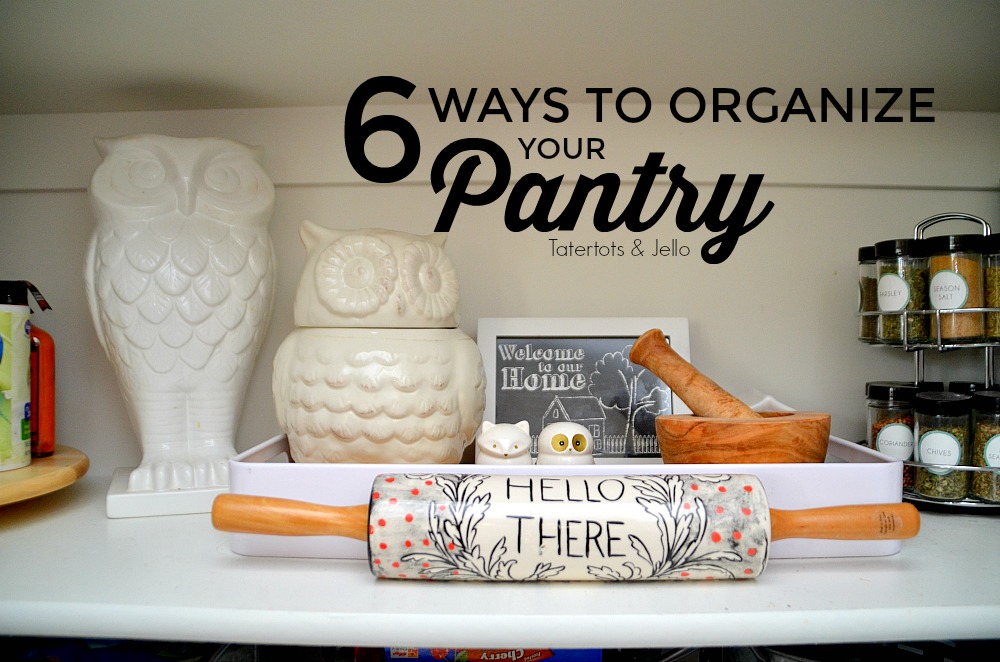 6 Ways to Organize Your Pantry
I have been organizing my house like crazy. Over the past month I got my closets cleaned out and this week I got my pantry all organized, including new trash cans – one for trash and another for recycling. I'm partnering with Glad and their ForceFlex Kitchen Pro trash bags to share some pantry organizing ideas! I love making my kitchen more organized as well as beautiful. 6 Ways to Organize Your Pantry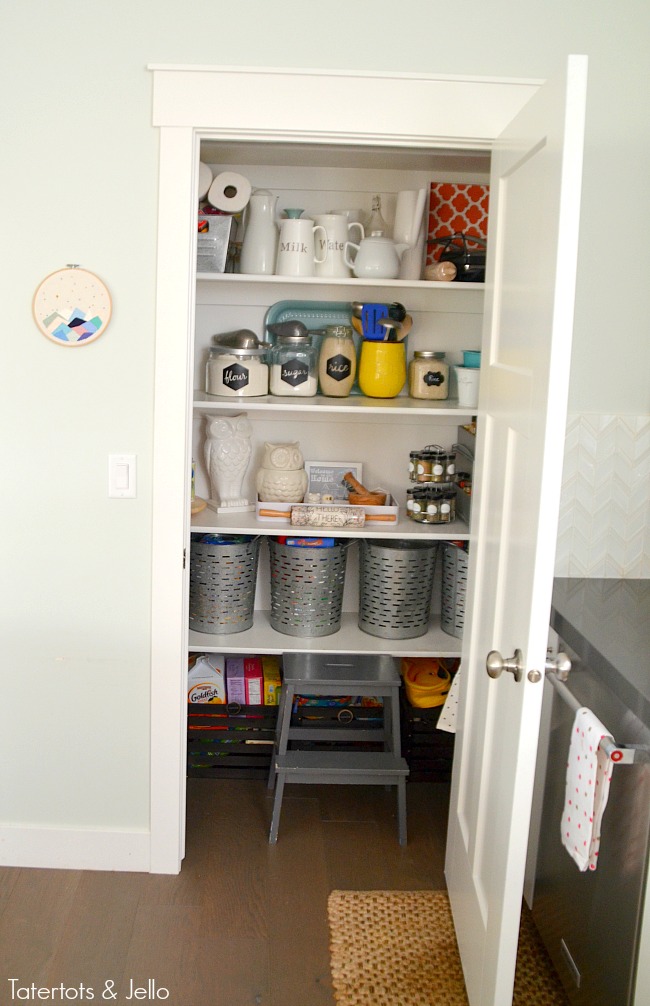 6 Ways to Organize Your Pantry
1. Create easy access.
With hungry kids, my pantry can get SUPER messy if they have to rummage around to find what they are looking for. I divided my pantry up into "zones". The main zone is the center shelf of the panty and I keep things on it that we use a lot like — lunch supplies, baking supplies, pastas, ramens, and other dry foods. I put them in galvanized buckets to keep things pretty. Each bucket has like foods — for example, pastas in one, ramens in another. All the kids have to do is pull a bucket out and get whatever item out that they need.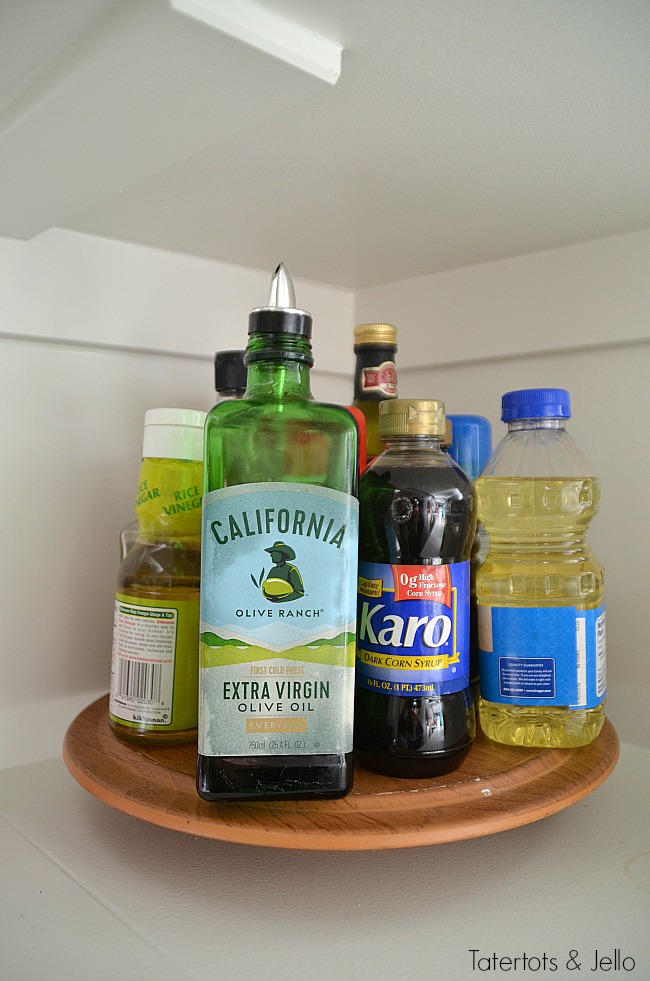 6 Ways to Organize Your Pantry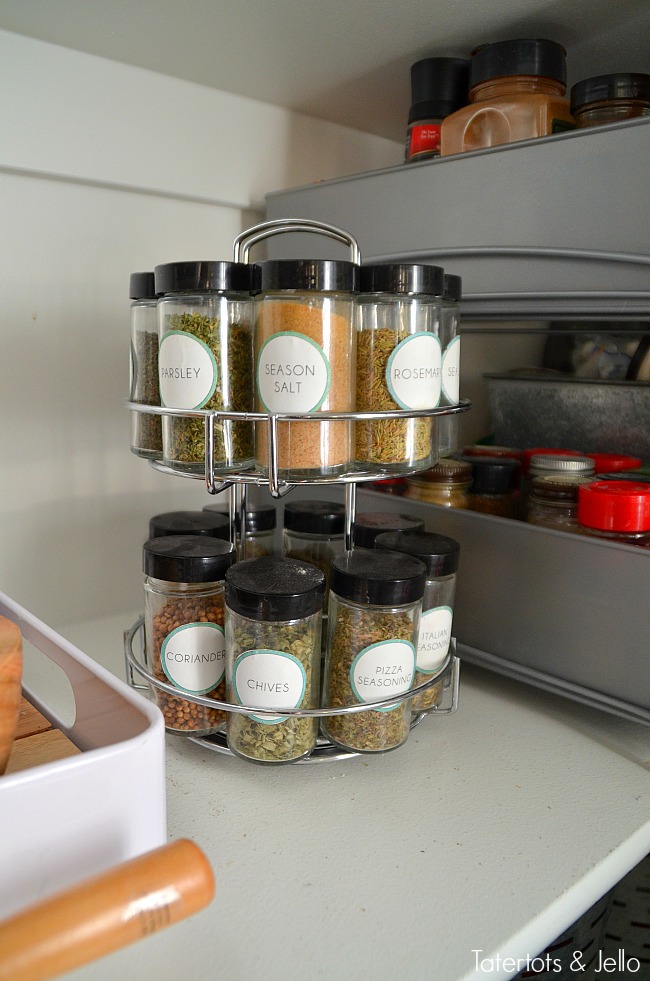 2. Optimize Space.
The pantry in our new home is much smaller than the one I created at the 1905 Cottage. I had to pare down the things that we keep in the pantry. I keep the canned food in a turn-around cabinet inside of our island. I keep the rest of the non-refrigerated food in the smaller pantry. To optimize space, I added a couple wood turntables and keep essentials on them. One turntable has cooking oils on it. The other turntable has syrups and baking items. The turntables make the corners of the pantry very accessible. All we have to do is turn the turntables to see all of the supplies. It makes preparing food so much easier. Another items that I love is the spice turnaround and pull out spice rack. I have printable labels that make finding spices easy and so much prettier.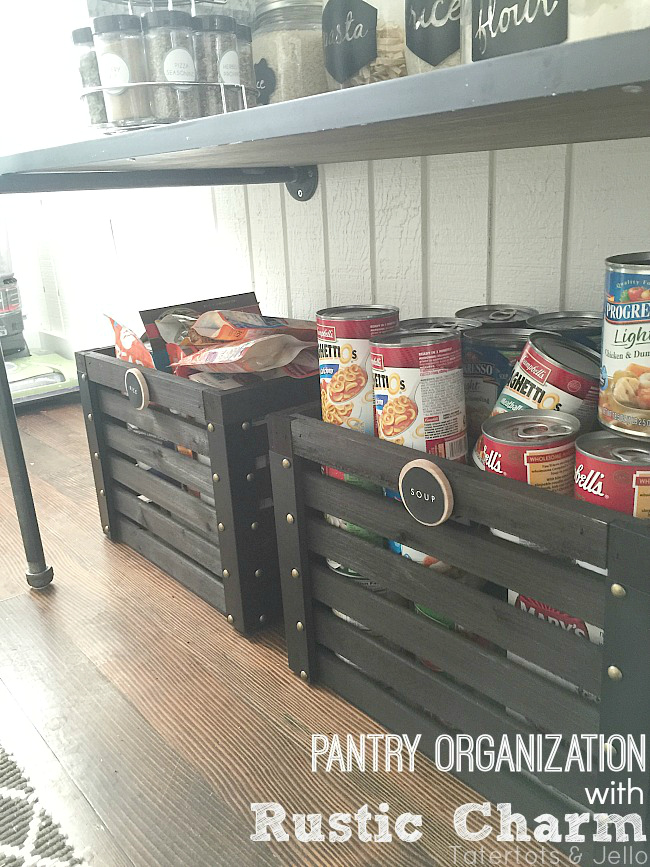 3. Label everything.
On the bottom shelf I have crates where I keep things that are bigger and require more space – like chips, breakfast cereals, snacks. I made printable labels that I cut out and put on wood tags and hot glued on the crates. Everything is stored together and it makes the pantry stay cleaner when the kids know where things go.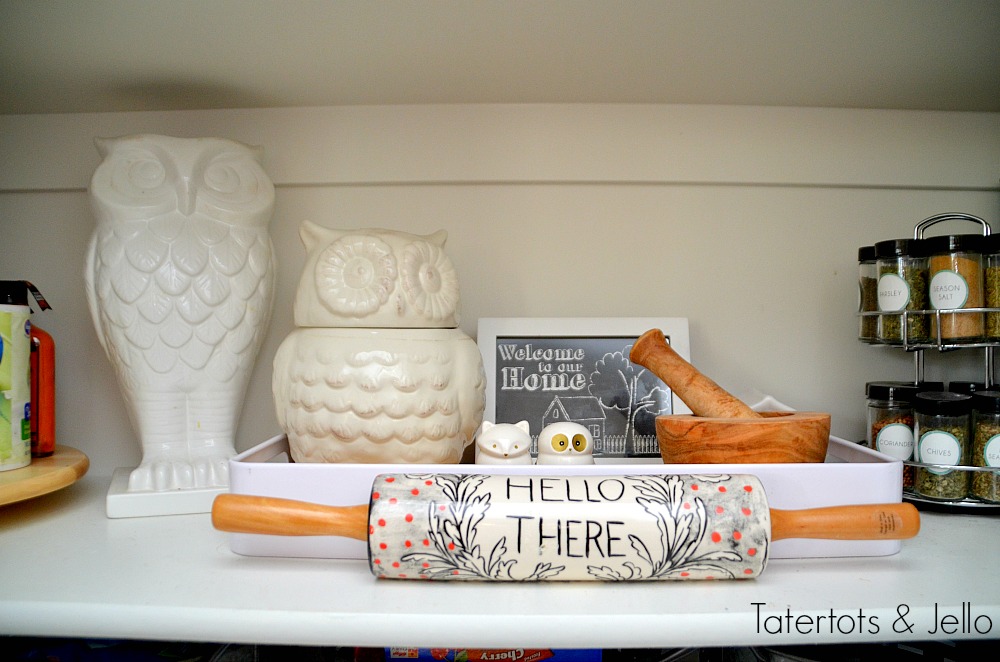 6 Ways to Organize Your Pantry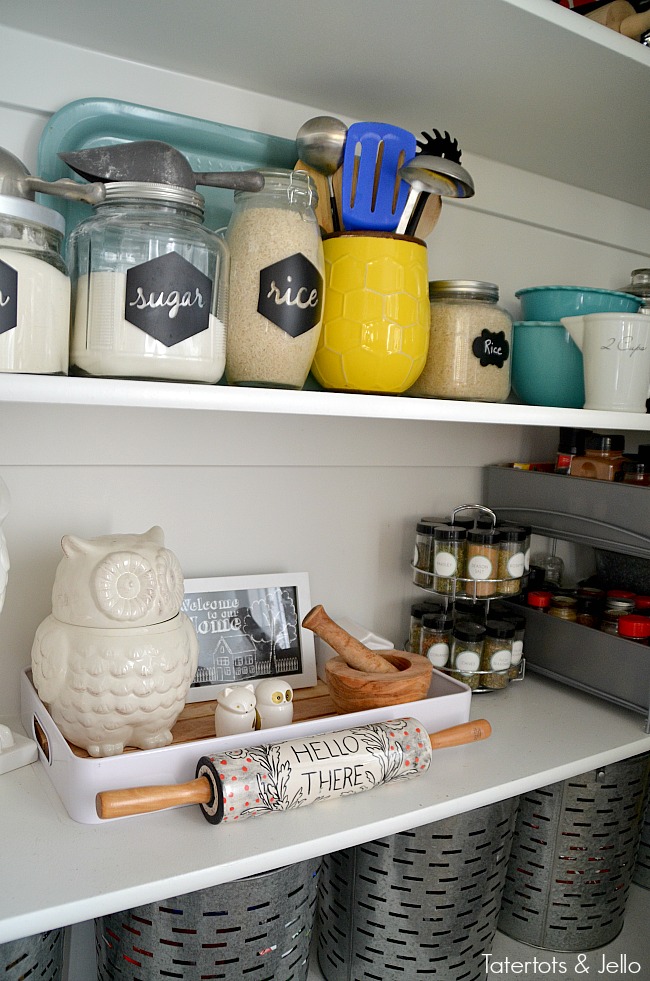 4. Leave a little space.
In the middle of the pantry I keep a tray with the salt and pepper shakers and napkins, as well as the cookie jar. This makes getting a quick snack easy and looks nice when the pantry is open. Above that shelf I left a little space where I keep pretty rolling pins and bakeware. These are items that are useful and pretty.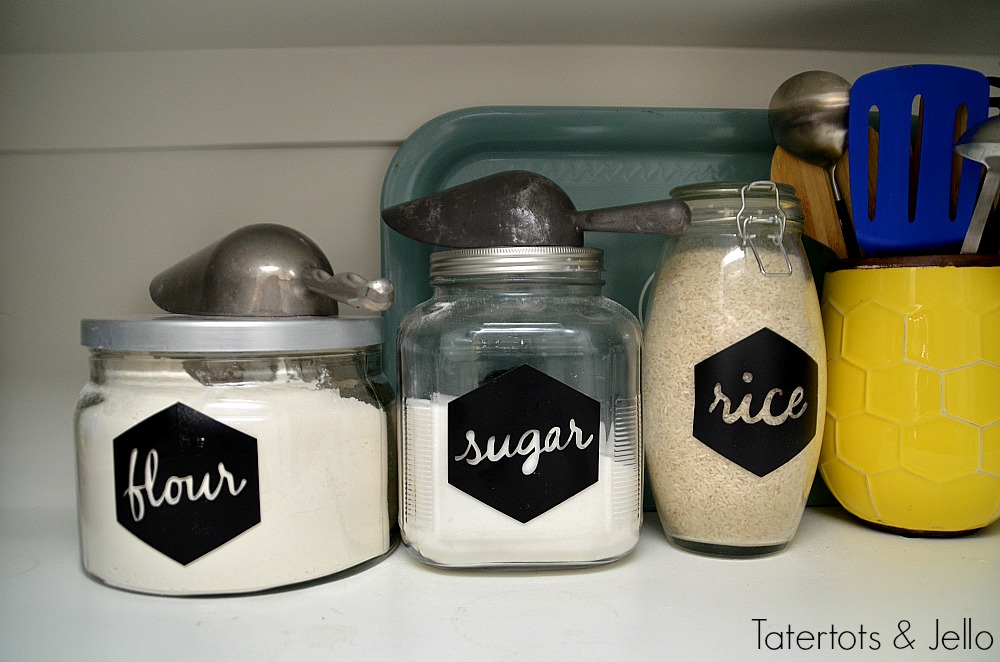 6 Ways to Organize Your Pantry
5. Put staples in clear jars.
I put some baking and cooking staples in clear jars and labeled them with my craft cutter. Items like flour, sugar, rice, etc. The large jars look nice and make it easy to find staples that we use most.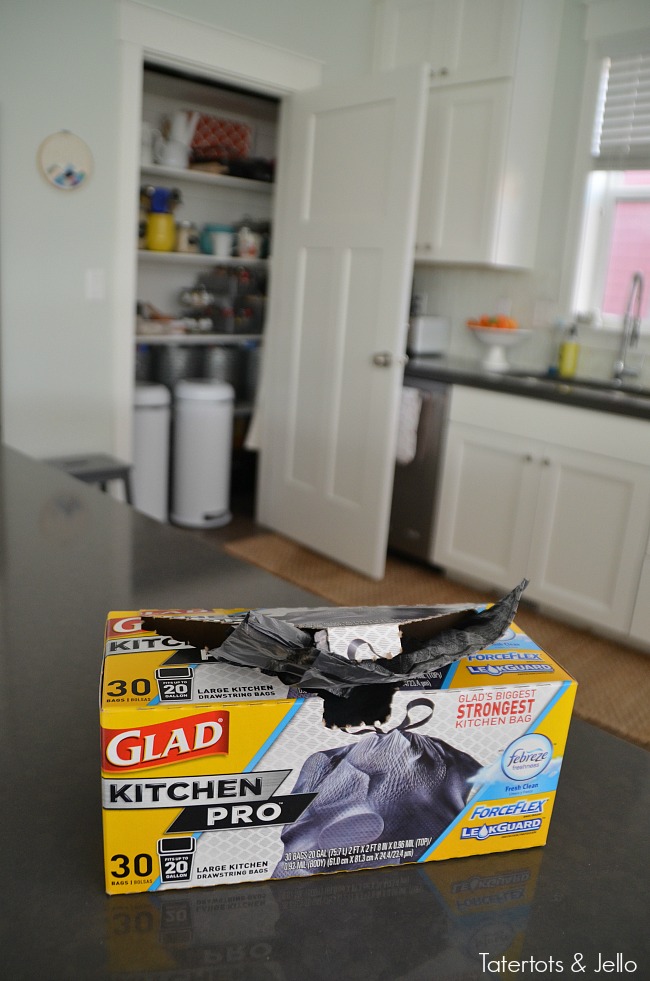 6 Ways to Organize Your Pantry
6. Keep things tidy.
Just like anything else, if we don't stay on top of our pantry it can get messy and disorganized in no time. We have committed to spending 5 minutes a day tidying our pantry to keep it clean and organized.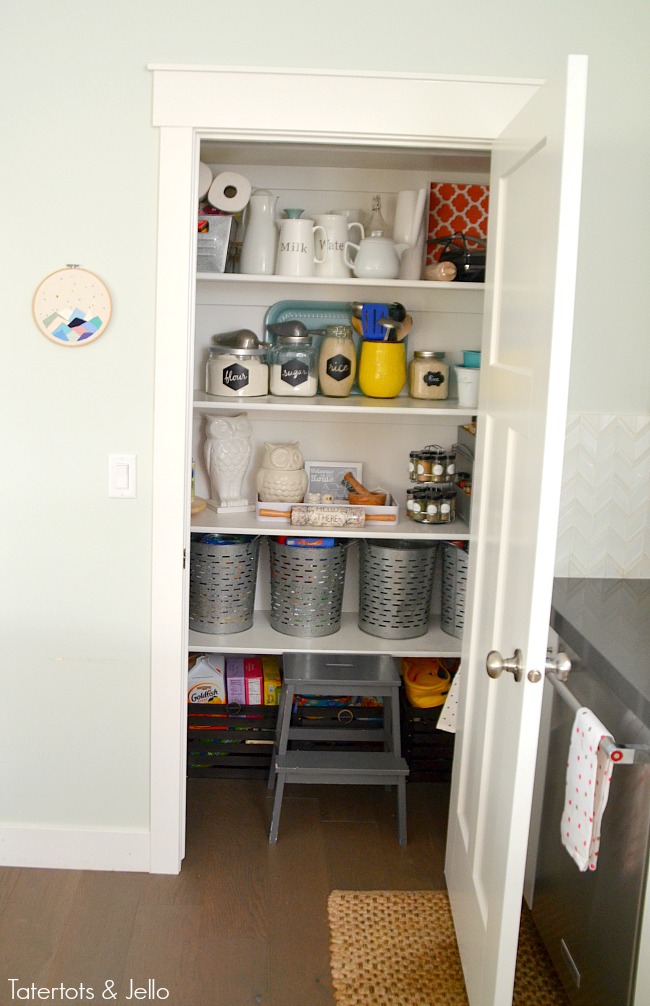 There's nothing worse than taking the trash out and having it spill all over your clean kitchen. I love Glad ForceFlex Kitchen Pro trash bags because they are SO strong and they give us 53% more bag!! They are made out of this quilted material that stretches so much. It's great because sometimes our trash gets very full before we remember to take it out. And our homeowners association has a rule that our trashcans can't be left outside, so I love that the Glad ForceFlex Kitchen Pro bags have LeakGuard Technology and Febreeze Odor Control the OdorShield™. The Febreeze OdorShield™makes it so that our garage doesn't smell like trash and the LeakGuard™ technology keep the trash from leaking inside the trash cans. We don't have to take the trash out as much and it makes keeping our home clean and happy SO much easier.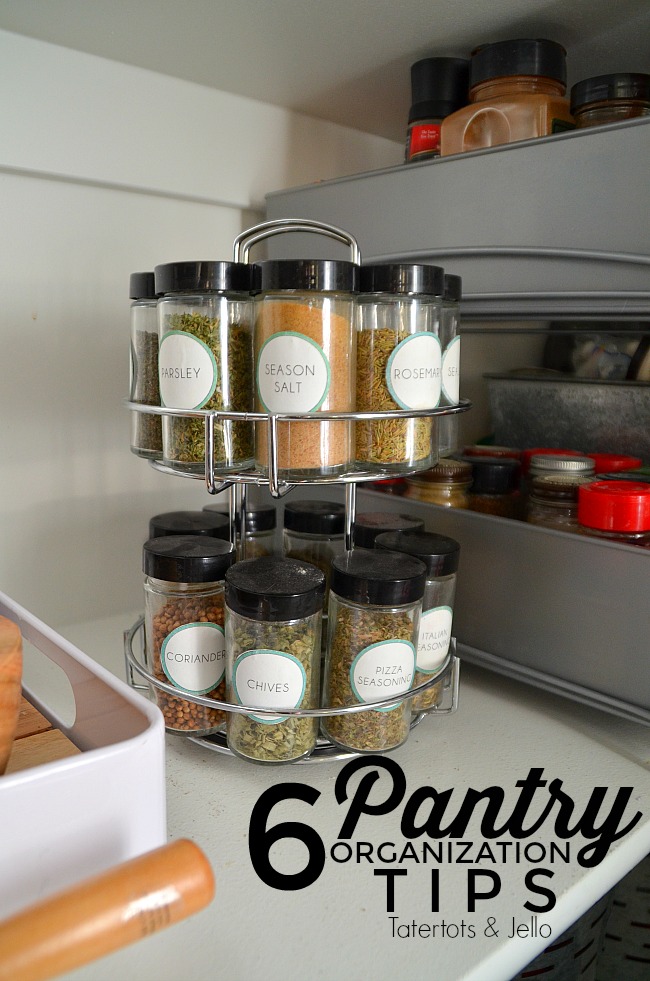 You can follow Glad:
Pinterest: @gladproducts
Instagram: @gladproducts
Twitter: @gladproducts
Facebook: @gladproducts
How do YOU keep your home neat and clean?
xoxo

This is a sponsored conversation written by me on behalf of Glad. The opinions and text are all mine.