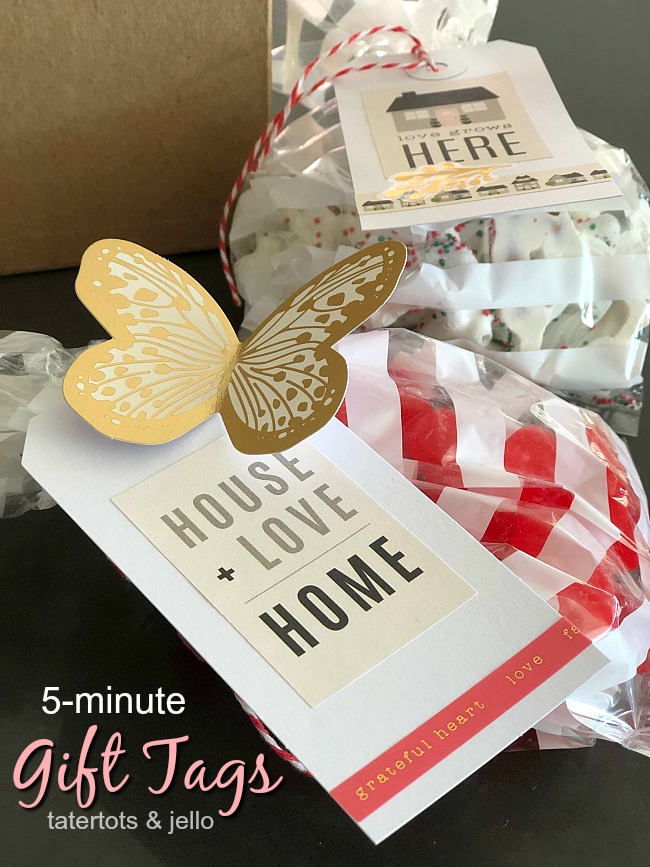 5-Minute Gift Tags Using Sticker Books
I am SO excited about a new product I have in all Hobby Lobby Stores! It's an awesome sticker book almost 1,000 stickers per book!! It's a great way to make easy crafts. The stickers go along with my new Heart of Home collection – featuring beautiful plaids, butterflies, homes and sayings! There are stickers of every size — perfect for calendering, making cards, paper crafts, scrapbooking, home decor projects AND of course gift tags!!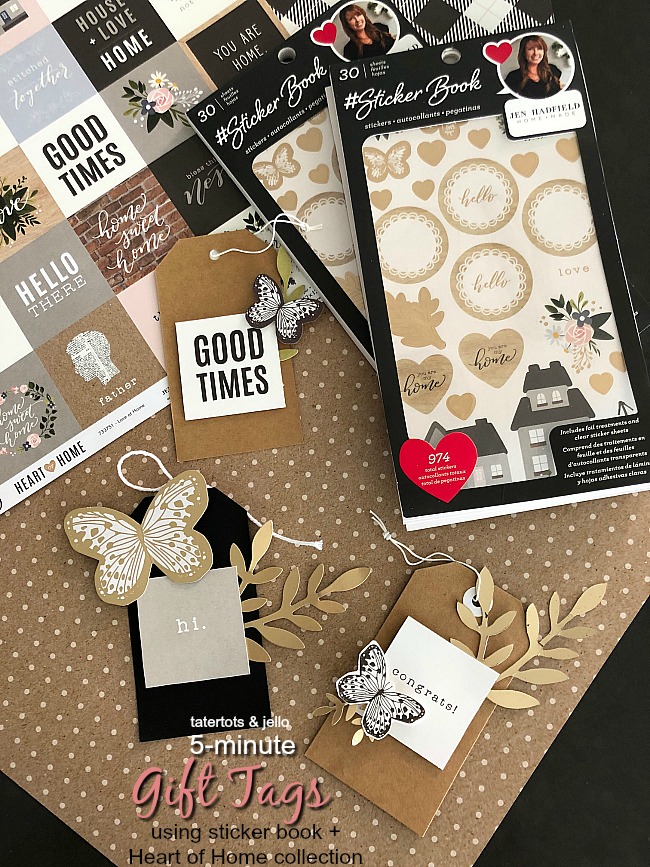 I think a handmade gift tag or card means almost as much as the gift itself. It shows that special person in your life how much they mean to you. And it only takes a few minutes to do. If you have a sticker book all you need to do is take the stickers out, put them on the tag and add a ribbon or string. A sticker book makes keeping all of those stickers in one easy place. Plus because they are stickers you don't need to hassle with adhesives or glue. I love easy projects!!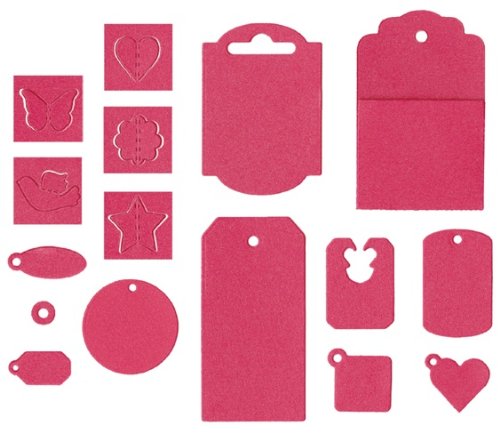 I have been having such a fun time making tags for the holidays! These stickers are perfect for all year round too!! And you don't need pre-made tags, you can make your own with a die cut tag shape. I love this one from We-R-Memory Keepers Tag Die Cut. You can use it with any die cutting tool. I have been using a Big Shot for years and years and love it.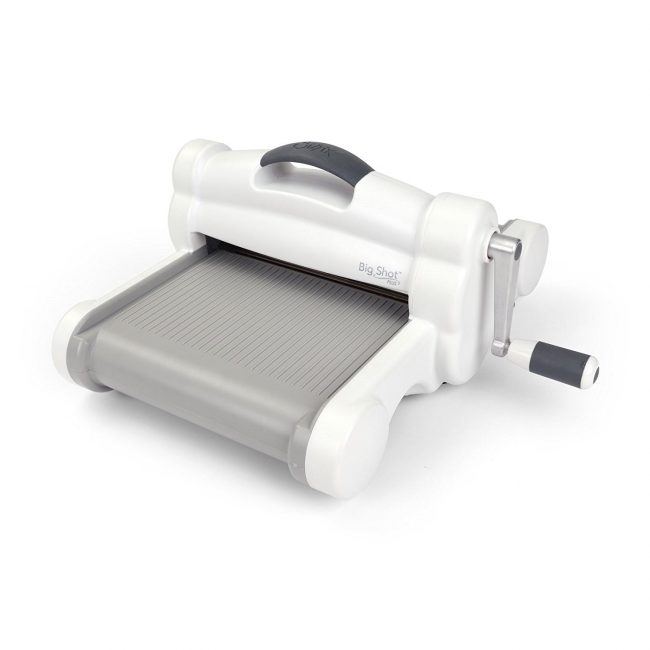 5-Minute Gift Tags Using Sticker Books
There are stickers in all kinds of shapes and sizes. Plus GOLD foil which is really pretty. Handy sticker strips which work great if you add them to the bottom of a card or tag. And lots of little stickers with icons that I use to keep myself organized in my little planner during the year.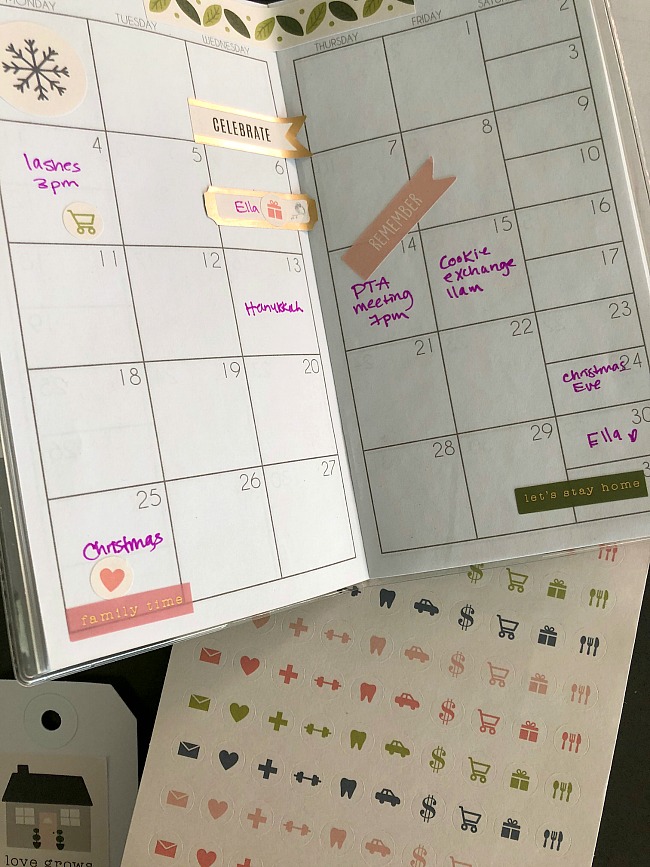 Here's a tag I made that goes along with my little gnome kits I shared last week: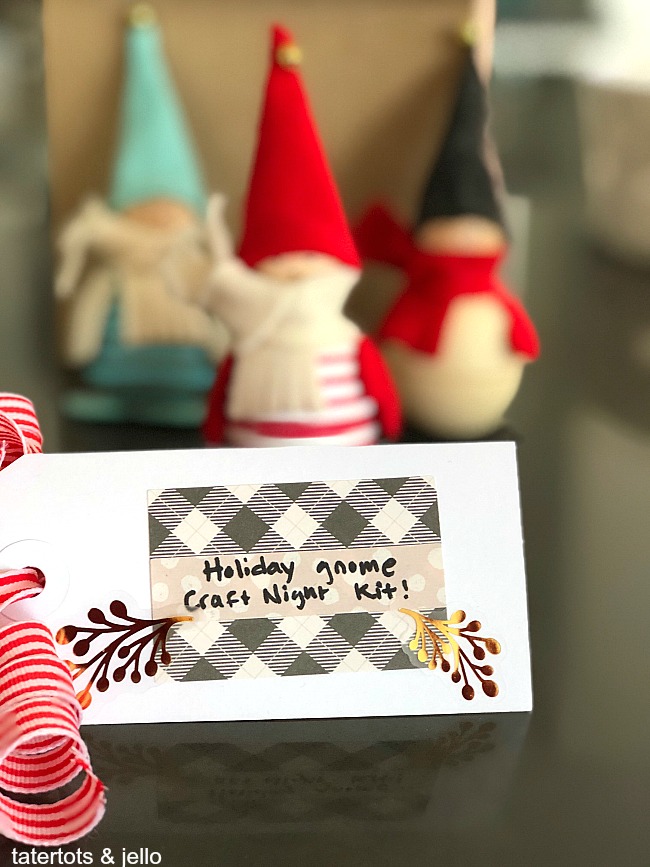 5-Minute Gift Tags Using Sticker Books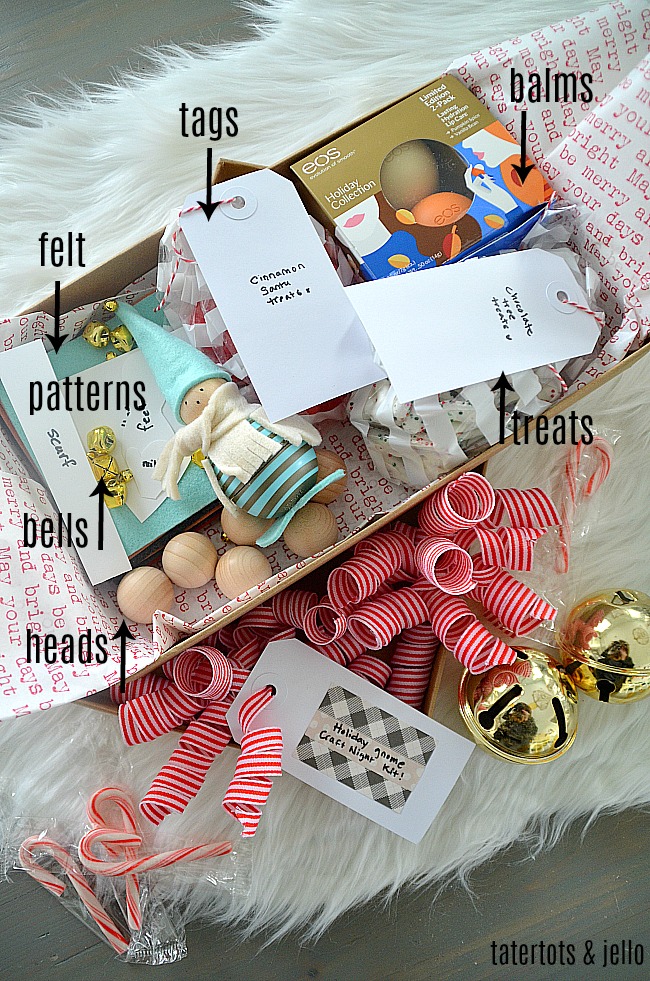 So grab a sticker book and some cute paper and create a bunch of tags to keep on hand to use throughout the year!

You can find my Jen Hadfield Heart+ Home Sticker Books at ALL Hobby Lobby stores!! And you can get my complete Heart of Home collection and my past collections through Pebbles in My Pocket online! They are on sale right now!! I also wanted to give American Crafts and Pebbles a HUGE thank you for making my dreams of having my own line come true. They have been amazing to work with and I am SO grateful for this blessing in my life. And a big thank you to YOU for reading my blog. THANK YOU!!!!
Have a Beautiful Day!
xoxo

I am a designer for Pebbles + American Crafts. This project uses items from my line. I also included a couple of Amazon affiliate links. Amazon's affiliate program allows websites to earn a small commission to help fund our sites. Thanks!!