Free Organizing Labels!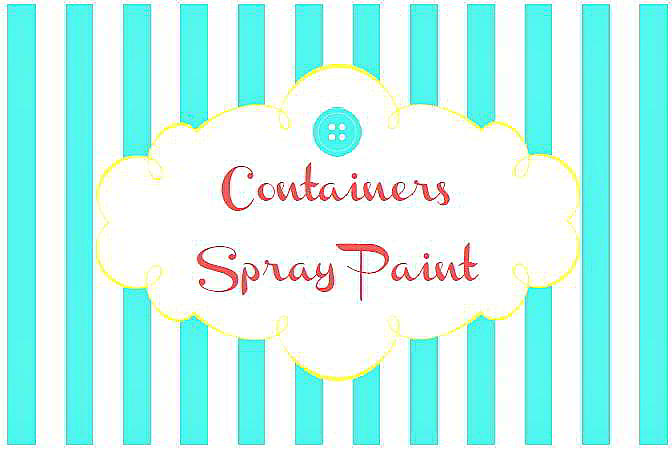 Hey Tatertots and Jello, friends! It's Carli and Abbey here this week from DimplePrints! As always, we're so happy to be here with all of you guys and share another fun freebie printable with Jen and her readers!

Even though spring cleaning "season" is nearing an end, organization is still important and what lady doesn't enjoy serious organization of their craft supplies?!?! This week Abbey finished up her craft room reveal and supply organization project and used some fun button craft labels created by Carli to help organize her space (it's so nice working with a graphic designer!!).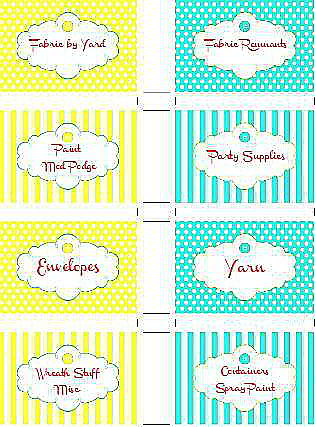 So to celebrate summer and a whole new season to craft around, we thought we'd share the button craft labels with all of you in hopes of spurring on your creative side and organizing your OWN craft space! To see the FULL craft room reveal you can visit HERE to see the before, during, and after!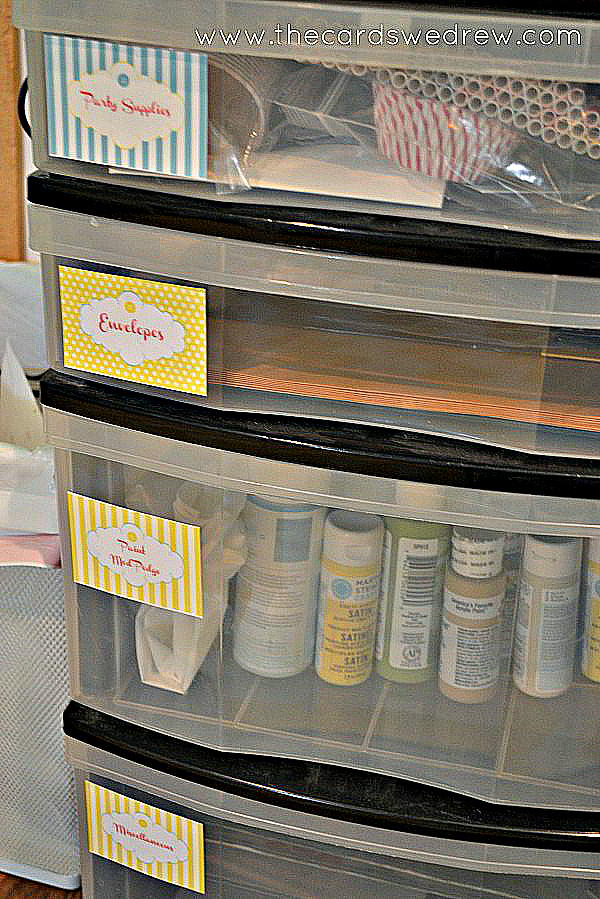 We used clear bins with labels on them to organize craft paint and mod podge, party supplies such as paper straws and cupcake liners, as well as envelopes and mailing supplies. We laminated the labels and used double sided tape to secure them onto the bins and cabinets.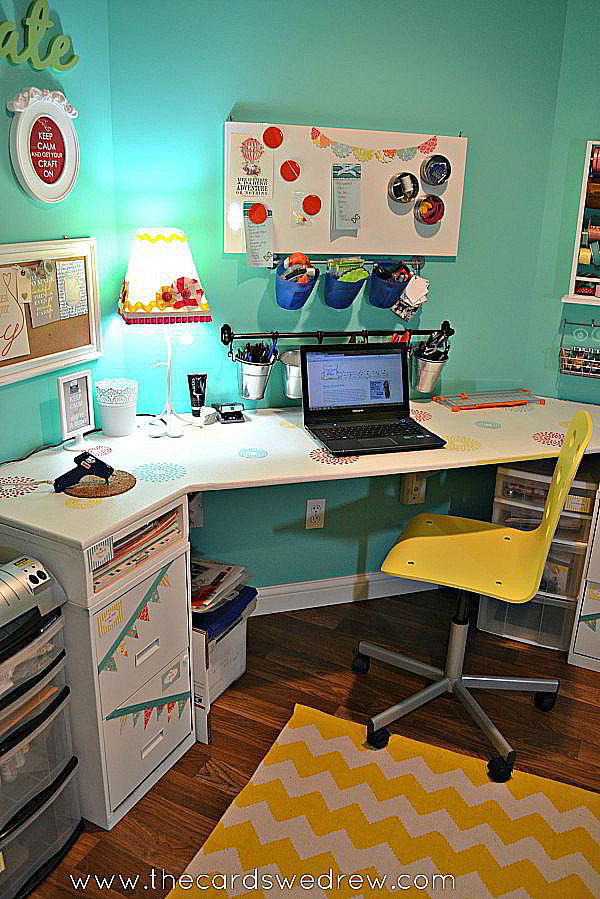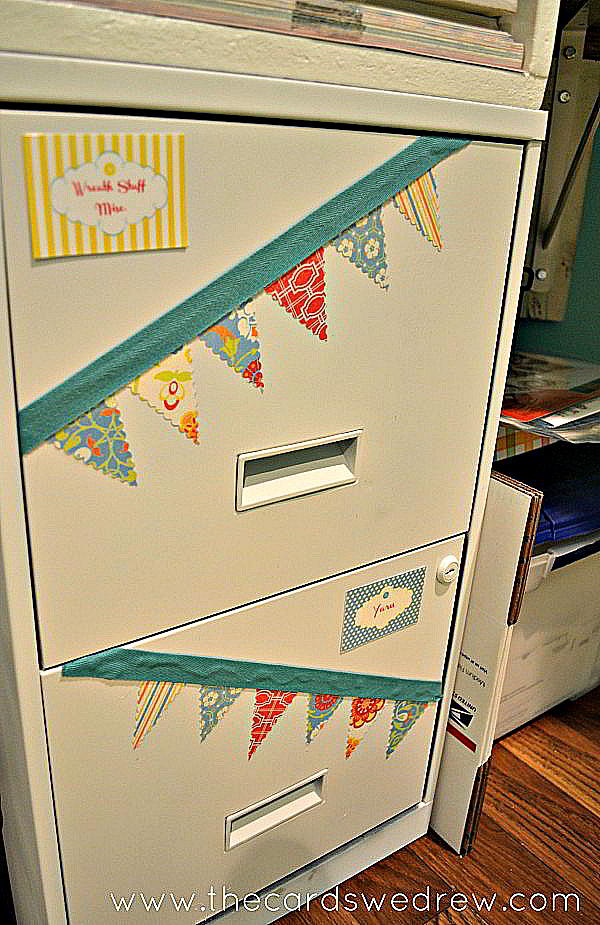 Made over filing cabinets house the large collection of yarn and wreath decorating supplies that are used regularly. The labels on the outside help keep track of where all the supplies are located!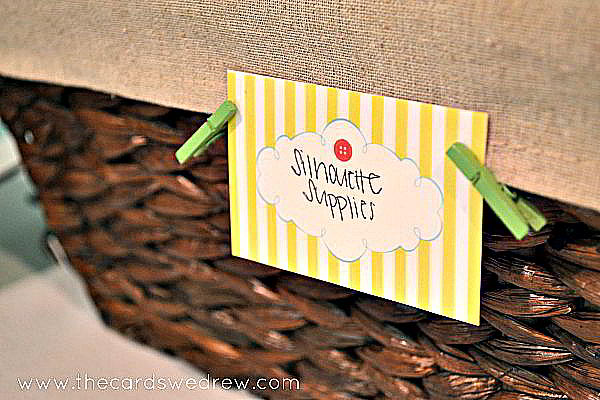 There are pre-printed and blank labels available to you for your use. Mini-clothespins that were part of SNAP swag bags made the perfect clips for baskets!
Craft room labels with Ikea shelving and storage units make a fun and affordable way to organize your craft room or storage space!
Stop by The Cards We Drew to see the full craft room reveal and makeover and to download your labels click below–available in yellow, teal, coral, and grey! And as always, we'd love it if you stopped by DimplePrints to check out the latest and greatest parties put on by our amazing customers! This weekend we're debuting our new train package, so please be sure to stop by, say hi, and see the party pics!
Craft Labels Courtesy of Dimple Prints Blank
Craft Labels Court Esty of Dimple Prints
Thanks again to Jen for having us! We look forward to seeing you guys next month!
Wow – thanks Carli and Abbey – those labels will come in SO handy as I am redoing my craft room this month. THANK YOU!!!
Here are some other great idea from Dimple Prints: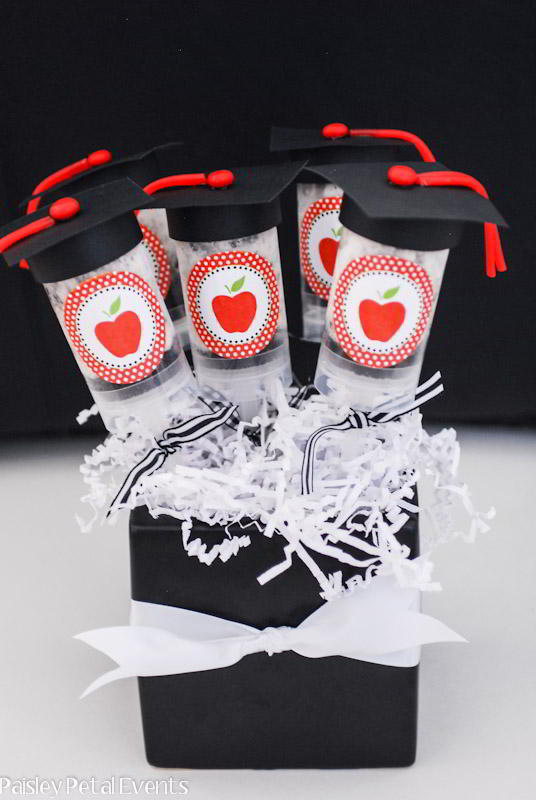 Oreo Cheesecake Push Pop and Printable
And here are a few printable party packages from Dimple Prints that I love: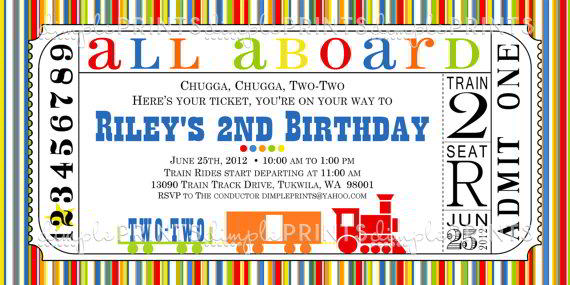 All Aboard Train Party Printables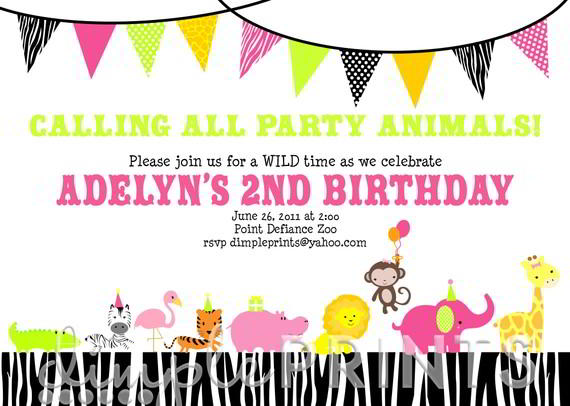 Animal Parade Printables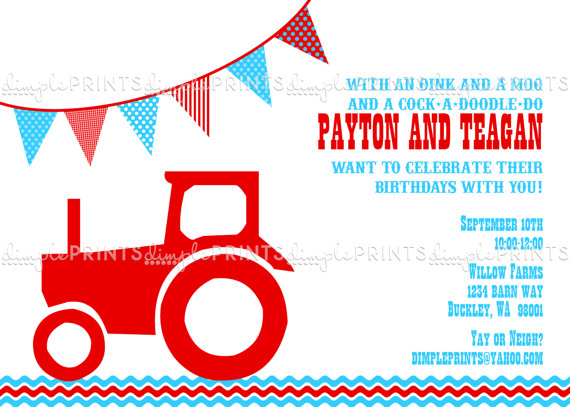 Tractor Printables
Be sure to check out the Dimple Prints blog and etsy shop!!
Have a Wonderful Day!
xoxoxo
PS — My son graduated yesterday!! I still can't believe it. I am having so much fun with my mom who is town for my son's graduation. but I am going to get my act together and a tutorial from my Guest Room Redo is coming up tomorrow!!