If you've been reading my blog for long you might know that I've been wanting to give my Master Bedroom a facelift for almost 4 years. It just seems like there are always projects that get moved up higher on the list. And it's a space that I've been struggling with. Do you have a space like that in YOUR home?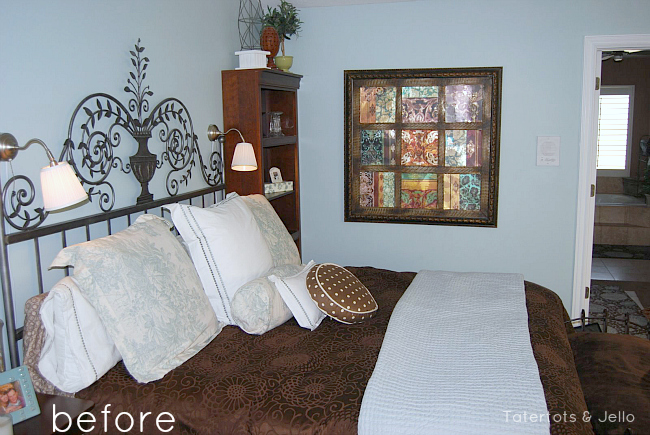 So when Jo-Ann contacted me about making over a room in my home with their new line of fabric and trim available at Jo-Ann stores, I knew exactly the room I had in mind!! It was the motivation I needed to kickstart this room makeover.
I am SO excited about the Jo-Ann and HGTV HOME™ Magic with Fabric & Trim challenge.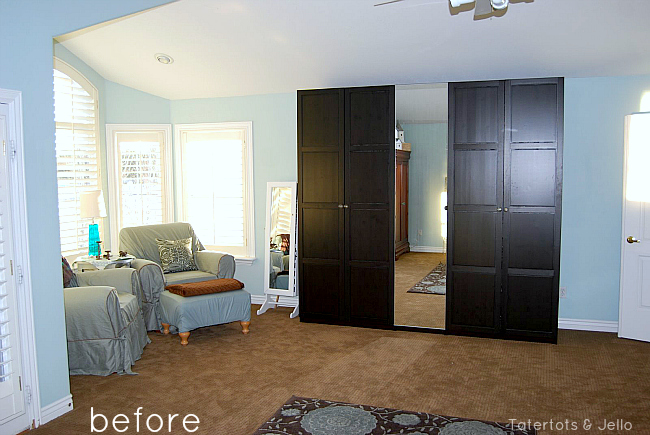 Here's a preview of some of the fabrics I'll be using on the project. Aren't they beautiful?? I plan on keeping the overall palette white and grey – with some bright pops of color. Of course I had to stay true to the bright and happy colors that I love.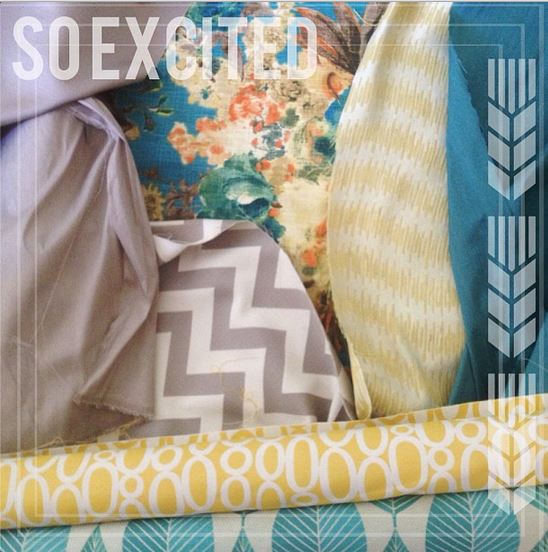 Here's how the challenge will work:
4 fun DIY bloggers have each picked one room to makeover featuring HGTV Home™ fabric and trim from Jo-Ann.
We have 30 days to complete our rooms!
We will each be sharing DIY tutorials throughout the challenge as we work on our rooms.
And a celebrity judge from HGTV will pick the winning room in a fabulous Pinterest Party!
I have SO many ideas in my head for this project. I can't wait to share them with you!! It's going to be so fun!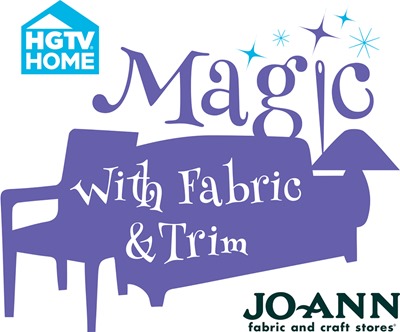 Be sure to check out more about the #HGTVHomeMagic challenge and the FUN bloggers at the Jo-Ann HGTV Home Website – they are awesome!! And stay tuned for more information on the cool Pinterest party at the end of the challenge.
Have a Beautiful Day!
xoxo

This post and the challenge are sponsored by Jo-Ann Fabric & Craft Stores … but the opinions and projects are all mine! For more information, see my disclosures.