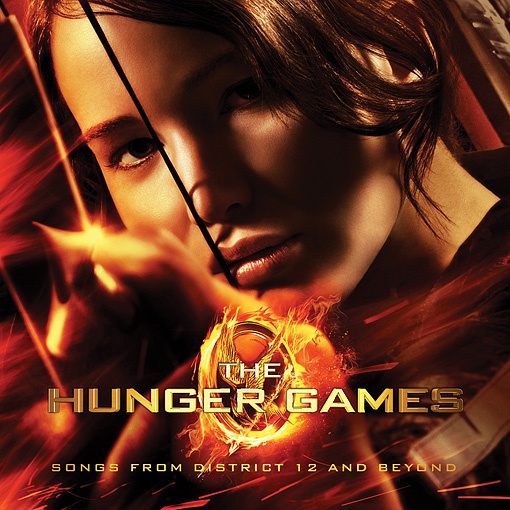 I love to read. It's the time I treasure most at night when all of the things on my "to do" list have been checked off. A time for just me.
I read The Hunger Games a few years ago and was instantly captivated. I think I've read the whole series 3 or 4 times total. So of course I am so excited to see the movie. I am hoping it will do justice to the books.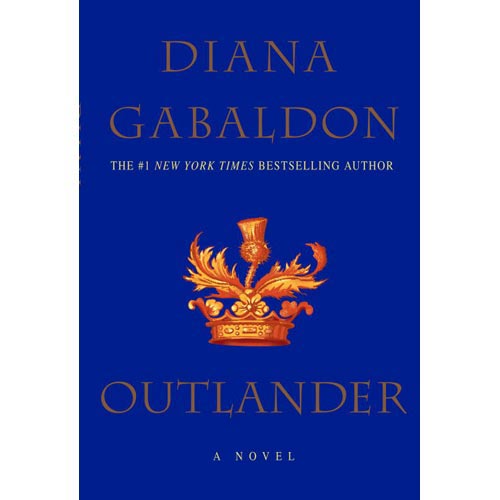 (my overall favorite series is still Outlander from Diana Gabaldon – I hope they make that into movies someday)
Here are 22 projects floating around the blog world based on The Hunger Games movie for your enjoyment: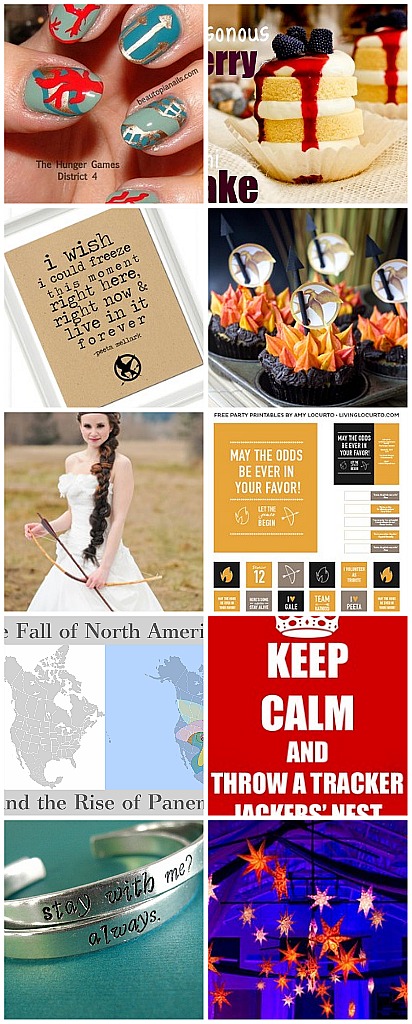 1. Hunger Game Nails @ Beauotopia
2. Poisonous Berry Mini Cakes and other Hunger Game Party Food @ Confessions of a Cookbook Queen
3. Hunger Game Quote @ Beau Chick on Etsy
4. Hunger Game Cupcakes @ Sweet Tooth
5. Hunger Game Wedding Ideas @ Wedding Chicks
6.Hunger Game Party Printables @ Living Locurto
7. The Rise of Panem @ Raise My Arrows High
8. Keep Calm Tracker Jackers @ Hunger Games Meme
9. Hunger Game Bracelets @ Spiffing Jewelry on Etsy
10. Hunger Game Party Ideas @ About.com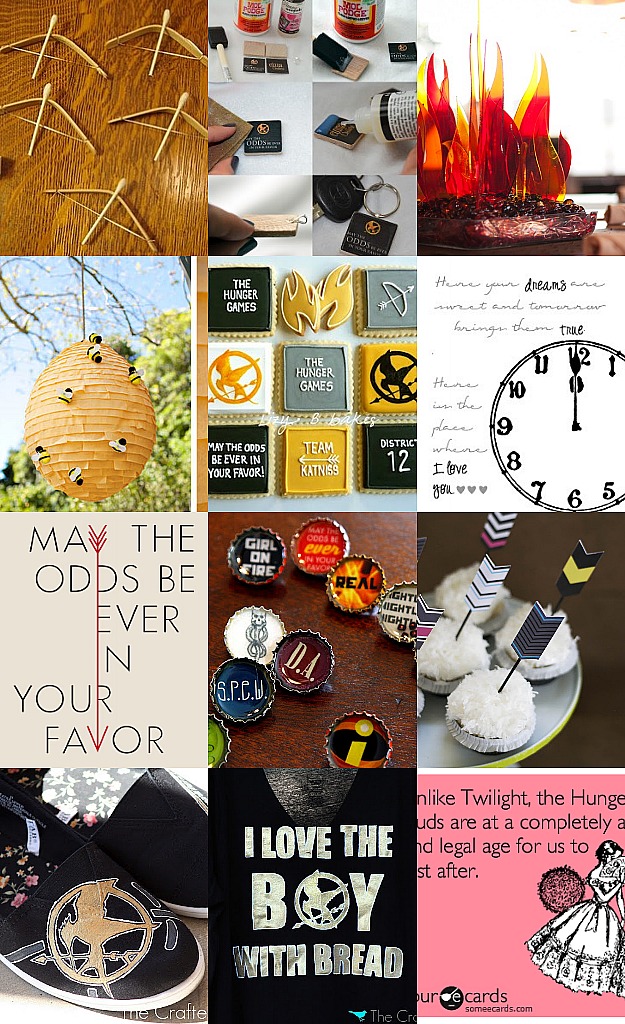 11. Popsicle Stick Bow and Arrows @ Almost Unschoolers
12. DIY Hunger Game Pendants @ G*Rated
13. Hunger Games Party Ideas and Centerpiece @ Caplan Miller Events
14. Tracker Jacker Pinata Ideas @ DIY Life
15. Hunger Game Cookies @ Lizy B
16. Free Hunger Game Printa @ Mine For The Making
17. May The Odds Ever Be in Your Favor Poster @ Tracey D Sims
18. Hunger Games DIY Bottlecap Craft @ Rae Gun Ramblings
19. Arrow Embellished Cupcakes and other Hunger Game Birthday Party Ideas@ Margot Madison Creative
20. I Love The Boy With Bread DIY freezer paper shirt @ The Crafted Sparrow
21. Hunger Games Stenciled Shoes Tutorial @ The Crafted Sparrow
22. Funny Hunger Games Card @ Someecards
So – I am dying to know: If you saw The Hunger Games Move, what did YOU think????
And if you are like me and don't have your tickets yet, maybe I will see you at the theater this weekend!!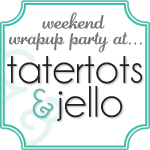 And speaking of weekends, it's FRIDAY!! My favorite day of the week. WHY?? It's the day when I get to see YOUR ideas!! I hope you can stop by The Weekend Wrap Up Party tonight. The party starts at 6 pm MST 🙂
Have a FABULOUS Friday!!
xoxo