Part of my New Year, New You plan is to choose a theme for each year. This year I chose the word "HAPPY." It's my favorite word, ever!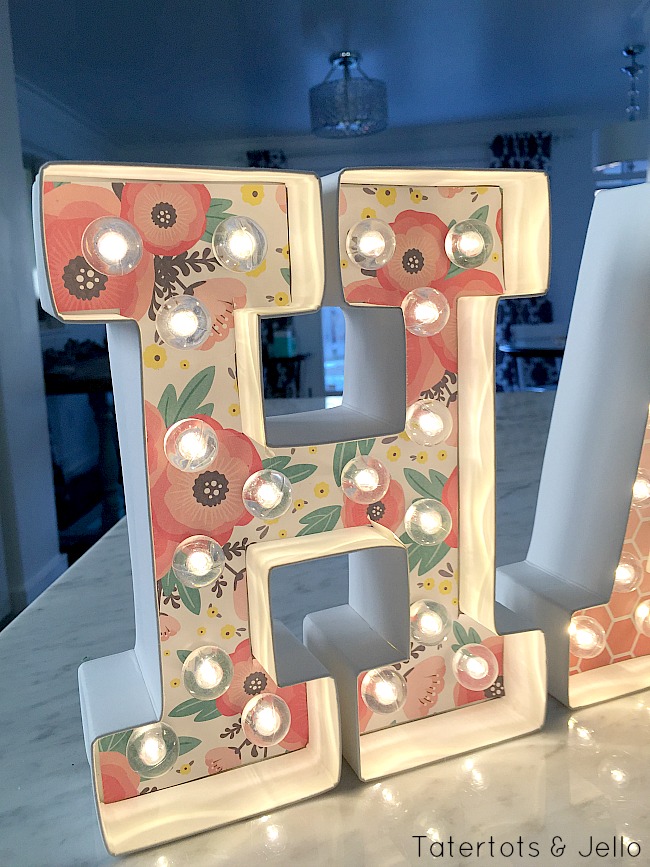 It helps me remember to focus not just on the outward me, but also the inward me. And I was so excited to try the new Heidi Swapp Marquee Love letters to help me remember even better. (More about this project below.)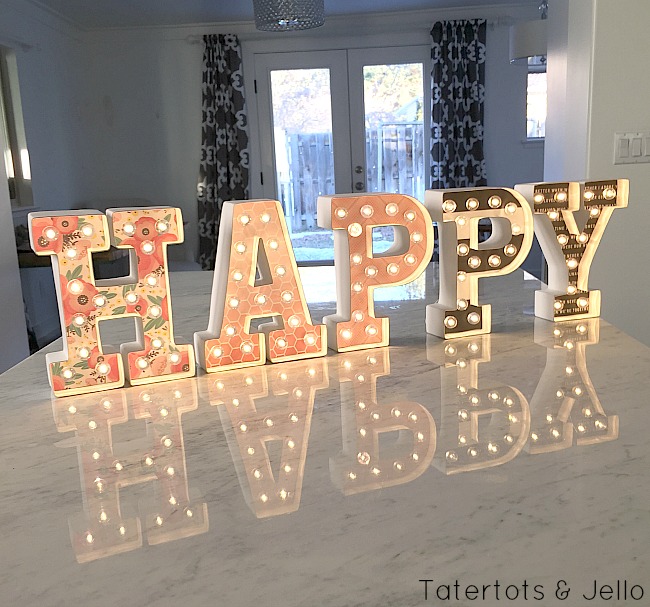 Today I'm over at the SNAP Creativity blog sharing my thoughts about my word for 2015, and I thought I'd share a little more here.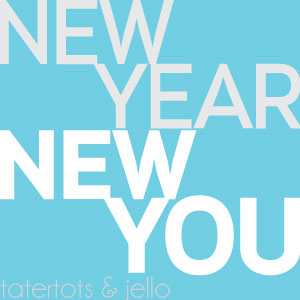 The word "HAPPY" helps me remember to live in the moment. It helps me remember to find joy in the small things, and focus on joy.
It helps me remember not to worry about the past or the future, but to trust that things will work out. And it helps me remember to be HAPPY with imperfection.
It helps me remember to be grateful for family, my children, my friends, and the joy in my life.
I had a great time working on the marquee letters! These are Heidi Swapp Marquee Love letters. They retail for $12.99, and you can find them at many stores, but Michaels has the most in stock and the best selection.
I cut inserts to match the marquee letters from my new Cottage Living line papers (they should be available in your local craft store now). I cut holes to accommodate the lights (I used a regular paper punch and punched three holes in a triangle shape to make the hole big enough — just a tip!). Then I just pushed the light caps through the front and put the string of lights in the back.
I love the way they look!
If you missed it last year (or on the Snap Creativity blog today), you can also download my free "Choose Happy" printable.
And I'm excited to wear my new "Happy" necklace from Charmed Collections.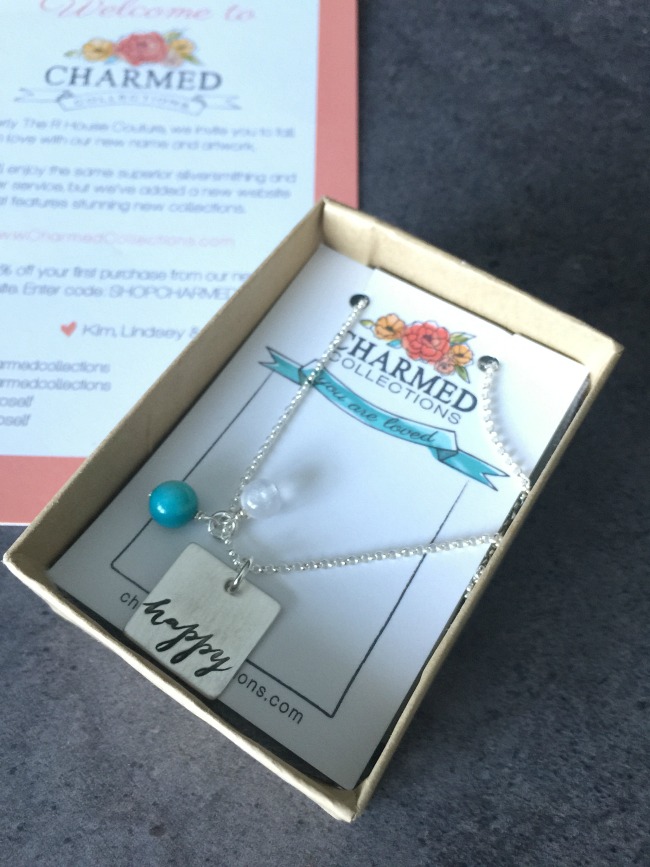 I'm looking forward to a HAPPY 2015!
What's your word for 2015?
xoxo