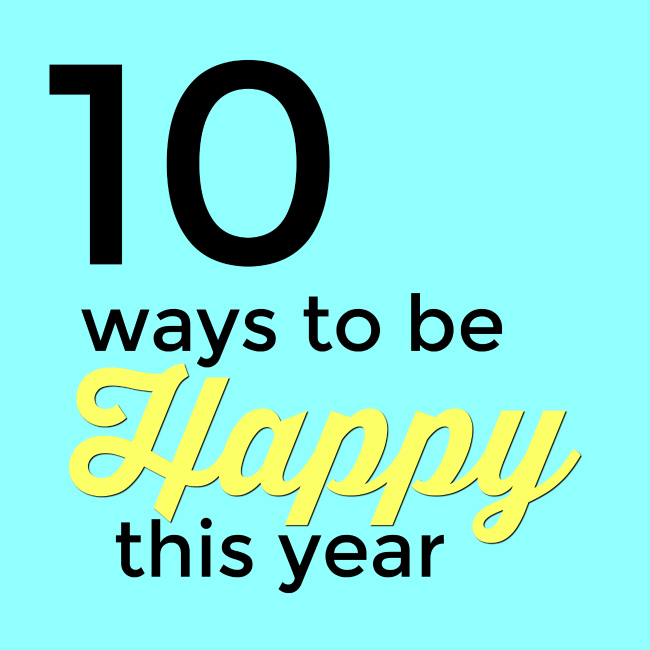 Yesterday was International Day of Happiness. While I had never heard of this day previously, it really got me thinking — what makes us happy?? I did a little research and discovered that the International Day of Happiness was started in 2011 by the UN when they put forth the the idea that happiness is a fundamental human goal. I've just come out of a period of being the unhappiest I had ever been and gradually evolved into a feeling of being the happiest I have ever been. It's been a long road but one that has shaped me and taught me SO much. I would never want to go through everything that I have gone through over the past few years, but I have learned so much. With the push on social media to portray a happy, perfect life, I felt a HUGE prompt to share some thoughts on happiness and how to be happy RIGHT NOW.
I think it's easy to look at the people or families around you and feel like you don't fit in. I spent so many years trying to make myself fit into a box that didn't fit. What I realize now is that I am myself. I don't need to fit into anyone elses box. I have talents and I have weaknesses but overall I am striving to be a better person every single day. I am also trying to help my kids see that they are perfect the way they are. Of course we all want to keep growing and improving and becoming better people. But we need to celebrate our unique qualities too and celebrate the imperfect moments. I think happiness is little things that overall become big things.
10 Ways to Be Happy This Year
Here are some ways I am being happier this year. I hope they might lift you or someone you know!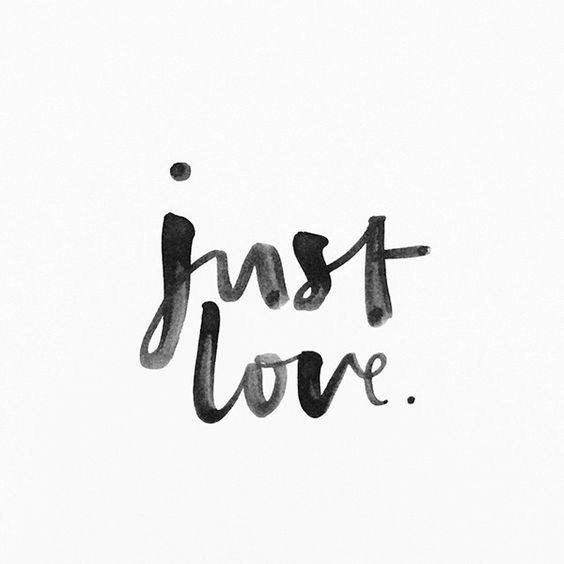 1. Spend time with those you love.
Cultivate your family and relationships. We moved to a wonderful community with all kinds of fun things to do with the kids. Almost every day we are doing something together as a family. Like bike rides, paddle-boarding, concerts or walks by the lake. Spending time with my kids, boyfriend and neighbors makes me so happy.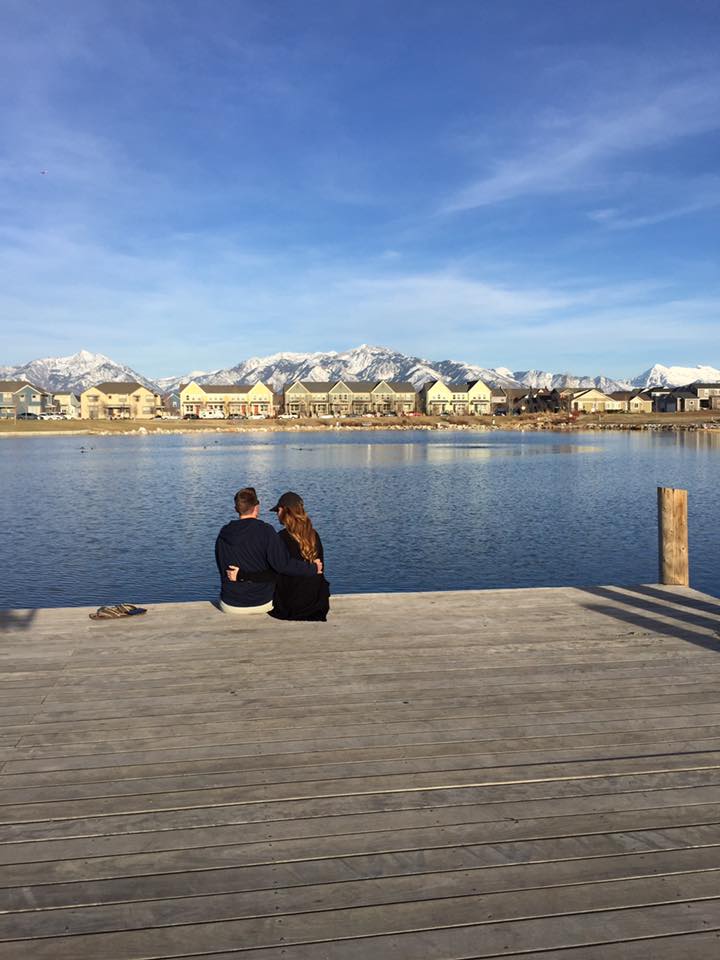 Studies have found that even spending time on social media looking at photos of your friends can raise oxytocin levels making people happier. We need to feel love and connection through personal relationships in order to feel happy.

2. Exercise.
Exercise doesn't have to be a chore or an obsession. During my divorce, exercise was the only thing that took my mind off my sadness. And there are studies that have shown that exercise decreases depression.
But you don't have to be depressed to benefit from exercise. When you work out, you feel happier because you release endorphins, which are natural painkillers and a feeling of euphoria. Studies have found that you only have to work out for 7 minutes to get these results. We love walking around our colorful neighborhood every day. It lets us spend time together AND get a little exercise. Win-win!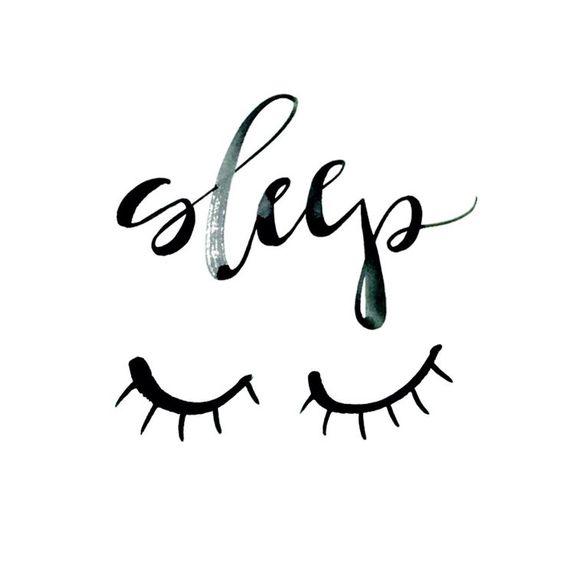 3. Sleep.
For a long time I thought that sleep was overrated. I would start working at 10pm at night. It felt like the only time I had to myself after the kids were asleep for the night. Over the past year I have made a HUGE effort to get more sleep. I can honestly say that I have a more positive outlook on life when I get more sleep and I feel happier. There have been studies that say that getting more sleep helps us feel less sensitive to negative emotions. Plus getting more sleep is better for our bodies.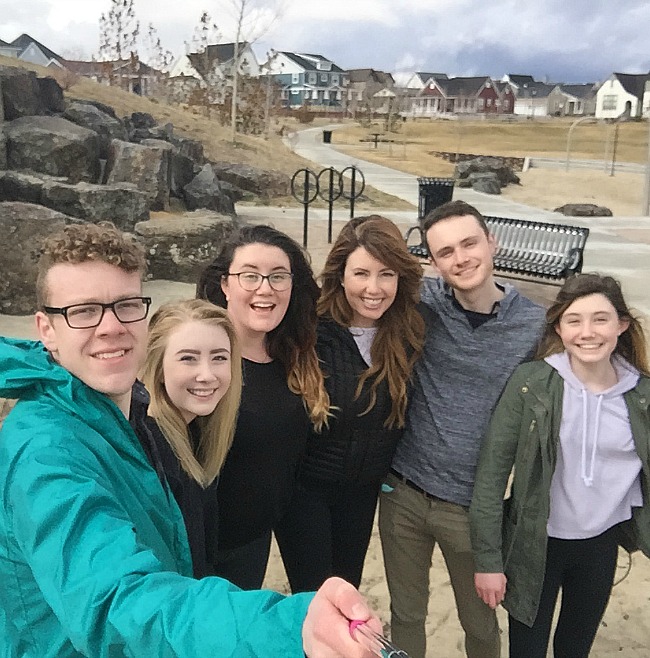 4. Take more selfies.
This might sound silly, but there is a study out of the University of California, Irvine says that snapping a photo of something that makes you happy – or taking a picture of something you know will make someone else happy (and sending it to that person) – will make you happier and less stressed.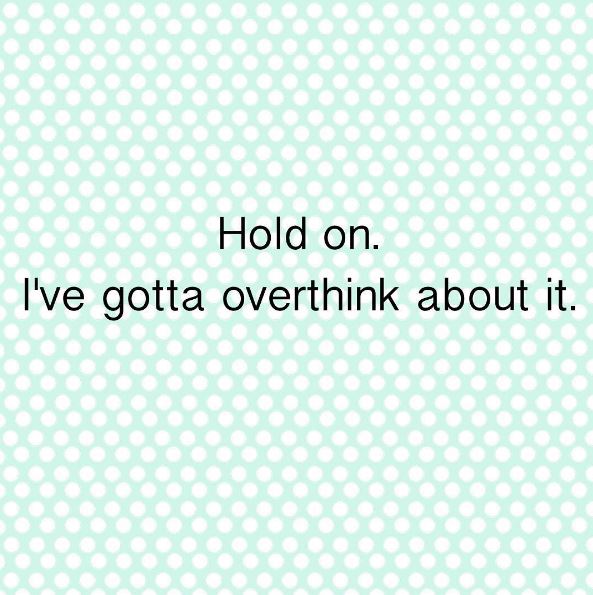 5. Stop caring.
It's sounds crazy but makes sense. Stop comparing yourself to everyone else, especially on social media. As a person who suffers from anxiety this has been a hard lesson. Concentrate on what is important and forget about trying to "fit in" or live up to anyone elses standard. YOU ARE WONDERFUL. You are unique and no one else is the same as you. Embrace who YOU are!!
6. Volunteer.
Get out and help someone else. There are so many ways to help. Get your kids involved in helping too. My friend Mique from 30 Handmade Days has a wonderful book — Make and Share Random Acts of Kindness with all kinds of great ways to serve others. Bake a neighbor some cookies. Take someone's trash cans out to the curb. The list can go on forever. I guarantee that the more effort you put into helping other people, the happier and more fulfilled you will feel.
7. Positive Thinking.
I've spent a lot of time in therapy over the past year or so and I have found how to train myself to think positively. There are a few simple steps that help you think more positively: being grateful, being optimistic, practicing acts of kindness, relishing in how lucky you are, and using your strengths. When I wake up feeling down, I will think about all the things I have to be grateful for and then make an effort to do something that day to make someone else's life better. This always makes my day better. My daughter has also spent a lot of time in therapy over the past year, and recently her therapist asked us to get a "Thankful Journal" for her. It is a place where she can write each day about something she is thankful for.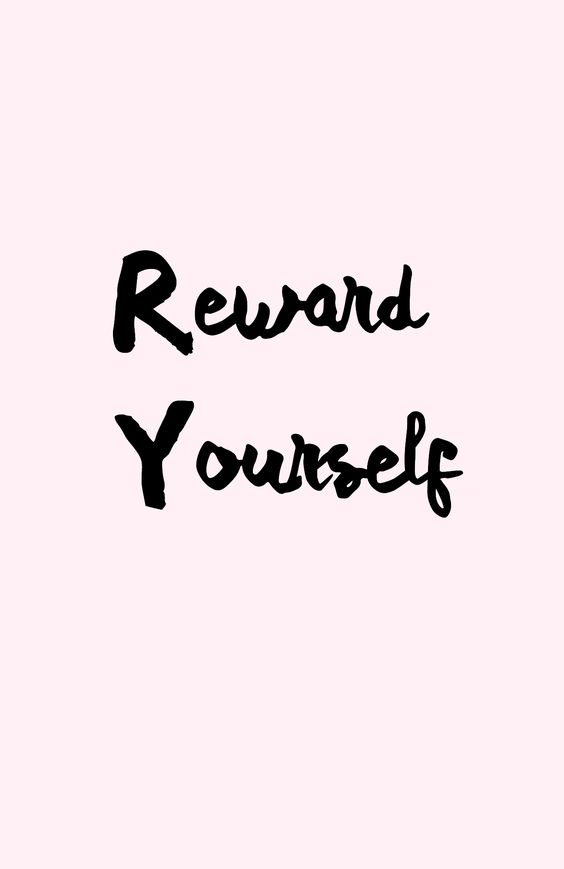 8. Treat Yourself.
As a mom, it's easy to put everyone's needs in front of our own. Take time to enjoy the small things that make you happy. If meditation helps you, make it a priority to wake up a little earlier for that. If getting a pedicure makes you feel pretty, indulge in that every once in a while. Small things can contribute so much to being happy. The culmination of many small happy things leads to overall happiness. I really believe that.
9. Keep Learning.
Studies have shown that people who are continually learning live longer and are happier. I have a group of single friends who are going to take cooking classes and ballroom dance classes together. Doesn't that sound fun? They are going to spend time together AND learn. I love that! Start a book club in your neighborhood. Take a class at night. Read a new book every month this year.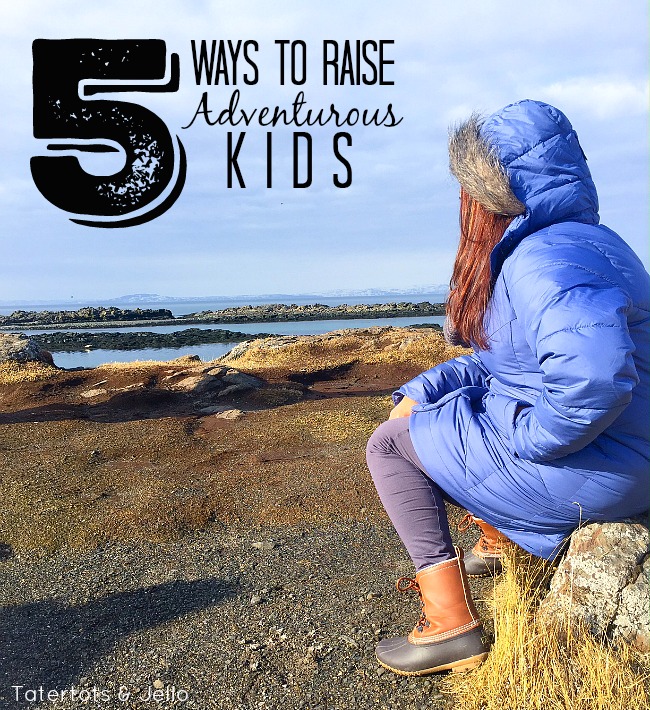 There are SO many ways to keep learning. Showing our kids that curiosity is important will lead them to have a love of learning too. Here's a post I wrote about how to raise adventurous kids.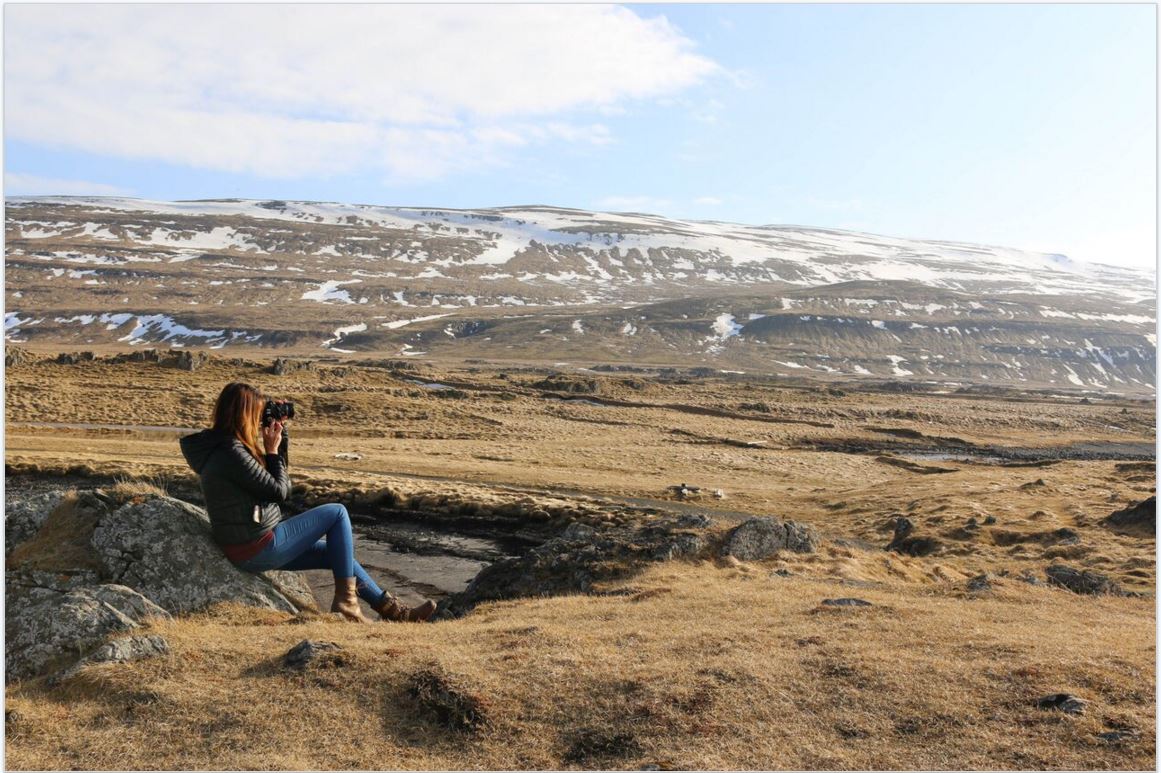 10. Get Outside.
For me sunshine is my happiness factor. I don't know if I have seasonal depression but I need sunshine. So one of my goals this year is to get outside and take a walk every single day. I read a study that said spending 20 minutes a day outside improves your mood and your memory.
I will be sharing thoughts and projects on how to create a more Colorful Happy Home this year.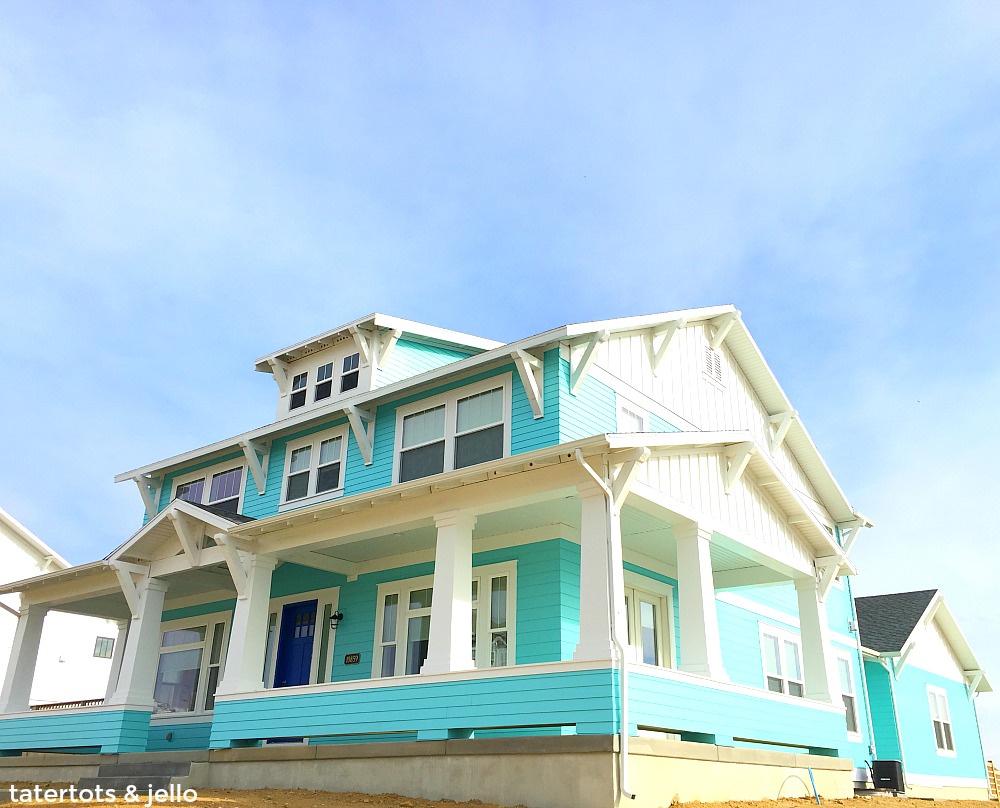 Just hashtag #ColorfulHappyHome on Instagram for HAPPY ideas!
I hope you will follow along with me!
How do you stay happy?
Share YOUR ideas in the comments!
xoxo