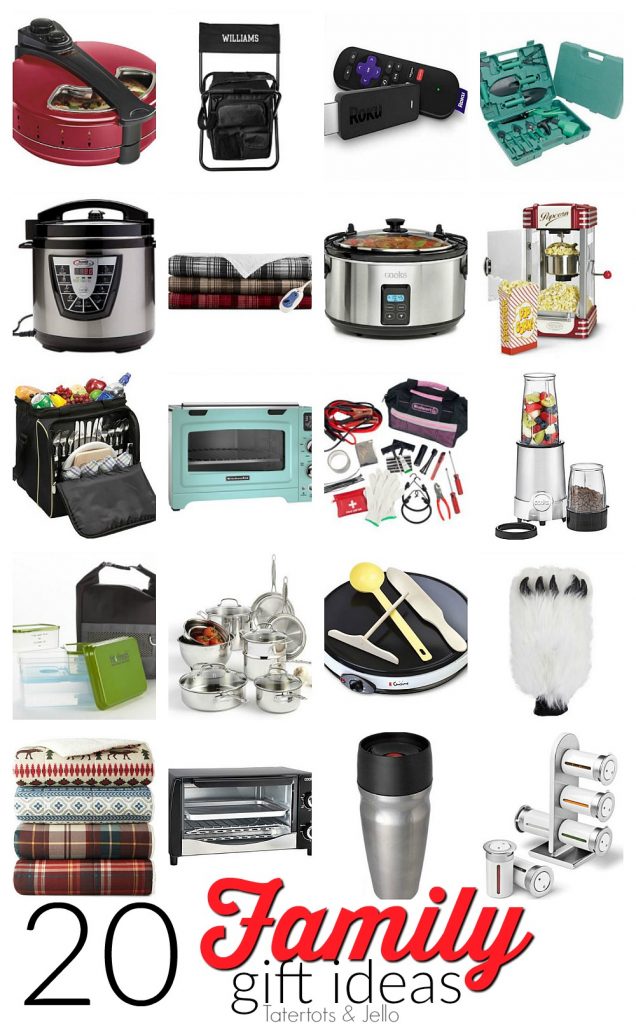 ---
20 Fabulous FAMILY Holiday Gift Ideas
---
20 Fabulous FAMILY Holiday Gift Ideas. We've put together a few gift guides in case there are families or people in your life that you would like to spread the #JoyWorthGiving with!! Hannah has put together a #JoyWorthGiving gift guide for teens, Ella has put together a #JoyWorthGiving gift guide for kids and I've put together a #JoyWorthGiving gift guide for families!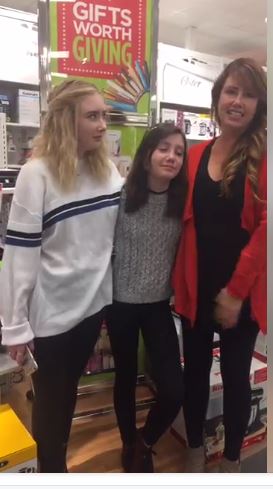 ---
20 Fabulous FAMILY Holiday Gift Ideas
---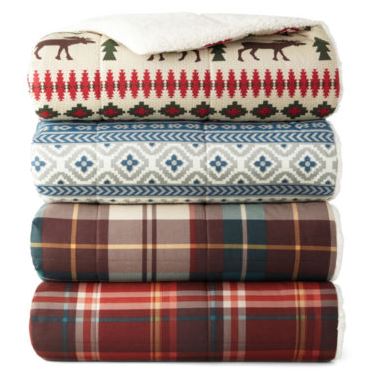 I love that these throws come in different patterns and colors. They also look very warm!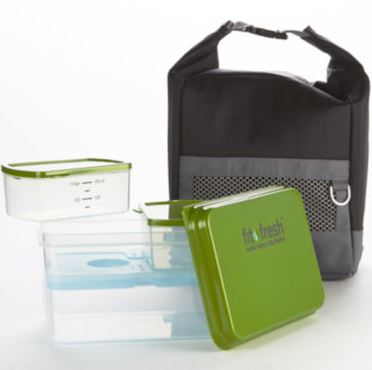 This lunch box is great for anyone to take to work or school. The separate compartments keep everything fresh.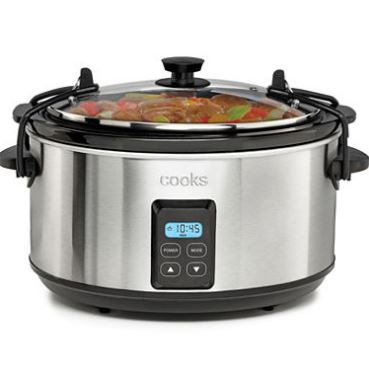 Cooks Latch and Travel Slow Cooker
I don't know what I would do without my slow cooker. It's so easy to throw everything inside in the morning and come home to a meal!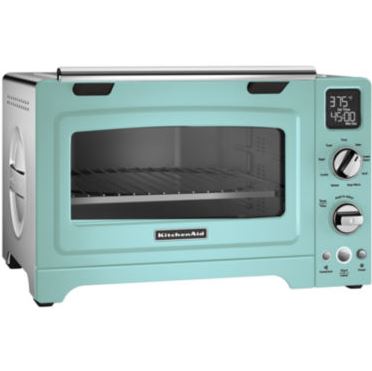 KitchenAid Digital Toaster Oven
I have a friend who received a toaster oven as a gift and it's become her favorite appliance. She uses it to make pizza and sandwiches.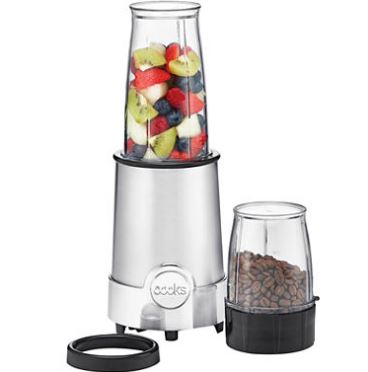 Blenders are great for all kinds of recipes. I love making smoothies and I also use my blender to make batter for recipes like my Dutch Babies.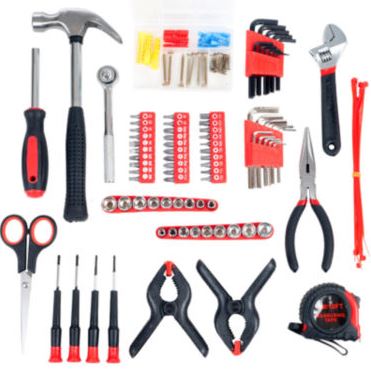 Every adult needs a basic set of tools for their home.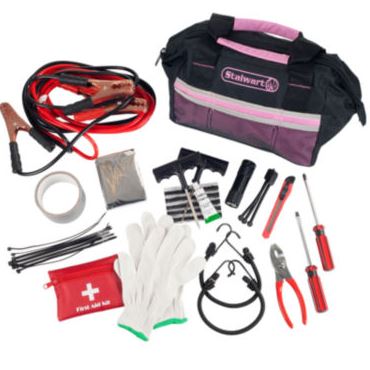 This is an awesome gift for anyone – especially a new driver or a single mom. It would be so nice to know that if there is ever a problem you have tools that will help.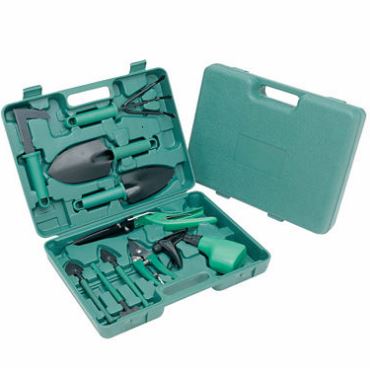 A wonderful gift for a gardener.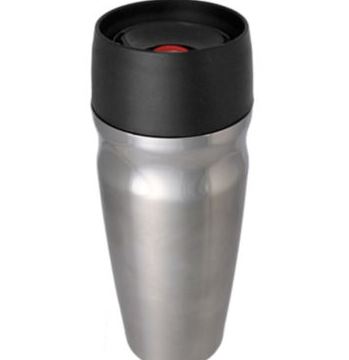 Anyone could use a travel mug for coffee, hot cocoa or tea.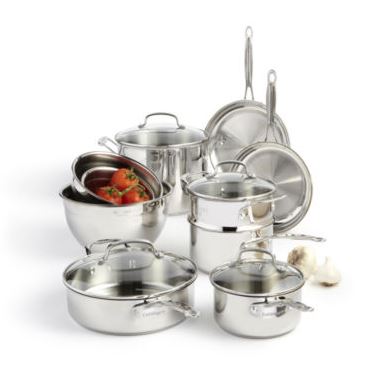 Cuisinart 11–piece Cookware Set
This set is rated very high and is a great basic pant set. It would be a fabulous gift for a newly wed couple or someone who has a new home.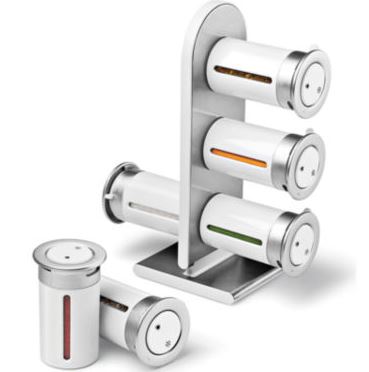 Magnetic Countertop Spice Rack
This magnetic spice rack is so clever. I love the design and the functionality. A great gift for someone on your list who loves to cook!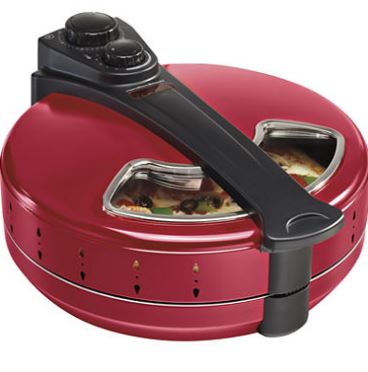 My sister gave us a pizza maker last year and we have loved making all kinds of different pizzas. A fun family activity!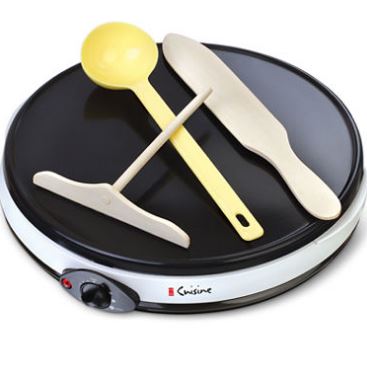 Crepes are great for any meal. What a TASTY gift idea for a family.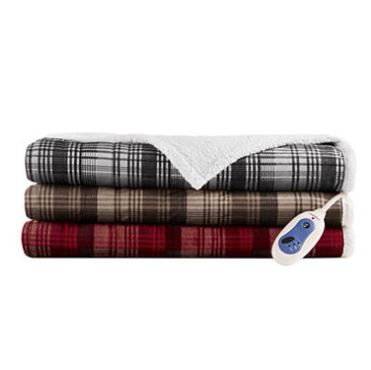 A heated throw is so nice to have. It makes a cozy gift for a grandmother or anyone who is cold – like me!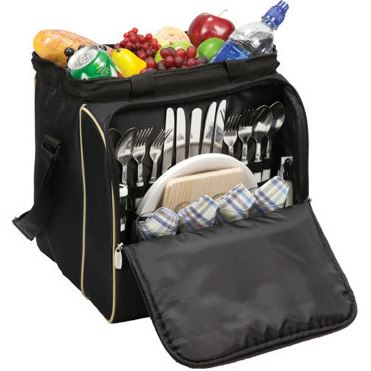 Going on picnics is so fun for a family. This tote kit has everything you need for a fun adventure.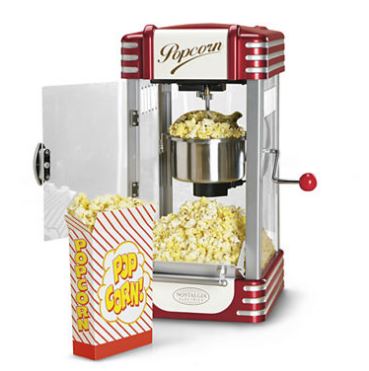 Everyone loves movie nights. Having this spiffy popcorn maker would make movie nights even better.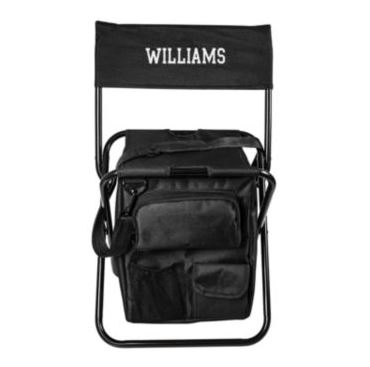 Personalized Cooler Tailgating Chairs
People love to tailgate. This chair is so clever with a little cooler for your drinks. I love that you can have it personalized for someone special.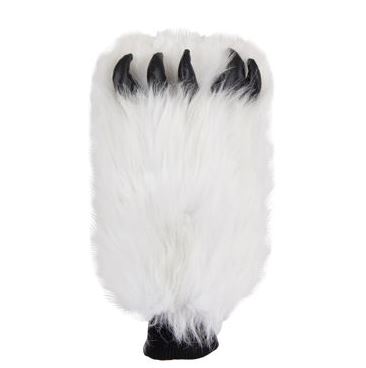 This is a funny gift anyone would love. Plus it's practical too!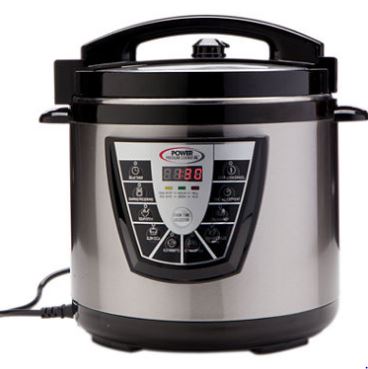 I just got an Instant Pot this year and I love it. Instant Pots make dinnertime so easy and fast!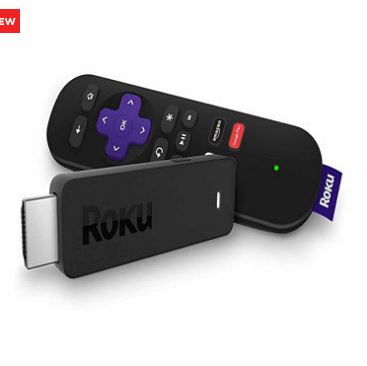 ---
20 Fabulous FAMILY Holiday Gift Ideas
---
My friends have this streaming stick and they love that you can take it with you and watch Netflix or other services from a television anywhere.
● What do you and your family do during the holidays to "give"?
● What are some of your favorite holiday gifts that you've gotten over the years?
● What tips can you share about giving the perfect give?
You can follow along with JCPenney:
Share YOUR ideas with us!!
Have a Joyful Day!
xoxo

A big thank you to JCPenney for teaming up with us for this post and to help a family in our community. All opinions are my own.