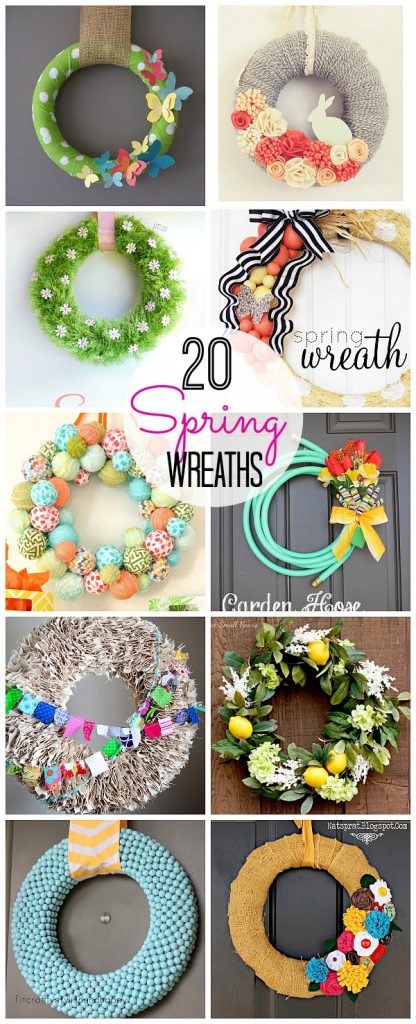 20 DIY Spring Wreaths. I love making wreaths. Sometimes I wonder if I should have started a blog specializing in wreaths haha. I make one each year for all of the holidays. I looked at the planter area on the porch at the 1905 Cottage the other morning and I saw flowers starting to poke out! It made me excited for Spring. And of course my mind is spinning with Spring wreath ideas.
Get inspired with me and check out these 20 DIY Spring Wreaths from some of my favorite bloggers!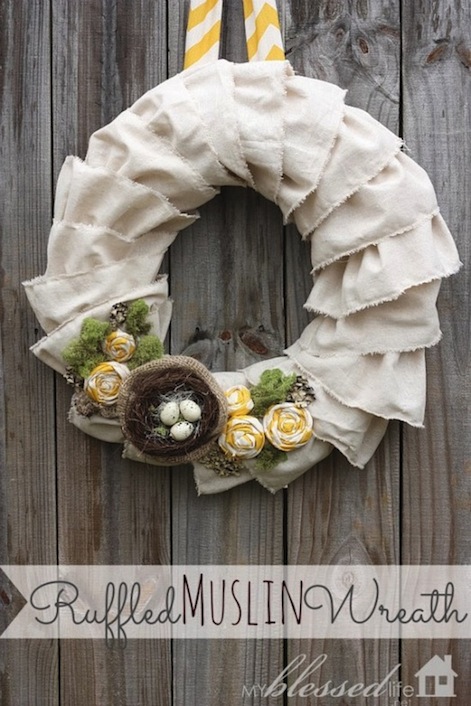 Ruffled Muslin Wreath @ My Blessed Life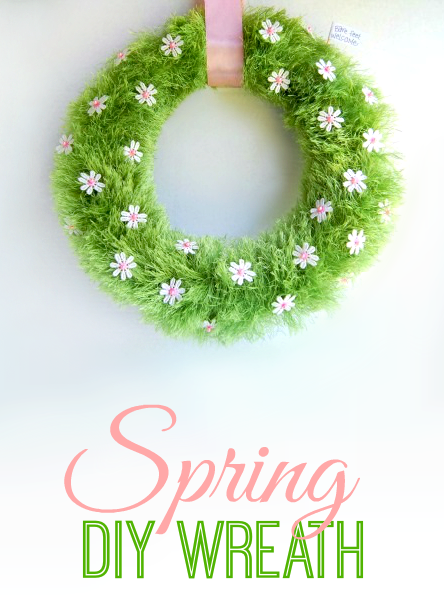 Adorable Spring Wreath @ A Helicopter Mom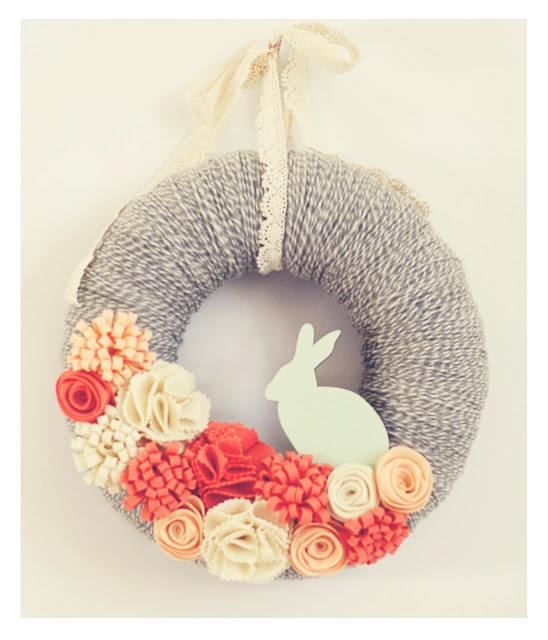 A Door Able Decor March Wreath @ Very Truly Me
Spring Wreath DIY @ Whipperberry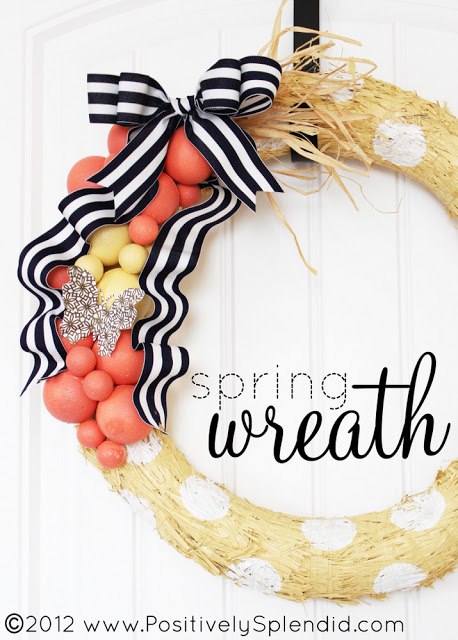 Spring Wreath Tutorial @ Positively Splendid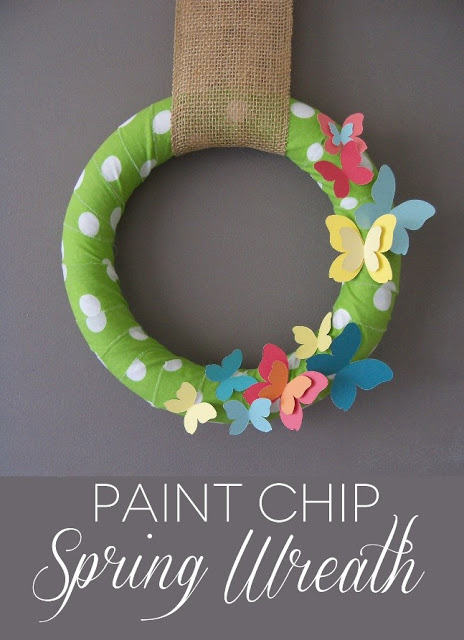 Paint Chip Spring Wreath @ My Sister's Suitcase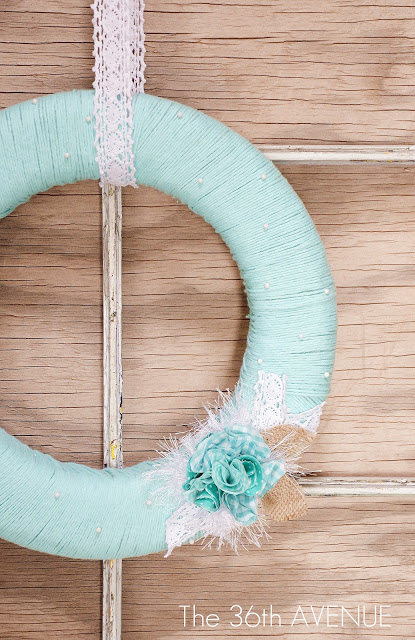 Yarn Spring Wreath Tutorial @ 36th Avenue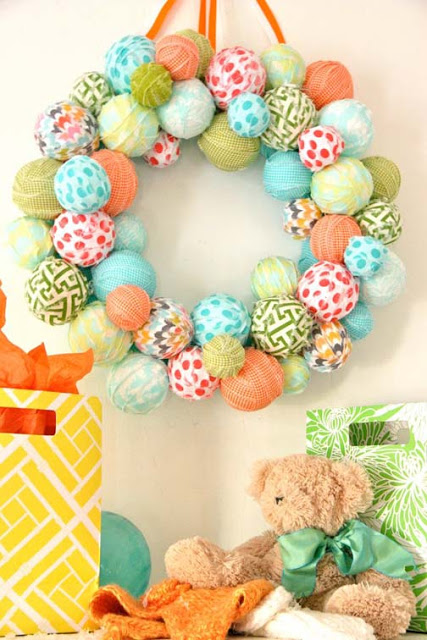 Styrofoam Ball Spring Wreath @ Making It Fun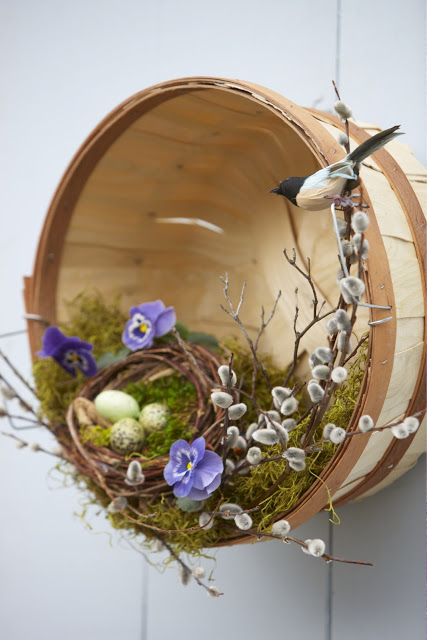 Homage to Nature Basket @ Karin Lidbeck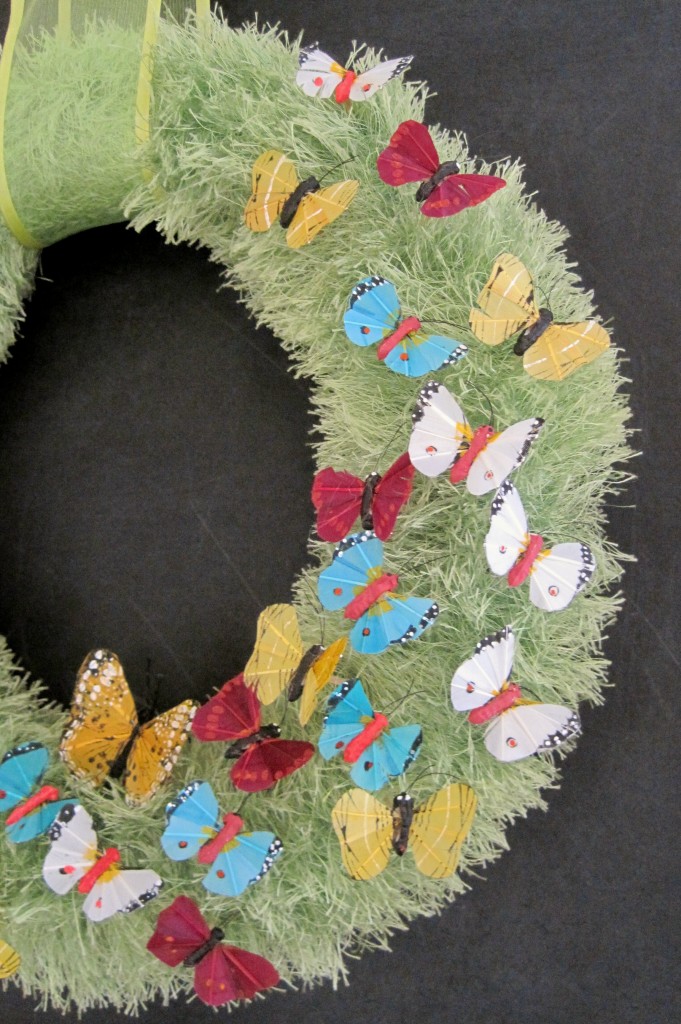 Butterfly Wreath @ A Soft Place to Land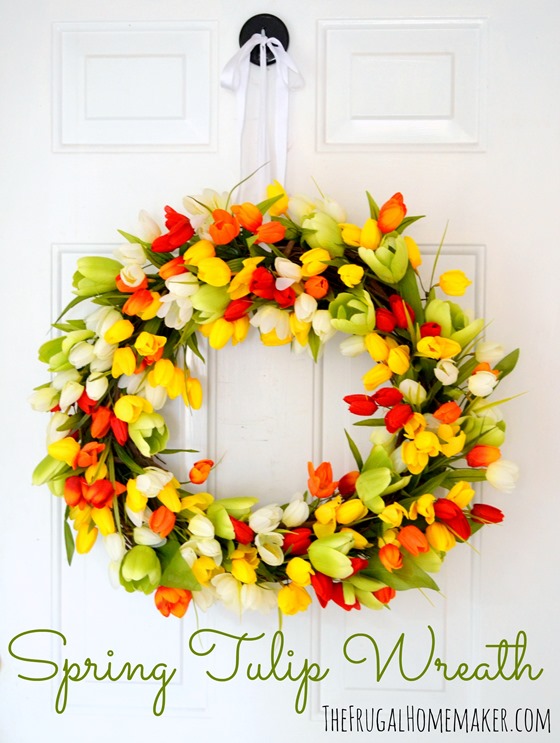 Spring Tulip Wreath @The Frugal Homemaker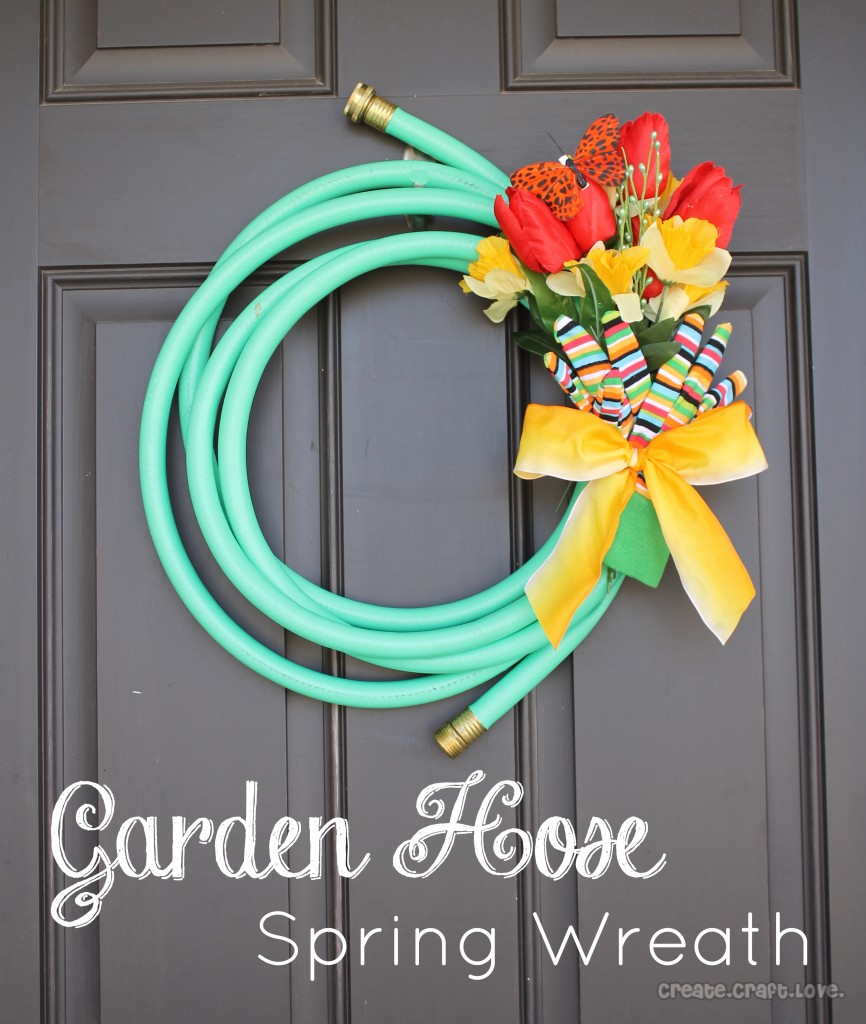 Garden Hose Wreath @ Create.Craft.Love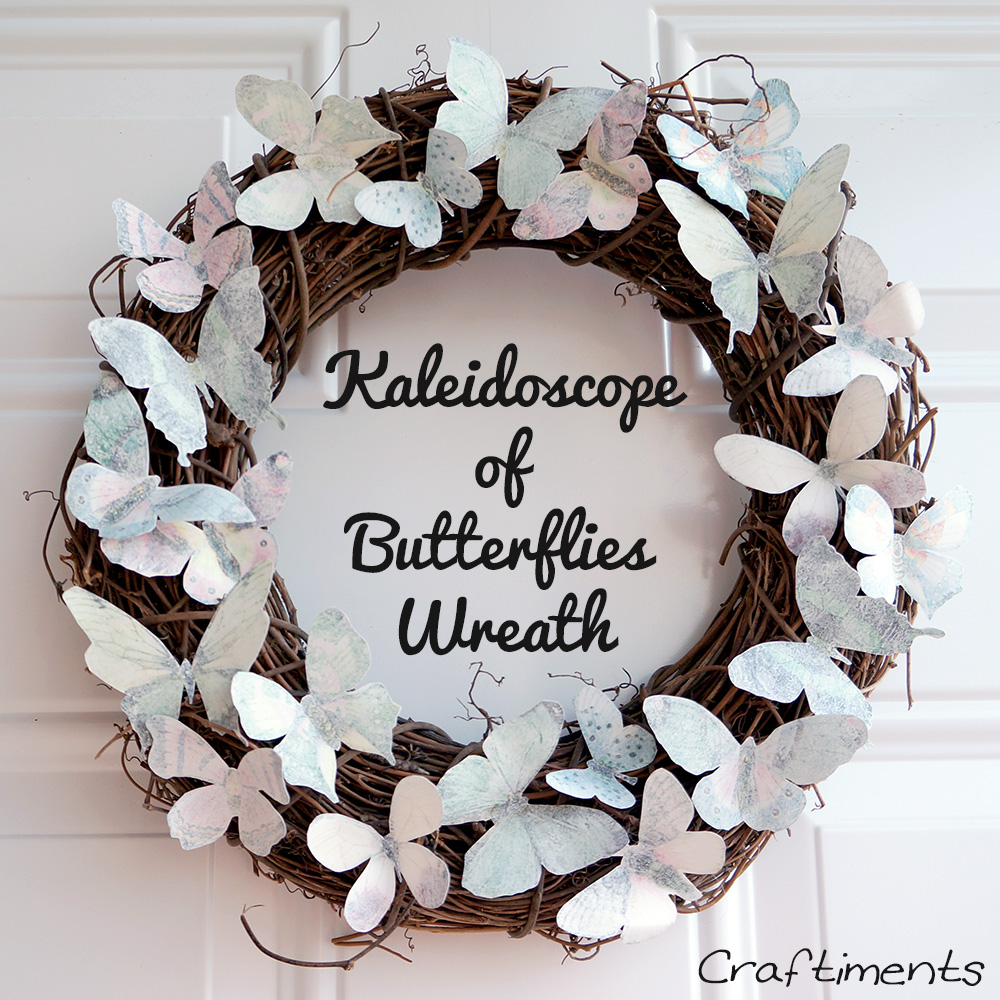 Kaleidoscope of Butterflies Wreath @ Craftiments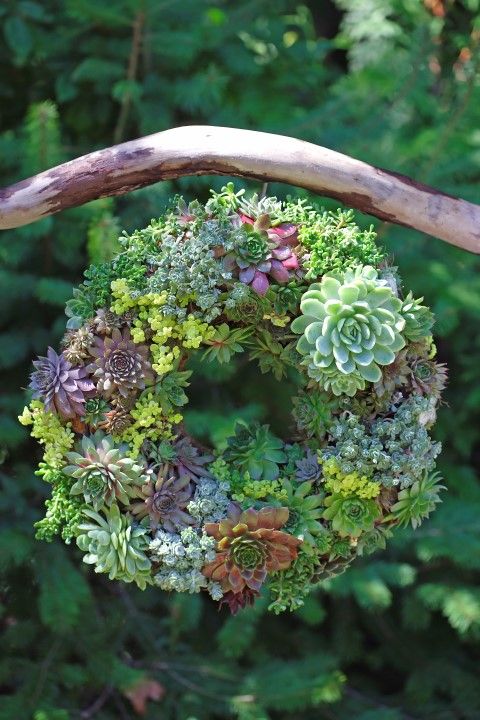 Semper Viva Succulent Wreath @ Garden Therapy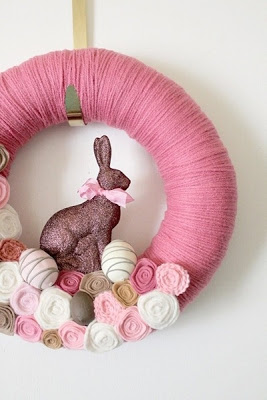 Chocolate Rabbit Wreath @ The Baker's Daughter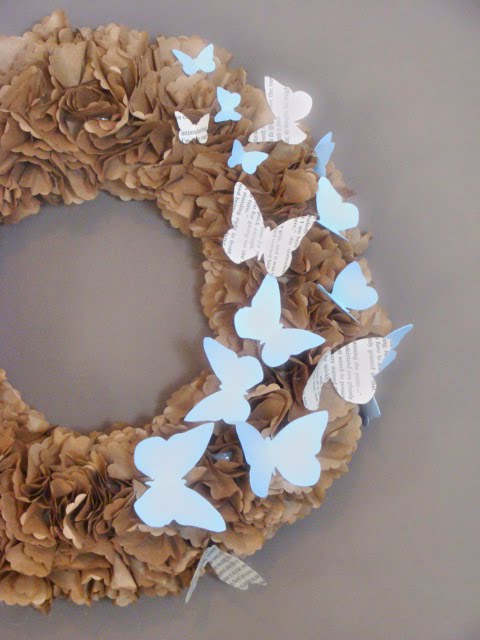 Paper Butterfly Wreath @ Maryjanes and Galoshes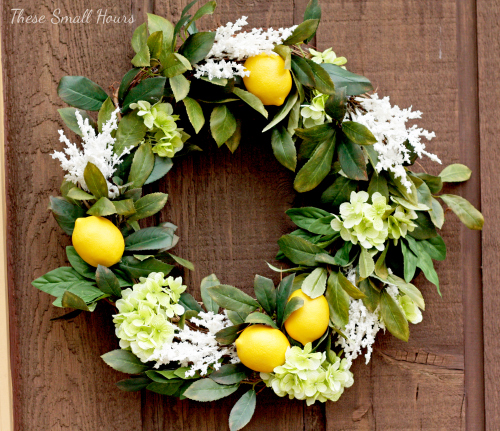 Lemon Wreath @ These Small Hours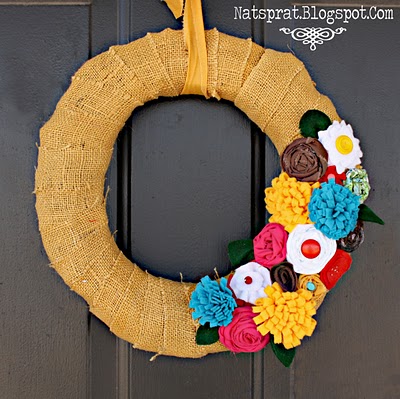 Blow Away Less Spring Wreath @ Nat Sprat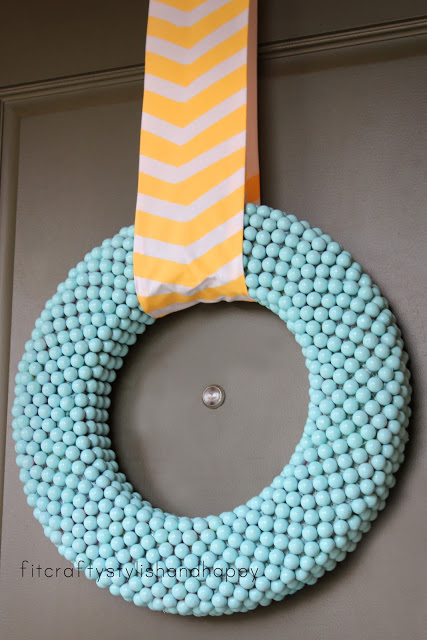 Spring & Easter Wreath @ Fit, Crafty, Stylish & Happy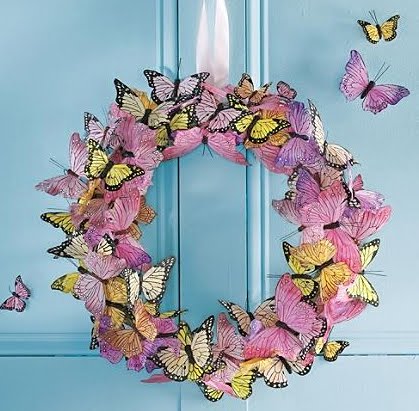 Butterfly Flurry Wreath @ Martha Moments
What type of Spring wreath do YOU want to make?
Let me know in the comments!
And here are a few Spring wreath tutorials I've created: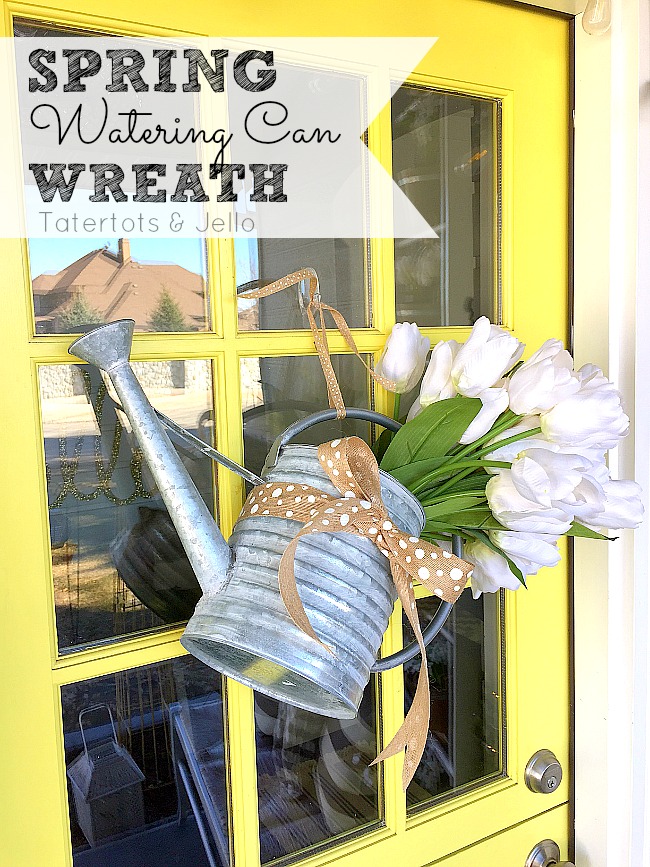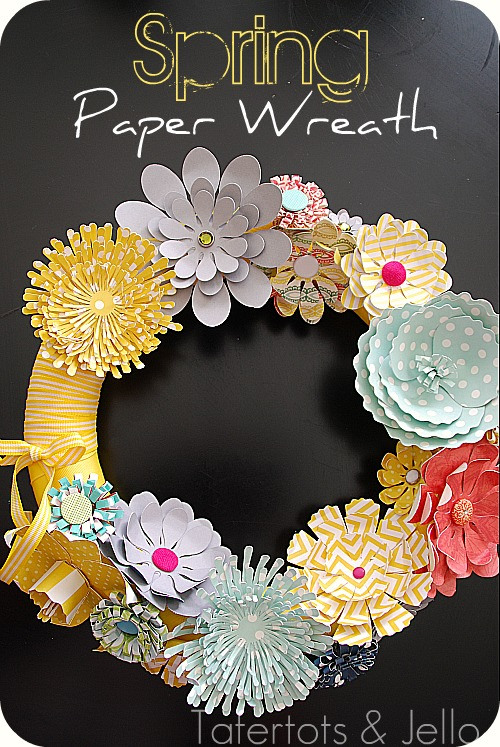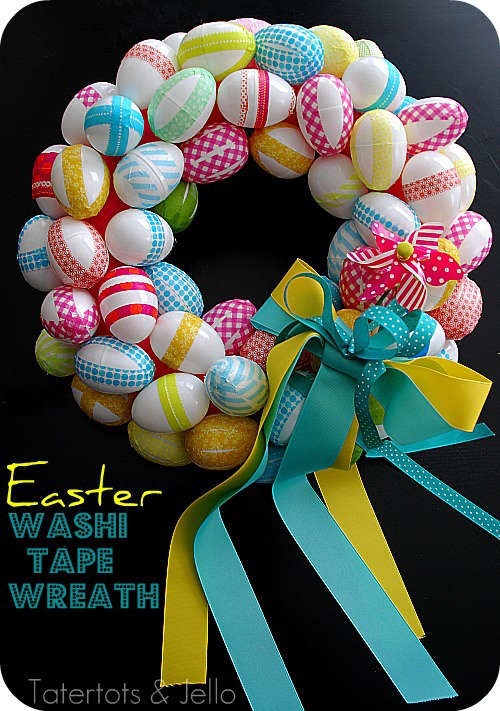 Easter Egg and Washi Tape Wreath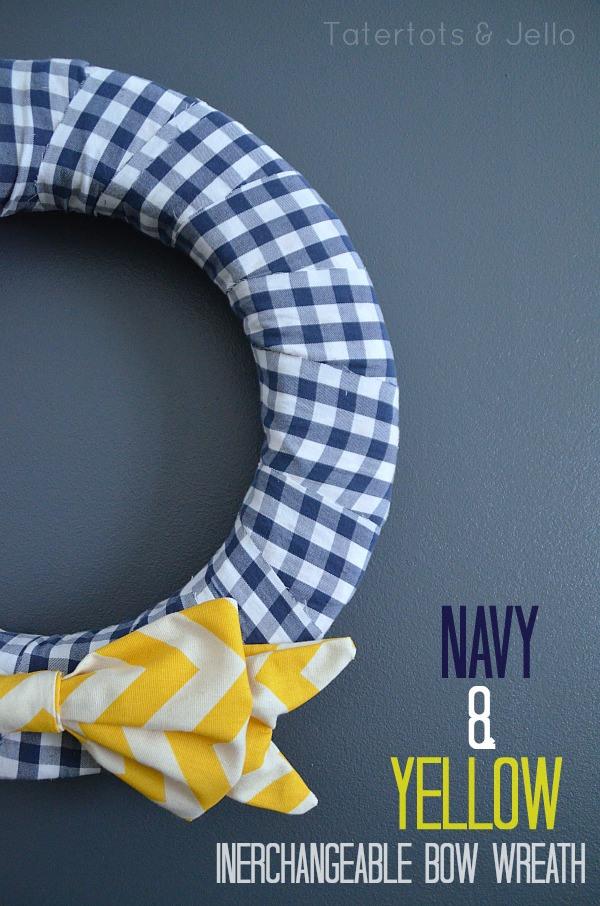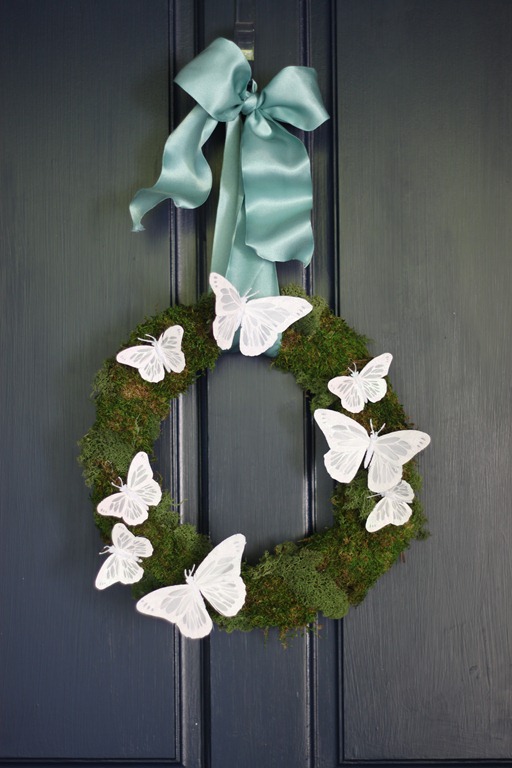 (my sister Ashley actually created this one – isn't it adorable?)
xoxo