Summer is rapidly approaching and I can't wait for those long, sunny swimsuit days! So excited for these spring recipes!
(well, maybe without having to worry about fitting into the swimsuit LOL)
But…if it means that I can indulge in all this sweet springtime decadence just a bit longer, summer can wait! I love all the fresh fruits (and even veggies!) used in these delicious sweets…and just maybe it gives me a way to justify all the snacking til summer really comes!
Make sure to check out all these fantastic desserts as well as all the other great ideas and projects people have linked up this week!
Sweet Potato Donuts @ BruCrew Life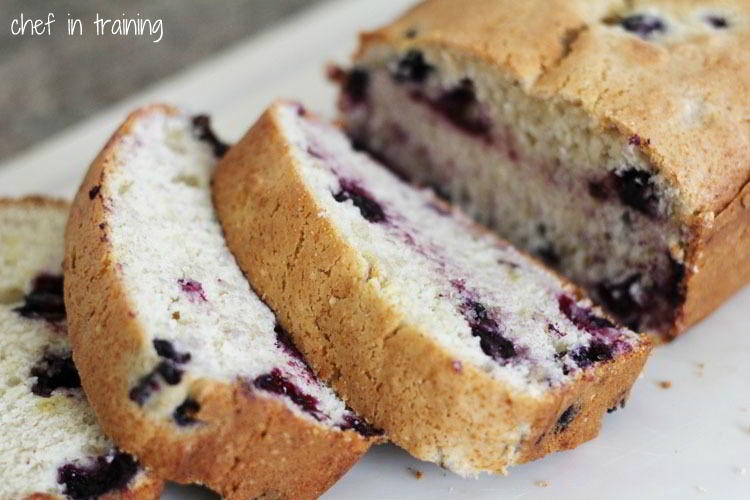 Blueberry Banana Bread @ Chef if Training
Blueberry French Toast @ Six Sisters
Mint Julep Cupcakes @ Lovely Crafty Home
Nutella Rolls w/ Cream Cheese Icing @ Chef in Training
Lemon Cream Coconut Cake @ Le Chateau de Fleurs
Apple Pear Crisp @ Grateful Prayer
Coconut Bounty Bites @ Silver Boxes
Cookie Salad @ Chef in Training
Strawberry Lemonade Cake @ Number 2 Pencil
Bling Bling Chocolate Strawberries @ Purple Chocolat
Cranberry Oatmeal White Chocolate Cookies @ Simple Girl
Cinnamon Raisin Swirl Bread @ Will Cook for Smiles
Soft Sugar Cookies w/ Whipped Frosting @ Gluesticks
Strawberry Scones @ Scattered Thoughts
Caramel Apple Cinnamon Rolls @ Lady Behind the Curtain
Sweetheart Cupcakes @ Grateful Prayer
Lemon Cookie-Coconut Truffles @ Cupcakes for Party
Homemade Vanilla Milk @ Number 2 Pencil
Butterscotch Marshmallow Bars @ Shugary Sweets
Don't forget to link up your ideas for a chance to win Amy Atlas' wonderful book Sweet Designs, full of beautiful photos, tons of DIY projects and delicious recipes!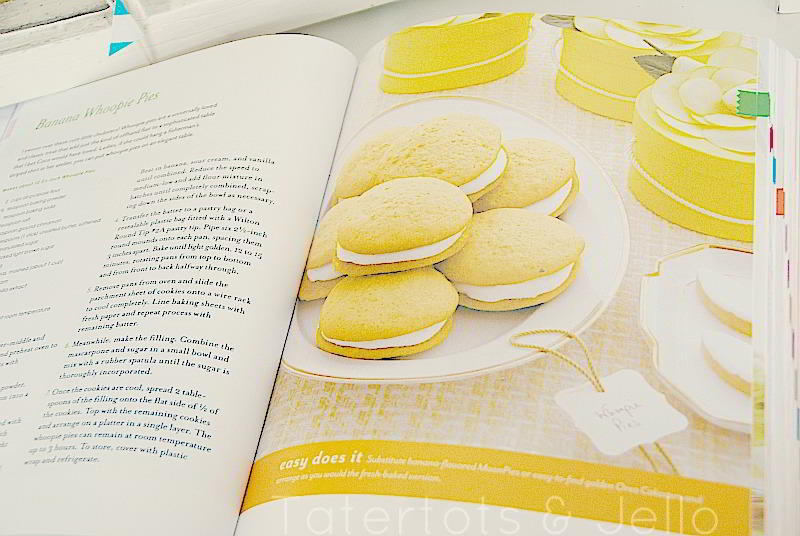 Have a great Saturday!
xoxo
PS — Another Great Ideas feature post is coming up tonight!!
And if you are looking for more Spring Recipes, check these out: