Easter is finally here this weekend! Easter eggs are one of my favorite Easter activities! I love getting creative with my kids and seeing what we can come up with! Here are 14 Joyful Easter Egg Ideas!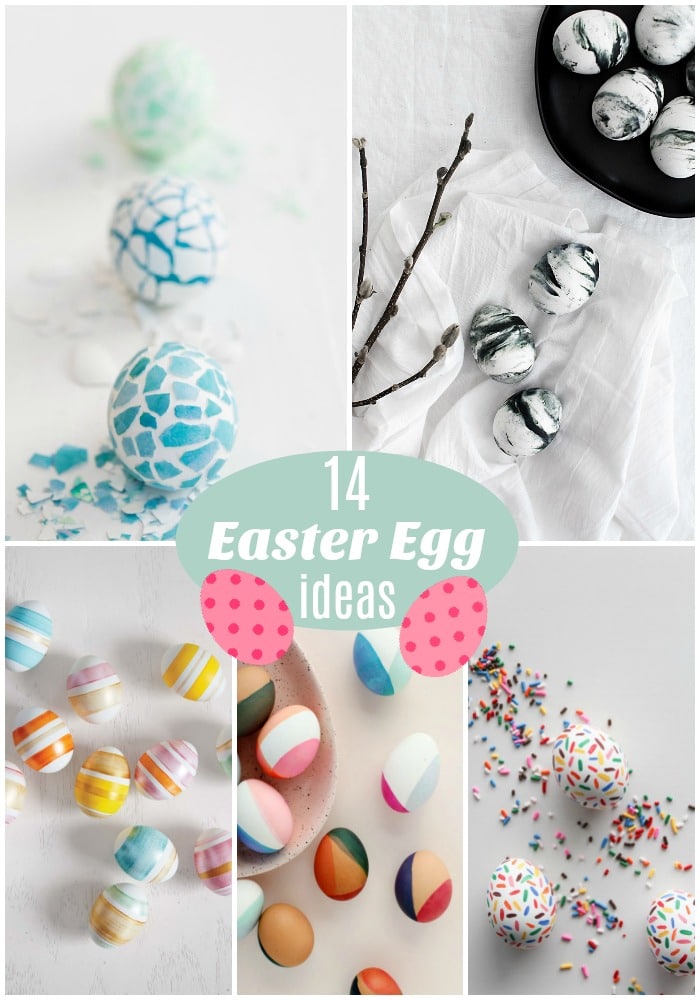 14 Joyful Easter Egg Ideas!
Decorating Easter eggs is one of my fondest memories from my childhood and one that I have instilled in my own kids. It's so fun to see all of the ways that they dye their eggs And now there are EVEN more creative ways to dye, color and decorate Easter Eggs. I hope these ideas inspire YOU!
******
14 Joyful Easter Egg Ideas!
******
What are some of your favorite Easter egg designs? What is your family doing for Easter this year?
xoxo