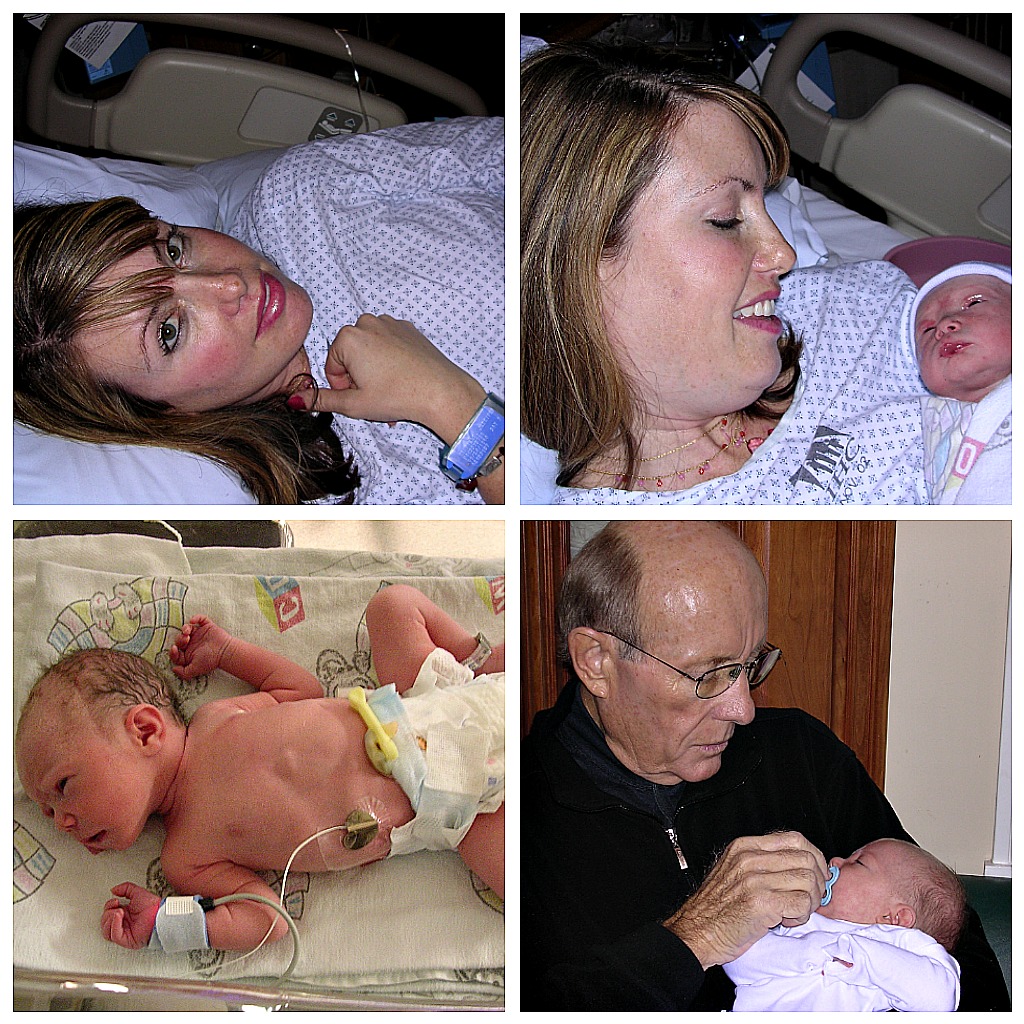 Being a mom is the hardest thing I have ever done, but also the most rewarding experience. Today I'm sharing an essay about the most difficult moment of my daughter's birth for ABC News and the UN Foundation's Million Moms Challenge. Here's a little excerpt from my essay:
So I was put on bedrest. After a week, my blood pressure wasn't going down, but instead was going up so they checked me in to the hospital to be induced. After the labor was progressing, I was put on medicine to bring my blood pressure down and it worked so well that it went down too quickly and I passed out. All of the alarms were going off at the hospital. Doctors and nurses were rushing around. I think my husband just about had a heart attack.
Go to Million Moms Challenge to read my essay, and to share your own birth stories. You can enter to win an exclusive Million Moms Challenge Gift Pack, which includes an all expenses paid trip to a conference on mothers hosted by the UN Foundation in DC (Jan/Feb 2012), an iPad2, a custom-made Million Moms Challenge pendant and $50 donation in your name to Global Giving. When you share your story, you automatically are entered to win the prizes.
And, in the spirit of all things baby, I'd love to share 12 of my favorite DIY Baby Shower Gift Ideas: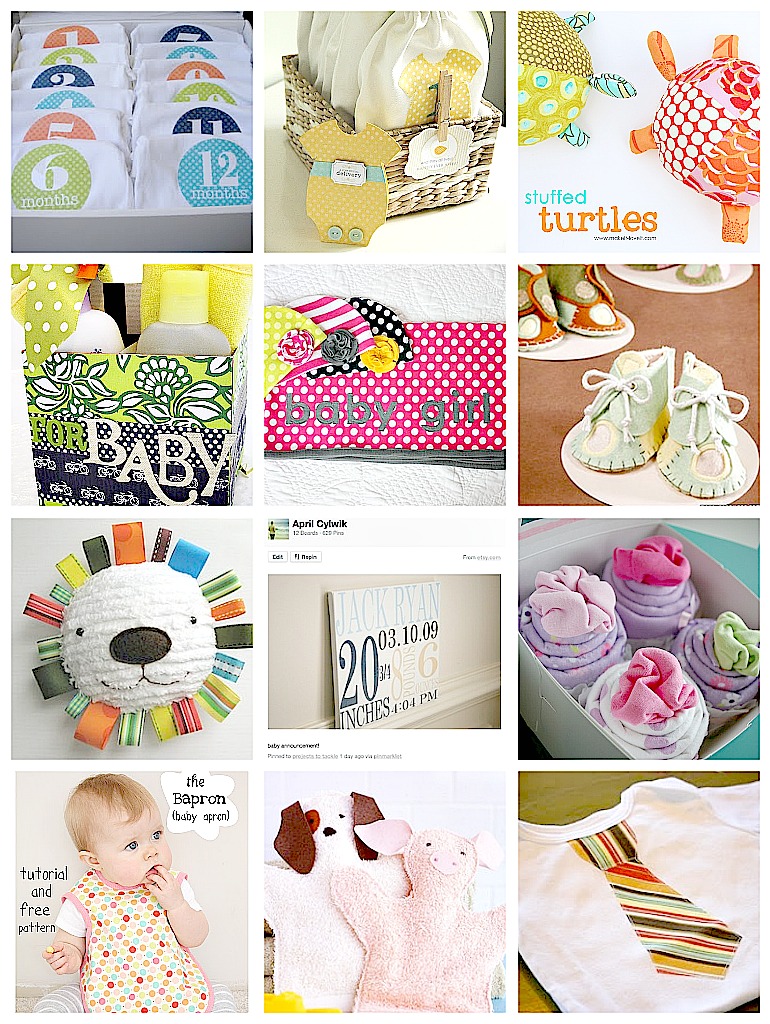 What was YOUR best or hardest pregnancy moment?? I'd love to have you share it.
xoxo


This post sponsored by PurseBling: