May 24, 2013 By Jen Leave a Comment
Spring is in full bloom for most of us, and that means summer is right around the corner. It's almost time for  sundresses, sandals, shorts, and swimsuits!!!
I've teamed up with some of the most amazing blogs to help you have the
BEST. SUMMER. EVER.
To help you get to know our Google+ pages, we're giving two lucky winners cash for a spring shopping spree!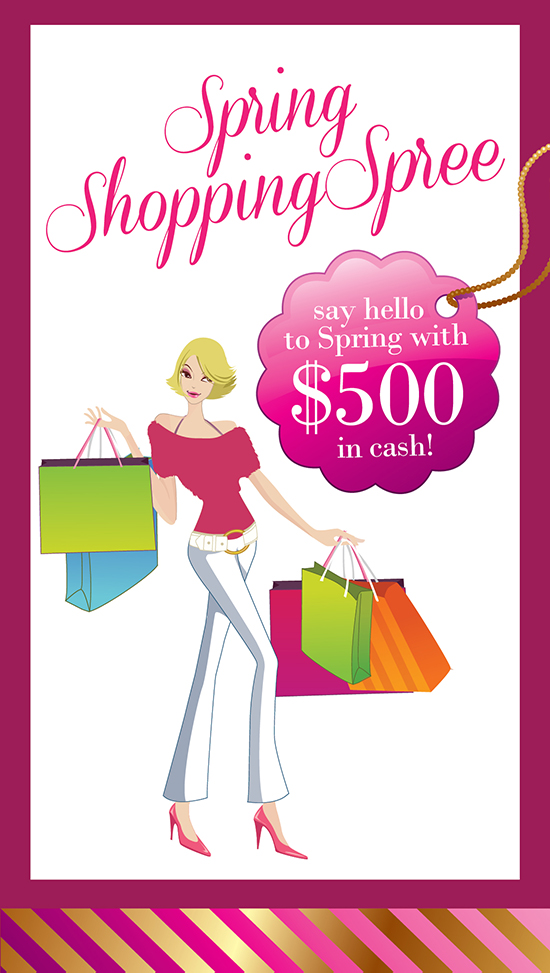 Google+ is a fun way to share ideas — it's a bit different than Facebook. It encourages conversation and sharing — and if you haven't tried it, you might wan to give it a spin. Who knows: it might be the next Facebook!
You can check out the Tatertots and Jello Google+ Page here.
 Read on to find out more about how you could win one of these two great prizes!
More from TT&J…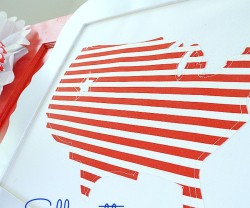 May 23, 2013 By Jen 81 Comments
Happy Thursday!!! I have a special giveaway to kick off the US Memorial Day weekend: My favorite crafting tool — the Silhouette! And Silhouette has a special deal on their Fabric Interface bundless – so you can cut fabric!! So fun!!  I'll show you more and how you can get the discounts and enter the… [Continue Reading]