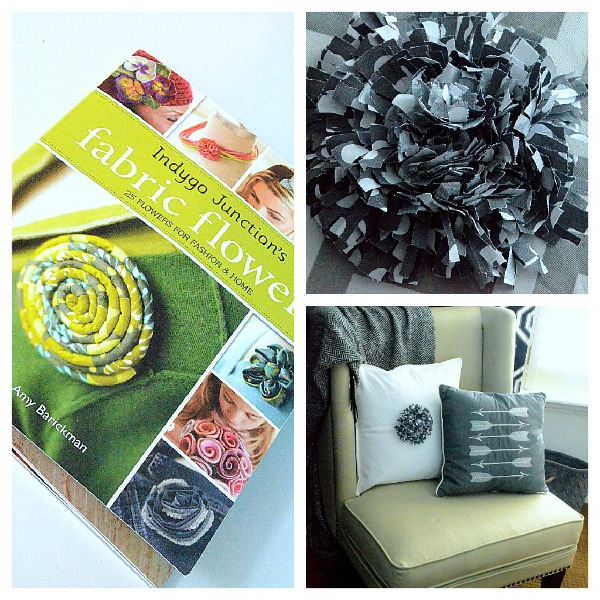 I love embellishing everything in site. So when I heard my friend Amy Barickman from Indygo Junction was publishing a book all about fabric flowers – I was so excited. Amy's new book — Indygo Junction's Fabric Flowers, has 25 fabulous fabric flower tutorials. Everything from mums, to daffodils, to poppies and more! And there are so many projects you can use these flowers for — embellishing clothing, accessories and even home decor! And the book also includes templates too!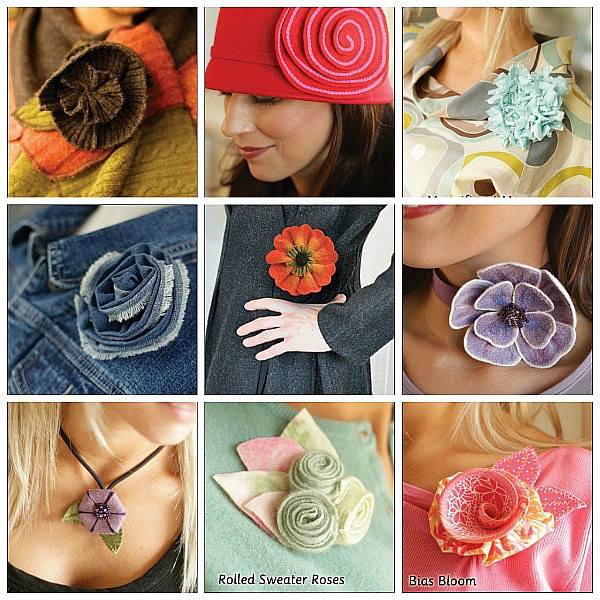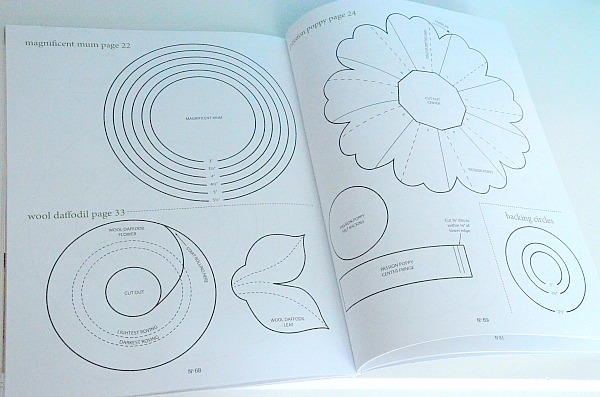 I made Amy's Magnificent Mum flower, using some leftover fabric in my fabric stash. I love how fluffy and textured it came out!!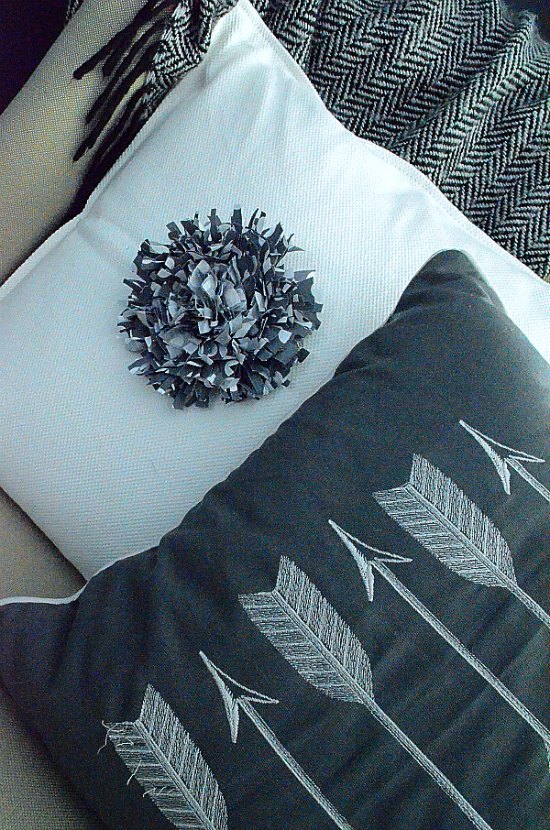 I put a felt backing on it with a pin, so I can attach it to pillows or use it as a pin or even attach it on a belt! I was also thinking that it would be fun to make 9 and attach them all to a pillow. I think I will make some bright yellow mums and make a pillow for my couch!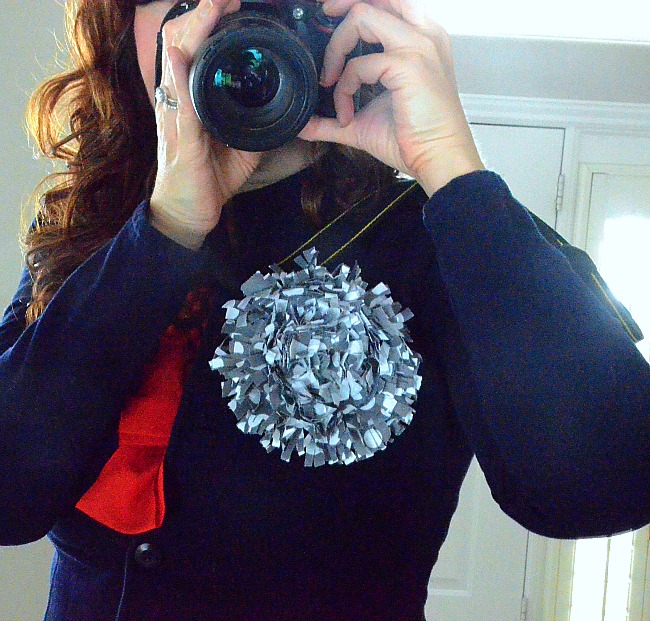 I am so inspired to make some more flowers! Are you feeling inspired?? Would you like to win a copy of Amy's book, plus some awesome supplies from Clover?
Yay!!
To enter, all you need to do is leave a comment on this post, telling me what kind of project you would like to create with these fabric flowers.
I can't wait to hear all of YOUR ideas!!
A winner will be anounced on this blog post on February 18th.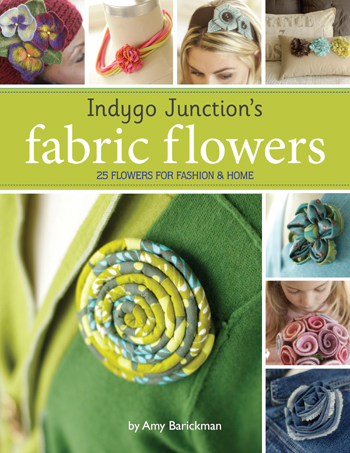 Have a Creative Day!!
xoxo