I just finished a room redo for my daughter with a nautical theme.
I have always loved nautical — clothes, shoes, decor, pretty much anything. And I am so excited to share her room. I just have a few things to finish up before I post it next week. In the meantime, here is some nautical eye candy!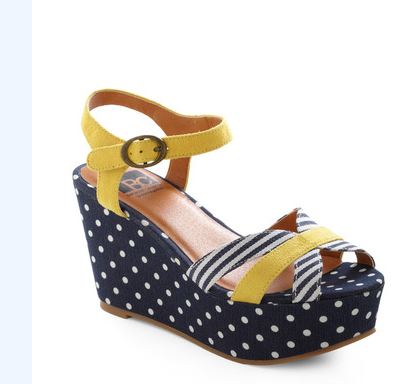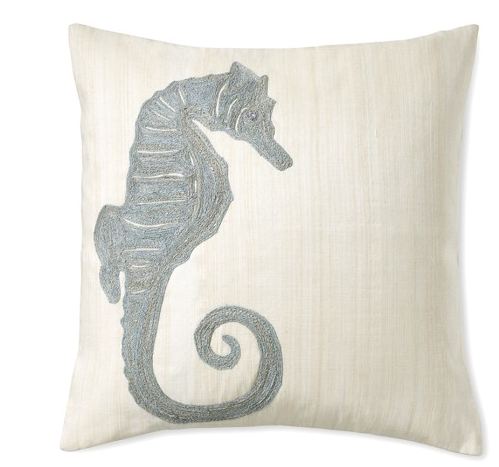 Seahorse Pillow
Nautical Bunkbeds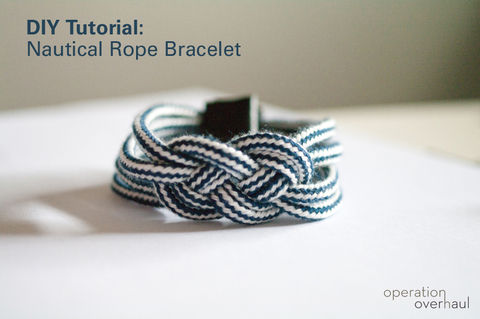 Nautical Rope Bracelet Tutorial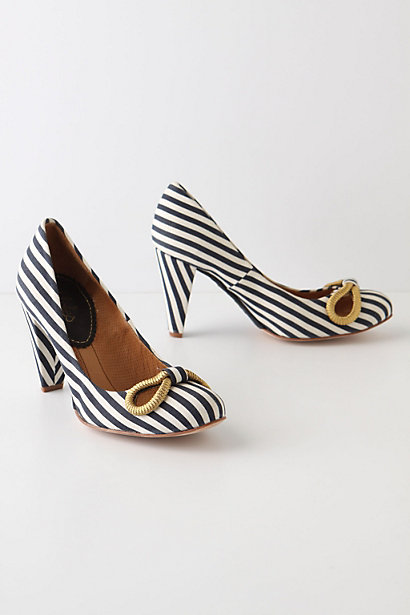 Nautical Pumps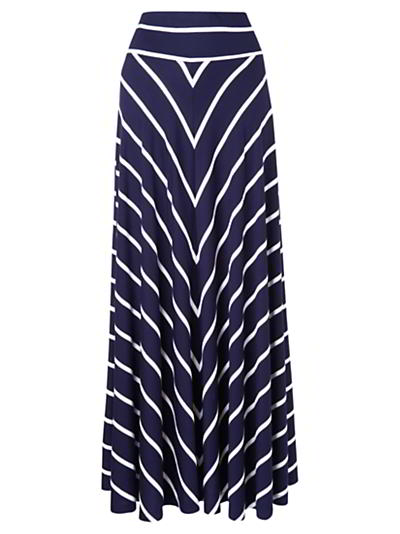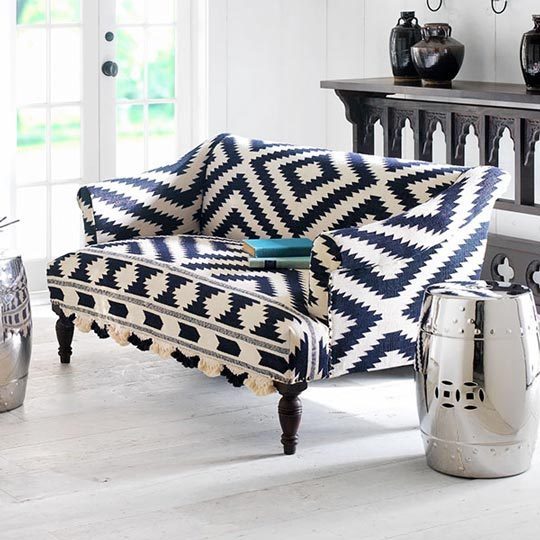 Navy and White Couch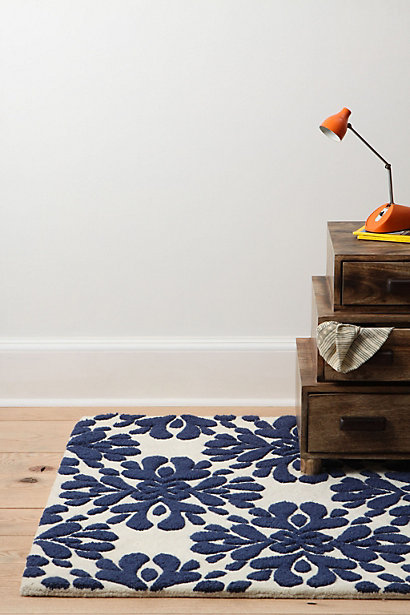 Navy and White Rug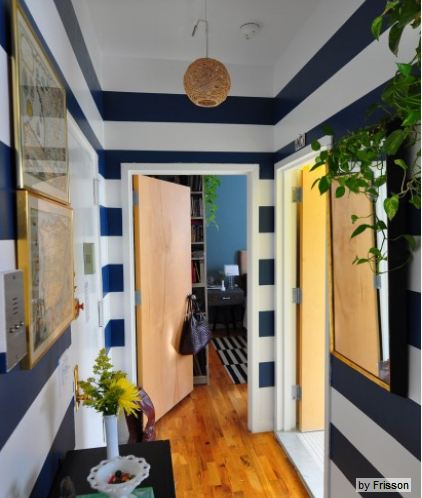 Navy Striped Walls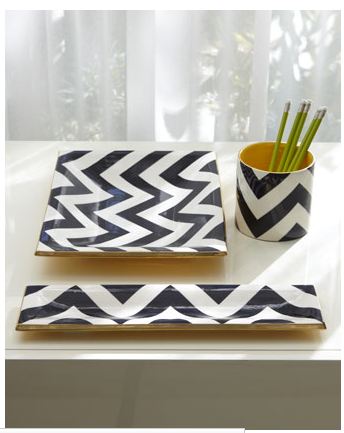 Navy Chevron Desk Set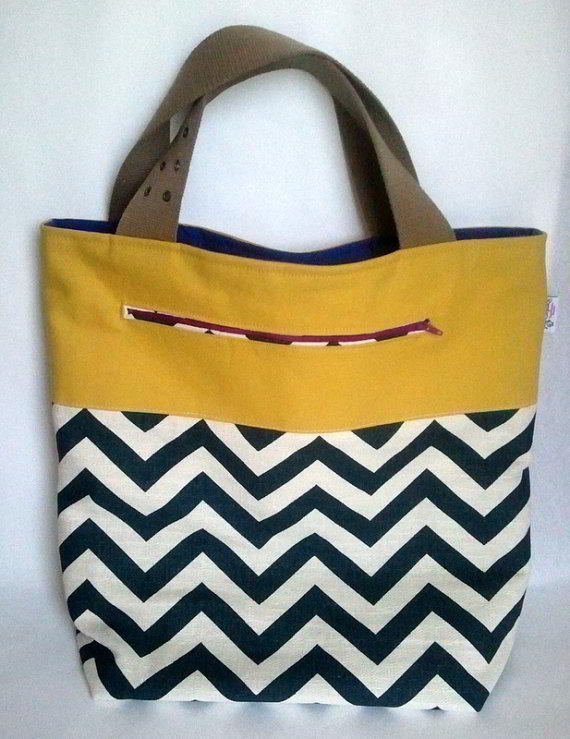 Chevron Tote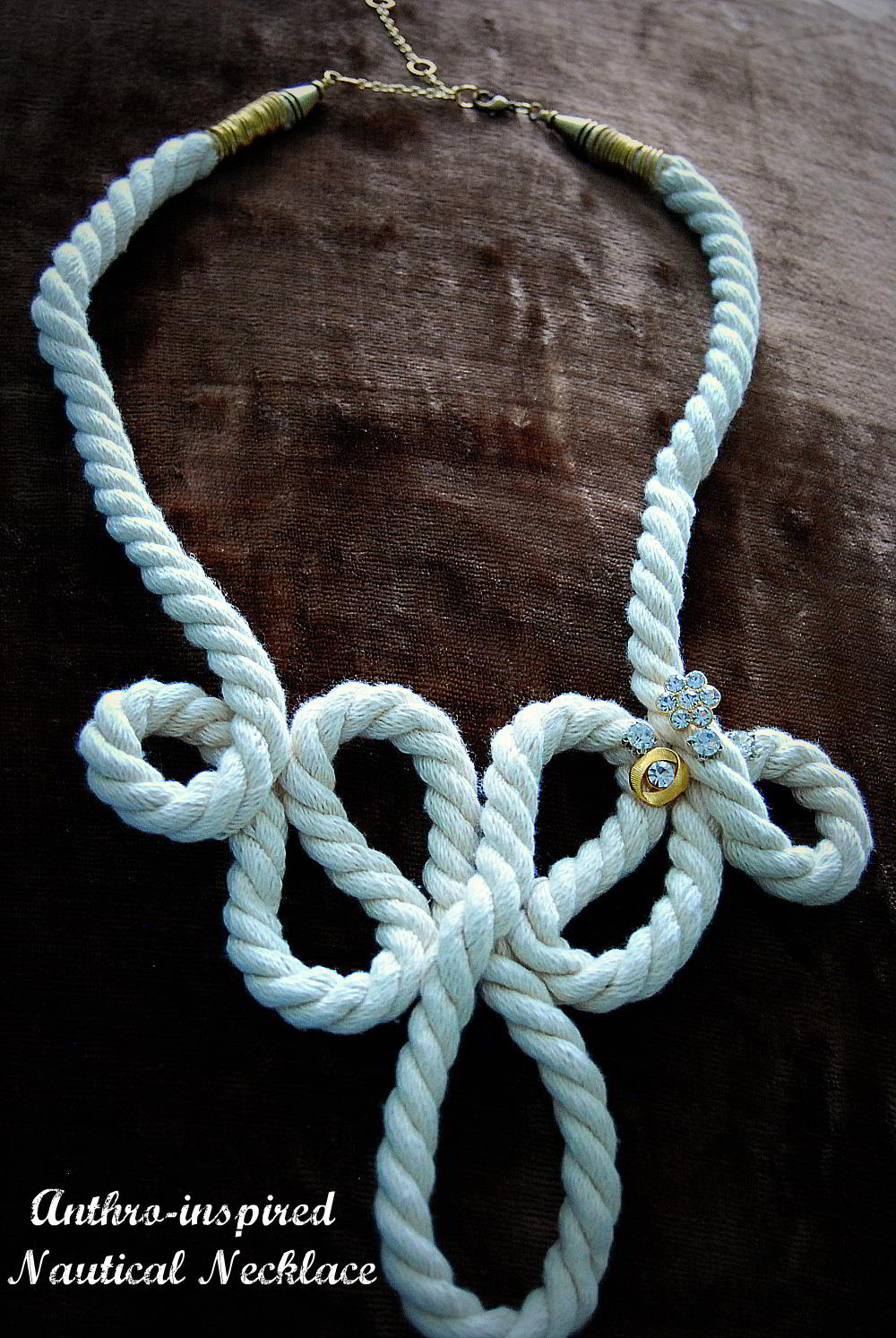 Anthro-Inspired Nautical Necklace
Happy Friday!!
xoxo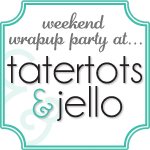 PS — It's Friday!!
I hope you can stop by for the fun. The party starts tonight at 6 pm MST.