Welcome Home Saturday with Sweet Pea. Each Saturday I share a few of my favorite things and some DIY ideas that I love this week!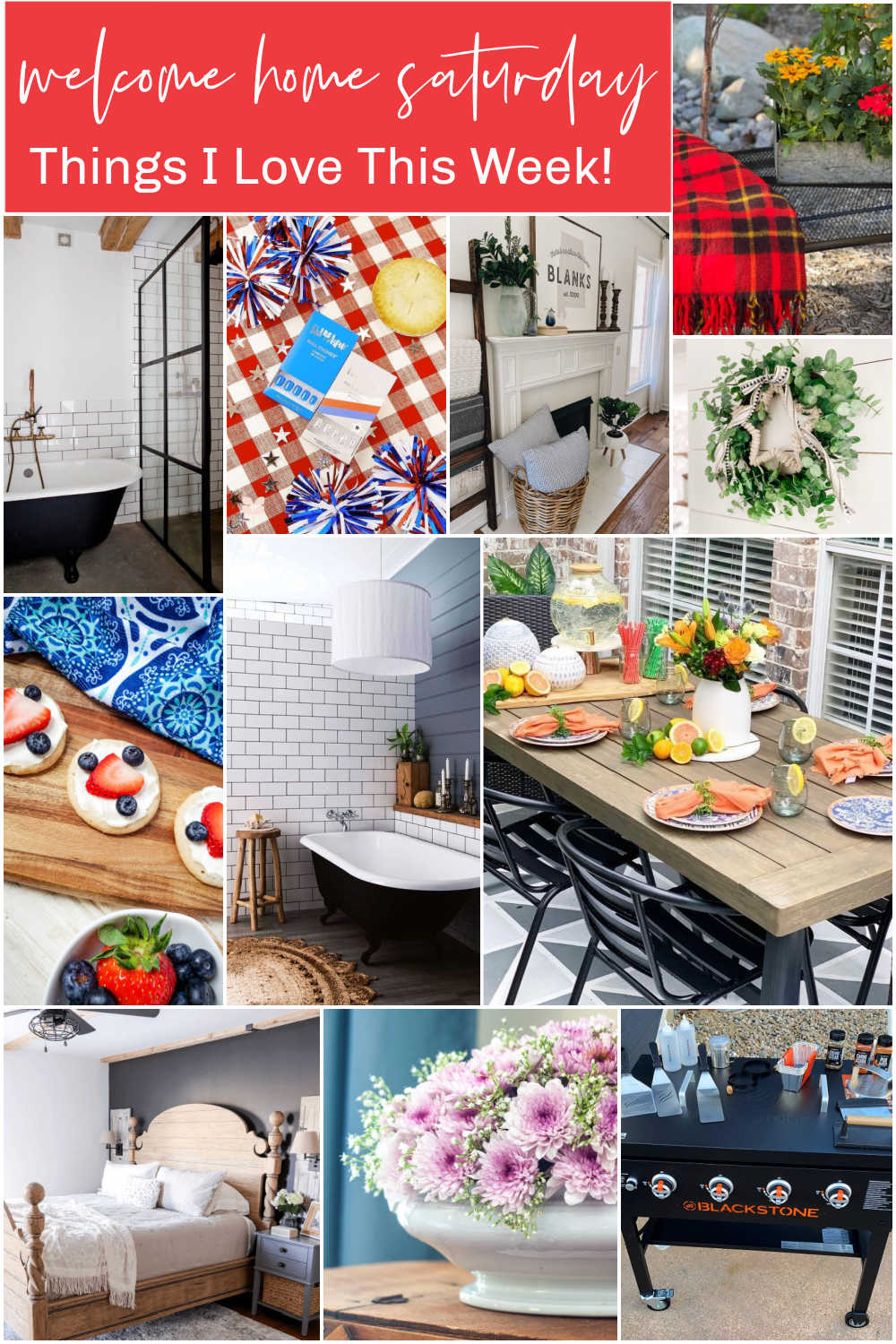 Welcome Home Saturday
Hello friends! Happy Saturday! What are you doing this weekend? I have so many projects I am working on! We are in the middle of our main bathroom remodel and the clawfoot tub was delivered yesterday! We are going out to buy the wall and floor tile this weekend and I can't wait to see how the floors look.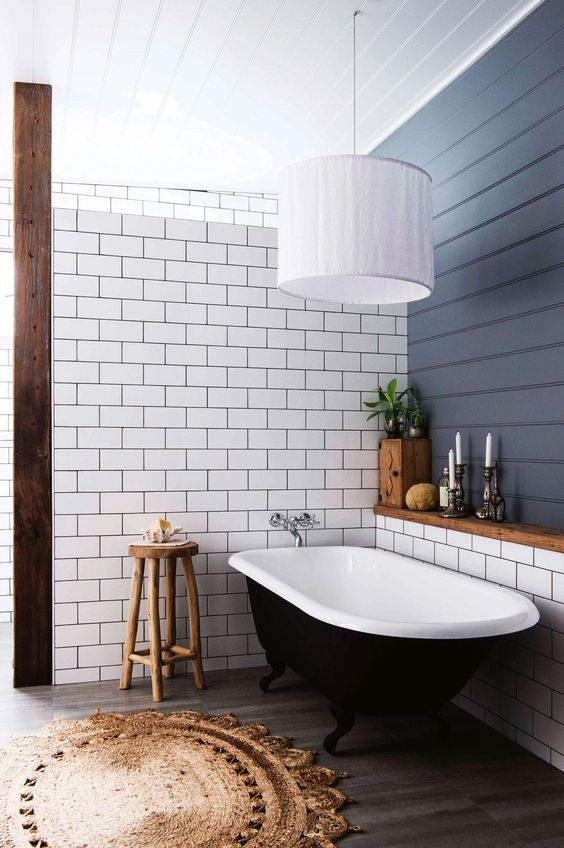 We might have tiled floors by next weekend?? I also have a fun summer home tour coming up this week! I am working on my summer porch this weekend too!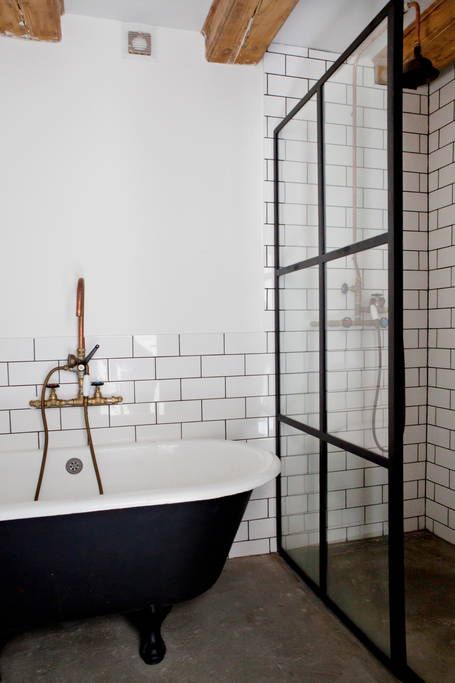 New Projects
I spent a lot of time this week working on picking out and ordering items for our remodel but I did get a couple of new projects done! I stopped by Dollar Tree and found a sparkly star that I repurposed into a neutral star wreath for summer.
Neutral Star Wreath for Summer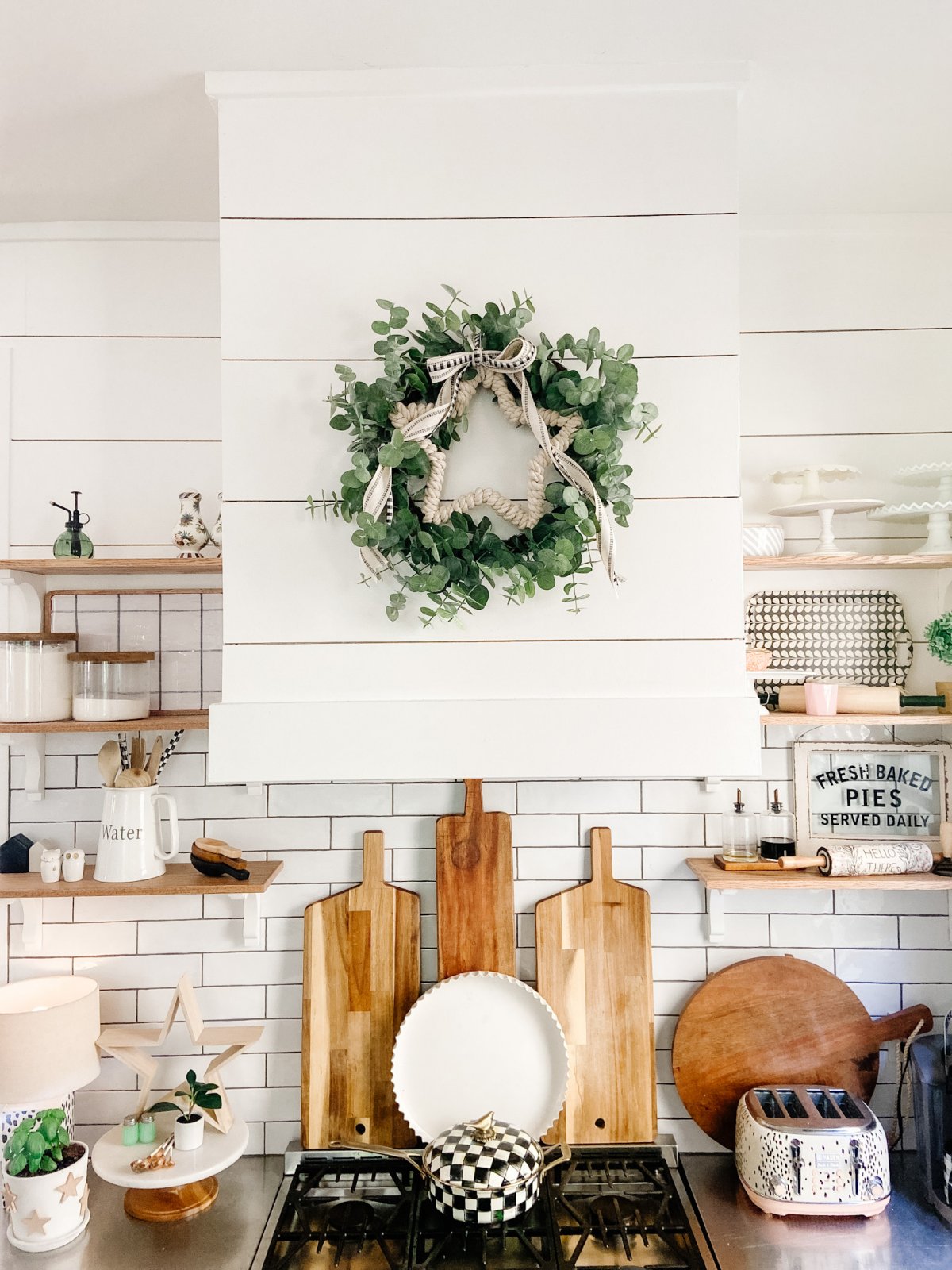 I shared an easy neutral patriotic star wreath with items from the dollar store! It's an easy way to add a little patriotic decor to your home!
Five Cracker Topping Recipes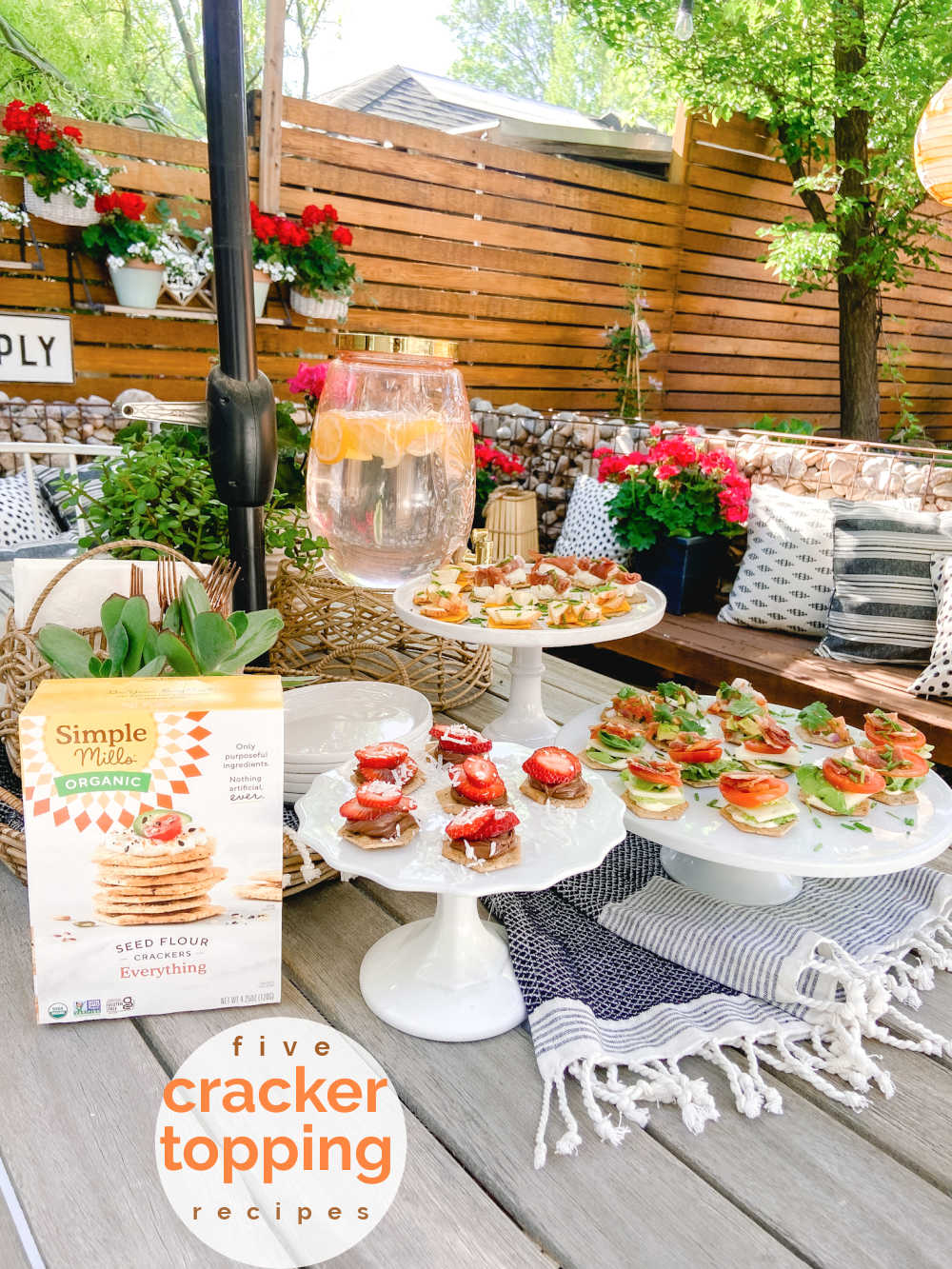 It's the last week of school so we had a little outdoor party and I made some easy appetizers with different topping. Hop over and grab the instructions to make — BLT Crackers, Pico-Avocado Crackers, Cheese and Apple Crackers, Prosciutto and Ricotta Crackers and Strawberry and Nutella Crackers.
Things I Love This Week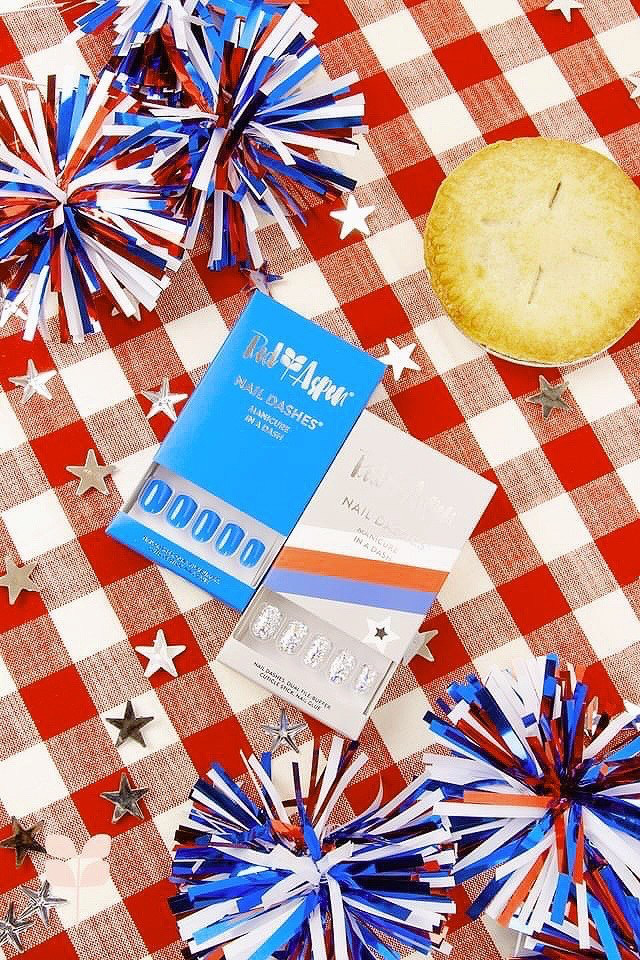 One thing that I love are nail dashes. I found out about Red Aspen last year and they have been a game changer for me! Instead of spending time and money at the nail salon, now my nails look great all the time. I love being able to change up the color and patterns of my nails in minutes. I am always making crafts or working on DIY projects, especially with our remodel. So I initially was skeptical that they would hold up, but I'm here to tell you that they're awesome! It only takes a couple of minutes to apply the nails and they can stay on for up to two weeks. If one pops off I can reattach it and my nails always look great.
Add a Mani or Pedi in Minutes!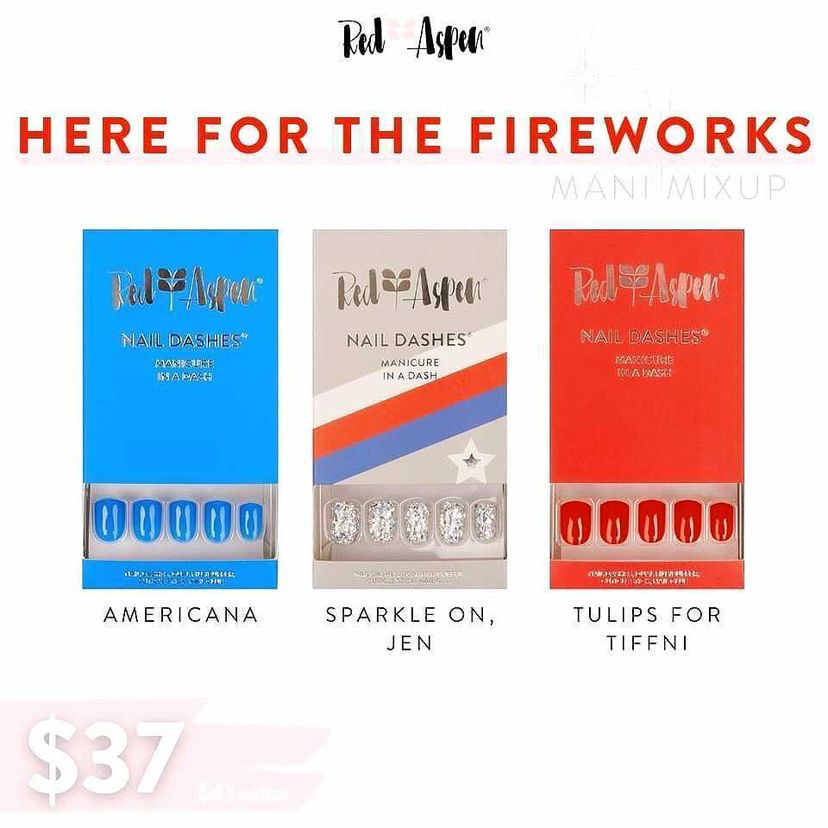 Red Aspen nails come in different length, colors and patterns too! and this weekend they have a special for Fourth of July! The red white and blue nails are so cute! I just ordered mine and I can't wait for them to come!
Welcome to Our Special Guest Paula at Sweet Pea!
I'm so excited to introduce you to Paula at Sweet Pea!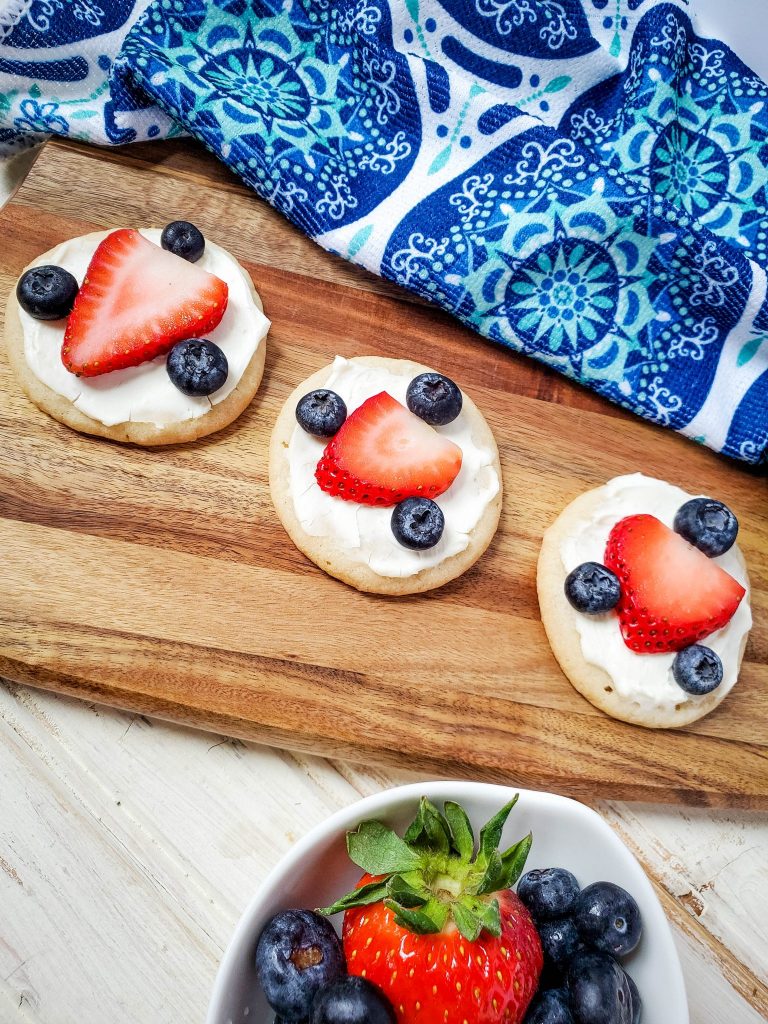 Paula has so many great ideas on her site. Paula named her blog Sweet Pea because of her love of gardening and her initials are PEA – so cute! She shares all kinds of great ideas — recipes to decorating, DIY and more! These patriotic fruit pizza are perfect to make this summer.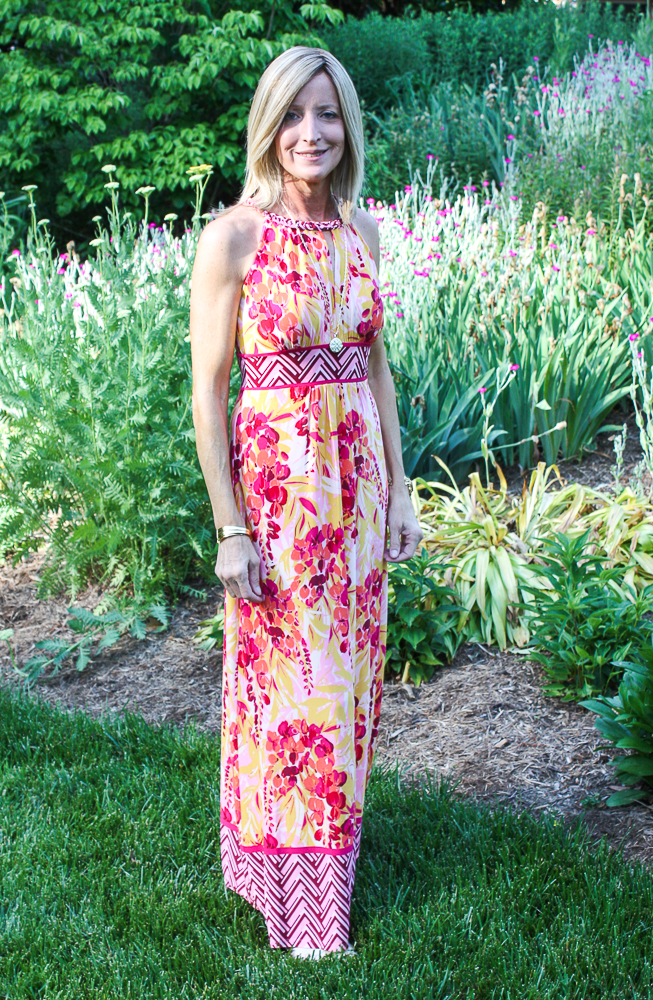 Another thing I really love that Paula does is Stitch Fix reviews I've been wanting to try that service for awhile and I love how she shares what she likes and what comes in her box each month. Be sure to hop over and say hello – and follow along with her on Instagram at @virginiasweetpea.
DIY Ideas I Love This Week
Welcome Home Saturday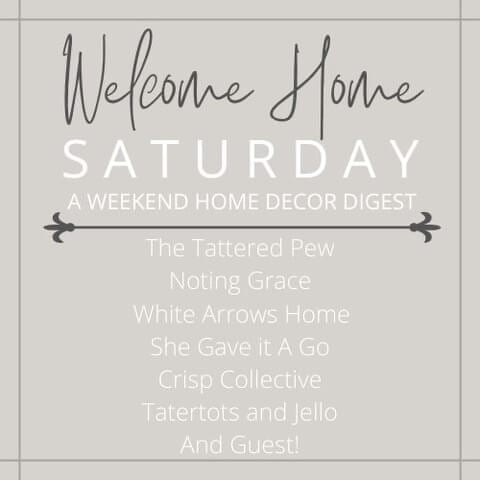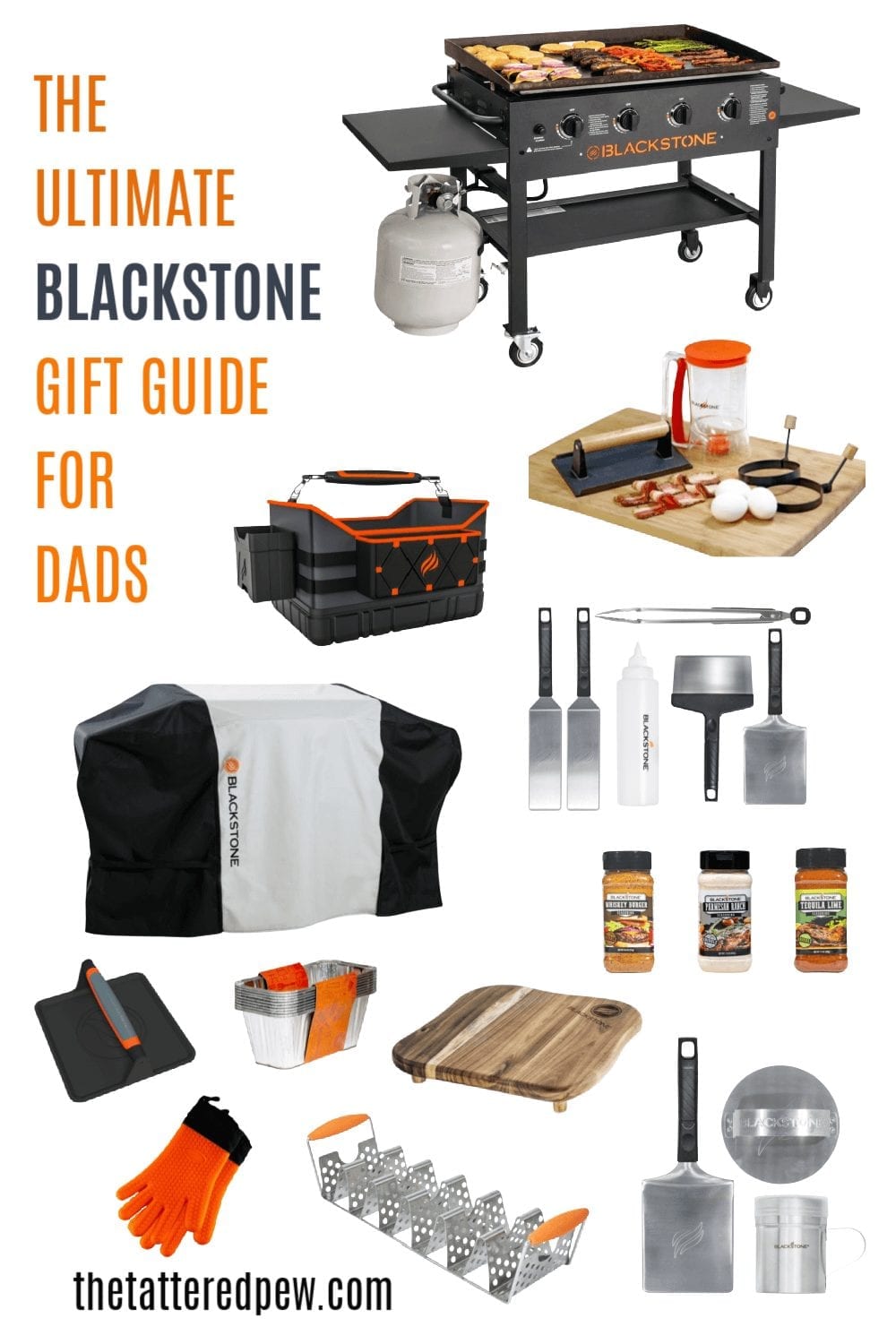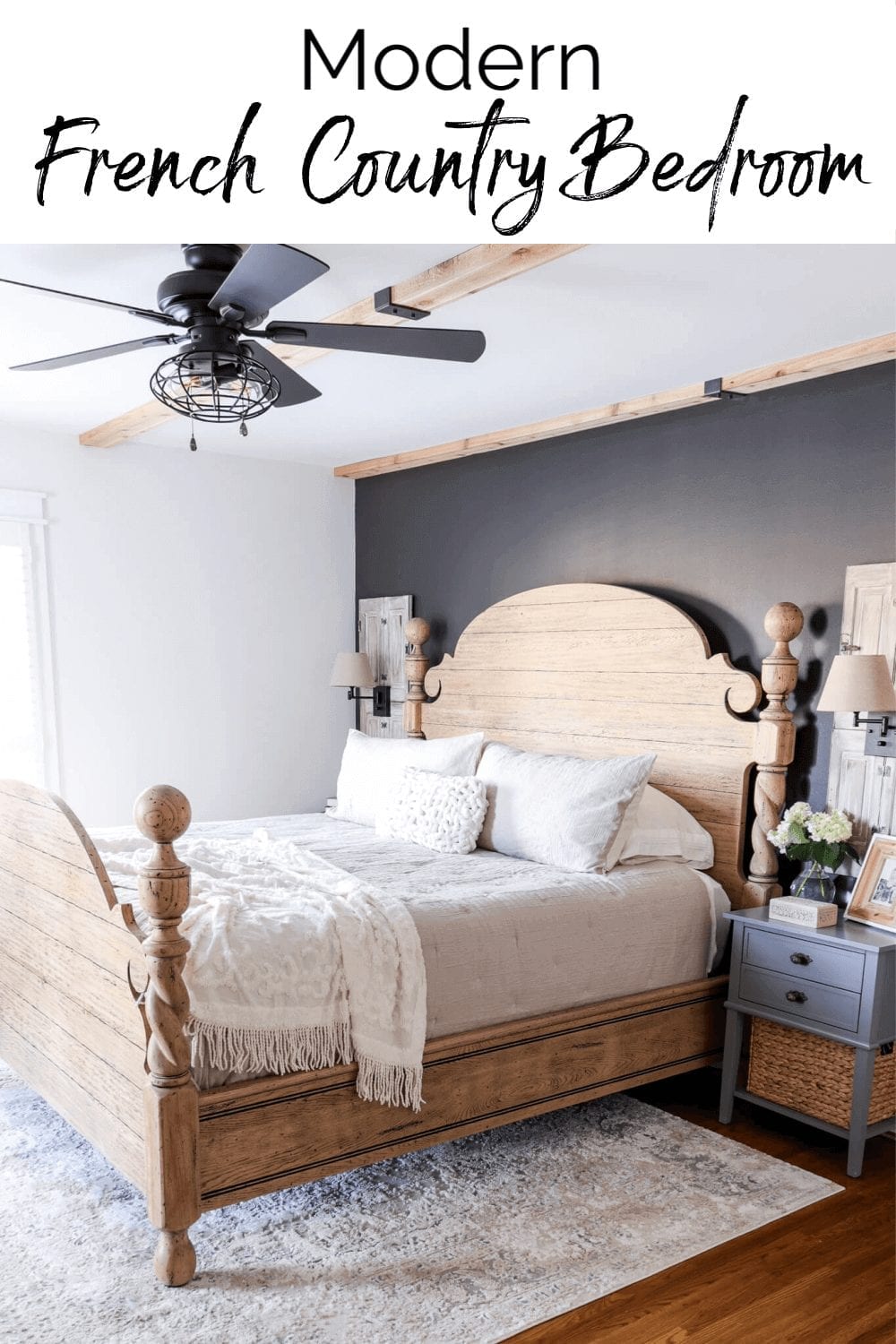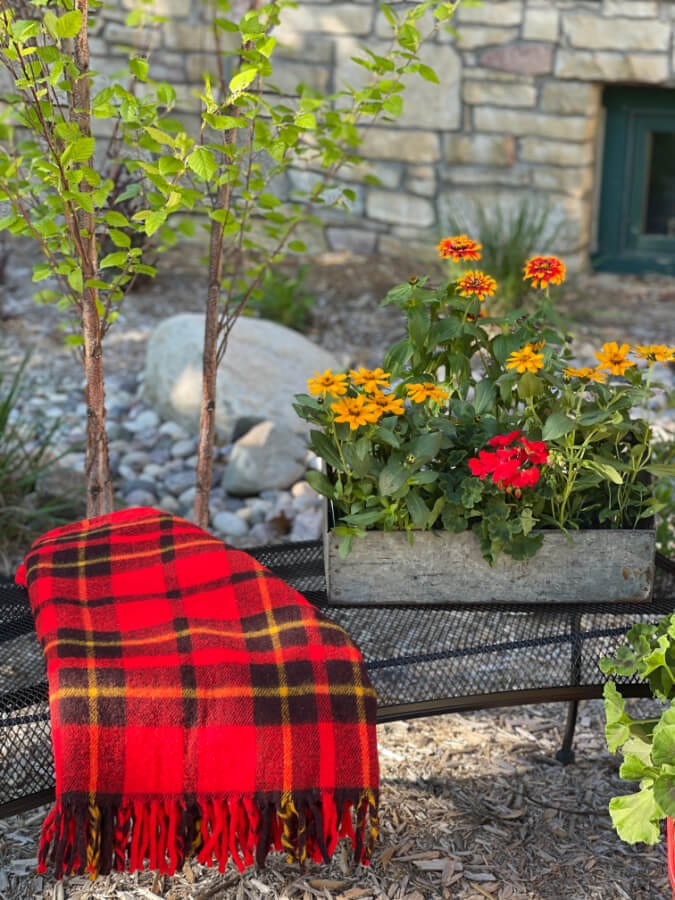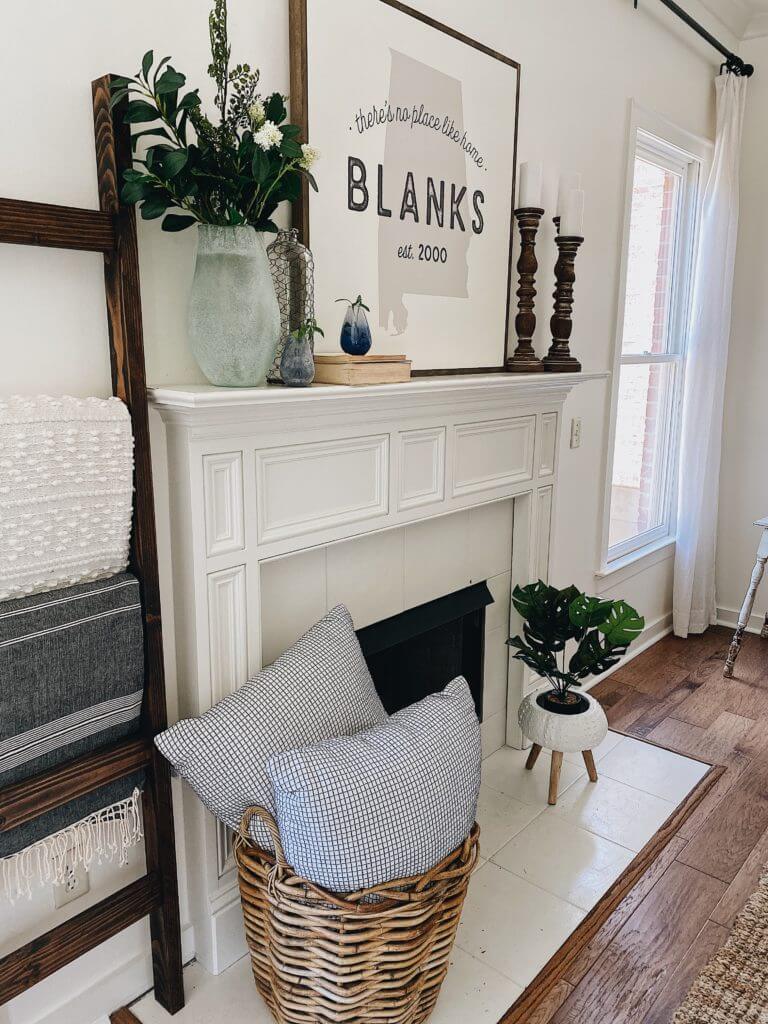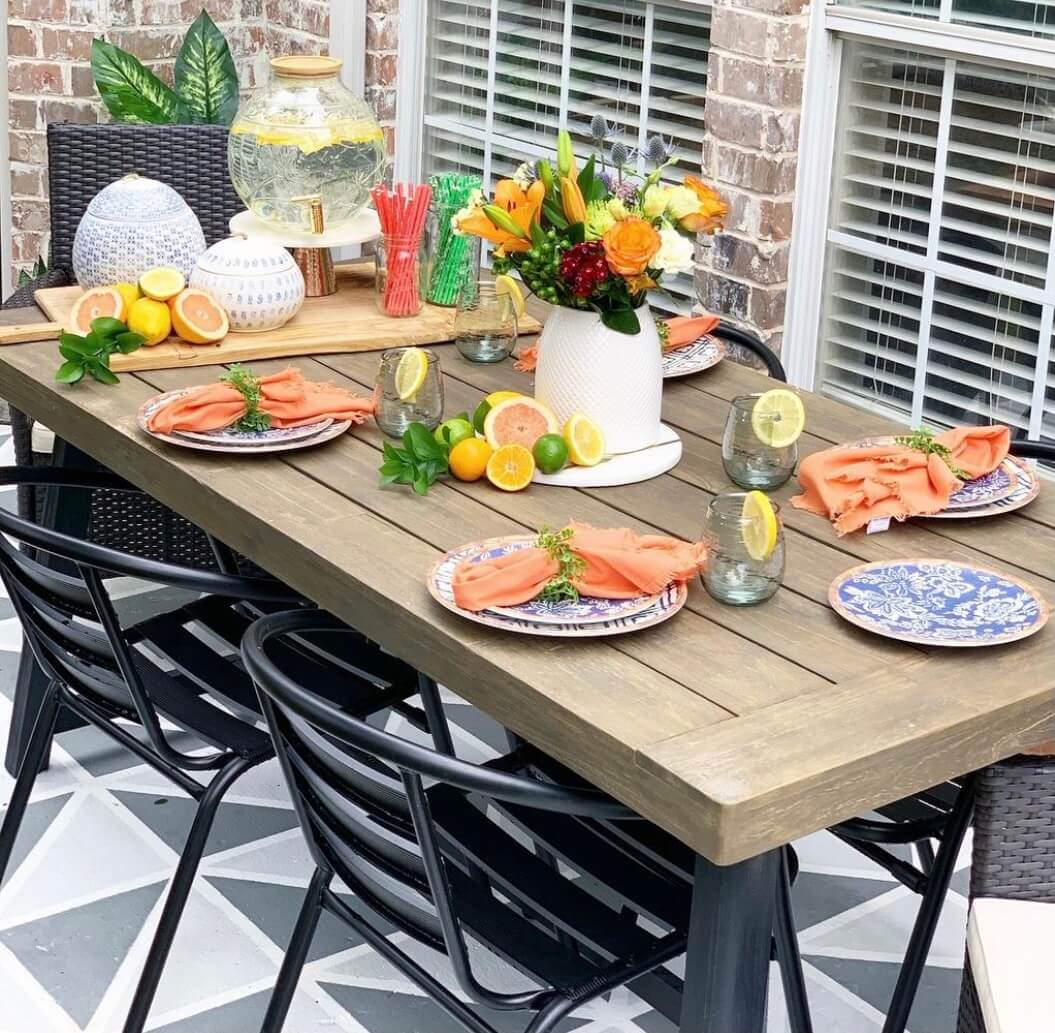 What Do You Love This Week?
How was your week? What projects are you working on? What is making YOU smile this week? Share your ideas in the comments. We would love to see them!
Have a Beautiful Day!
xoxo