Welcome Home Saturday – Halloween Favorites! A few of my favorite things this week and some Halloween favorites!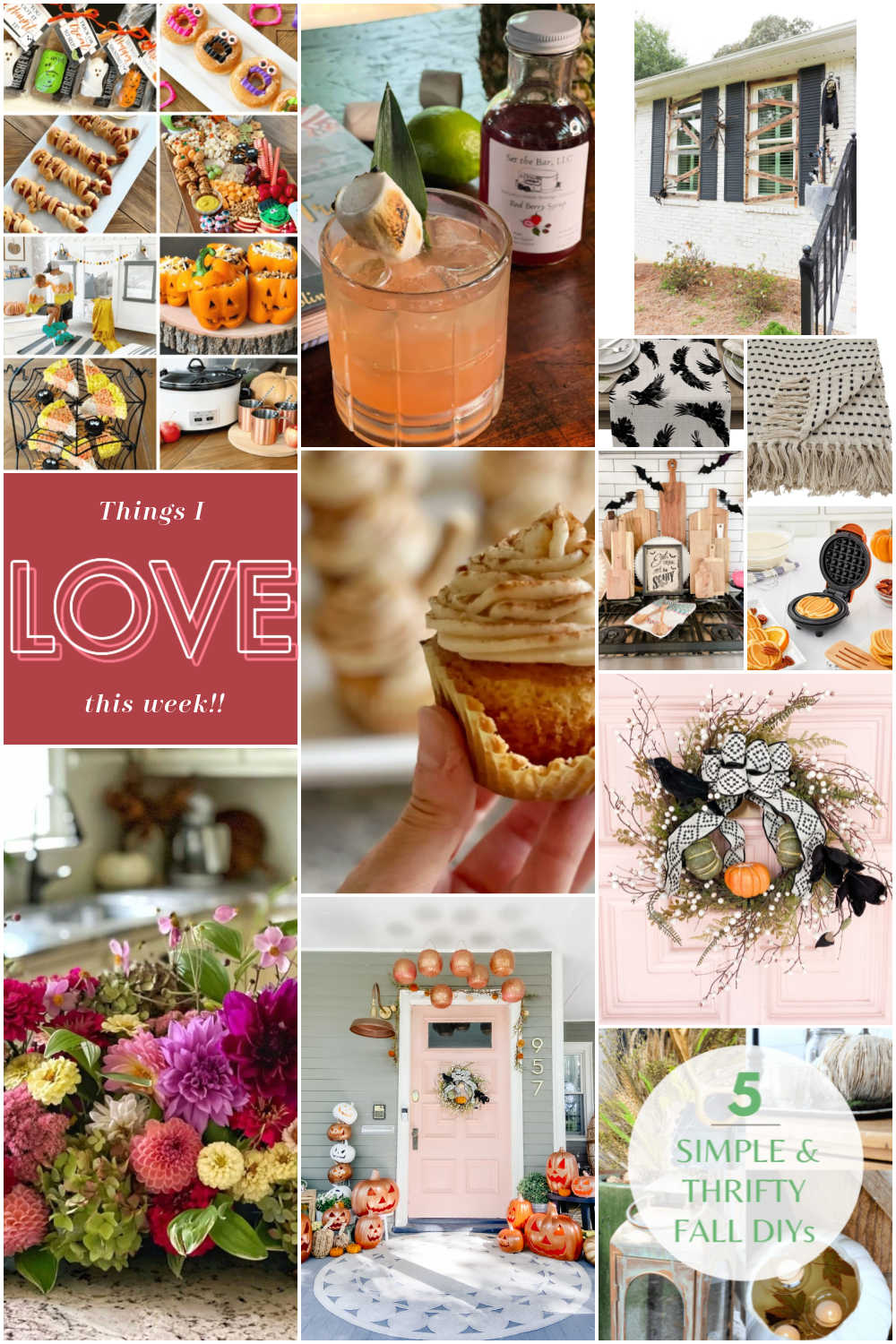 Welcome Home Saturday
Hi friends! How was your week? This week went by so fast for me!! I shared THREE DIY projects plus two on instagram lives. I also launched a PRIVATE Facebook creative group with my friend Kim at @todayscreativelife. It's going to be so fun! The reason I fell in love with blogging was the connections and friendships I made with readers and fellow creatives. I feel like we kind of lost that as social media like Instagram and Pinterest took over. I want to go back to connecting one-on-one and sharing ideas.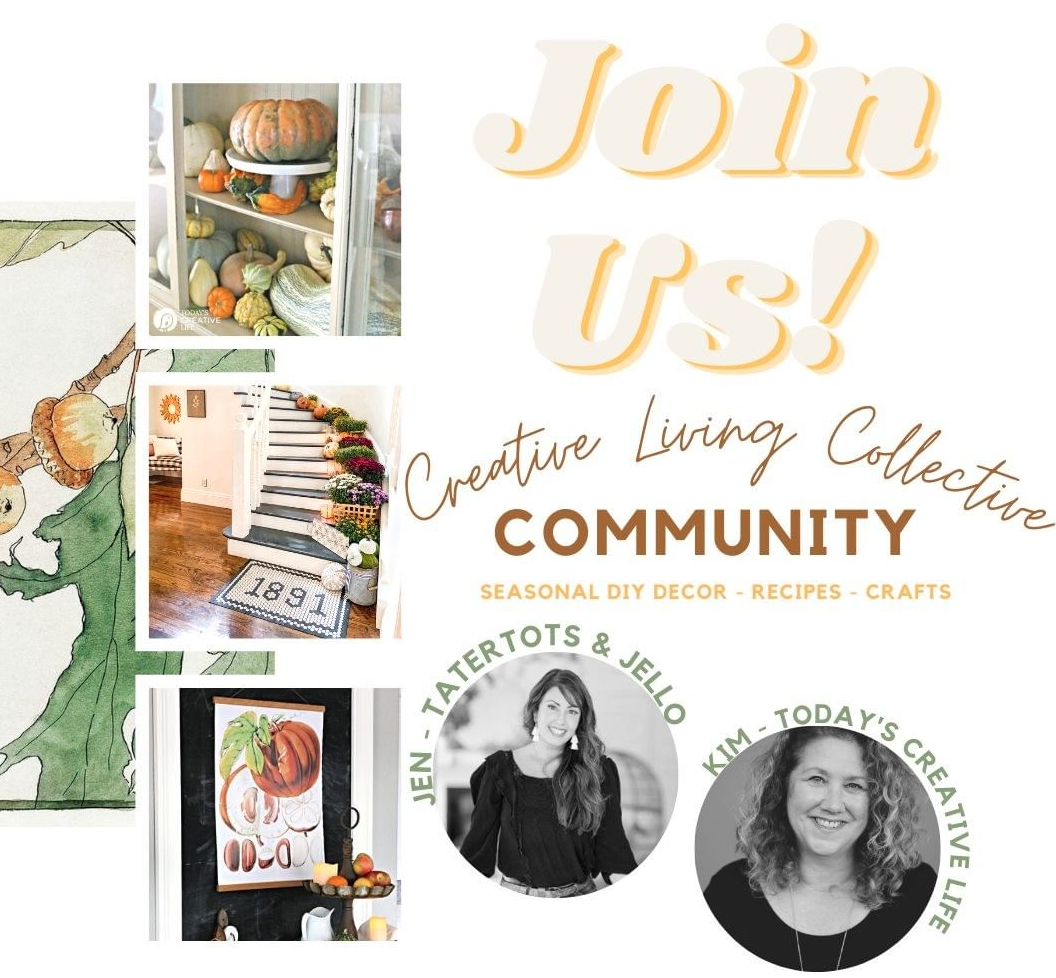 Each week we will have at least one LIVE tutorial. We will keep all tutorials in our archives so you can access them anytime. We are also going to share so many freebies and giveaways. Plus we are going to have guests who will be teaching classes. It's going to be so fun! So many ideas to make your life easier and more beautiful!
New Projects
This week I created three pumpkin projects!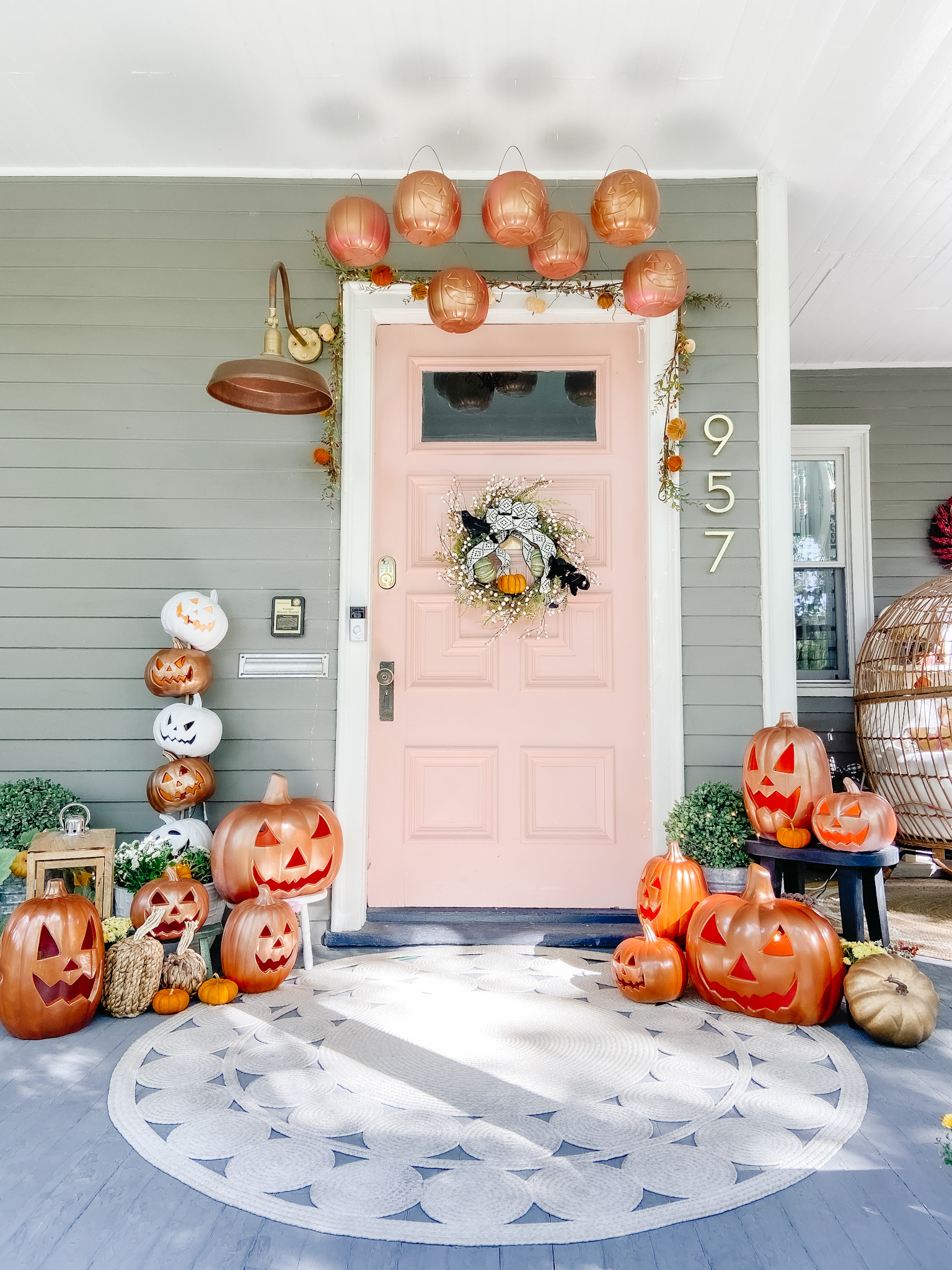 The Great Pumpkin Porch
I always looked forward to Halloween and watching The Great Pumpkin, Charlie Brown. This year I decided to base my Halloween porch on my childhood favorite! I spray painted inexpensive jack-o-lanterns and pumpkin buckets COPPER and I love the way it glows in the sunlight and at night!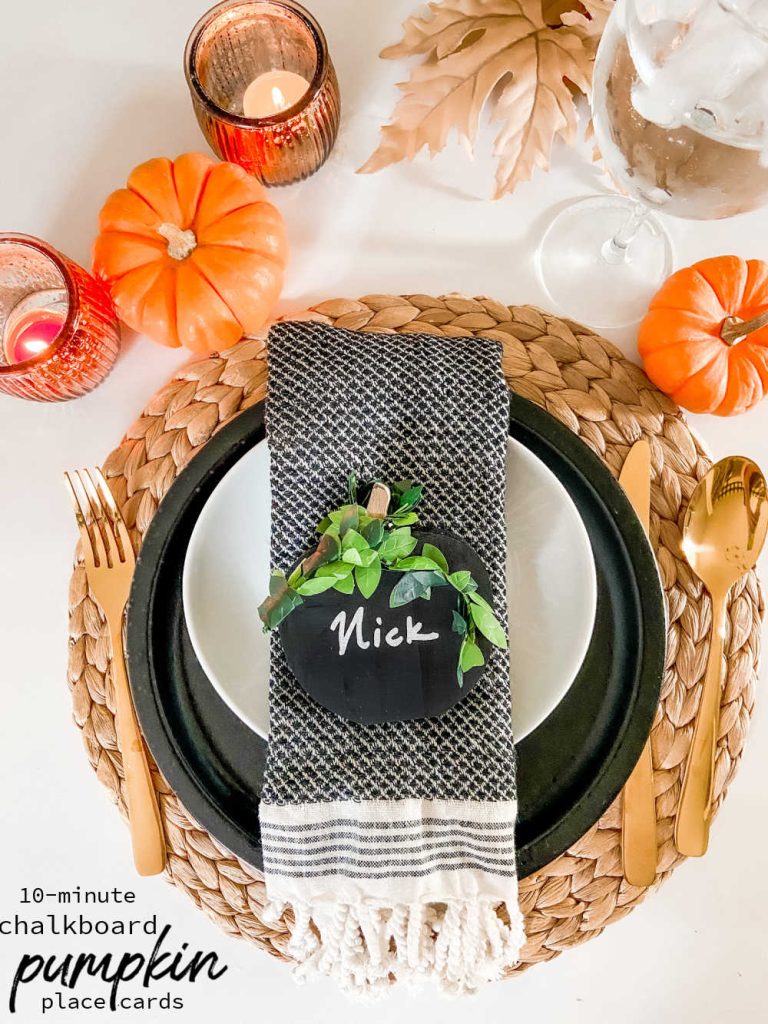 10-Minute Chalkboard Place Cards
I found these unfinished wood pumpkins, added a coat of chalkboard paint and ribbon for the cutest place cards for autumn gatherings!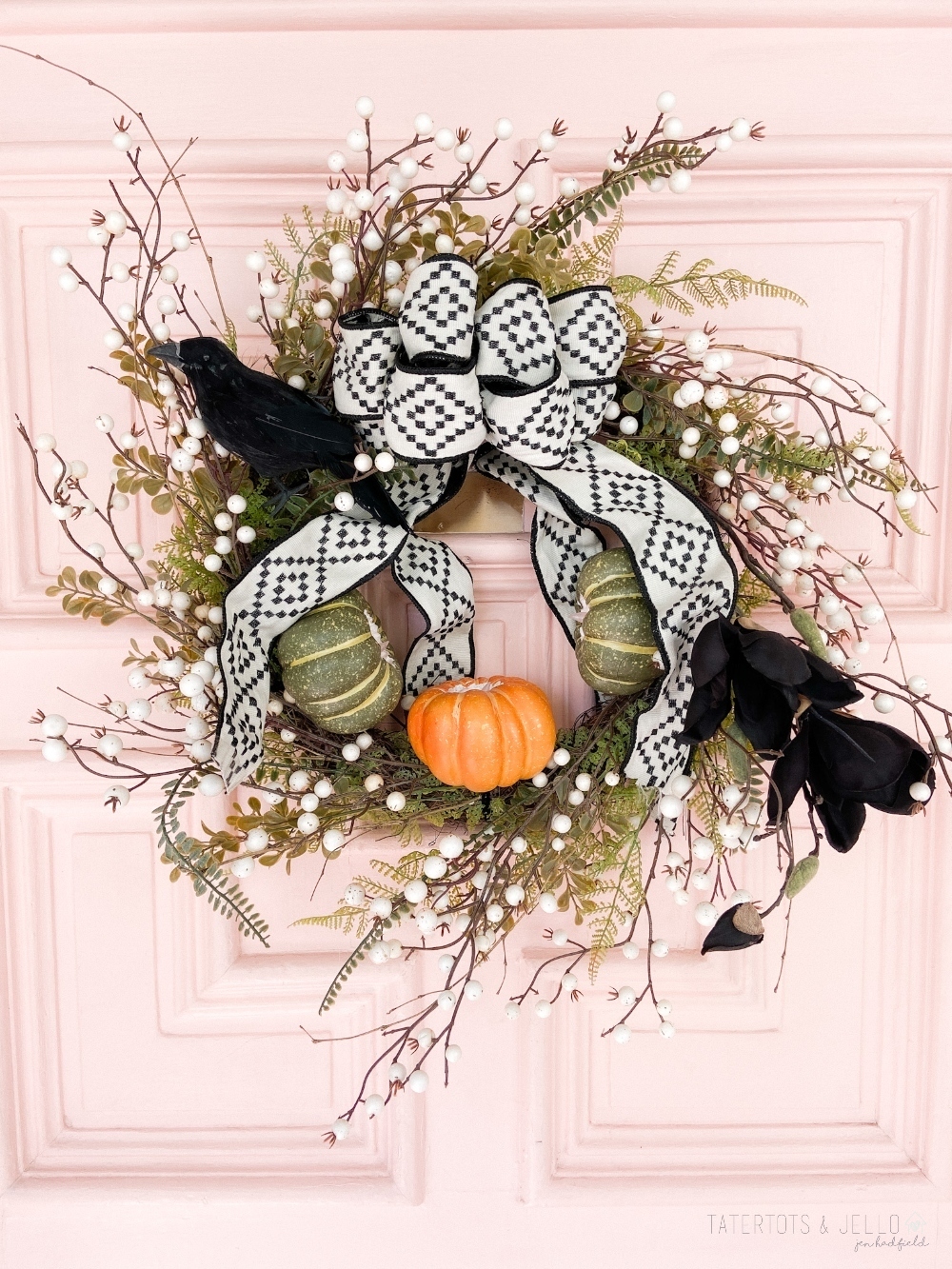 10-Minute Pumpkin Light Up Wreath
This wreath is also a 10 minute project. I love how it lights up at night!
Favorite Halloween Ideas
I am right in the middle of decorating our mantel for Halloween so I thought I would share some of my favorite items for easy Halloween decorating!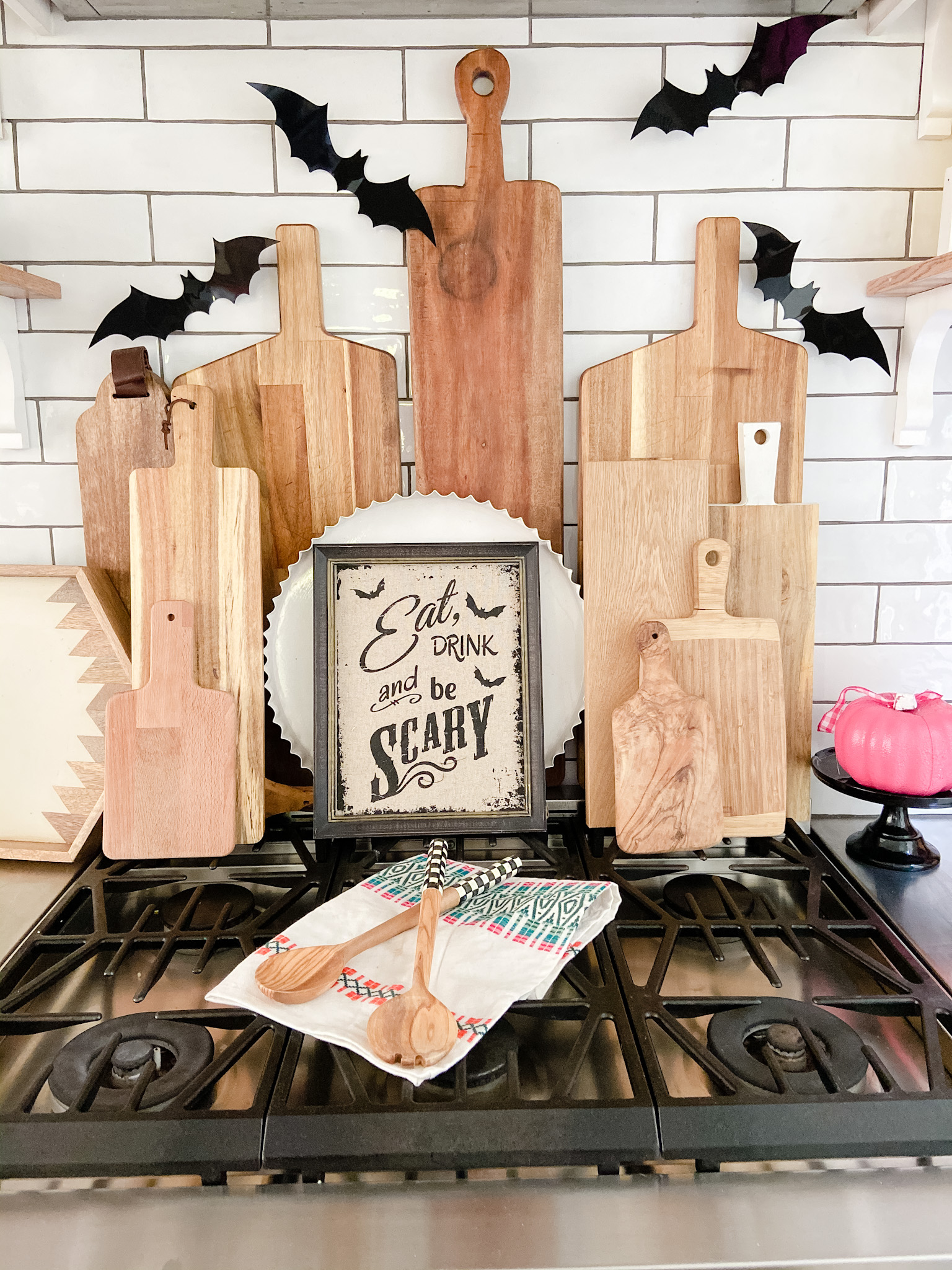 These PVC bats are the easiest way to decorate! They're made to use inside or out! And they come in three different sizes, plus they are inexpensive!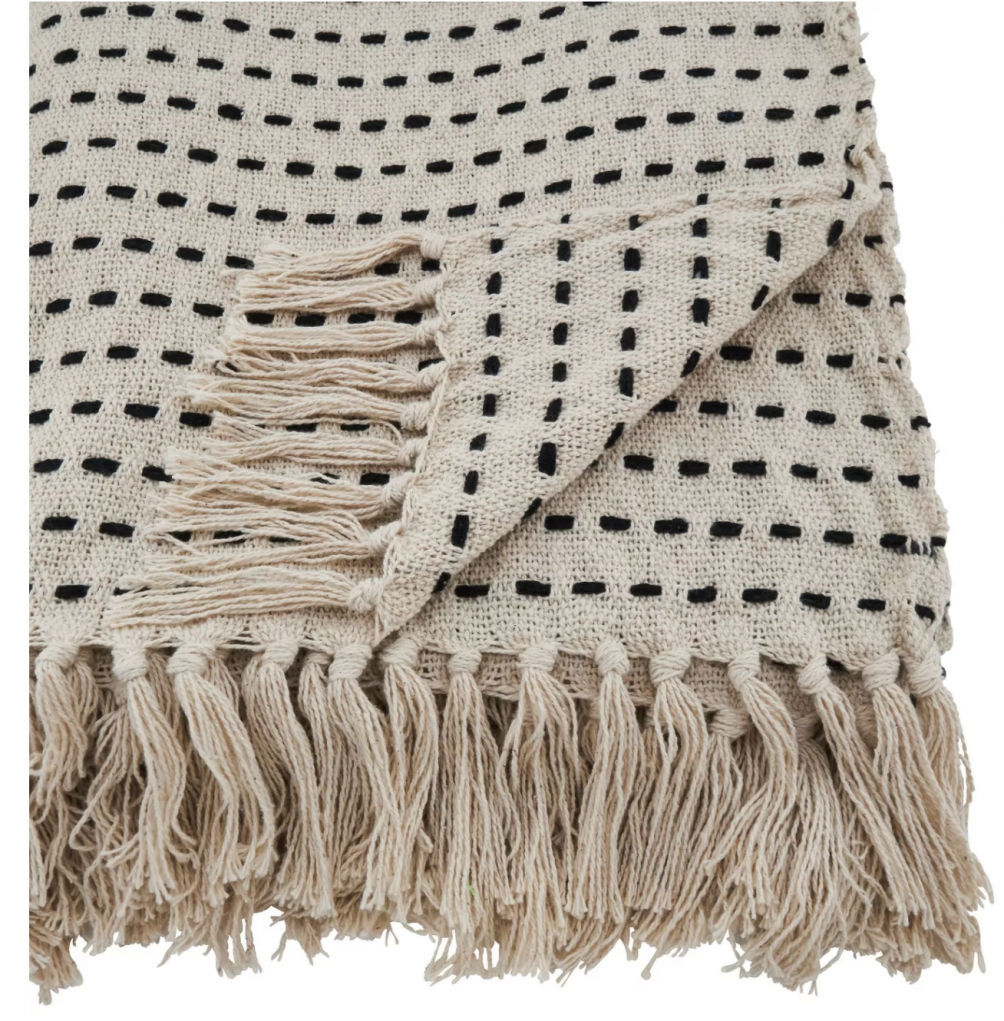 This cozy blanket can be used all year round but it looks great at Halloween too because of the black accents.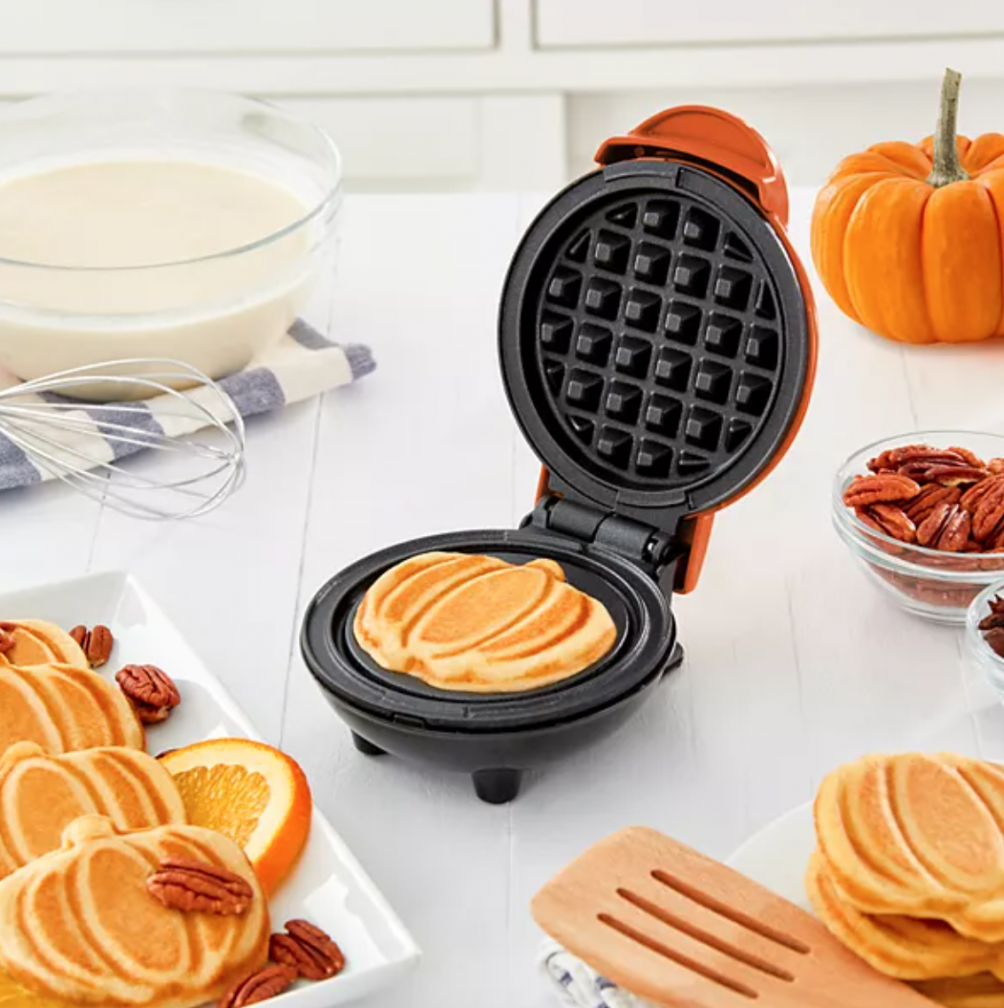 Make pumpkin shaped waffles are fall long! Aren't these the cutest?? I have a great pumpkin recipe you can use too — The Fluffiest Waffles Ever!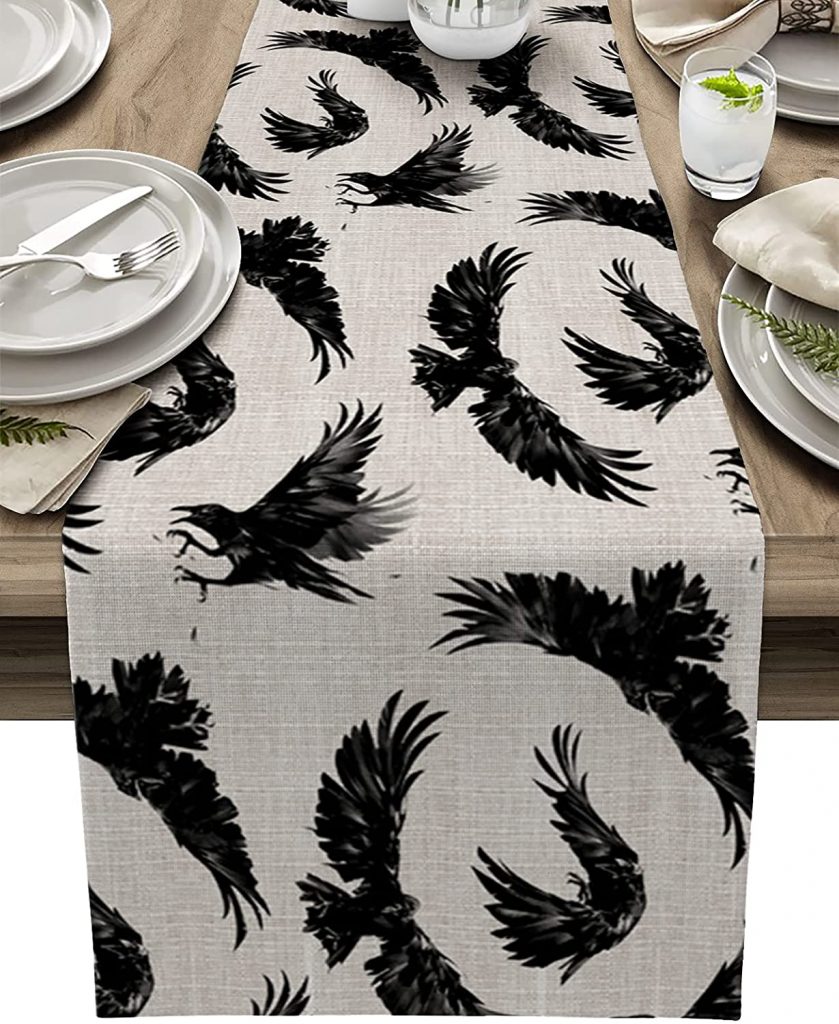 Here's a spooky runner with a cottage or farmhouse vibe. I ordered this one and I am working on a crow-theme dining table!
Welcome Stacy from Bricks and Blooms!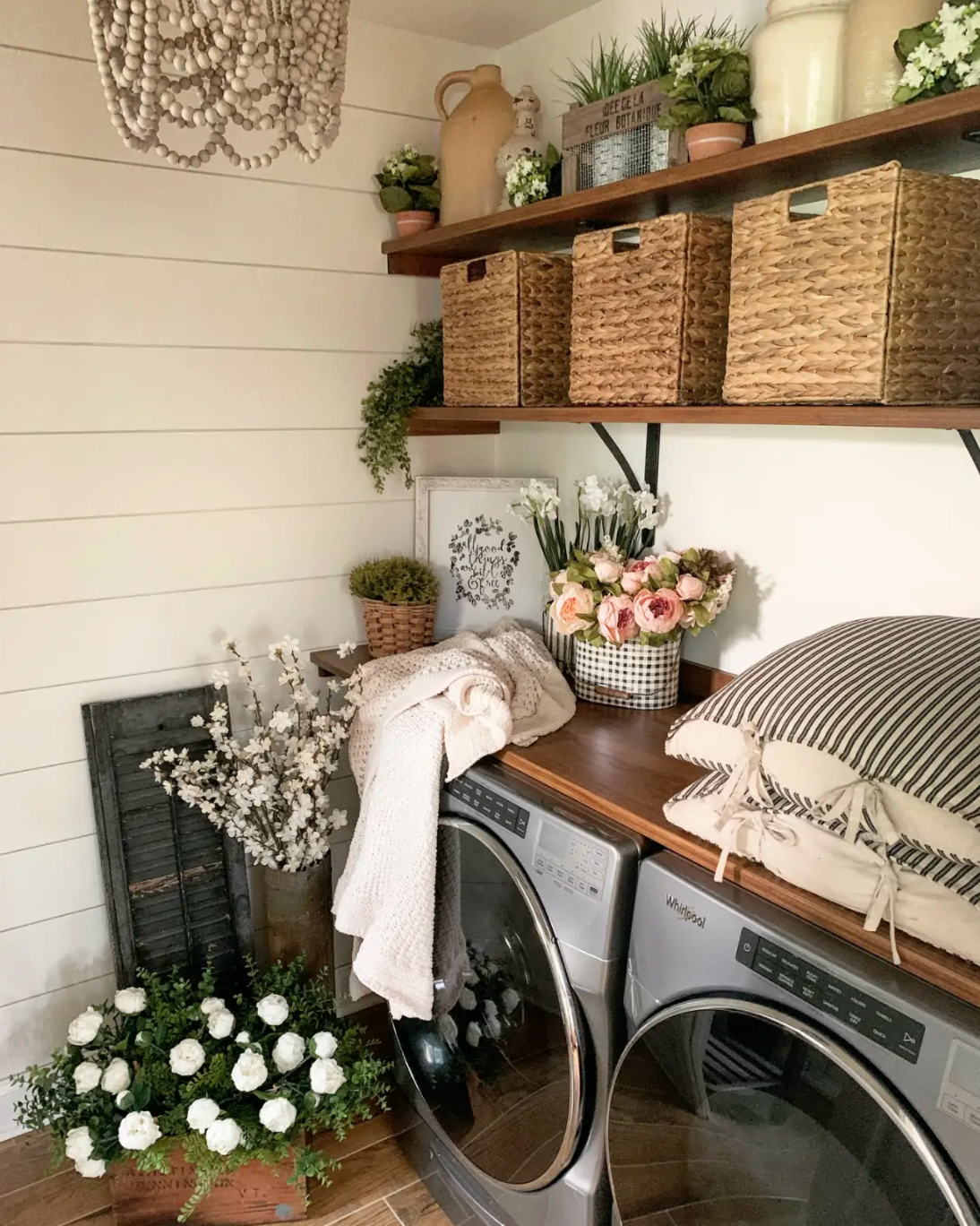 I am super excited to share Stacy from Bricks and Blooms! Stacy shares great ideas on her site. Her home is so pretty! One of my favorite spaces is her laundry room. How amazing would it be to do laundry in this beautiful space??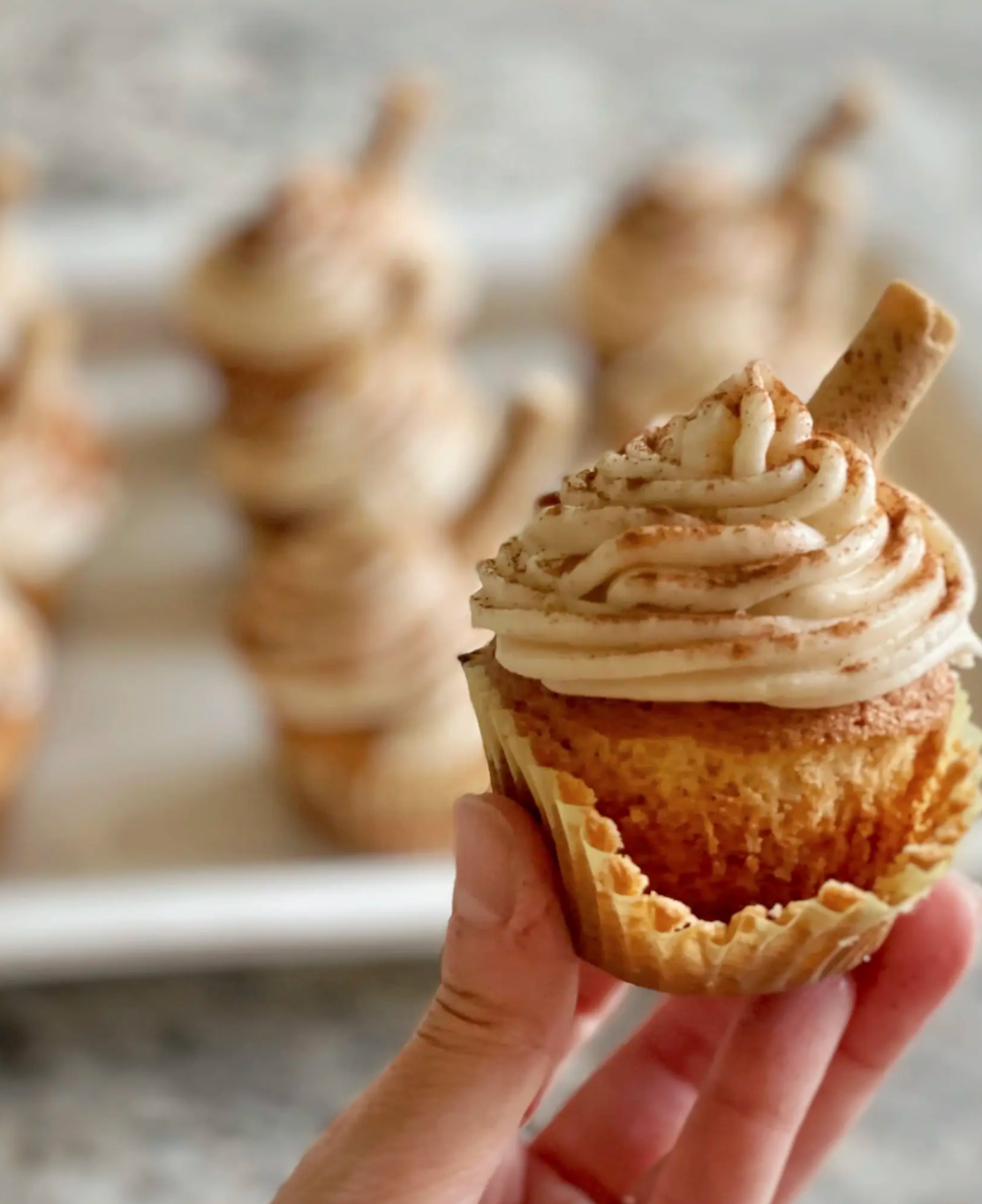 Stacy also shares DIY ideas and recipes like these Rumchata Cupcakes! Yum! Be sure to follow along with Stacy on Instagram at @BricksandBlooms.
Welcome Home Saturday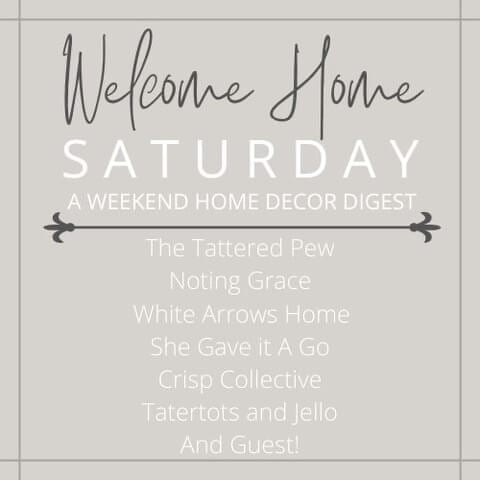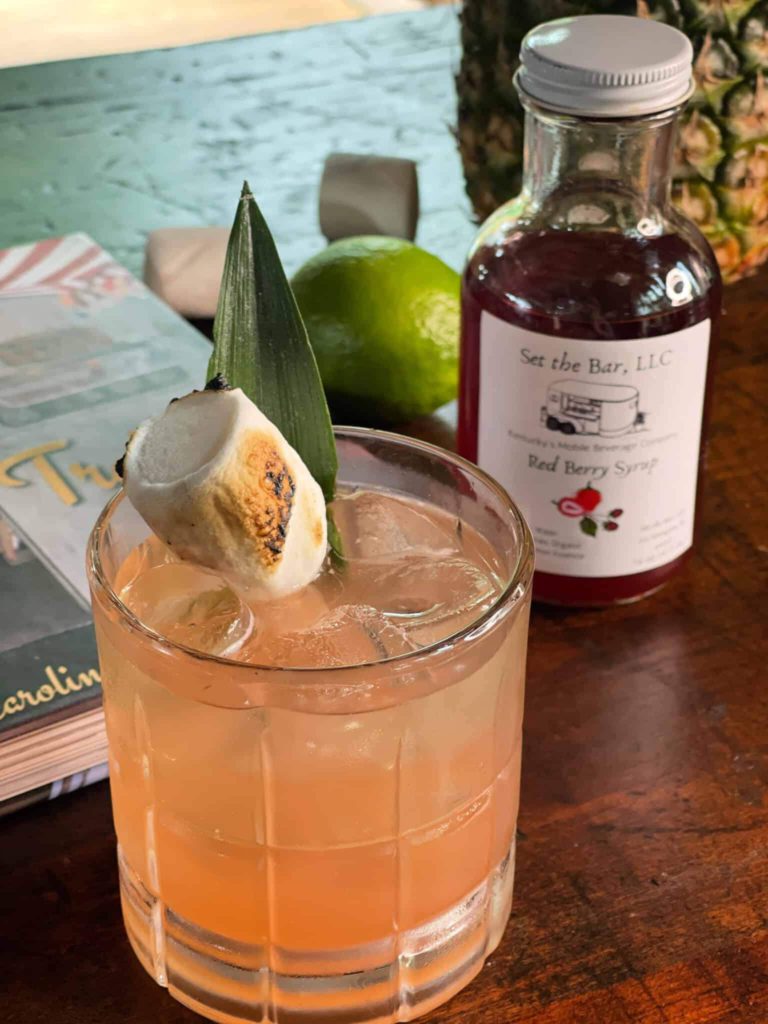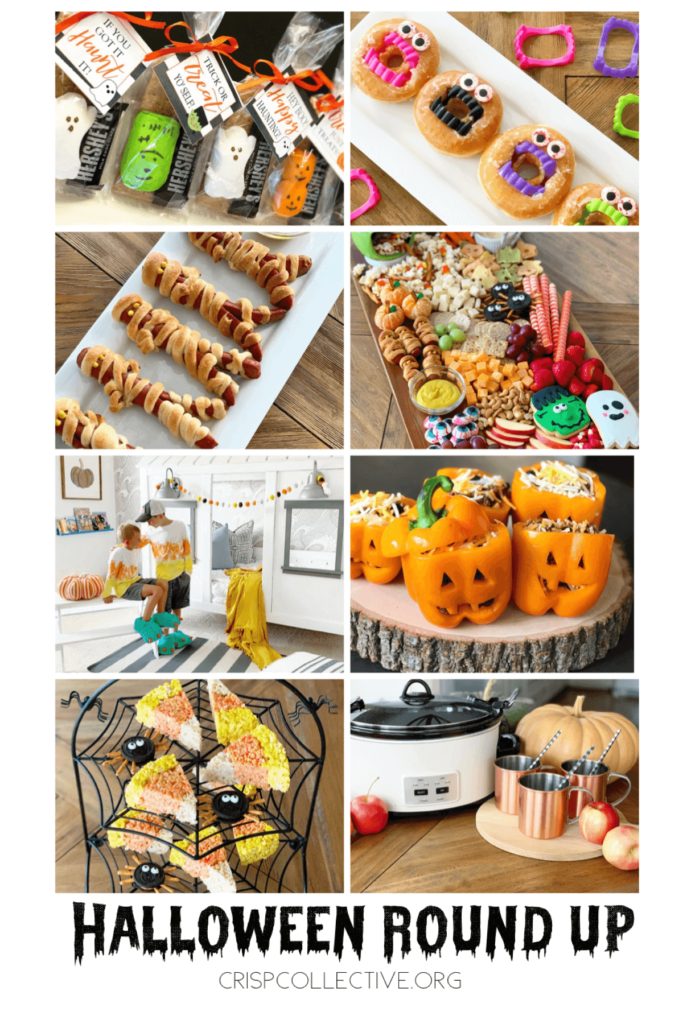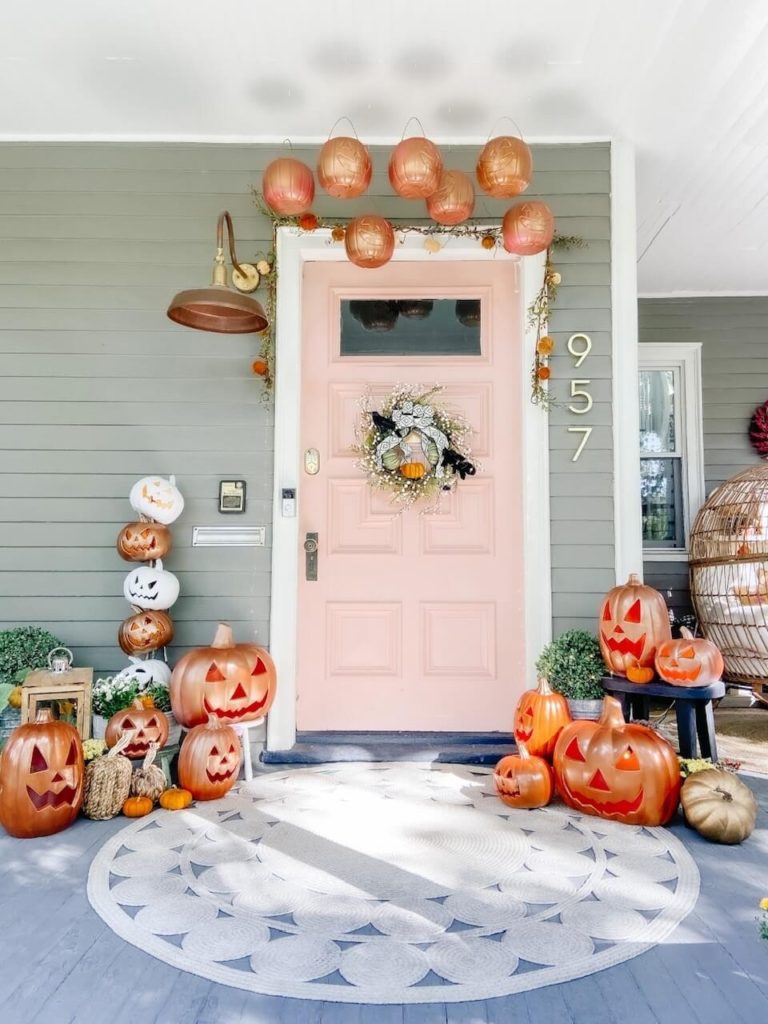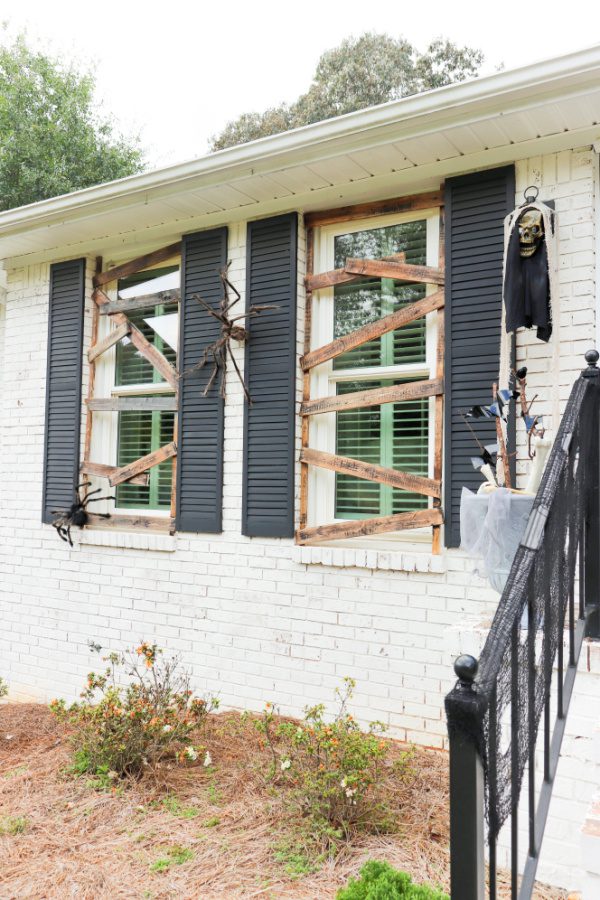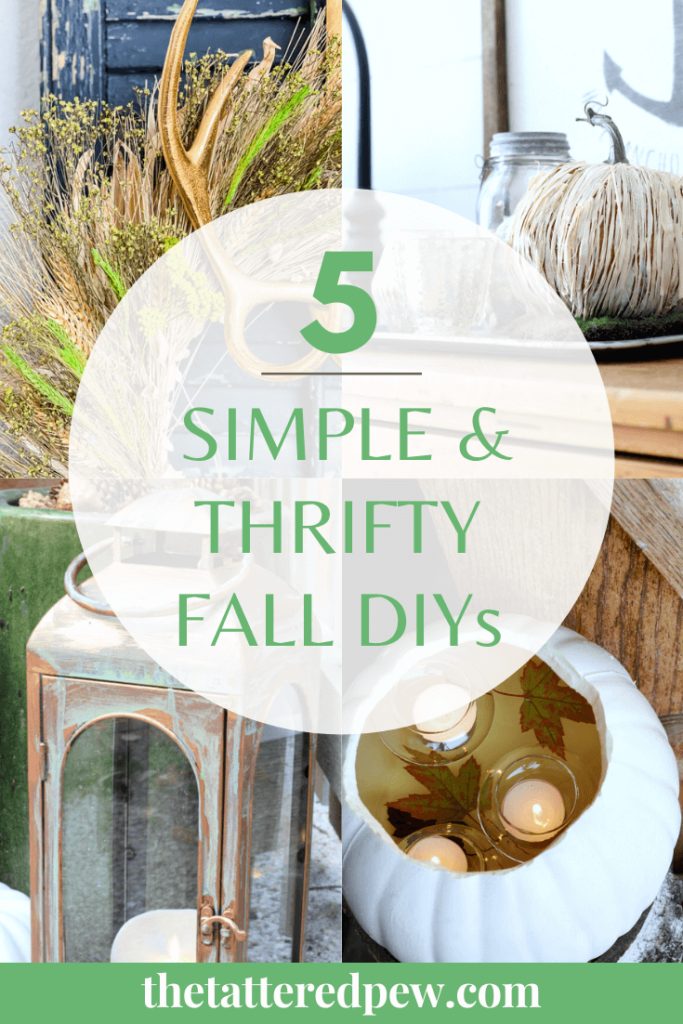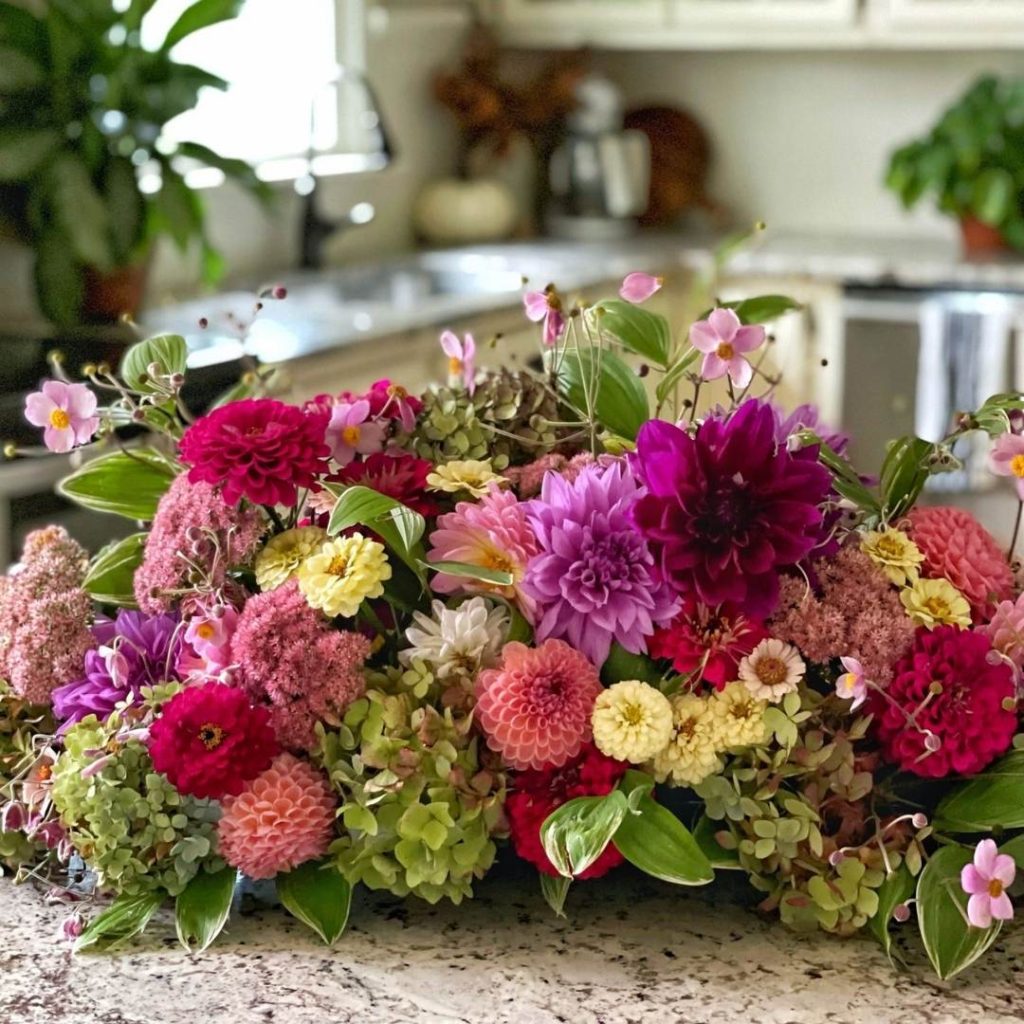 What are YOU loving this week?
Share them with us in the comments!
xox