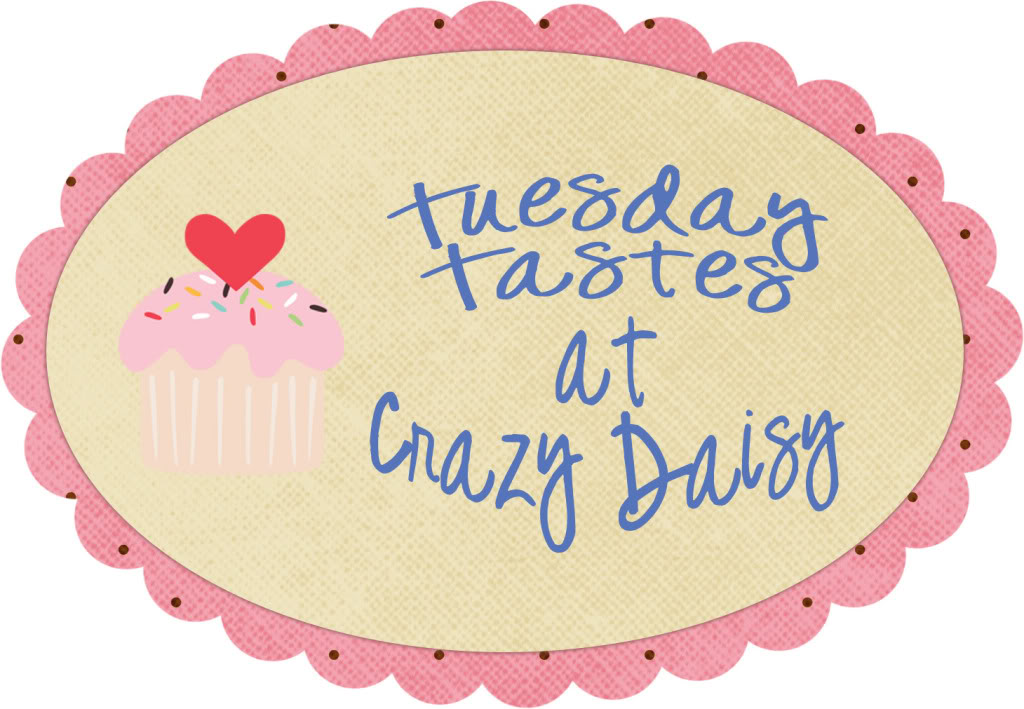 My friend Jaysey over at
Crazy Daisy
is throwing her first ever linky party today!
It's a really fun weekly party called
Tuesday Tastes.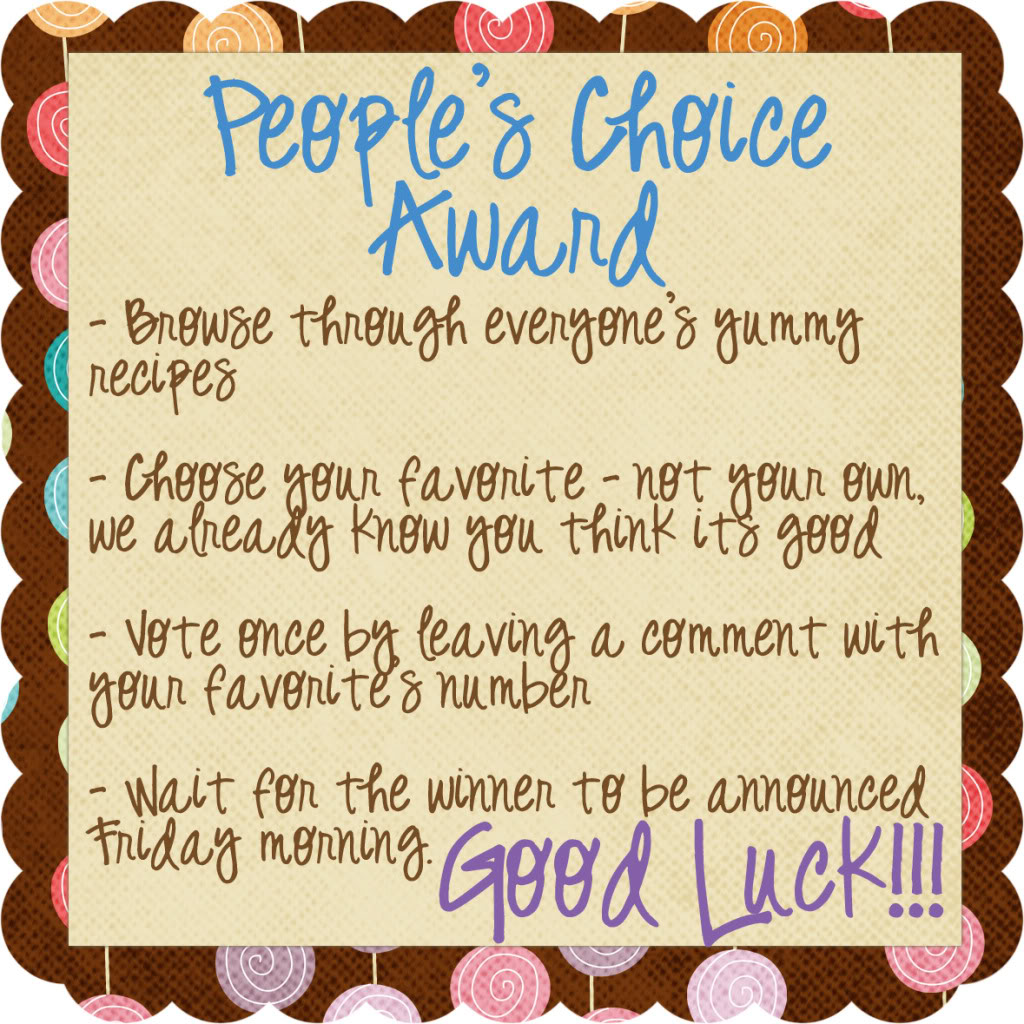 Where you can link up your favorite recipe for each week. Then everyone votes and the person who wins gets a cool People Choice Award button.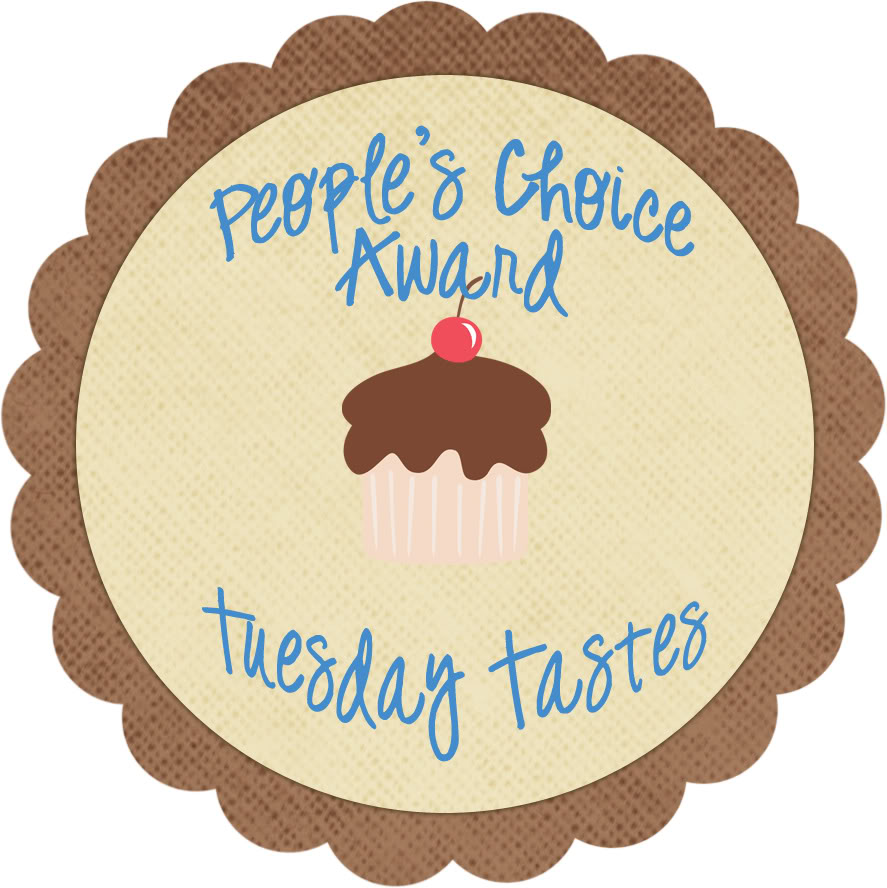 So I thought I would let you all know about it.
Go join up — it's going to be very fun!
And in the spirit of fun, I am going to link up one of my favorite desserts: Chocolate Souffle — YUM!
I am very excited to go over and see all of the tasty recipes.
As you may have guessed from this POST, I need some good recipes and dinner inspiration!
Amazing Chocolate Souffle
Chocolate Soufflé
Ingredients:
7 ounces or squares of semi-sweet or sweet baking chocolate
1/3 cup strong coffee
A small saucepan with cover set in a larger pan of almost simmering water
1/2 Tbs softened butter
A 2- to 2 1/2-quart souffle dish or straight-sided baking dish 7 1/2 to 8 inches in diameter. (I used 8 individual ramekins)
1/3 cup all-purpose flour
A 2-quart saucepan
A wire whisk
3 Tbs butter
Preheat your oven to 425 degrees.
Place the chocolate and coffee in the small pan, cover, and set in the larger pan of almost simmering water. Remove from heat and let the chocolate melt while you proceed with the recipe.
Smear the inside of the dish with the butter. Surround with a collar of buttered aluminum foil (double thickness) to reach 3 inches above the rim of the dish. Set out all the rest of the ingredients called for.
Measure the flour into the saucepan. Start whisking in the milk by dribbles at first to make a perfectly smooth cream; rapidly whisk in the rest. Add the butter, and stir over moderate heat until boiling; boil, stirring, for 2 minutes. Remove from heat and beat 1 minute or so to cool slightly.
4 egg yolks
1 Tbs pure vanilla extract
One by one, whisk the egg yolks into the hot sauce, then the smoothly melted chocolate, and finally the vanilla. (if you are taking a break before continuing, put plastic wrap over the top).
6 egg white (3/4 cup)
1/8 tsp salt
1/2 cup sugar
Beat the egg whites and salt in a seperate bowl until soft peaks are formed. Then, by sprinkles, beat in the sugar and continue until stiff and shining peaks are formed.
Scrape the chocolate mixture into the side of the egg white bowl; delicately fold them together. Turn the souffle mixture int the prepared mold(s) and set on a rack in the lower level of the preheated oven (I also put them on a cookie sheet). Turn the thermostat down to 375 degrees.
In 35-40 minutes (mine were 30 because they were in the ramekins), when the souffle is well risen and the top has cracked, rapidly sprinkle the surface with powdered sugar; continue baking another 5 to 10 minutes. Souffle is still creamy in the center when a skewer plunged down through a surface crack comes out slightly coated. It is fully done and will stand up well (if that is how you like it) when the skewer comes out clean. Serve at once with either whipped cream or ice cream.
So what are you waiting for?
and check out the fun recipes and link up your own!
XOXO
PS – I also have a surprise guest coming over today.
She is going to share her fabulous project ideas.
And then tonight I am going to share a quick, easy and fun project to Spring-ify your space!