Update (20 Jan 2014): The call for contributors is now closed! I'll be reviewing the hundreds of applications received over the next few weeks. Thank you!!
I have had such amazing contributors in 2013!
I'm excited to feature new voices in the new year, so I'm opening up a handful of slots for awesome contributors in design, decor, sewing, recipes/food, and maybe more!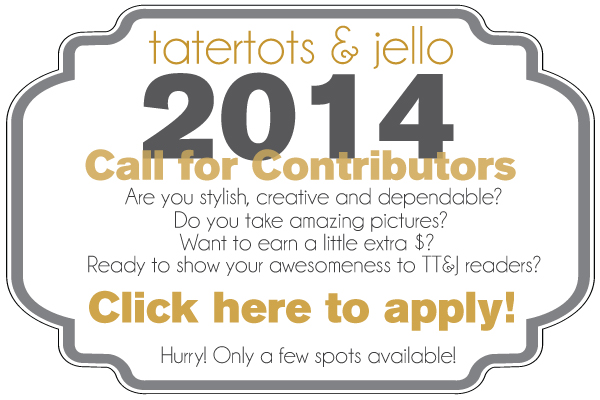 I've so enjoyed all of the fabulous contributors to TT&J in 2013!
Each of them is amazing! Be sure to go to their blogs and see their creative ideas. Here are a few of my favorites: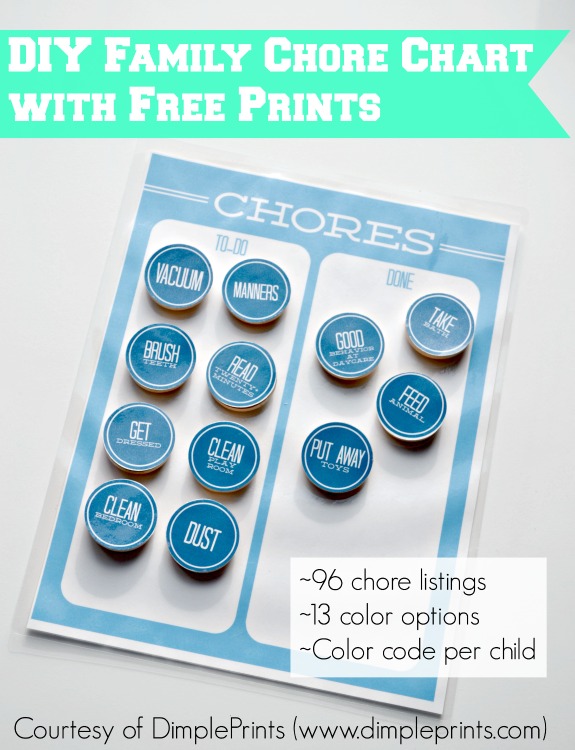 Here's her newest post, Family Chore Station (with Free Printables) – Carli at Dimple Prints (and here's the shop)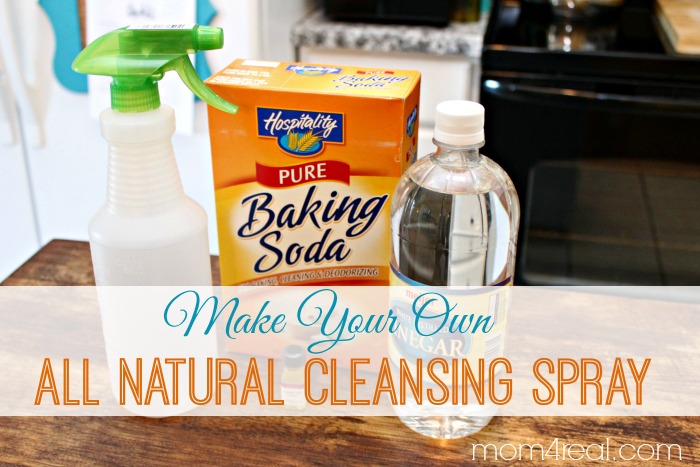 Make Your Own All Natural Cleaning Spray from Jessica @ Mom 4 Real
Modern Dresser Makeover (Chalk Paint!) from East Coast Creative
Cheesy Hash Brown Casserole (Yummy! Sign. Me. Up.) from Melissa @ No. 2 Pencil
Pantry Organization Tips from the super organized Anna @ Ask Anna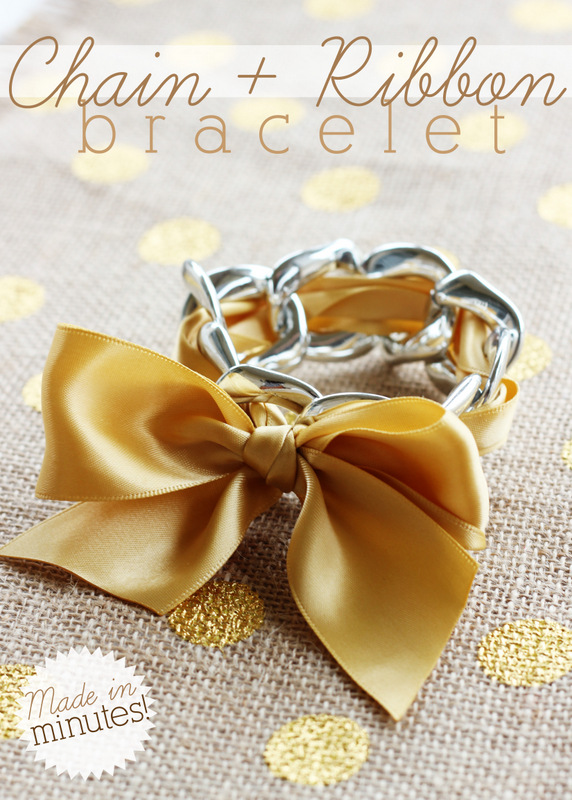 5-minute Chain Link and Ribbon Bracelet from Amy @ Positively Splendid (sewing projects and way more!)
* * * * *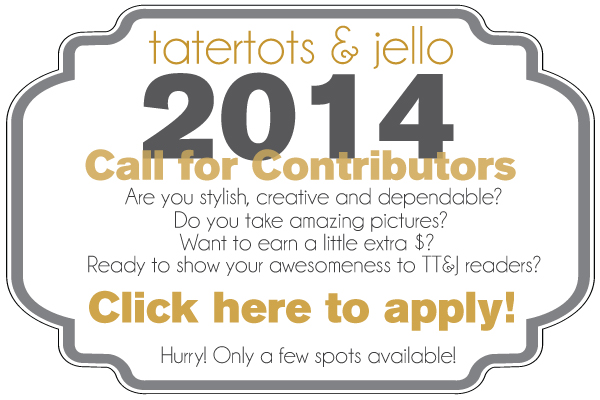 The contributor application will only be open a short time. I'm excited to feature you!
xoxo