The Best Christmas Tree Ideas! Your Christmas tree will be your focal point this year, so here are some amazing ideas to make it extra special for the holidays!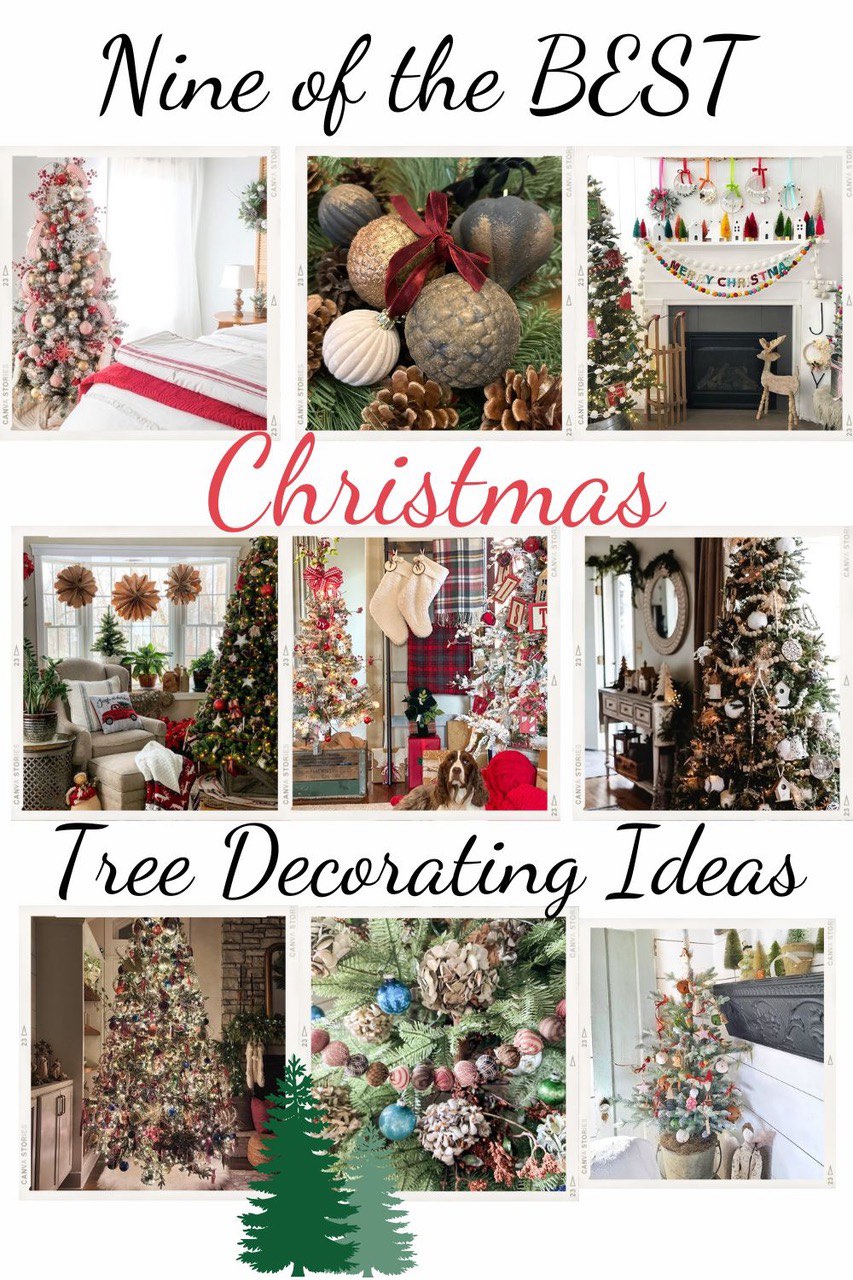 The Best Christmas Tree Ideas
I love this time of year. One of my favorite things about the holidays is trimming our tree. I love switching things up each year. This year my friends and I are sharing our favorite Christmas tree ideas. You will love these easy, beautiful ways to make your Christmas magical.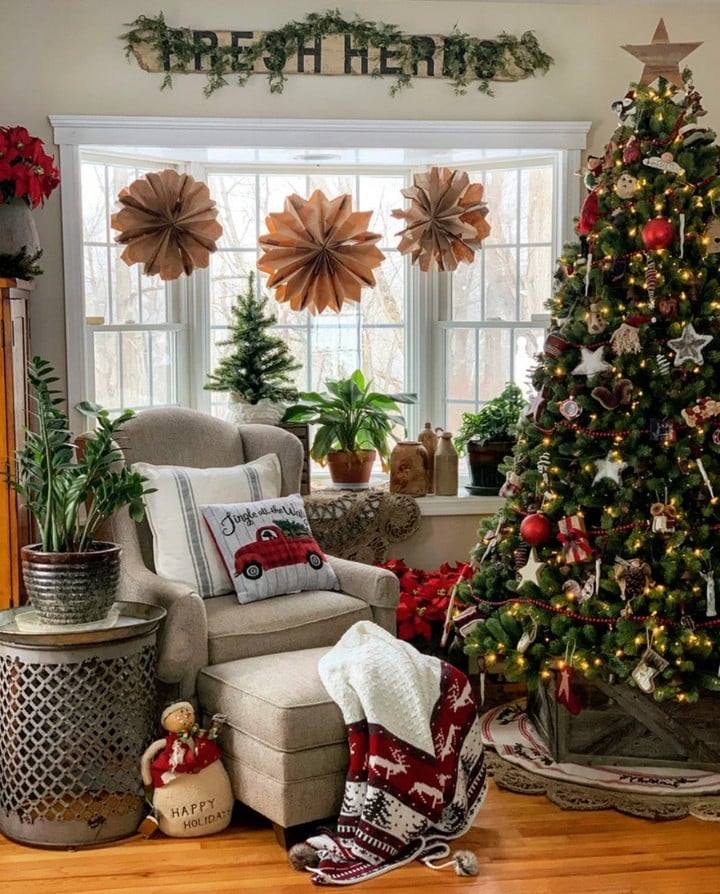 Looking for ways to decorate your Christmas tree? Learn how to decorate your tree with a rustic farmhouse aesthetic and see 17+ Christmas tree decorating ideas.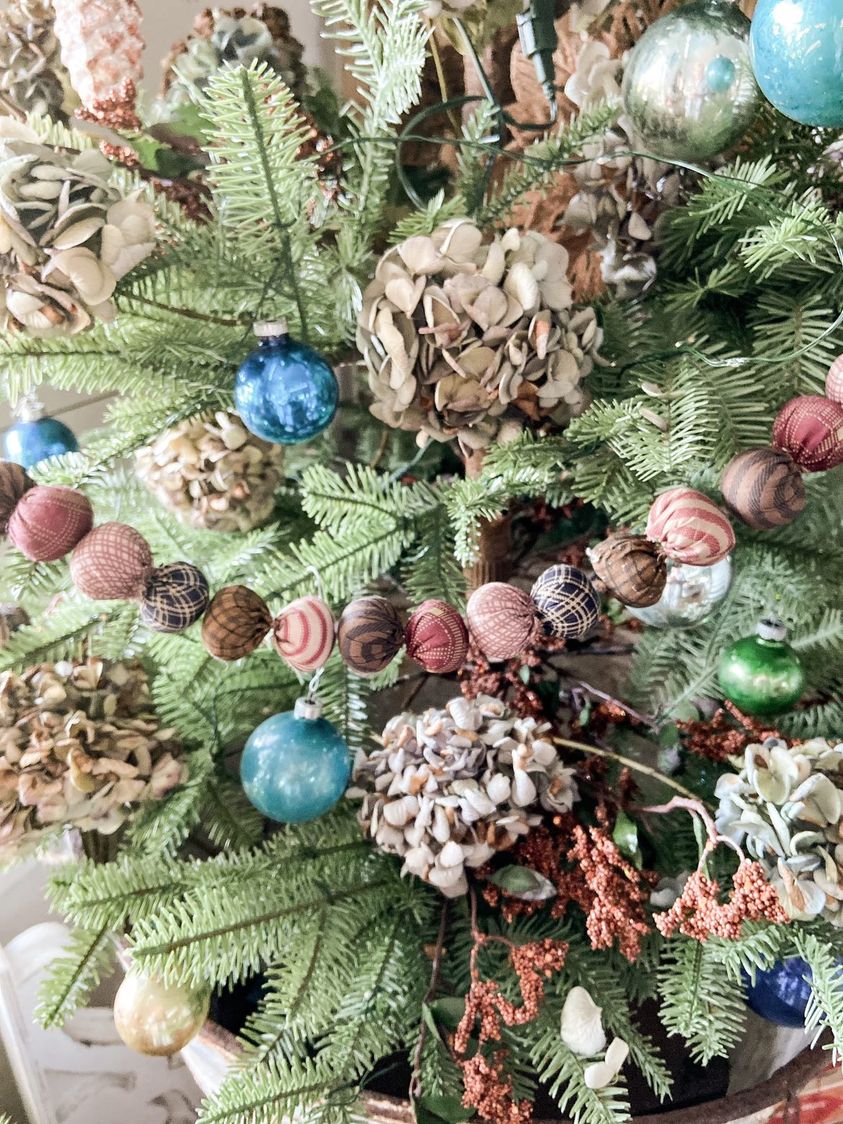 How to decorate a farmhouse tree with dried hydrangeas using a combination of rust and blues for a budget friendly tree.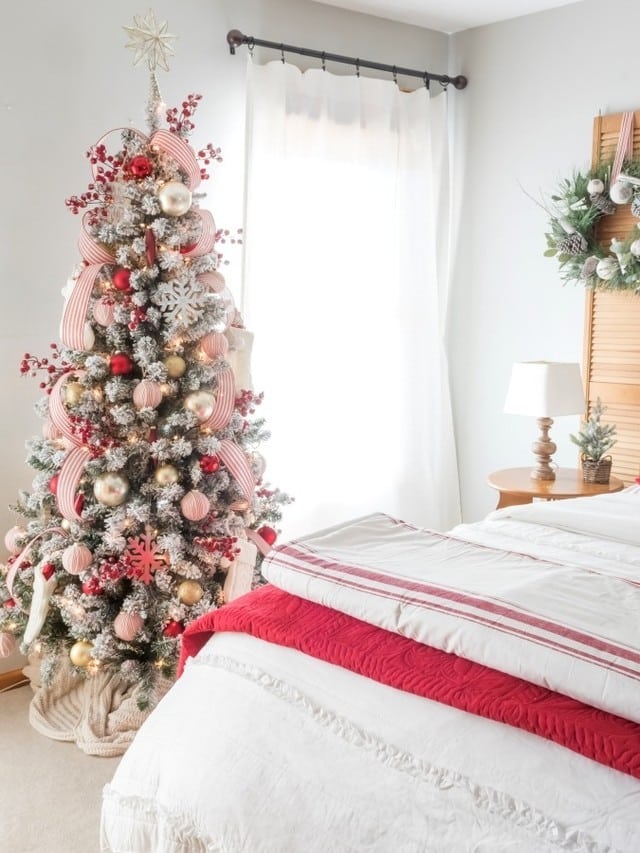 Styling the perfect tree might seem daunting, but it doesn't have to be hard! Learn how easy it is to decorate a flocked Christmas tree in just 5 easy steps.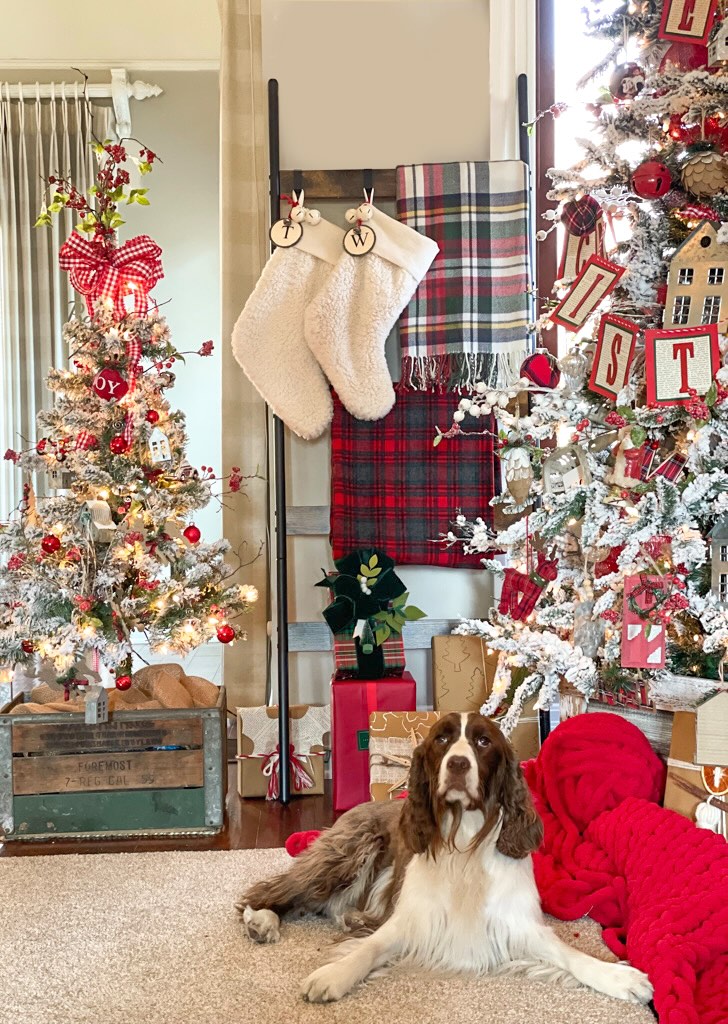 Christmas in July inspires you with the best decorating ideas for a festive and bright holiday season from the front porch to the back yard.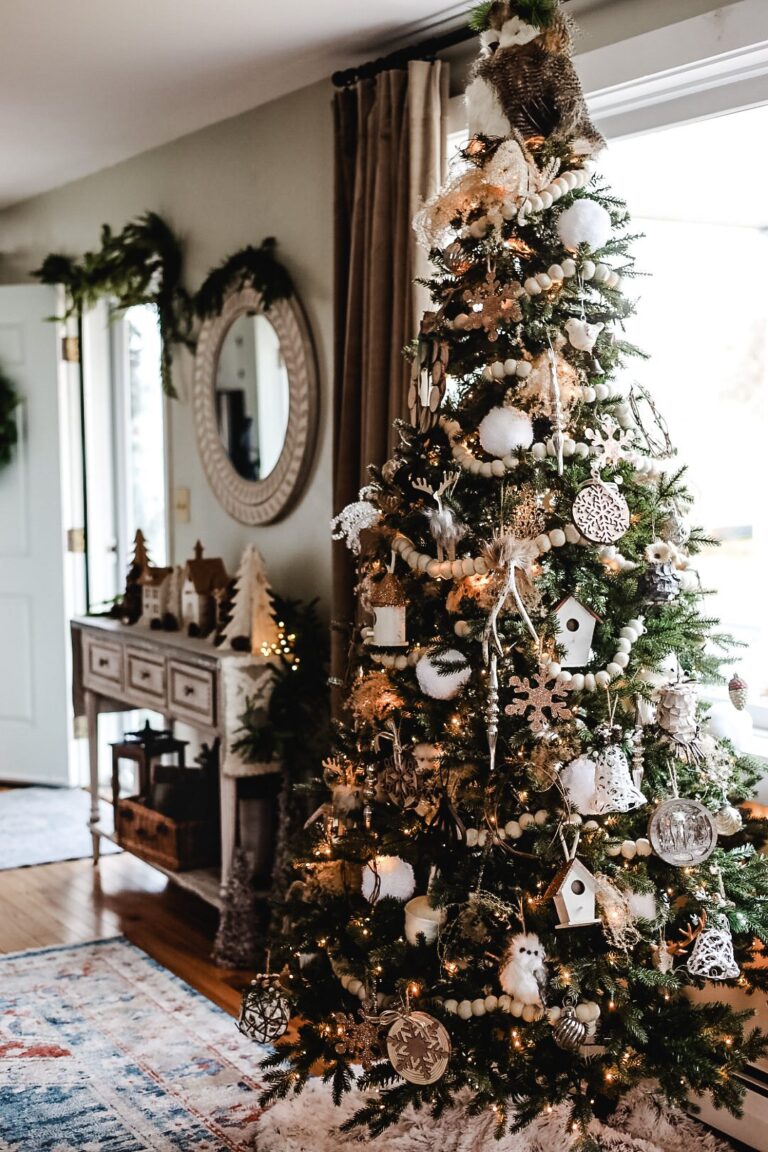 What is a natural and neutral-themed Christmas tree? There are many different styles for doing a themed Christmas tree. A natural and neutral Christmas tree is decorated with lots of white and brown shades along with ornaments made from natural elements like wood and metals.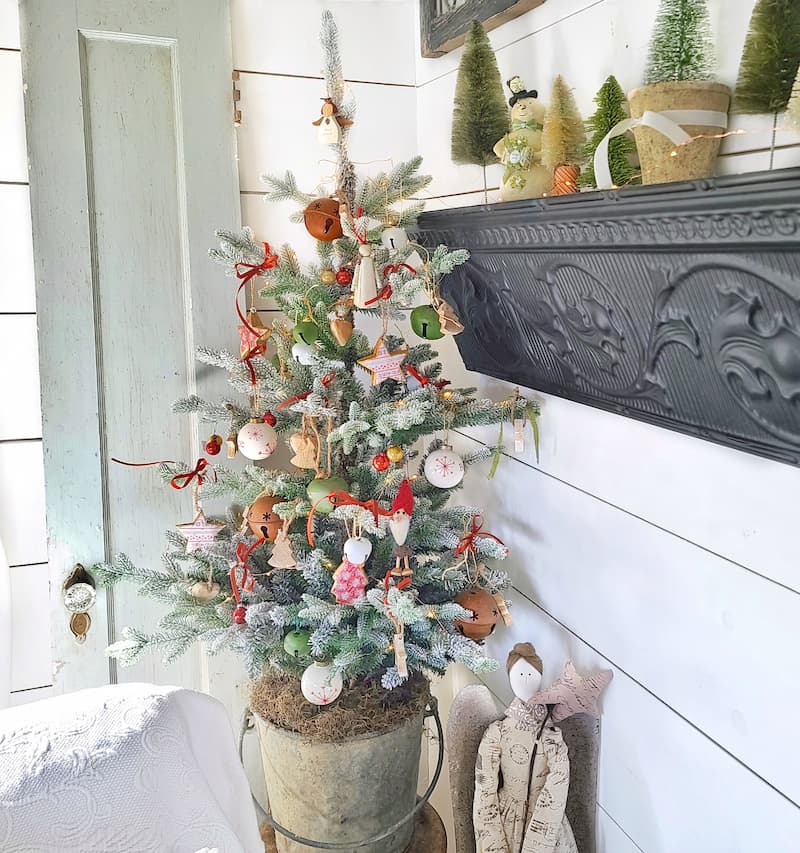 Whether you have a home or a particular room that's more on the small side, I'll show you some Christmas tree ideas for those small spaces for the holidays.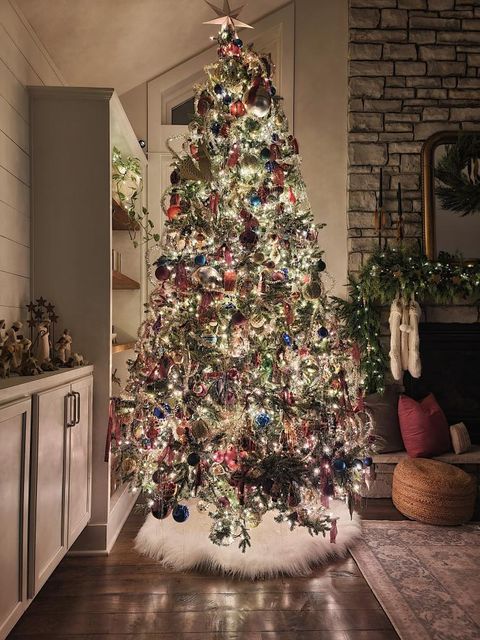 Oh Christmas Tree, Oh Christmas Tree, how lovely are thy branches? I absolutely love Christmas and especially Christmas trees with all the sparkle and twinkle. I think she even put one in the office. So, if you're asking where can I put a tree? My answer is, anywhere. Let's get to it.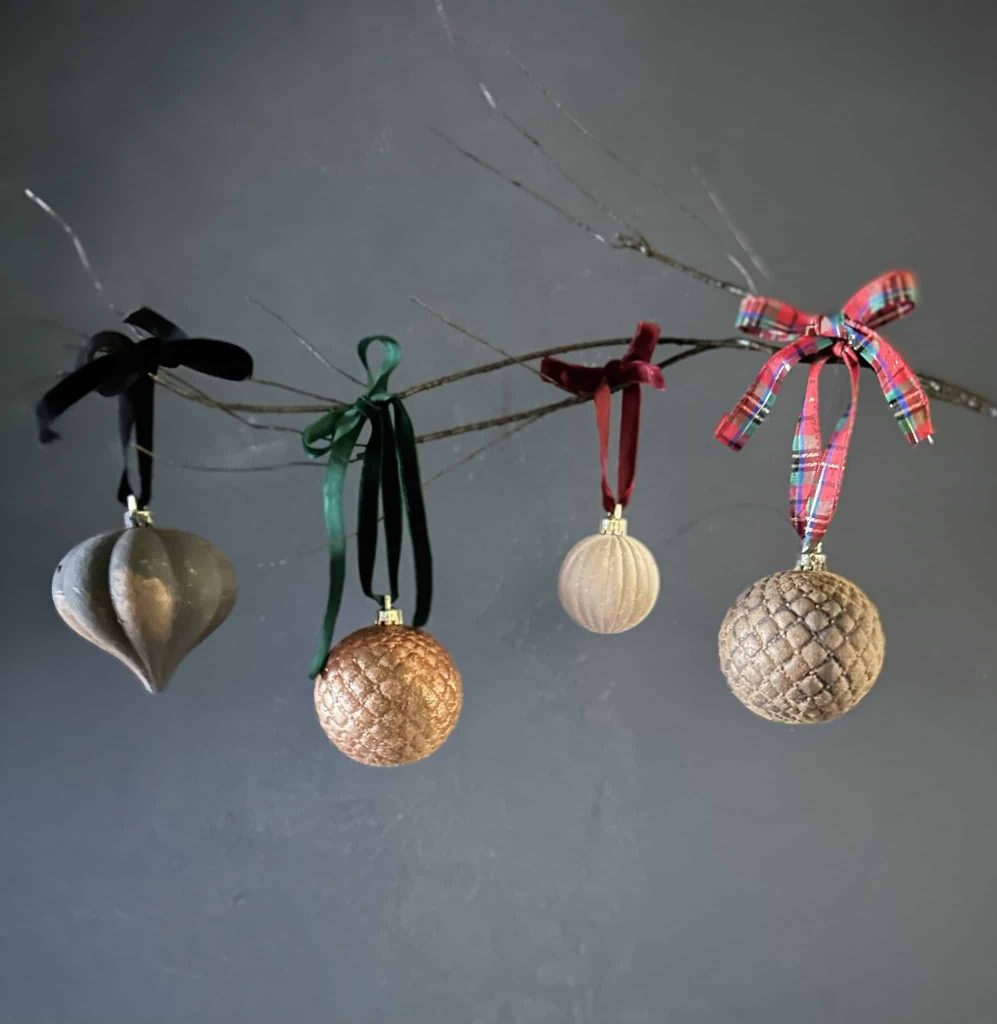 How to Make High End Textured Ornaments | Amy Sadler Designs
Have you ever wanted to know how to make textured Christmas ornaments look like high-end dupes? I have more than one method for you to try.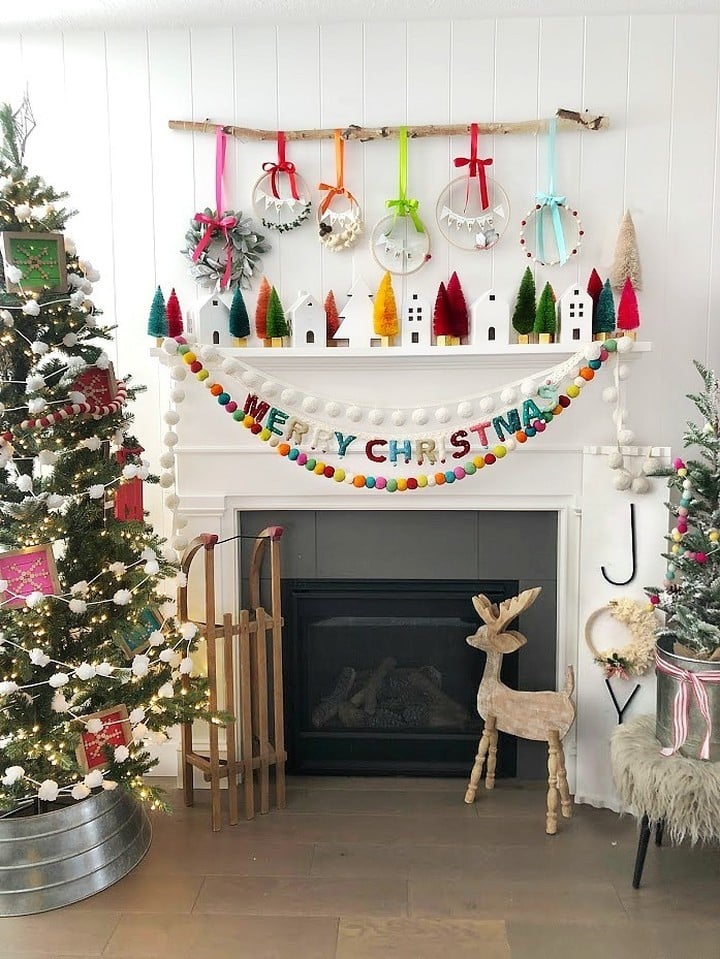 15 Themed Christmas Tree Decorating Ideas. Create a gorgeous themed Christmas tree with these easy and affordable ideas!
Which one if YOUR favorite?
Let us know in the comments!
XOXO