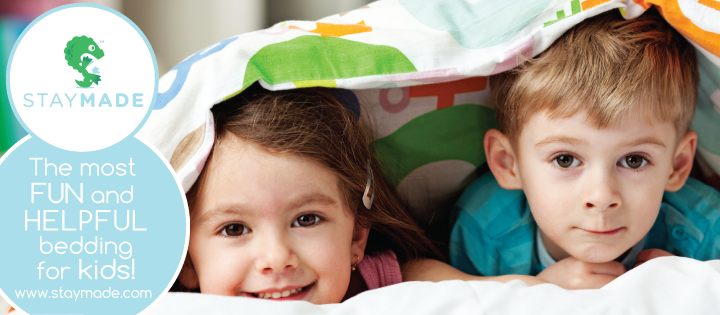 Sometimes I come across an idea that is so cool, I just need to share it! Have you ever heard of Kickstarter? It's a site that let's people take their ideas and turn them into products that people can use! Right now there is a cool invention on Kickstarter called StayMade. StayMade is a cute, smart solution for kids bedding.
This post is sponsored by StyleMade. All opinions are 100% mine.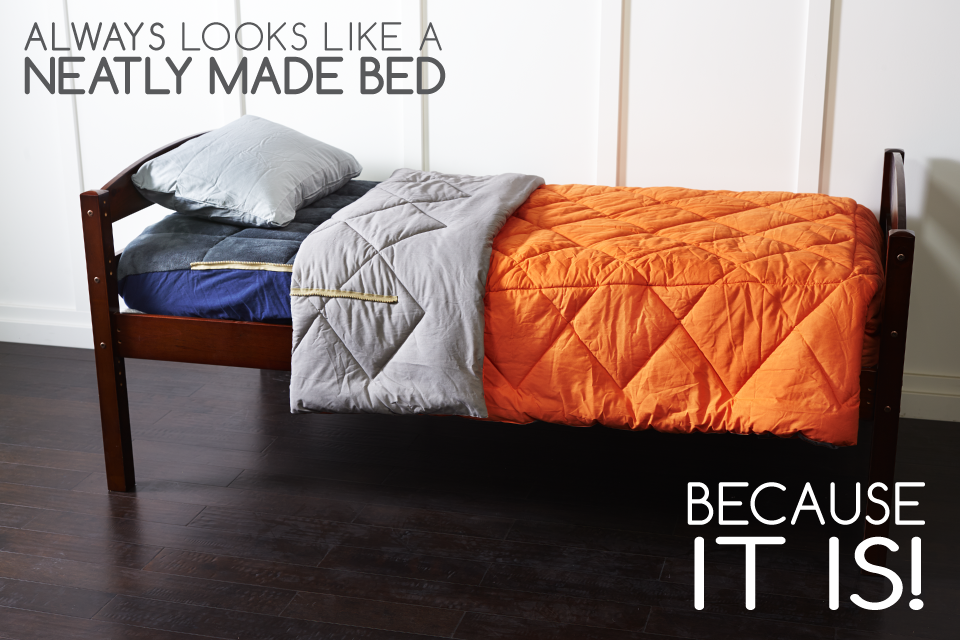 Ella sleeps in a bunk bed and it is so hard for her to keep her bedding neat and tidy up there. Plus, it's difficult to tuck her sheet and blankets in on the bunkbed that she kicks them off in the Winter and then gets cold during the night. We've tried everything.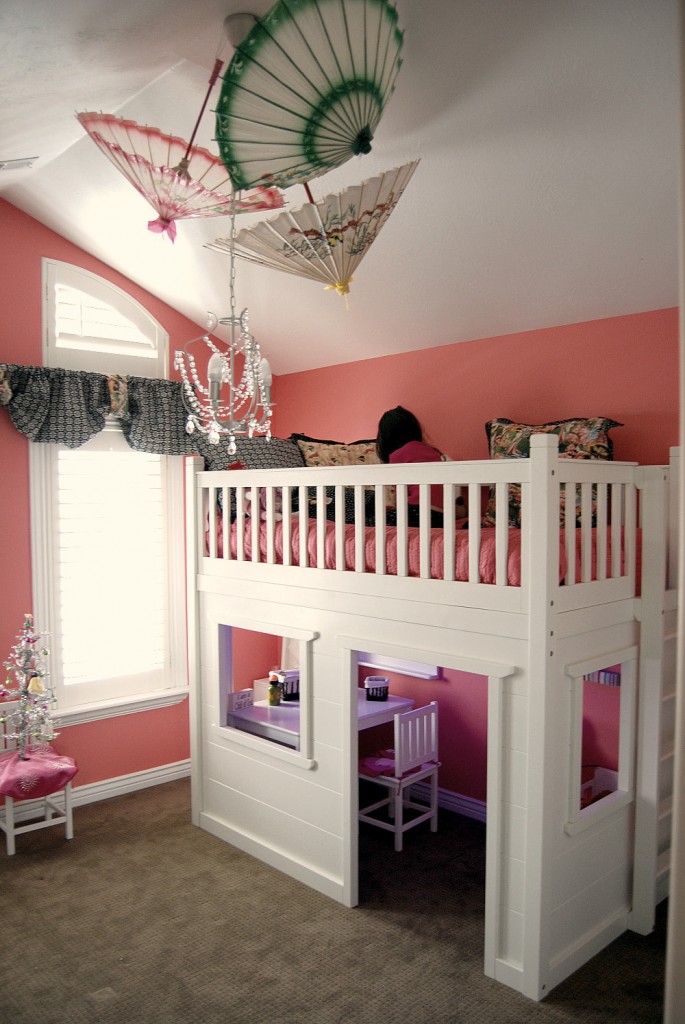 So I was so excited to hear about StayMade. It's a set of comfortable and high quality bedding pieces that are connected and kept together with a patented structure of zippers. There's a fitted sheet, a top sheet and a comforter. And they are easy to zip and unzip for kids. Plus, there's also a peapod layer that's waterproof for potty-training accidents.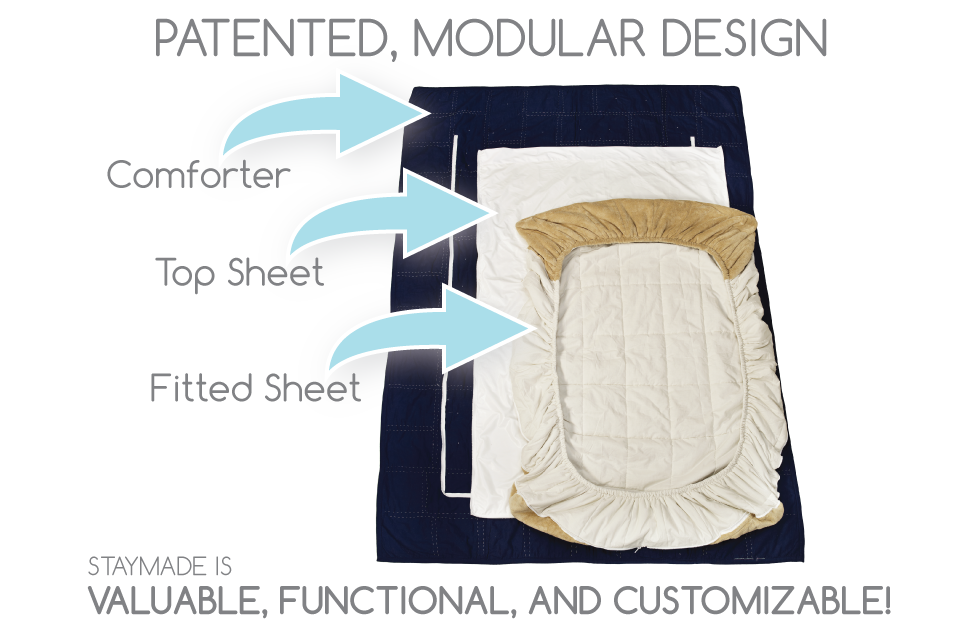 It's easy to take on and off too.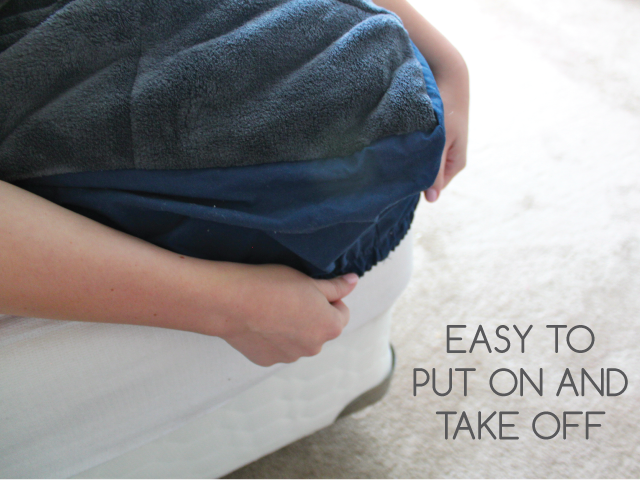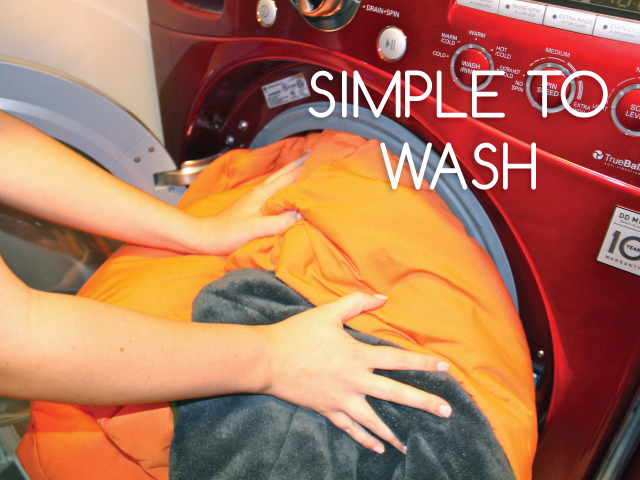 You can customize the colors and mix and match patterns. I love that StayMade used Pantone colorsfor their bedding sets. I'm trying to decide which one Ella would love the most!!
StayMade is getting so close to their Kickstarter goal, which is the minimum amount they need to order enough product to get an affordable price on manufacturing. And they have a great deal right now on kickstarter for the bedding sets.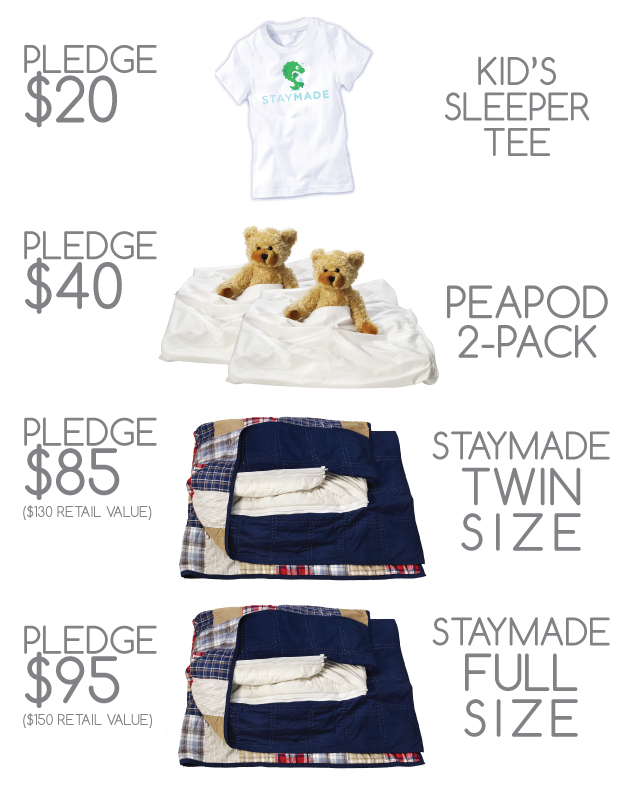 I just love hearing about people who are thinking of creative ideas and making them happen!
You can find out more about StayMade here:
Have a Creative Day!!
xoxo

This post was sponsored by StayMade as part of the Mom it Forward Blogger Network.
I only feature companies that I believe in and that I think my readers will enjoy. See my disclosures.