Spring Paper Flower Hoop Wreath. Turn scrapbook paper and a metal wreath form into a pretty spring wreath using a Sizzix die cut machine.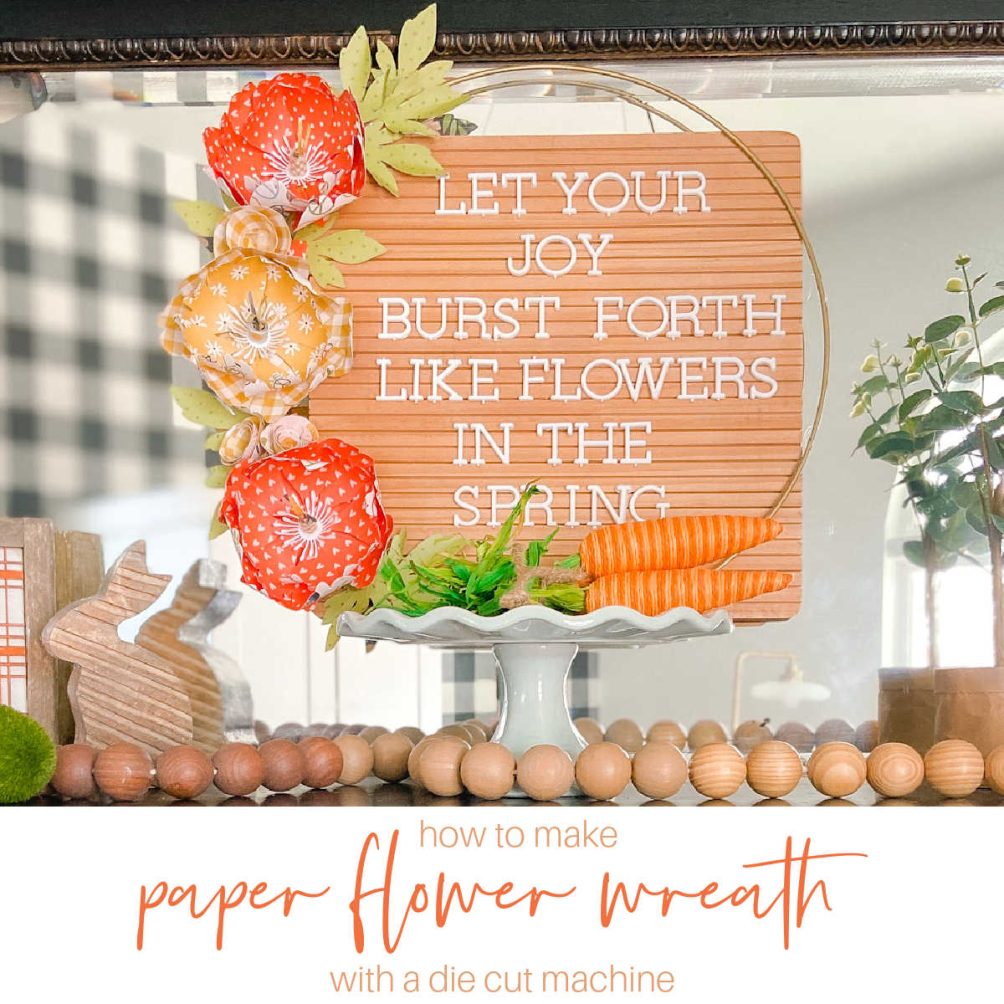 Spring Paper Flower Hoop Wreath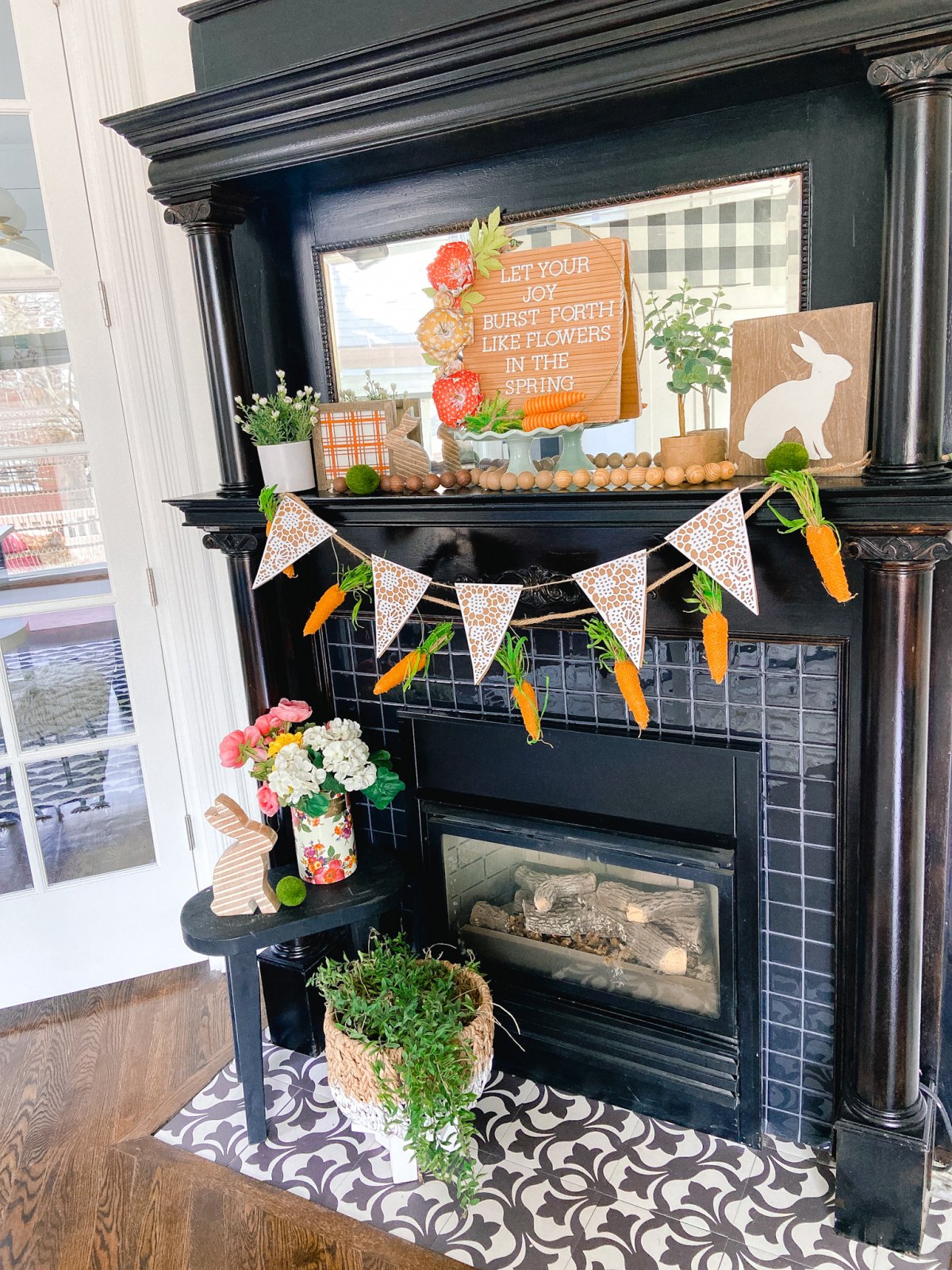 I love flowers but real ones don't last very long and silk flowers are expensive. The solution? Make paper flowers! Paper flowers are inexpensive to make and you can make them in any color to match your home by using paper that you love! I created these paper flowers with my new Reaching Out paper line that's NEW in JoAnn Stores this month!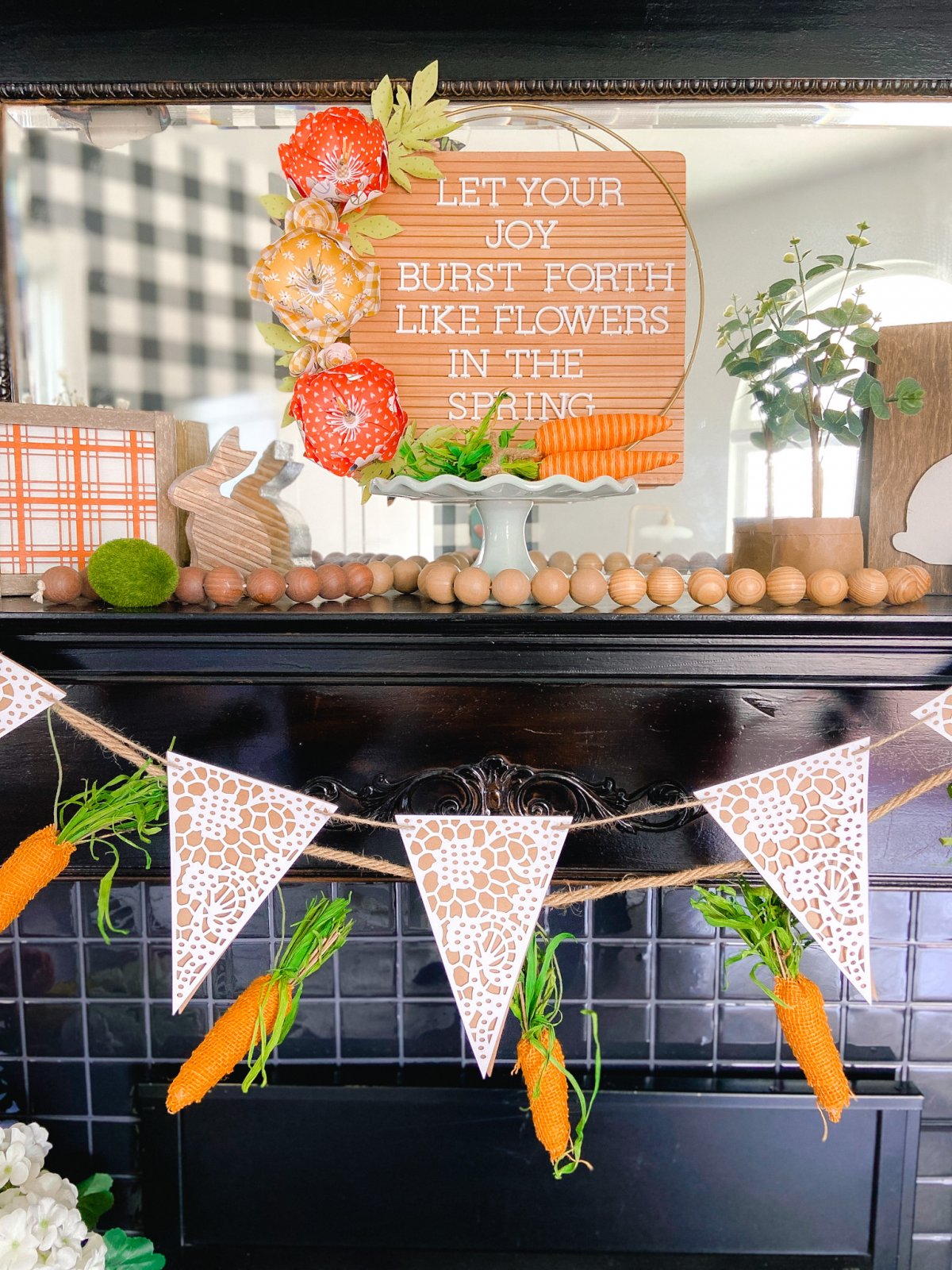 This post may contain affiliate links. Affiliate links cost nothing to do you but allow tatertots and jello to bring you daily free content.
Beautiful Paper Projects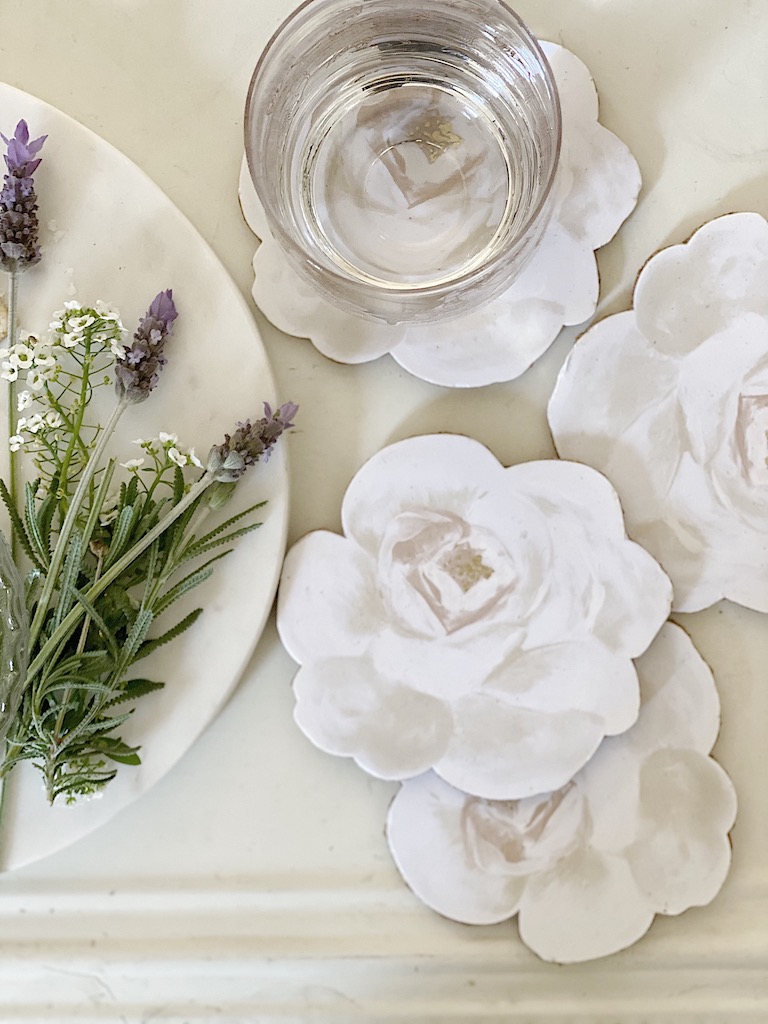 My 100 Year Old Home | Easy Paper Crafts DIY
I just made the best cork coasters from paper cards. I think you are going to love this and a few more easy paper crafts.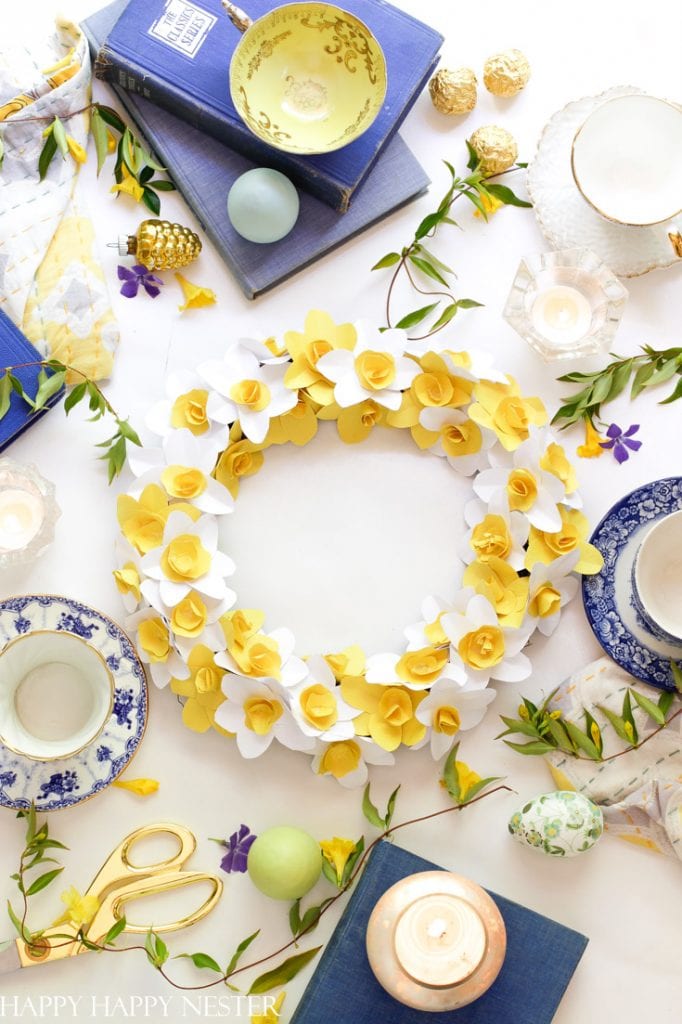 Happy Happy Nester | Construction Paper Crafts (Easy Paper Daffodils)
These easy Construction Paper Crafts are perfect for spring. It's a fun project, even for kids. Make one or many paper flowers and attach the paper daffodils to a wreath.
Make a Paper Flower Wreath for Spring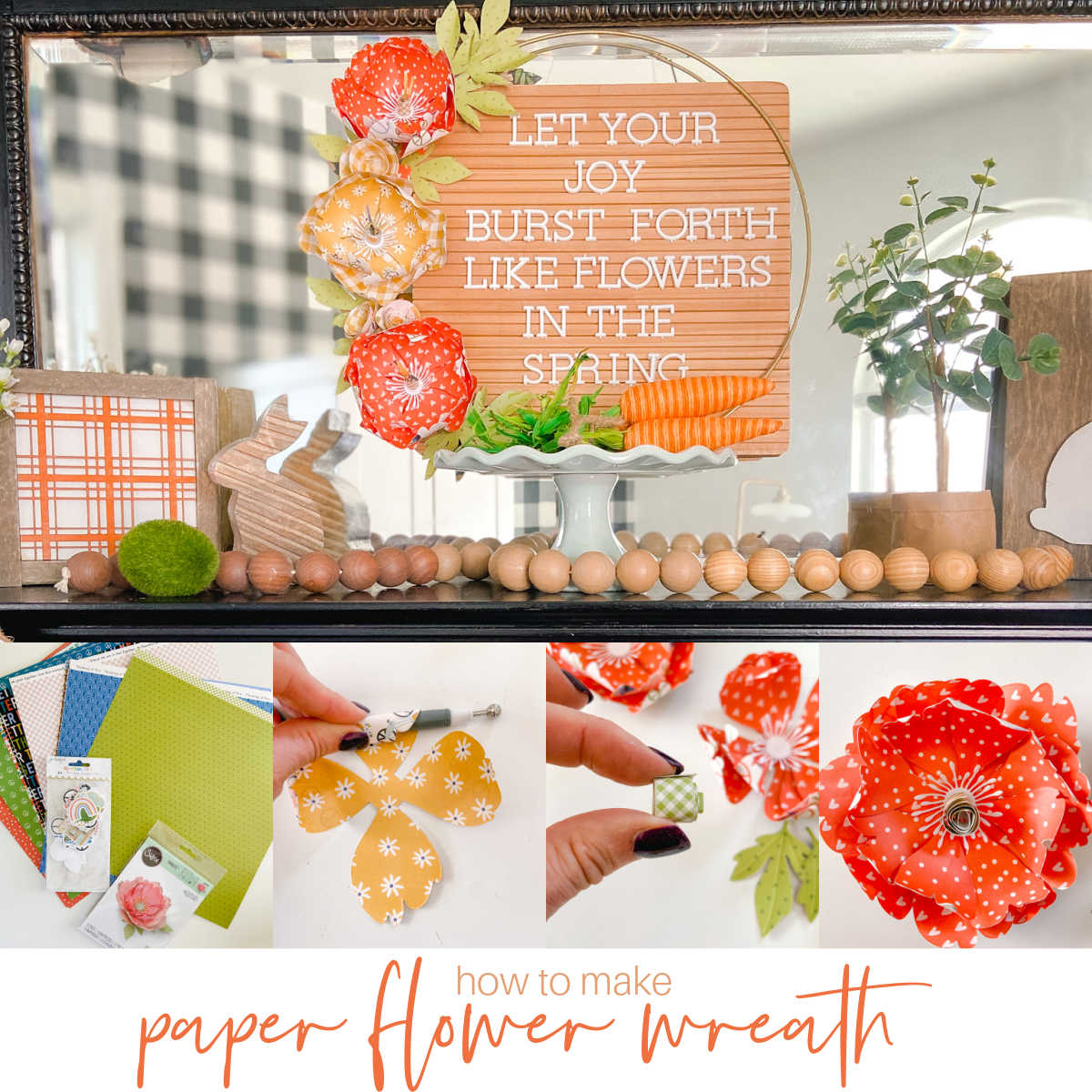 Spring is the perfect time to make a paper flower wreath! This spring wreath is easy to make plus the metal wreath form is modern and so pretty!
Spring Paper Flower Wreath Supplies
Here are the supplies needed to make a spring paper flower wreath.
How to Use a Die Cut Machine to Create Paper Flowers
I have made paper flowers by hand and while it is super fun, creating intricate flowers really elevates your wreath. Of course you can cut flowers out using a craft cutting machine like a silhouette or cricut, but if you don't have a craft cutting machine, there is another solution! Die cut machines have been around for a long time. I've had a Sizzix big shot for about 10 years. I recently started using the new Sizzex Vagabond electric machine. And let me tell you, it makes creating paper flowers even easier! I thought it would be fun to share how to use the new Sizzex Vagabond electric die cutting machine.
Familiarize Yourself With the Die Cut Parts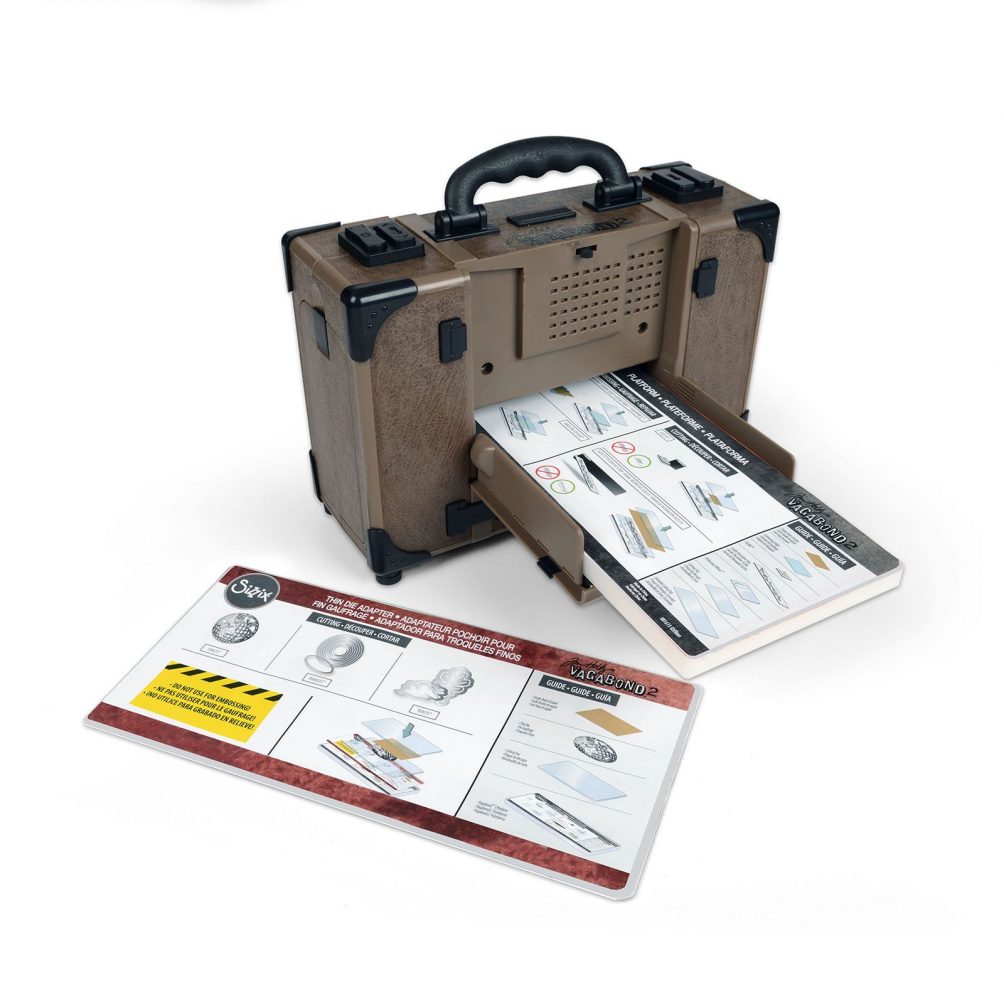 The Vagabond has a main unit. By pushing the tab in the middle of the unit, the two sides fold down, revealing the inside of the unit where the die and parts go through the machine and the paper is cut. Included with the Vagabond are:
Pair of Standard Cutting Pads
An Expanded Platform
An Extended Wafer-Thin Die Adapter
You use different pads and adapters with different dies. There are instructions on both the dies that you purchase and on the cutting pads to tell you which cutting pad combinations work for the dies you are using.
Assemble Paper Flowers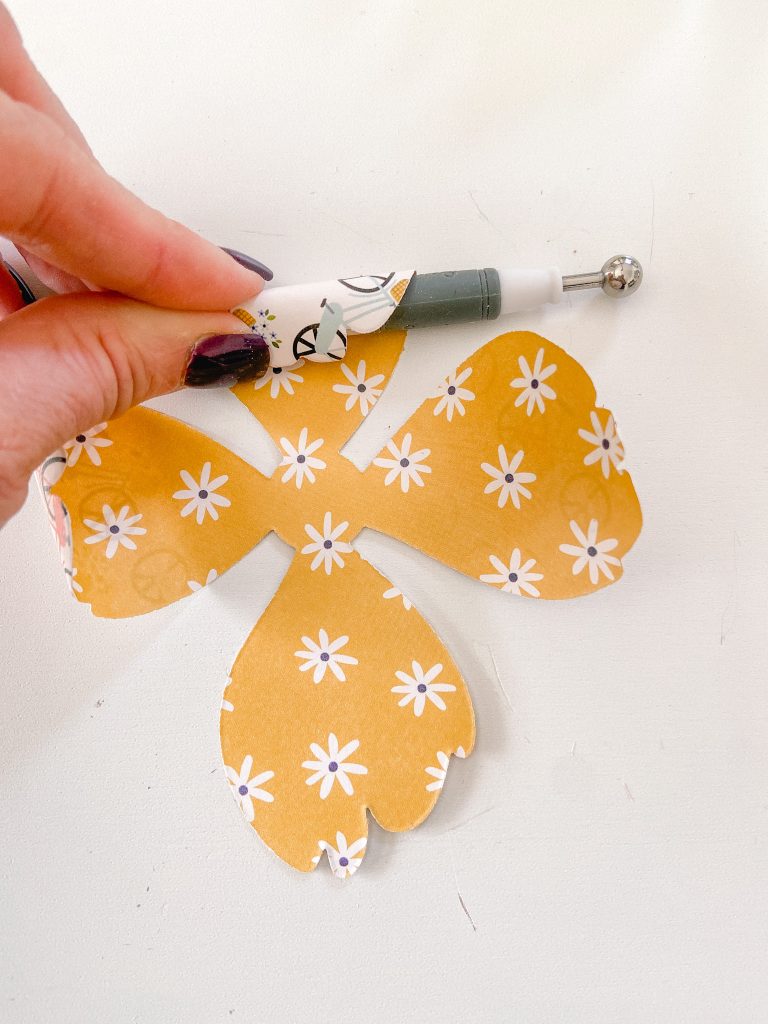 The die cut I used is the Thinlit Flower. It consists of 5 layers – the outer petal of the flower, the inner petal of the flower, two smaller insides shapes and a leaf shape. When using a die cut machine you will cut out each layer separately. Decide what pattern paper you want for each layer of the flower. Then cut paper to the size of the plate. Layer the paper over the die cut and sandwich it in between the cutting pads. Run the pads with the die and paper through the Vagabond by pushing the button on the top of the machine.
Cut Out Paper Leaves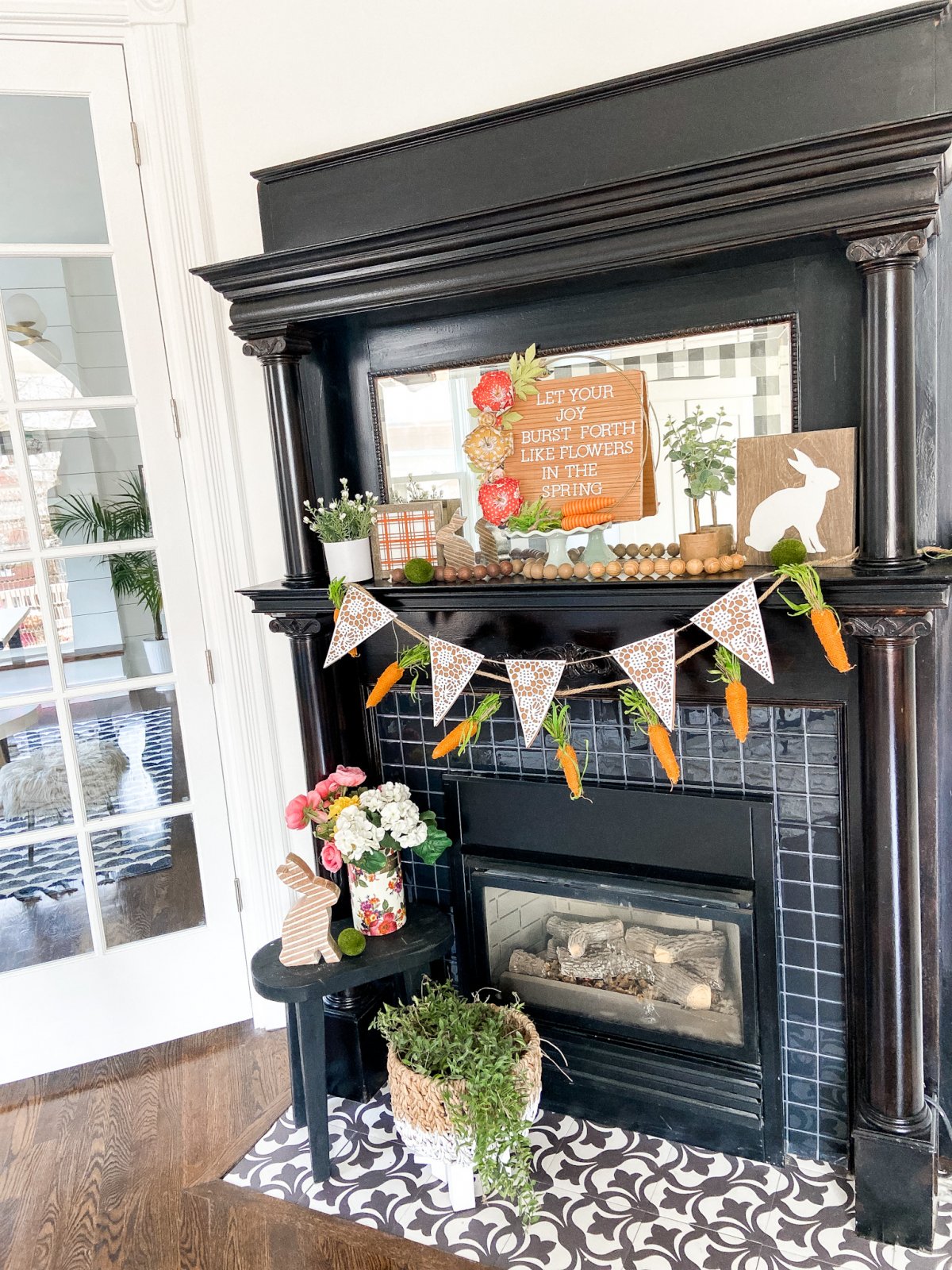 Once the paper flowers are cut out, begin cutting out the paper leaves. Cut out as many as you want to add to your wreath.
Attach Paper Flowers and Leaves to Hoop Wreath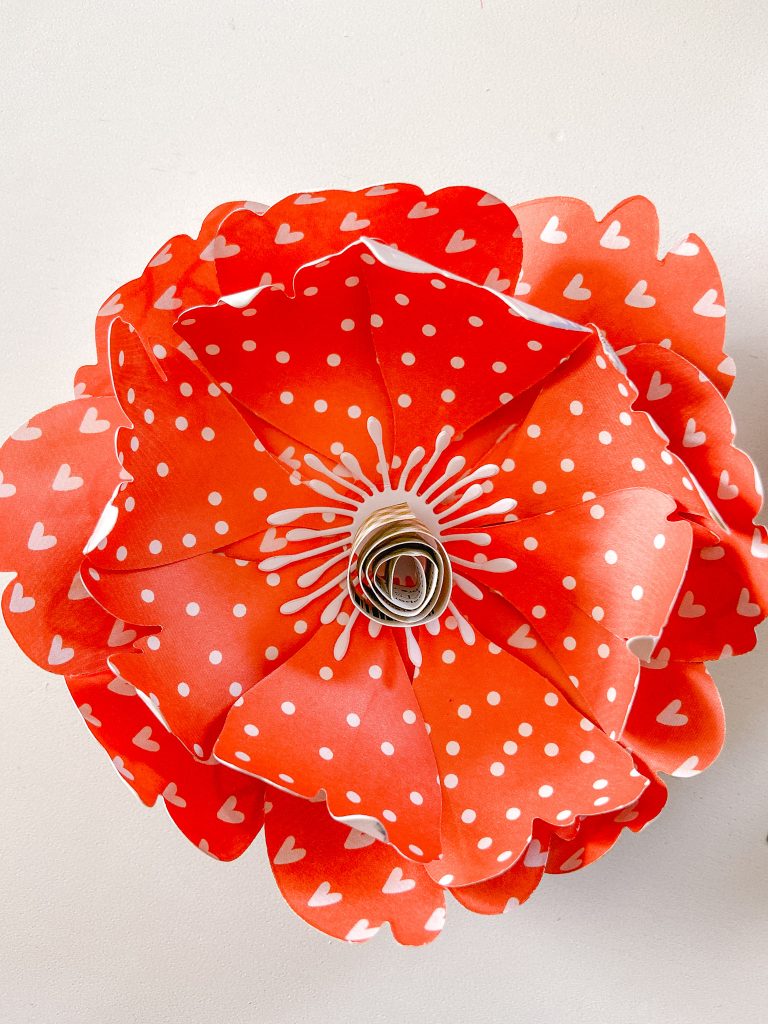 Assemble each flower by using a pencil to roll the flower layers up toward the center and hot glue each layer together.
Use Paper Behind the Flowers to Attach to Wreath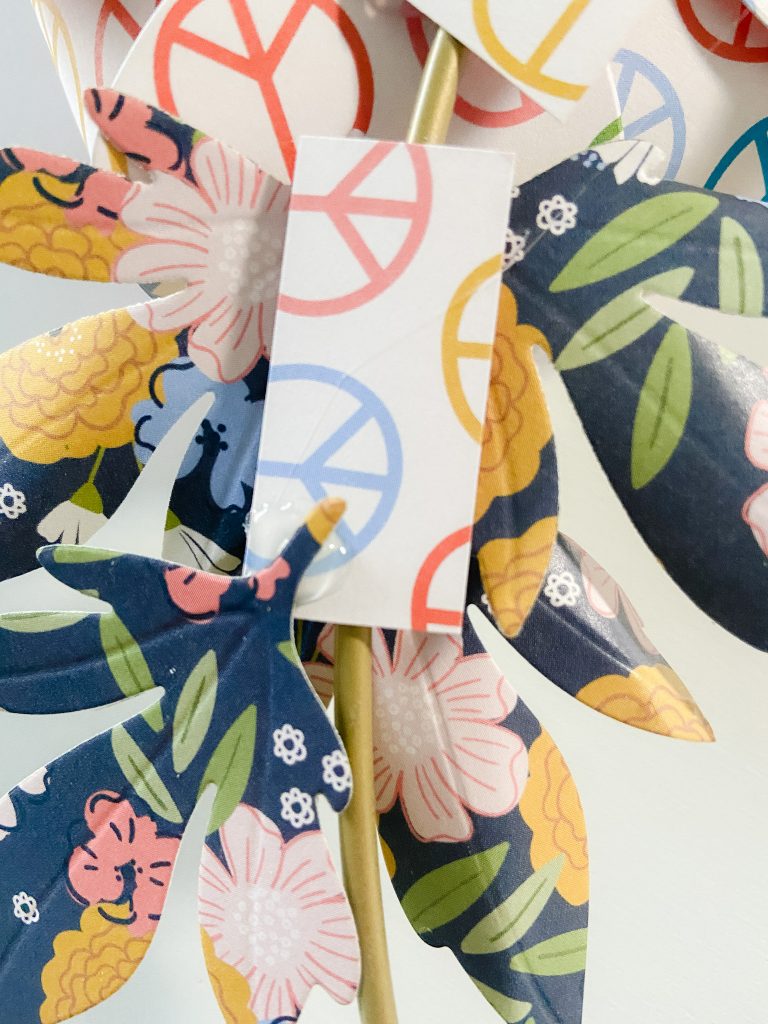 Because this wreath form is very narrow, it can be harder to attach the flowers to the wreath than it is with a traditional wreath form. I found that to attach the flowers and have them hang straight, I needed to put a square of paper behind each flower to anchor the flower to the wreath form. Once your flowers are assembled, place a small square of paper under the wreath form. Add hot glue and then put the flower on top of the paper square. I did the same thing with the paper leaves. I cut out a narrow rectangular piece of paper and put it under the wreath form, Then I put hot glue on top of the wreath form and paper. Then I placed the leaves on top of the paper, fanning out away from the flowers.
Hang Paper Flower Hoop Wreath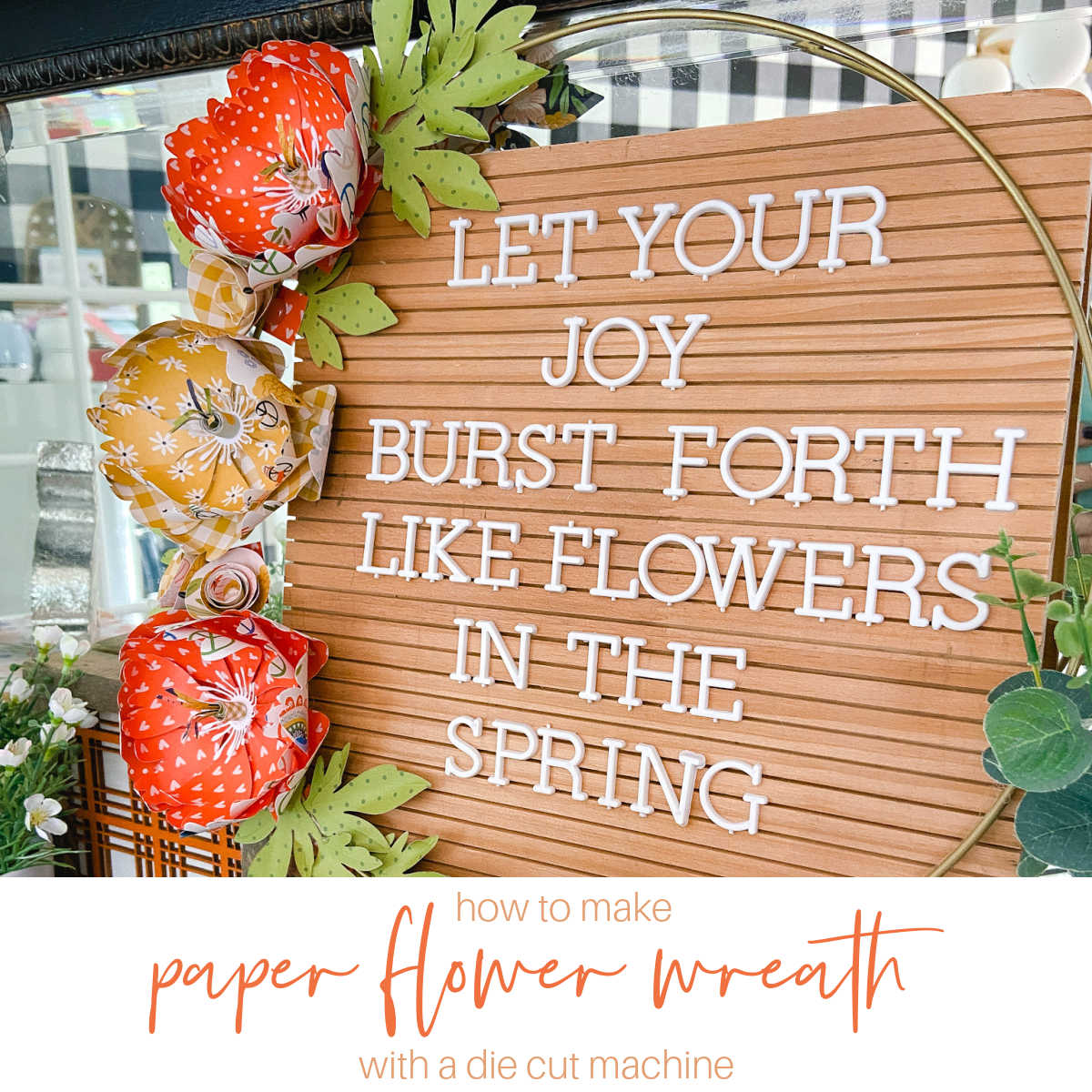 After the flowers and leaves have been glued on the wreath it's ready to hang! If you want to hang the wreath on your wall or a door, just use a length of ribbon, tie it at the top of the wreath and hang it up.
Enhance a Letter Board with a Paper Flower Hoop Wreath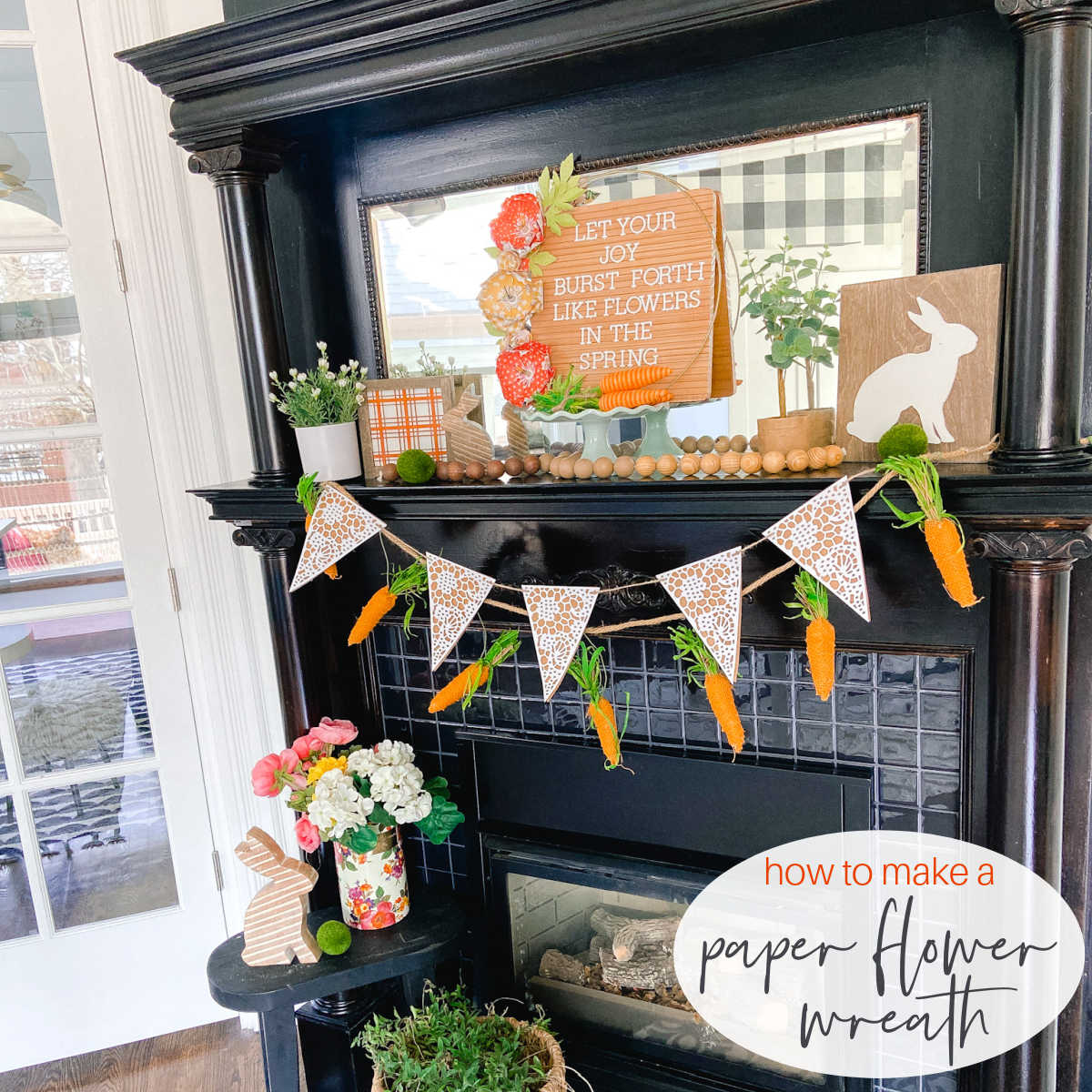 I used the paper flower wreath I created to enhance a letter board and placed it on my mantel. I love the way it looks with the spring saying in the middle. It really gives my mantel a finishing touch for Spring!
Jen Hadfield Reaching Out Paper Collection
The paper I used for this project is my NEW Reaching Out collection! It is going to be available at JoAnn Stores this month!! I am so excited! The papers in this line are bright and happy. The embellishments are perfect for "Reaching Out" to friends and family by making cards! There is also the prettiest card kit in this line that has EVERYTHING you need to create cards in minutes – cards, envelopes, die cuts, stickers, even dimensional dots!
More Spring Paper Ideas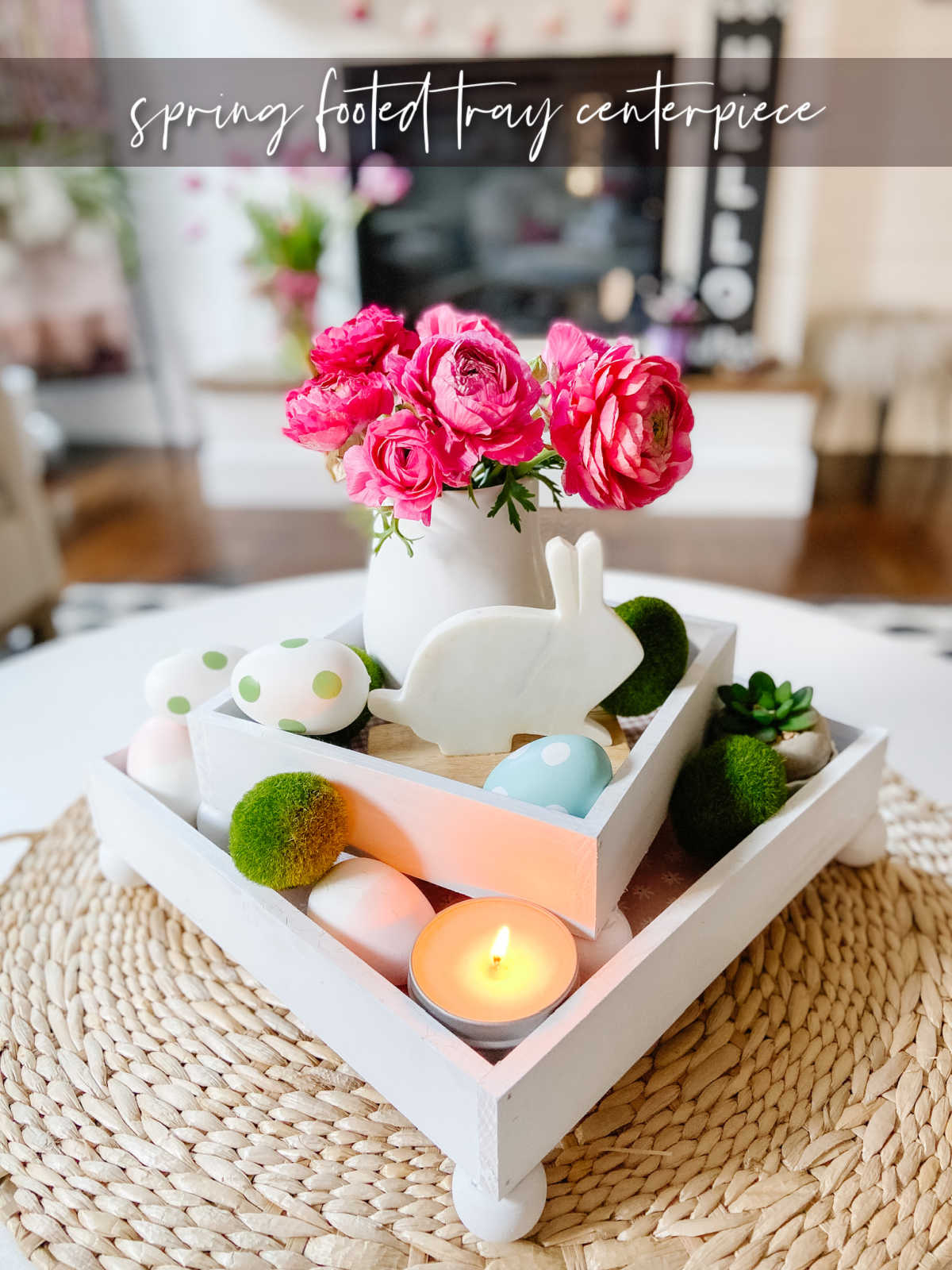 I used paper on the bottom of these trays and mod podged it to attach them!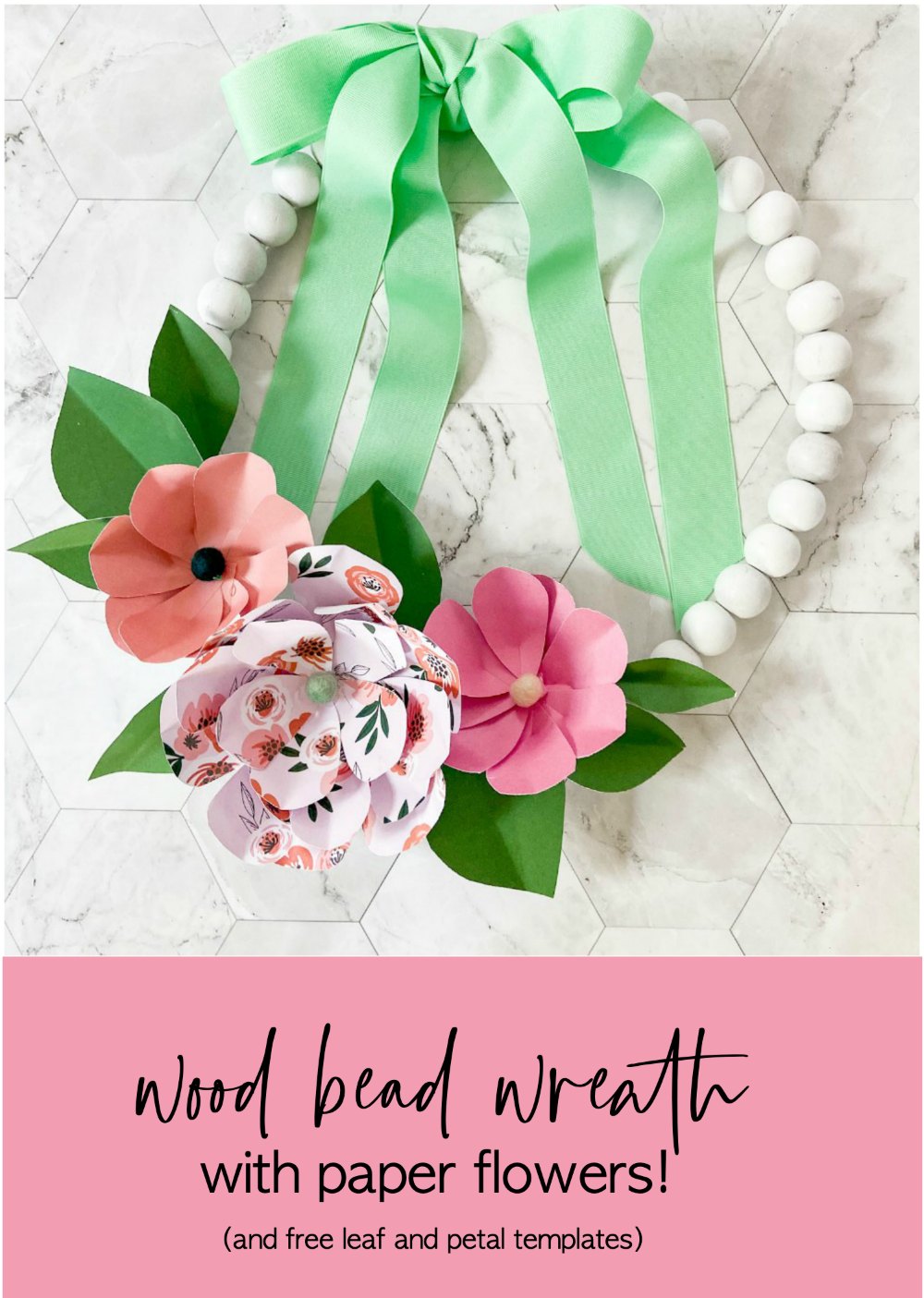 Another example of a paper flower wreath. This one has free petal templates if you want to cut out the paper leaves.
Have a Beautiful day!
xoxo