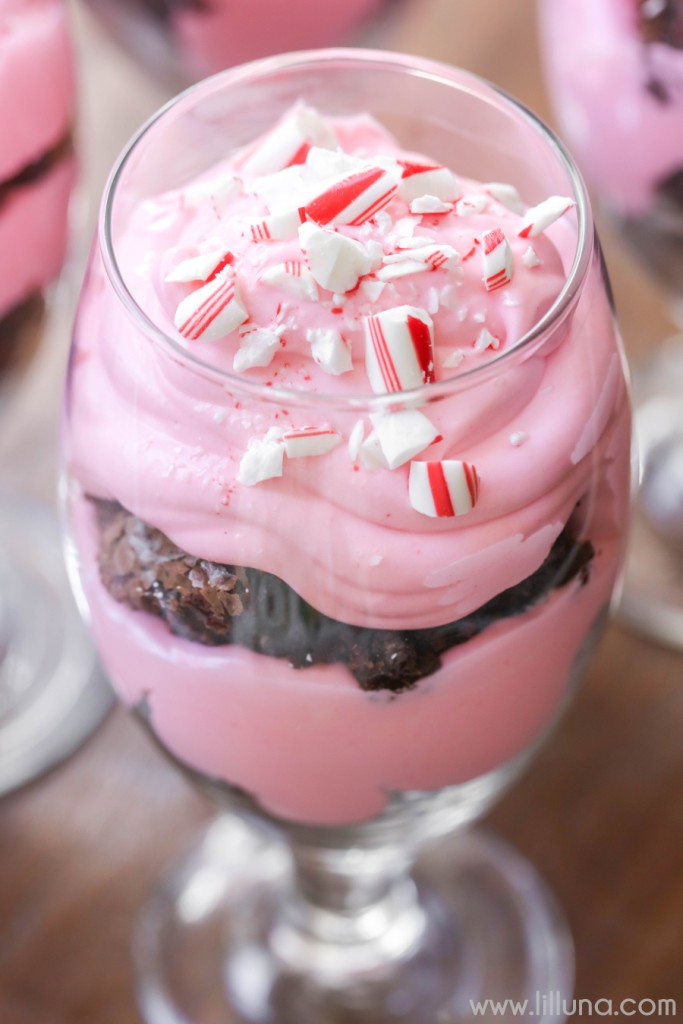 ---
Peppermint Brownie Trifle Recipe –
a delicious holiday dessert with layers of brownie pieces, peppermint cream and all topped with crushed candy canes!
---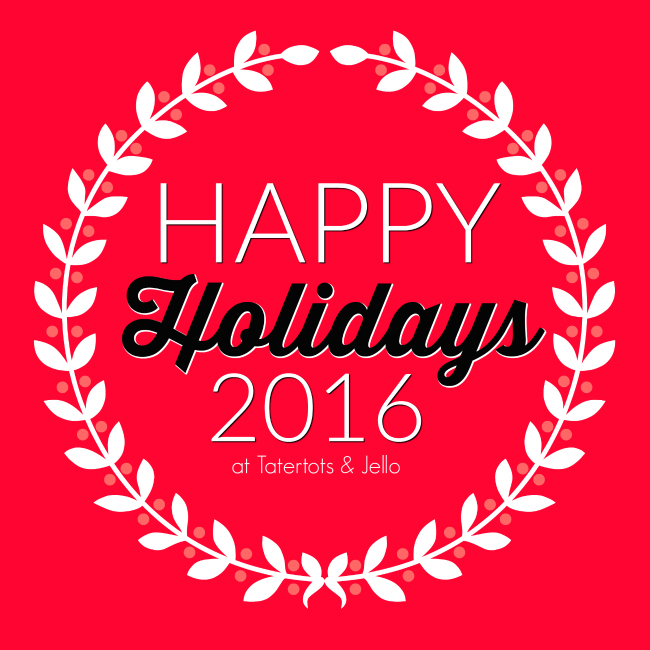 Hi there TT&J friends!!
My name is Kristyn Merkley of Lil' Luna, and I'm so happy to be here today on Jen's site. She is a dear friend and someone I just love to pieces!! She's also so stinkin' talented, and I'm thrilled to be here to share a holiday creation with y'all today.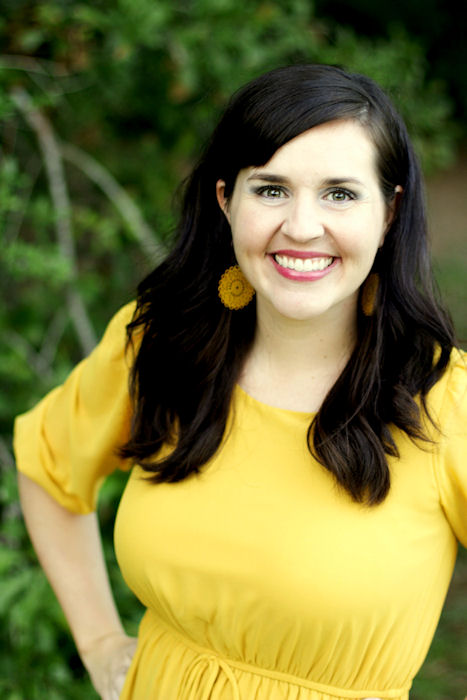 As the holidays quickly approach, I'm constantly thinking about all the fun things I want to create and bake. I feel like there is so much inspiration and so many fun things to think about that I have a million and one creation ideas. Today's recipe happens to be one of those ideas. Around the holidays we like to have friends and family over and we are always thinking of yummy and festive treats to make. My family loves trifles, so I thought a Peppermint Cream Brownie Trifle would be perfect!! I'm happy to say that the entire family enjoyed this treat and the kids especially loved the combination of peppermint and chocolate. There are layers of brownie pieces and peppermint cream and it's all topped with crushed candy canes. If you want an even softer topping you can use Andes Peppermint Crunch Pieces which are great too!! Bottom line this is a simple and delicious dessert that looks so beautiful layered in a mason jar or goblet. If you use mason jars, you can even add some twine and maybe a small bell to adorn the top. No matter what you do, this treat is sure to be a hit with those that try it!
Here is the recipe:
Peppermint Brownie Trifle Recipe!
Recipe Type: Dessert
Cuisine: Trifle
Author:
Prep time:
Cook time:
Total time:
Serves: 6
Peppermint Brownie Trifle – a delicious holiday dessert with layers of brownie pieces, peppermint cream and all topped with crushed candy canes!
Ingredients
INGREDIENTS:
Brownie Box (plus ingredients on back)
4 oz. cream cheese (softened)
1/4 cup butter (softened)
1/2 cup powdered sugar
1 small container Cool Whip
1 – 3.3 oz box white chocolate or vanilla pudding
1 1/2 cups milk
1 teaspoon vanilla
1 teaspoon peppermint extract
pink food coloring
crushed candy canes
Instructions
DIRECTIONS:
Make brownies as directed on box. Let cool and cut into small squares.
In a bowl, beat cream cheese and butter until smooth. Mix in powdered sugar and fold in whipped topping. Set aside.
In a separate bowl mix pudding, milk, vanilla, peppermint and pink food coloring. Fold this mixture in with the cream cheese mixture. Refrigerate for at least 15 minutes.
Right before serving, layer brownies and cream mixture. Top with crushed candy canes and serve immediately. ENJOY!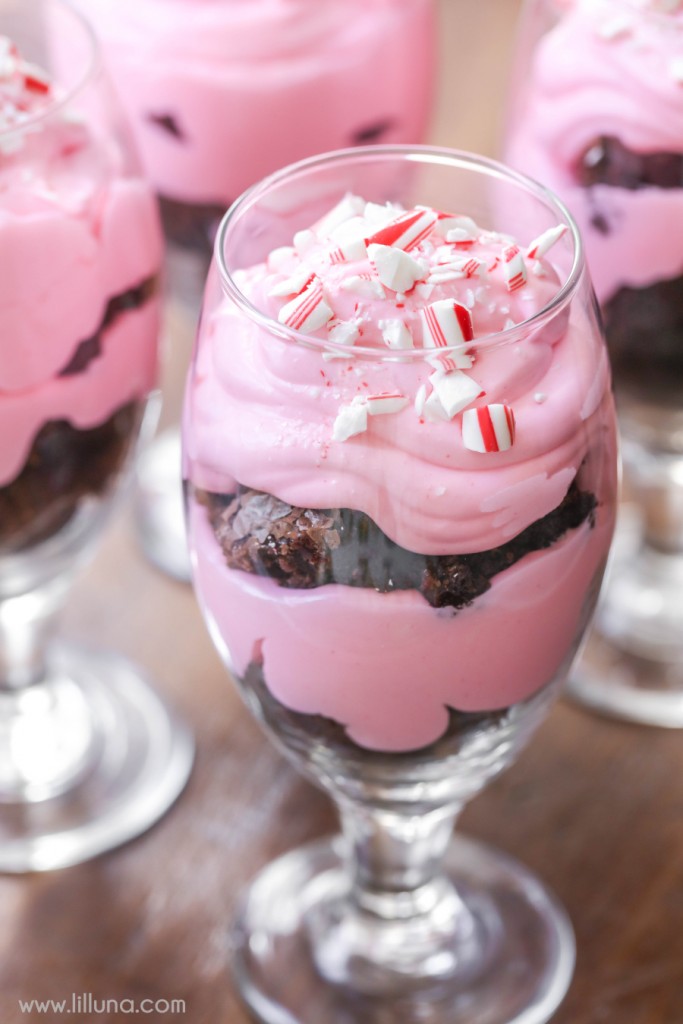 The peppermint cream is my favorite part because it's cool and creamy and tastes just like cheesecake! And did I mention just how simple it is?! I love beautiful desserts that look like they're a lot of work but are really super easy!! 😉
For more peppermint recipe ideas, be sure to check out these favorites…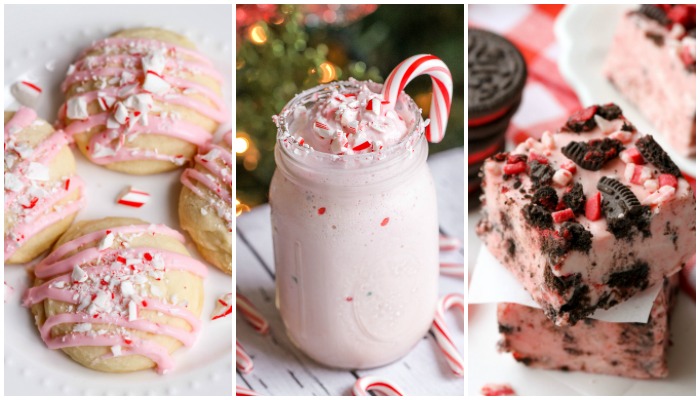 Peppermint Meltaways – Peppermint Punch – Peppermint Oreo Fudge
Be sure to stop by at Lil Luna to say hi or follow me on Facebook – Pinterest – Instagram – Twitter – Periscope.
And get weekly emails with monthly freebies by signing up for the Lil' Luna newsletter.
ENJOY, and thanks for having me here today, Jen!!
XO – Kristyn
Isn't she wonderful?? Kristyn is amazing and her site is FULL of delicious recipes, crafts and fun ideas to do with your kids! Be sure to follow Lil' Luna and be inspired!!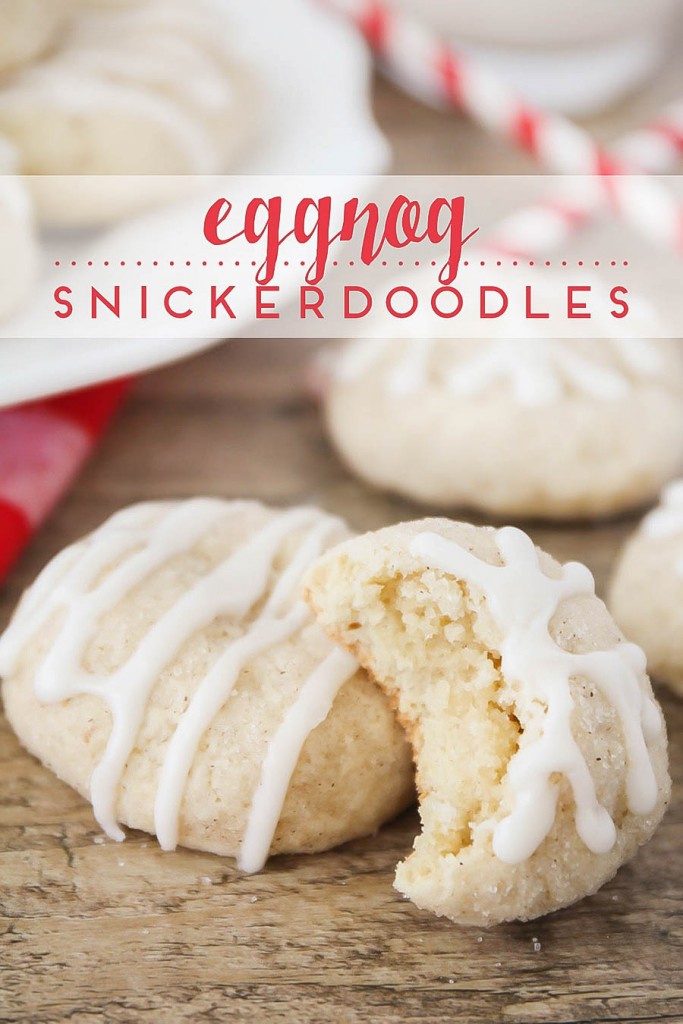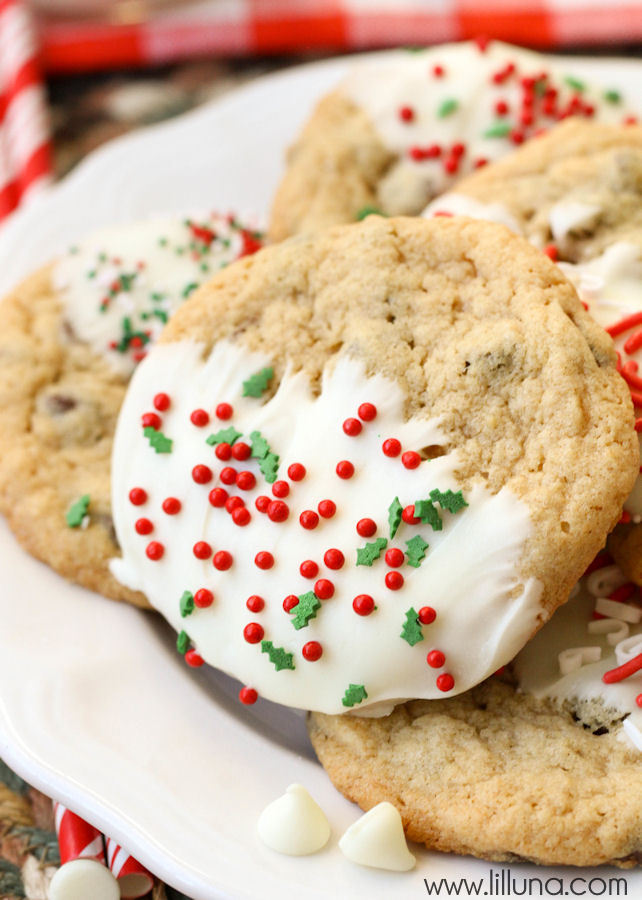 Chocolate Chip Christmas Cookies
Make sure you visit Lil' Luna
and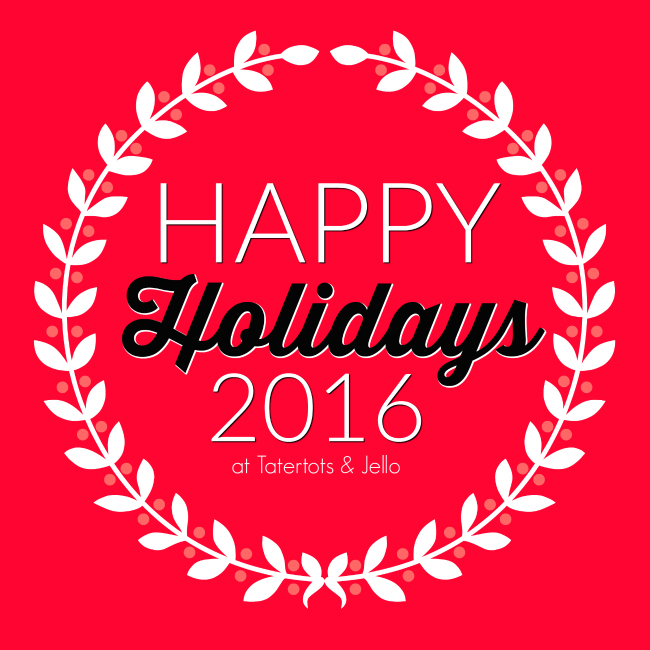 all through the holidays for TONS of awesome tutorials, recipes, decorating ideas and more from some amazing blogs!
xoxo