Welcome to the Summer of Paper series – where we've invited fabulous guests to create projects using supplies from my Home + Made paper decor line.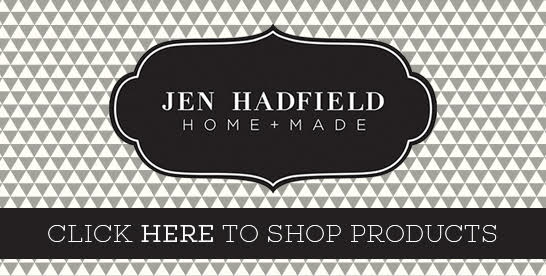 Hello, hello new friends! My name is Heather and I blog over at Twin Dragonfly Designs. I am passionate about inspiring creativity and just know that if I can do this, so can you!
Jen kindly sent me a box full of goodies from her new Home + Made paper decor line. Seriously you guys, Jen has MAD styling skills and a fabulous eye for design. But you knew that already right?! I LOVE every single scrap from this line! It's gorgeous. All of the beautiful supplies in this new collection made creating this fun Paper Bag Mini Album a real treat!
Mini Paper Bag Albums are a fun way to save treasured memories or give a truly unique gift. The pockets created by the paper bags are the perfect place to store mementos, personalized notes and photographs. There are many different ways to embellish each album, I had fun with this gold, black and pink theme!
Creating your own paper bag album is as easy as 1-2-3. 1 – gather a wide variety of coordinating paper craft supplies. 2 – sew six paper bags together at the closed end. 3 – embellish each page in your new book as desired.
I used these awesome paper bags from the Home + Made line as the base for my book. I love, love, love the gold polka dots! Jen also has a ton of fabulous patterned paper in her new collection. It was hard to narrow my selection down to just a few coordinating colors and patterns. I used fun puffy stickers included in the line to embellish many of the pages!
The possibilities in creating your own unique album are seriously endless! I love the idea of personalizing this, maybe filling the pockets with packets of tea or scratch off tickets and giving it as a gift. Or what about starting the school year off right with a back to school themed mini album for your childs teacher?!
One of the fun printed papers in this collection includes ALL of these tags! I simply embellished them with washi tape, bits of ribbon and scalloped edges. Then I inserted them into the opening of my paper bags to add interest, texture and a fun place to jot down personalized notes.
I hope that you love this album as much as I do! If you love finding new creative projects, testing out delicious recipes and bonding over the trials and tribulations of parenting you should totally come and visit me sometime! I would love to get to know y'all better! Just swing by Twin Dragonfly Designs to say hi.
**********
Thanks Heather! I just love that little mini album. So gorgeous how it all came together! Heather has great ideas on her blog. Here are a few I think you'll love:
She has this Apple Block Teacher Gift that looks so easy to put together for your teachers!
And, this Free Watercolor Watermelon Printable is perfect for summer!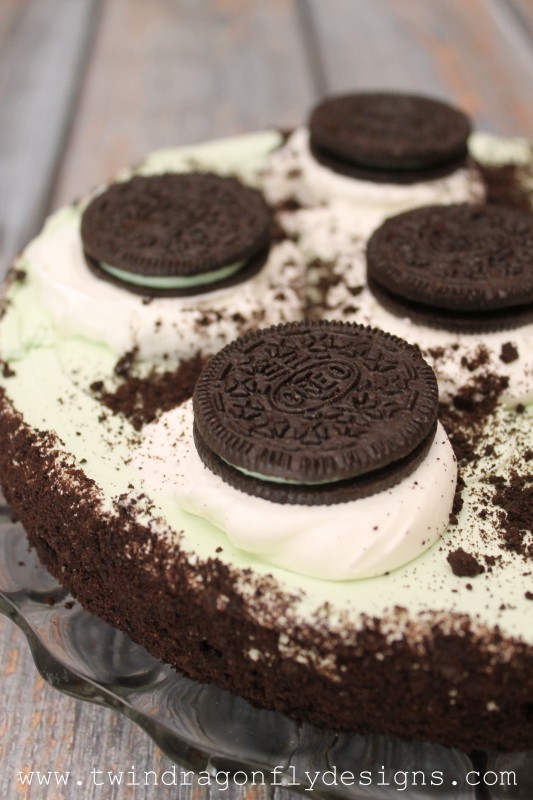 And, her Mint Oreo No Bake Cheesecake looks perfect for summer baking!




And if you'd like to try this project she shared today, you can find my
Home + Made line
at craft and hobby stores near you!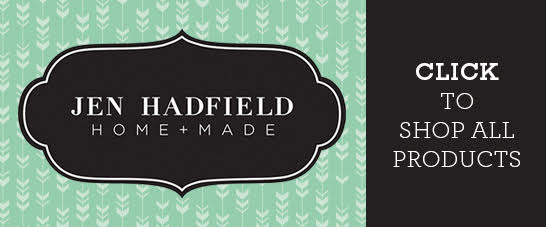 xoxo