I love this time of the year! It's time to enjoy our yards and patios and time for some great DIY projects!! I love being part of Lowe's Creative Ideas.
Each month they give me a theme and a gift card and it's a challenge and thrill to make something every month.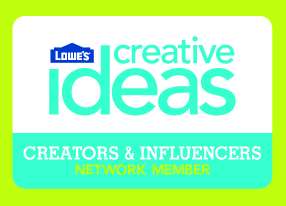 This month's topic was Creating a beautiful and functional project outdoors. I made an upcycled privacy screen (made from old sliding closet doors that were sitting in my garage ) and I learned how to tile by making some DIY planters with subway tile. So fun!!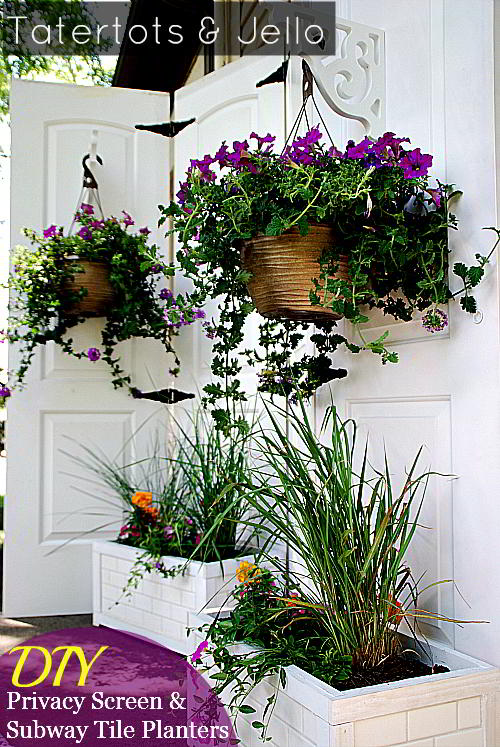 Here are some other great ideas from the other Lowe's Creative Idea Bloggers: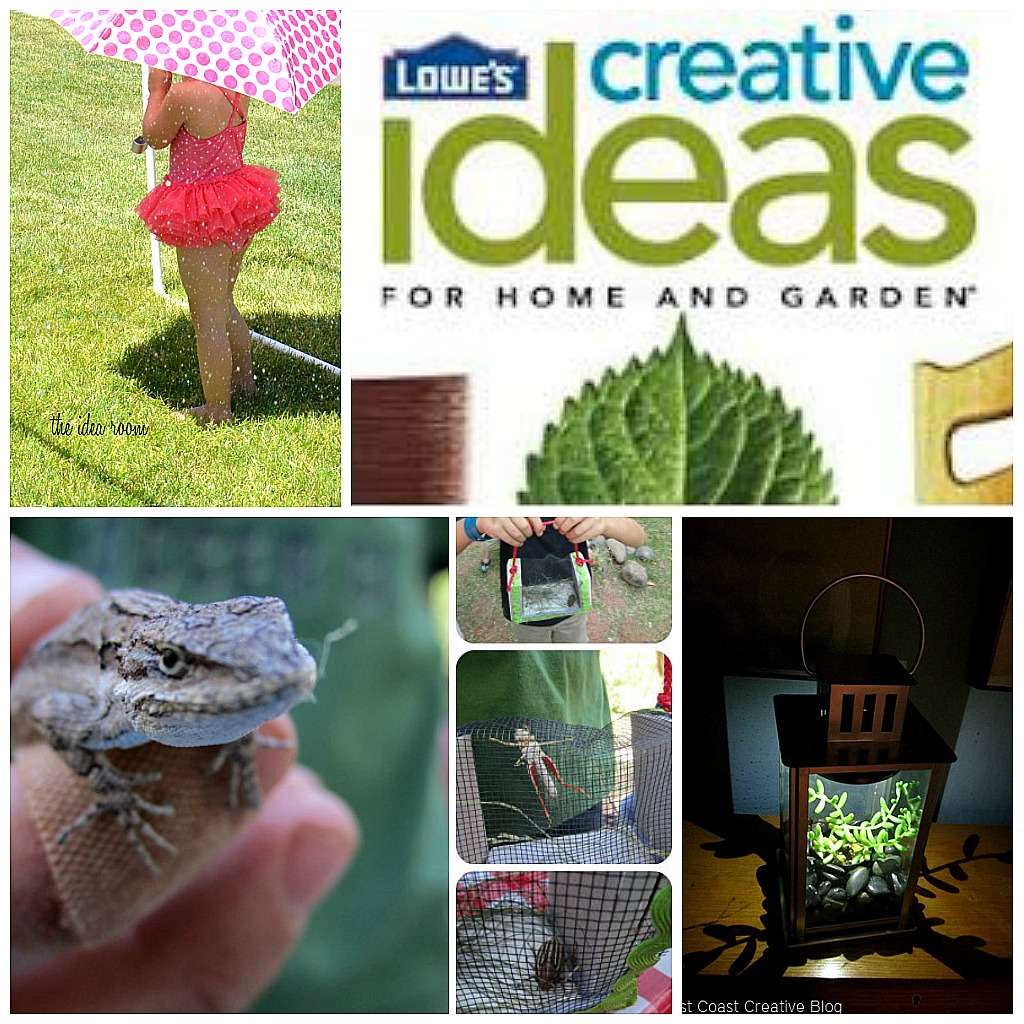 The Idea Room — Make a DIY PVC Sprinkler
Somewhat Simple — Bug Catcher
Infarrantly Creative — Solar Powered Terrarium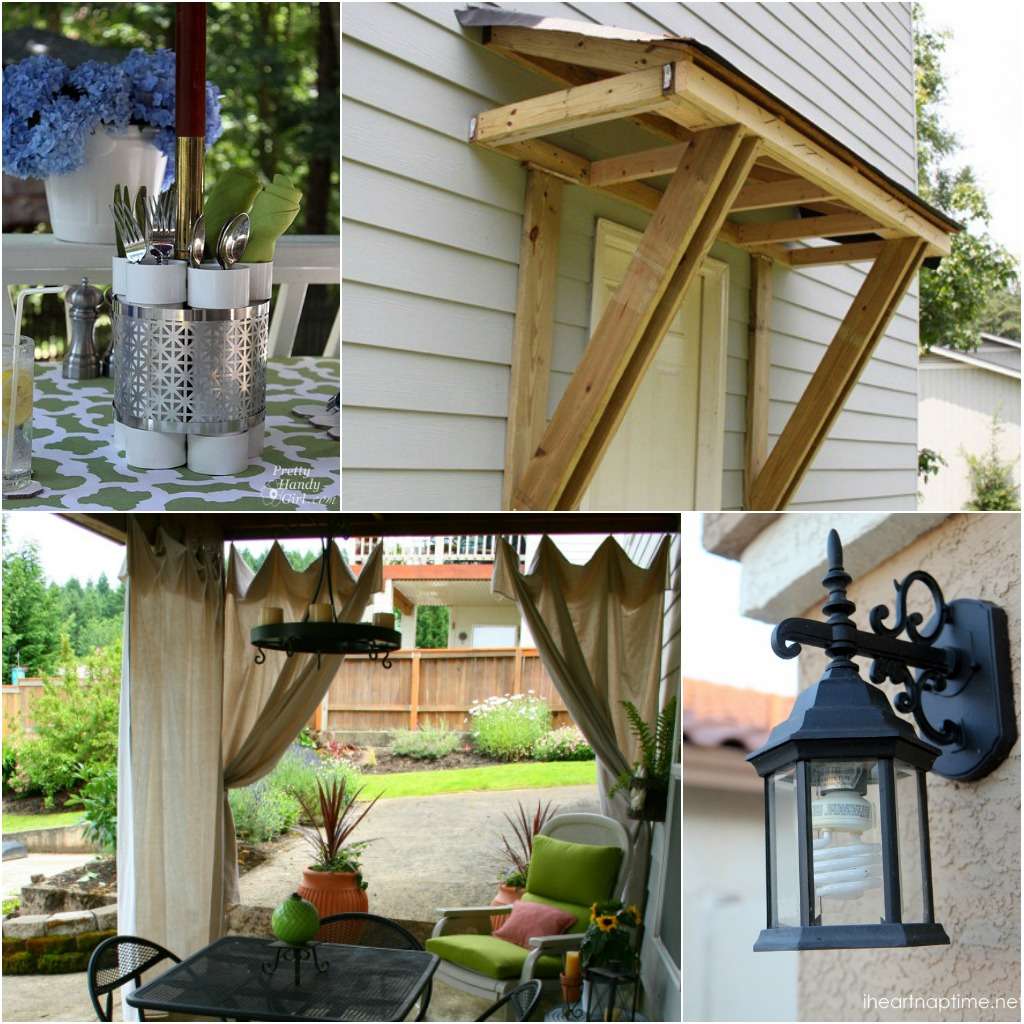 Pretty Handy Girl — PVC Silverware and Flower Holder
Southern Hospitality — DIY Door Porch
Today's Creative Blog — Dropcloth Patio Curtains
I Heart Naptime — New Outdoor Lights
***
And now on to the giveaway!!
You can win a $100 Lowe's gift card to beautify YOUR home!
(Rafflecopter – be patient, it takes a few seconds to come up…)
Thanks to Lowes for providing a gift card so I could buy the supplies for my project. And also thanks for providing the $100 gift card for this giveaway!!
You can follow along with Lowe's here:
Have a Fabulous Friday!!
xoxo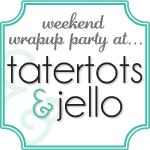 PS — It's Friday!! And it's almost time for the Weekend Wrap Up Party. I love it because I get to see YOUR ideas and feature YOU!! It's my favorite day of the week. I hope you can stop by. The party starts at 6 pm. And I have a giveaway you are going to LOVE this week!