I really can't believe I'm typing this. When I started blogging I did it as a creative outlet and a way to connect with people. I never in my wildest dreams could have believed all of the joy that blogging has brought into my life. I have met some of my closest friends here and seeing all of the blogs and projects inspires me each and every day. So when American Crafts and Pebbles approached me about designing a line of products using paper to use in home decor it really was a dream come true. I have loved working with this incredible company and now I'm thrilled to say my line is launching. Eeeeek!!!
And I'm giving away a COMPLETE SET of my collection too at the end of the post!!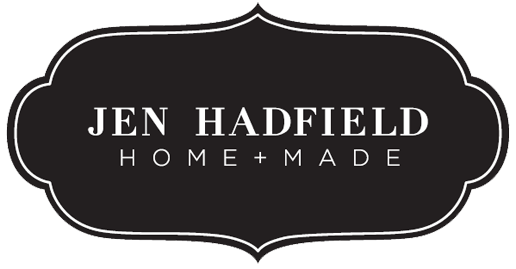 I used many of the colors I love and have used throughout my home — turquoise, coral, yellow. Plus splashes of black and gold. The papers are very trendy and graphic – polka dots, stripes, chevrons and patterns inspired by my #1905Cottage.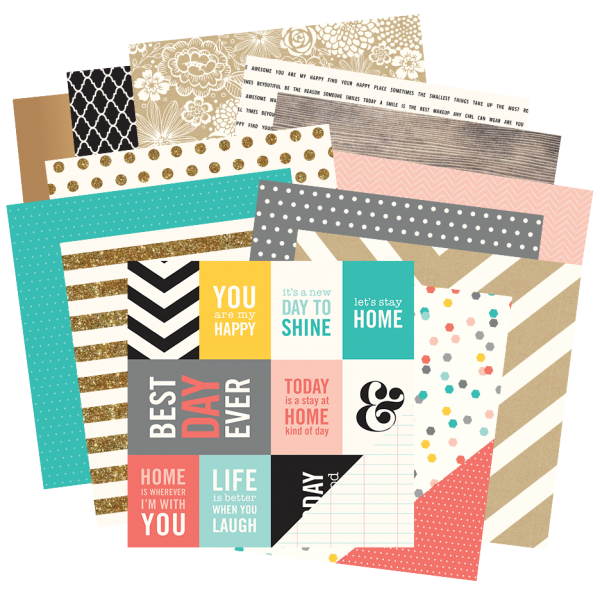 There are products that will be fun to use for DIY and home décor , including printed kraft paper, stickers, pocket tags, chalkboard labels and gold decorative tape. Complete your collection with kraft glitter bags, a recipe box, and a coordinating Project Life Mini Kit.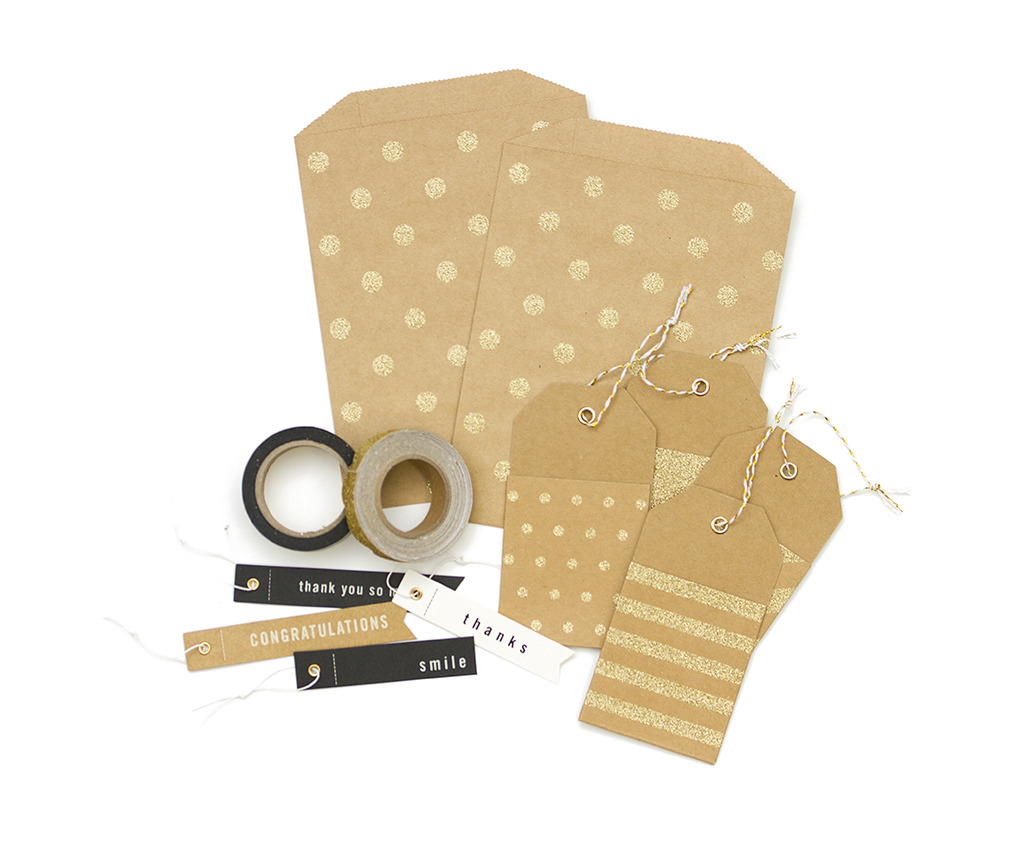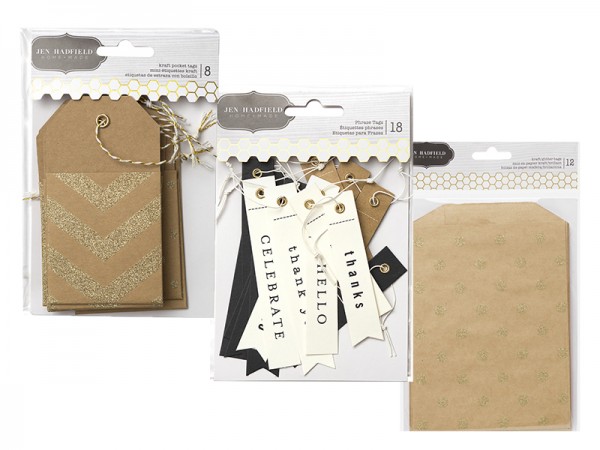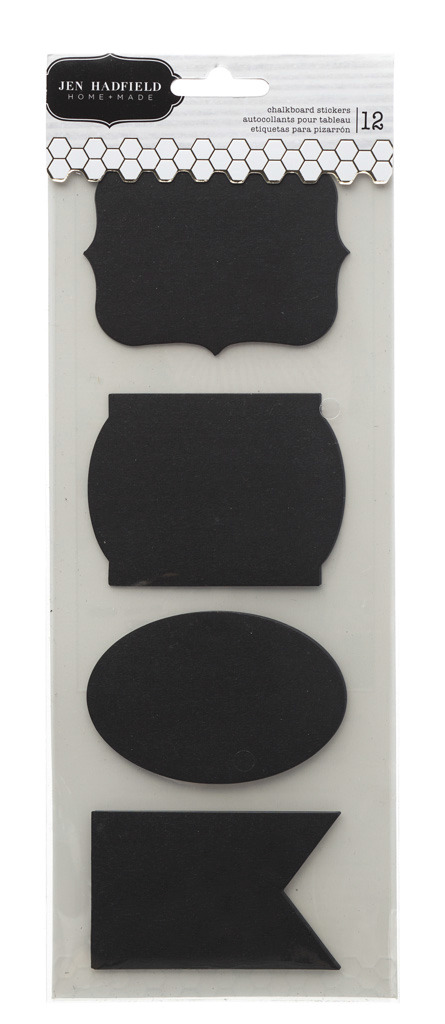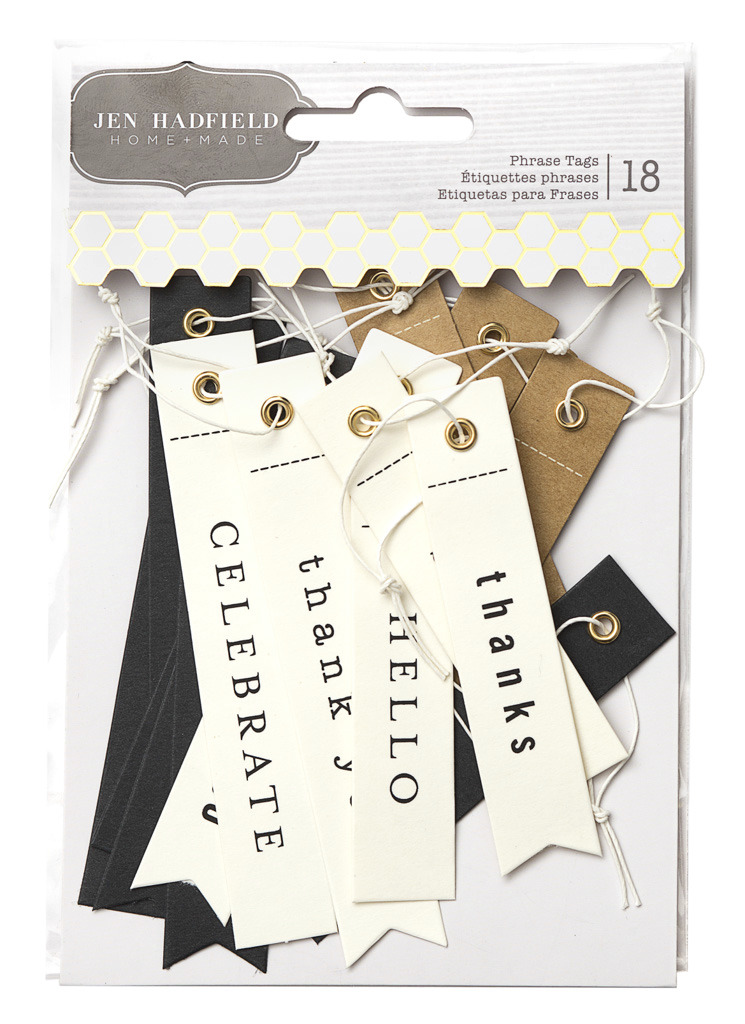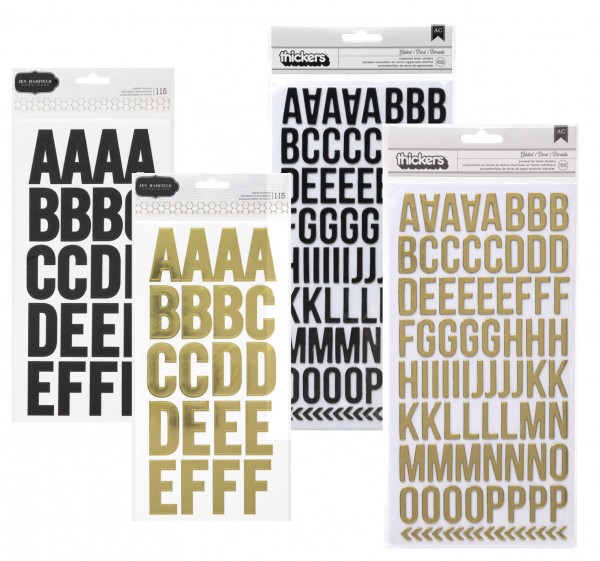 And one of my favorite things is this wooden recipe box which can be used for so many things!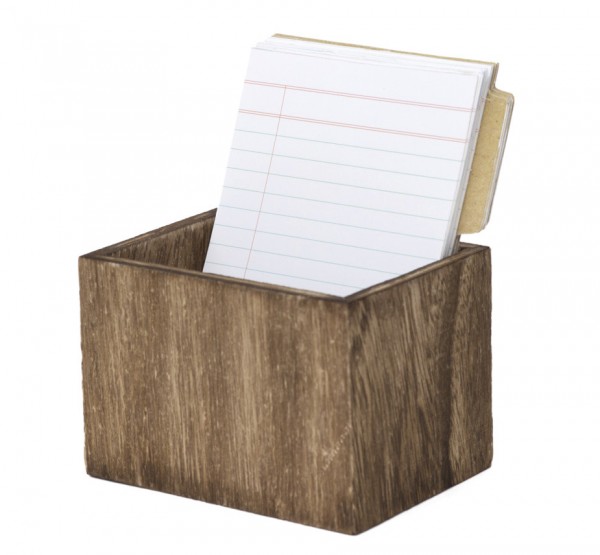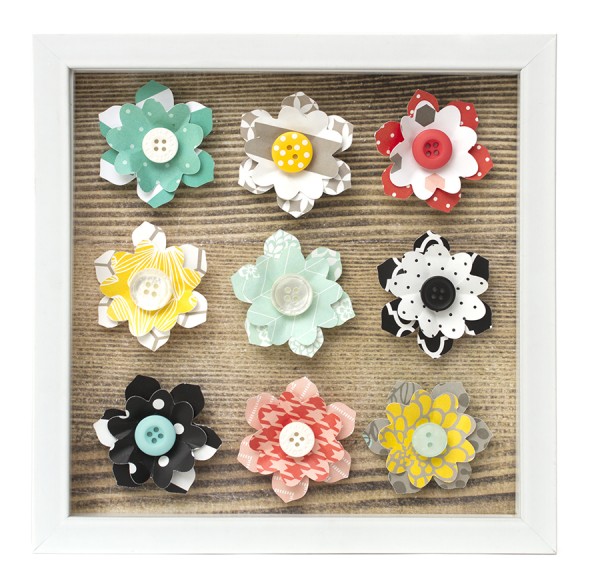 And I'm so excited to be giving away MY FULL LINE – every single item in the line to one winner!
And here's how to win:
a Rafflecopter giveaway* * * * *
And for another chance to win, head over to the Pebbles blog where they are giving away my new products too!!!
You can see the full line and order anything from the line at Pebbles In My Pocket Shop.
It's all 20% off right now AND free shipping with any orders over $50!!
Have a BEAUTIFUL day!
xoxo