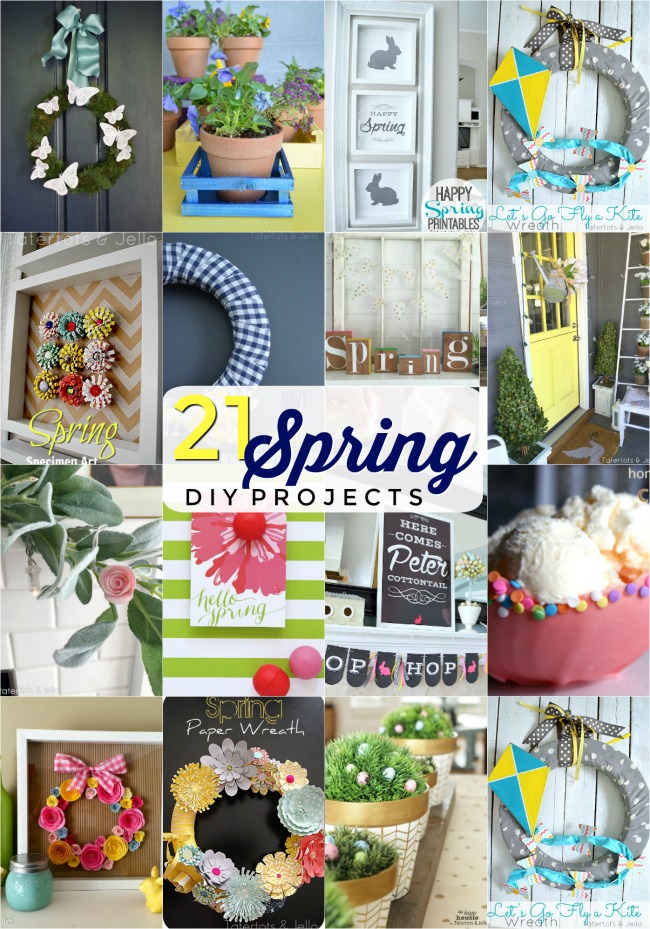 My 21 FAVORITE Spring projects
I've been going through my projects over the past almost 9 years and it's been amazing to see that I have posted over 3,000 ideas.
I'm trying to find a way to make it easier to find past projects, so I thought it might be fun to post a few Spring ideas that are on my site!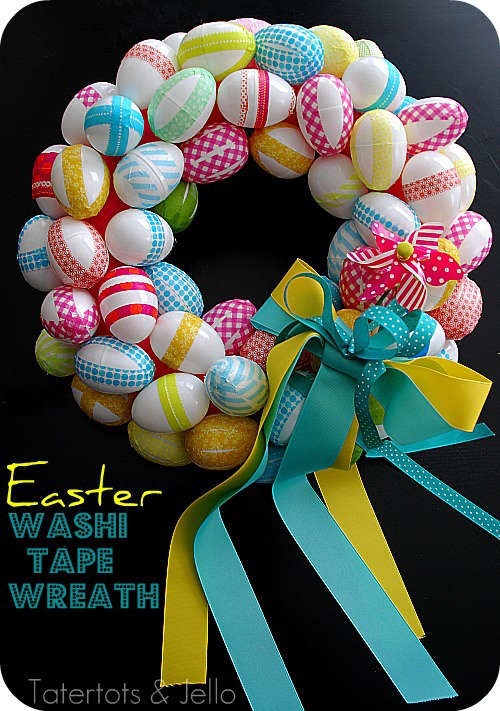 Plastic Egg and Washi Tape Wreath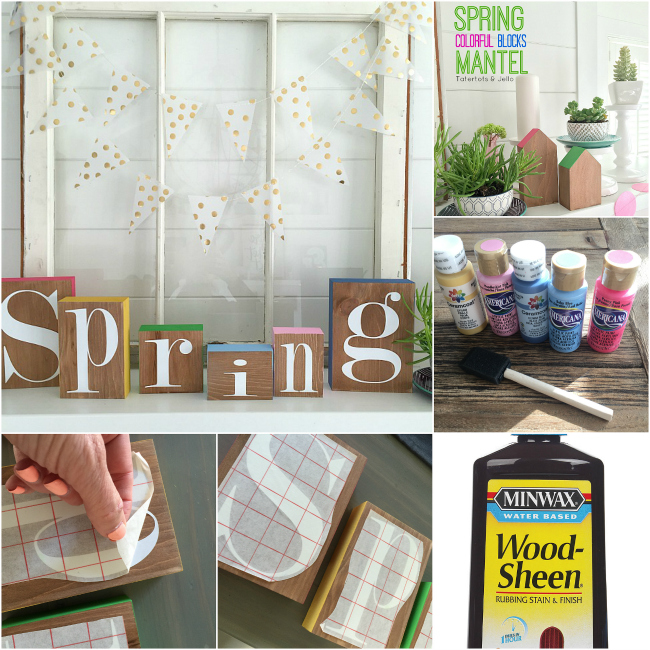 These wood block letters are fun to make. You can paint the edges any color you want. And you can write any word that you want too!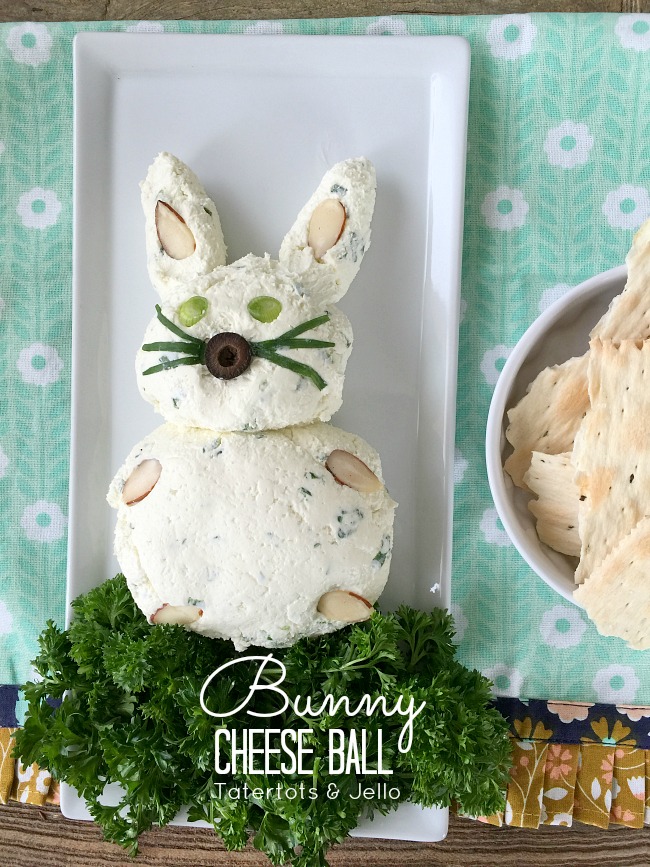 Perfect for any type of Spring party, this Bunny Cheeseball will be the hit of the appetizer table.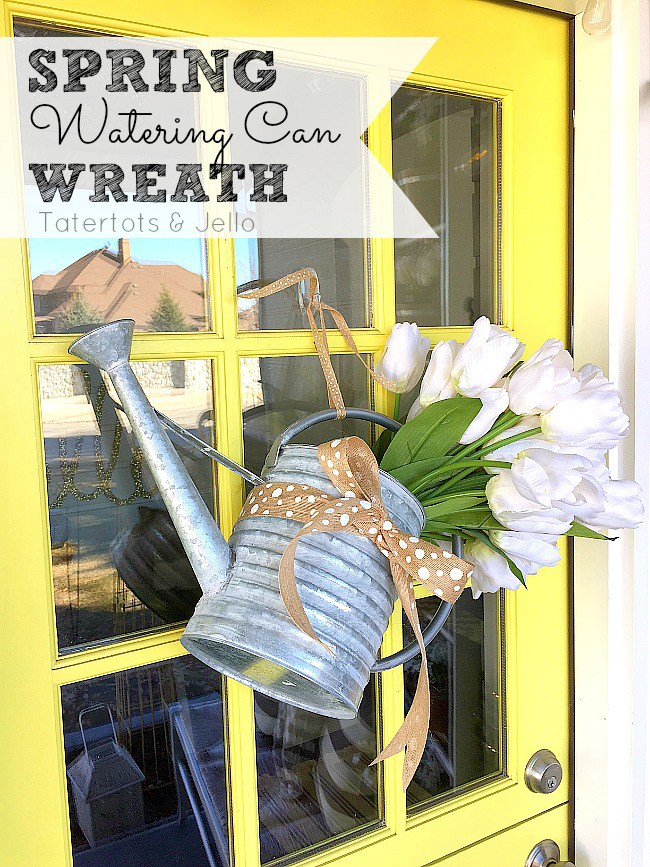 Instead of a traditional Spring wreath. hang a festive watering can on your door for a memorable entrance.
My 21 FAVORITE Spring projects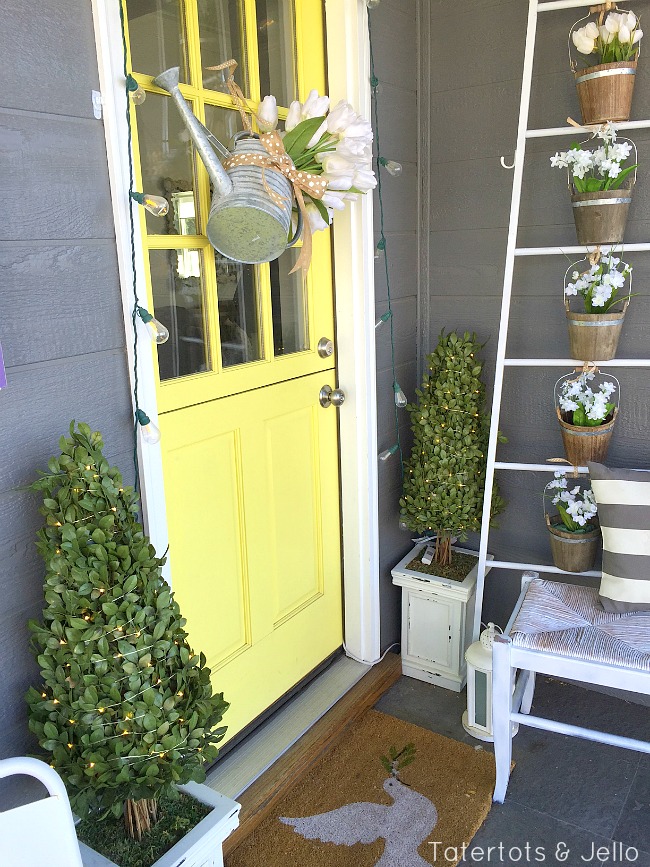 Make a DIY ladder and hang Spring flowers in pots. It's an unusual and beautiful way to beautify your Spring porch.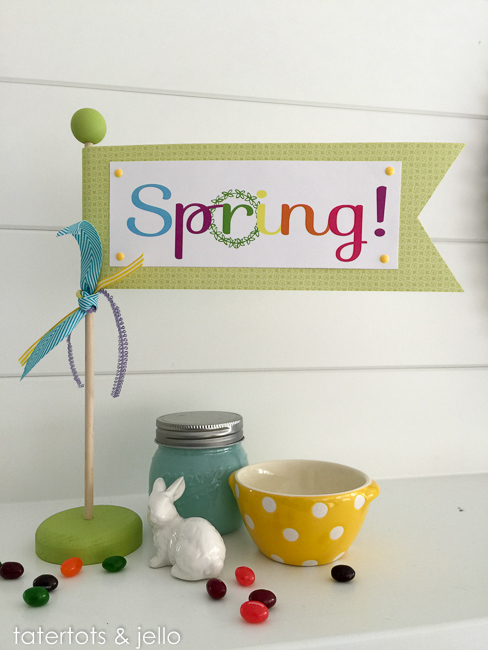 Add a happy flag to a shelf or table in your home and celebrate Spring.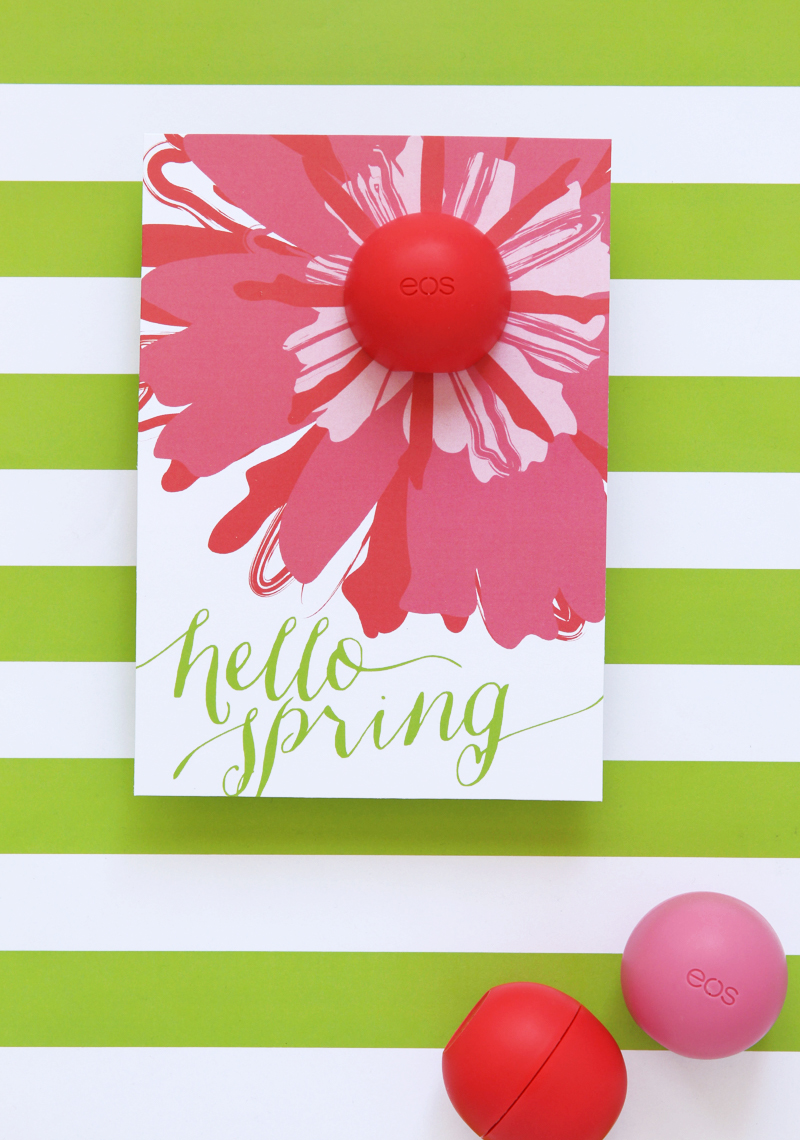 Spring EOS Gift Idea and Printable
An EOS lip balm is a great gift for almost anyone. Print off this card and make someone's day!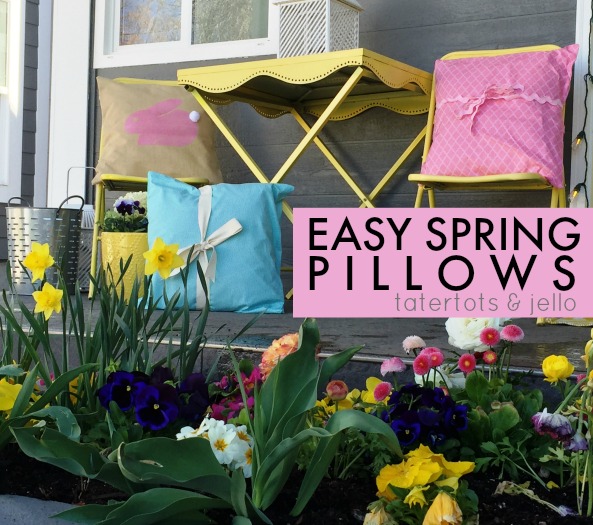 Pillow covers are so easy to make and can change the look of any room in your home. Here are easy Spring pillow covers that you can make in just a few minutes.
My 21 FAVORITE Spring projects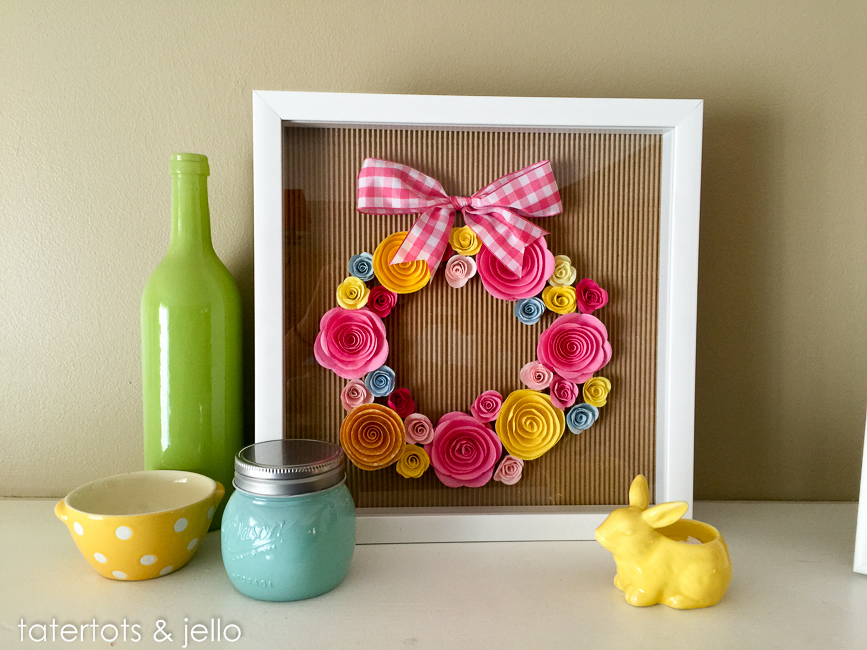 A paper wreath will brighten up your home. Find out how to make this easy project.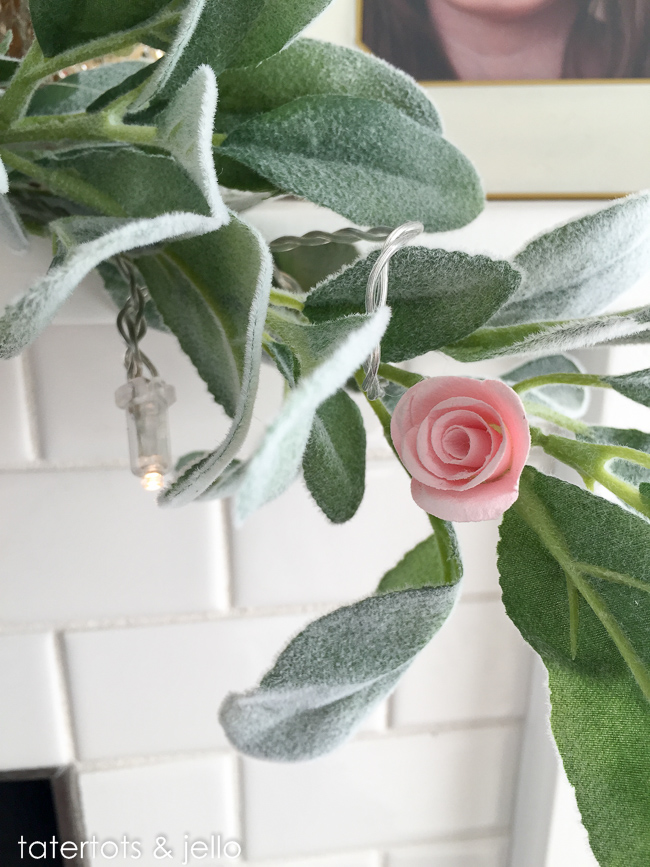 A lighted garland is so pretty on a mantel or even outside on your patio. Find out how to make this Spring Flower LED garland.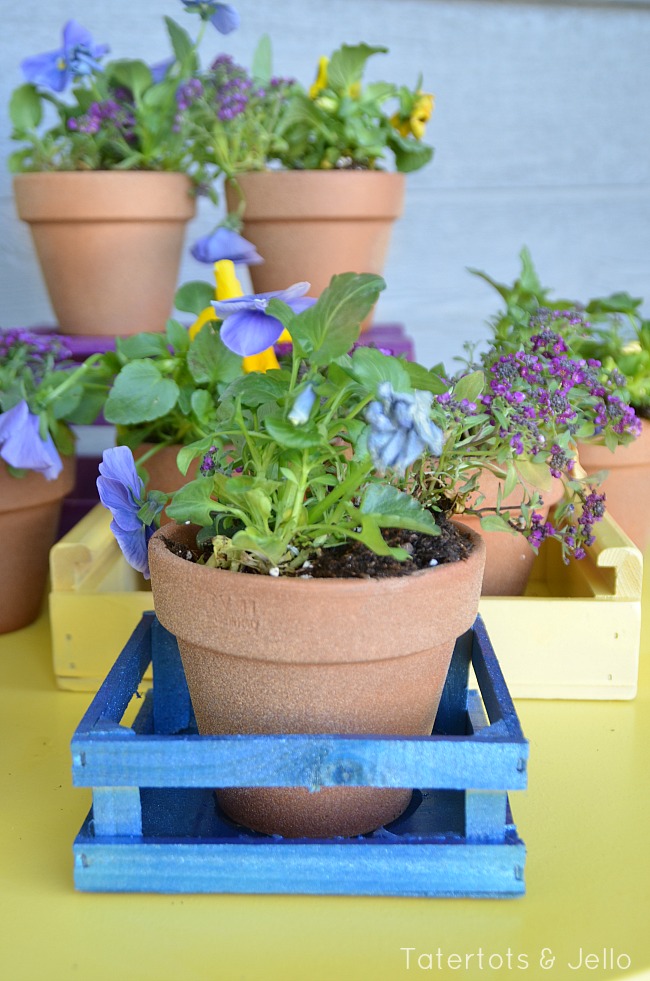 Spray paint is a wonderful way to add color to your home. Take very inexpensive crates and spray paint them to make a colorful flower display.
My 21 FAVORITE Spring projects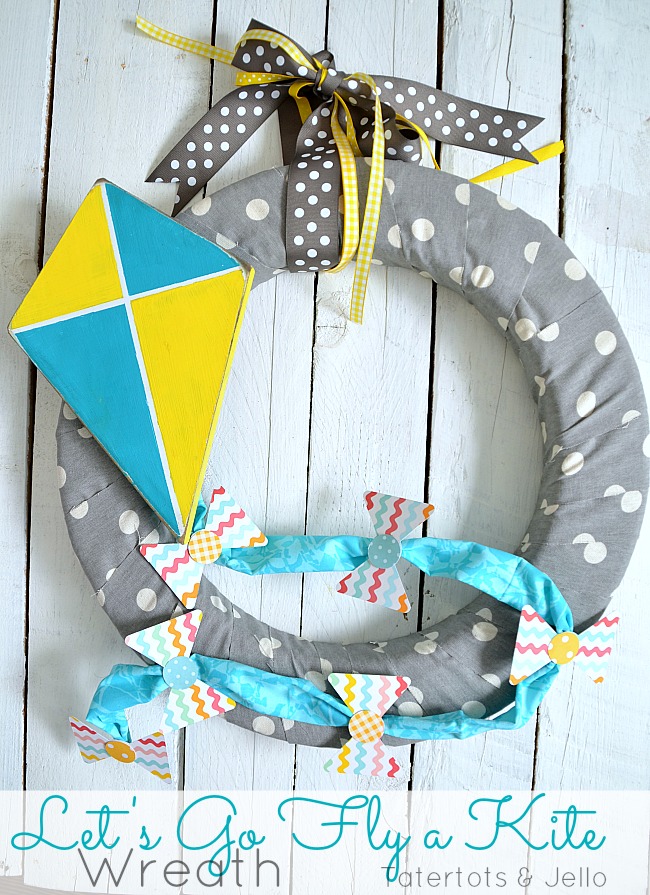 Spring is the perfect time to fly a kite. Why not make a kite wreath to celebrate.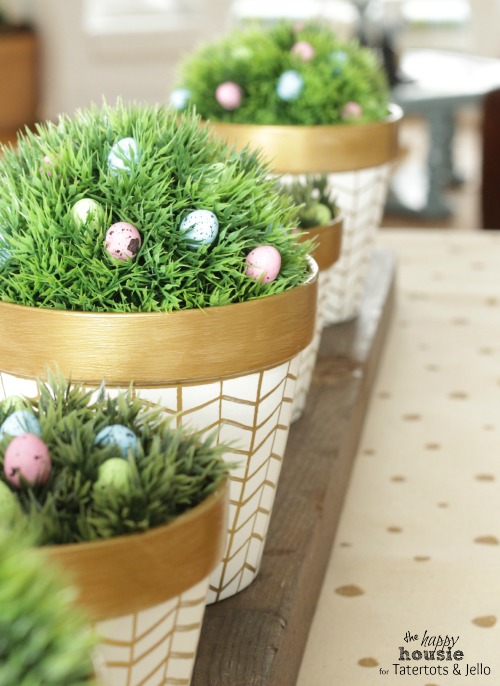 Paint can transform anything. Find out how to make these patterned painted pots.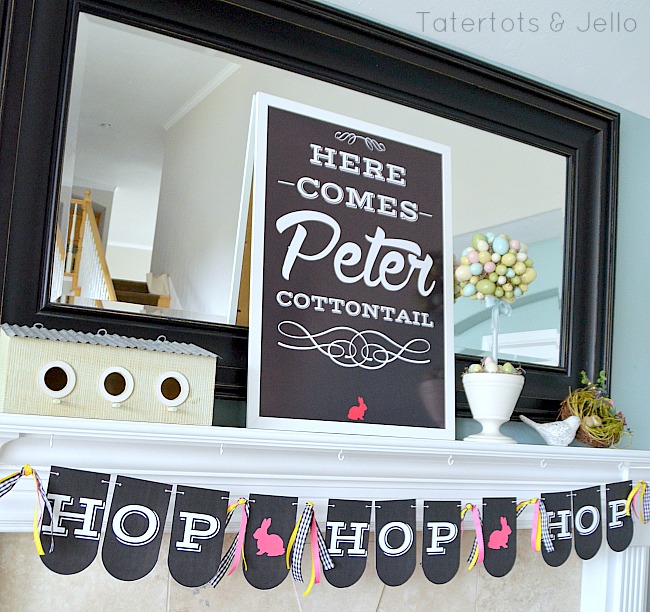 Here Comes Peter Cottontail Printables
Print off these fun Peter Cottontail printables and hang them up in your home.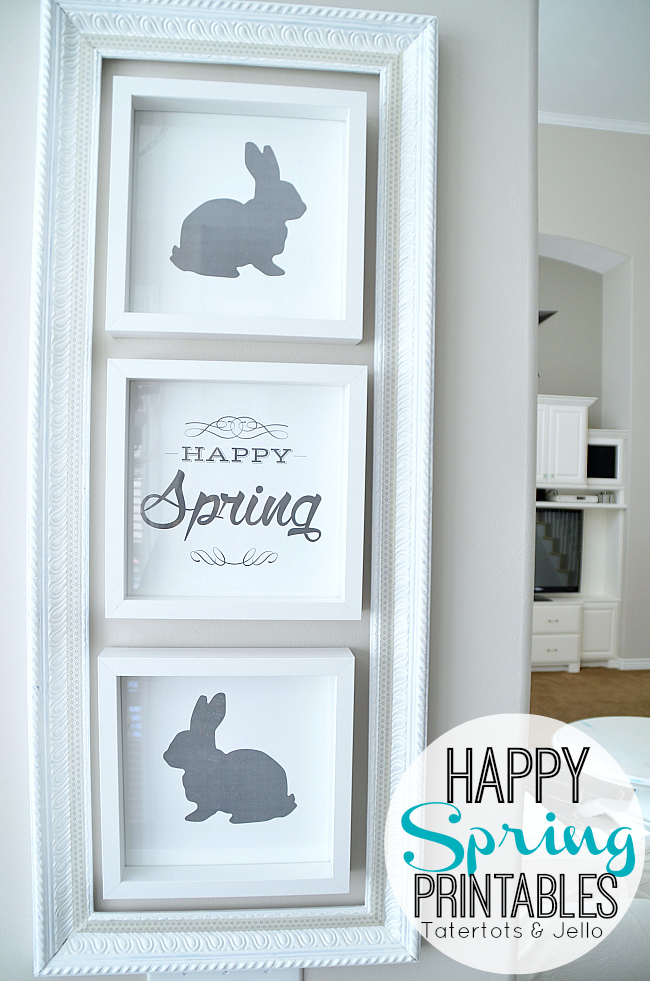 Happy Spring Pictures and Printables
Bunnies are perfect for Spring. Print these off and frame them for instant Spring art.
My 21 FAVORITE Spring projects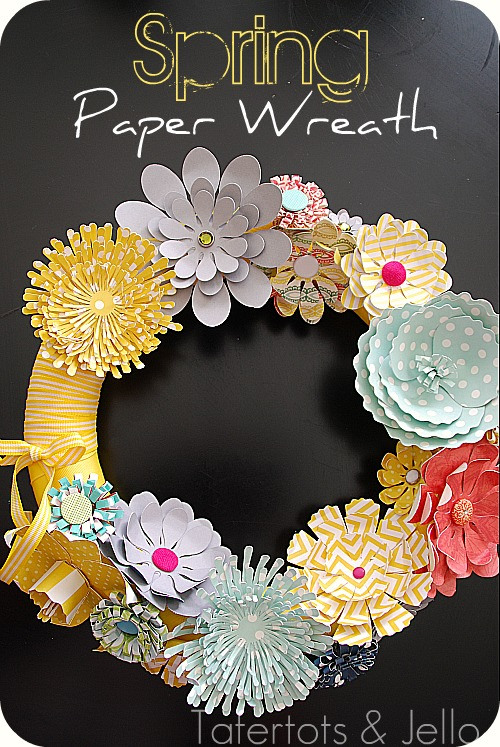 Instead of plastic flowers make a beautiful wreath with paper. Find out how I did it.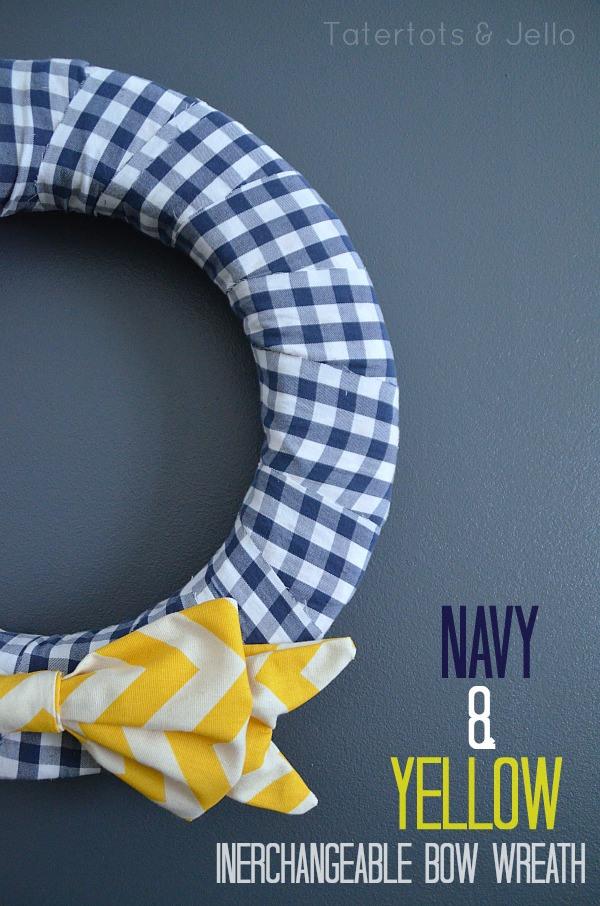 I love navy for Spring. This wreath is fun because its simple and the bow can be changed out to freshen up the wreath throughout the year.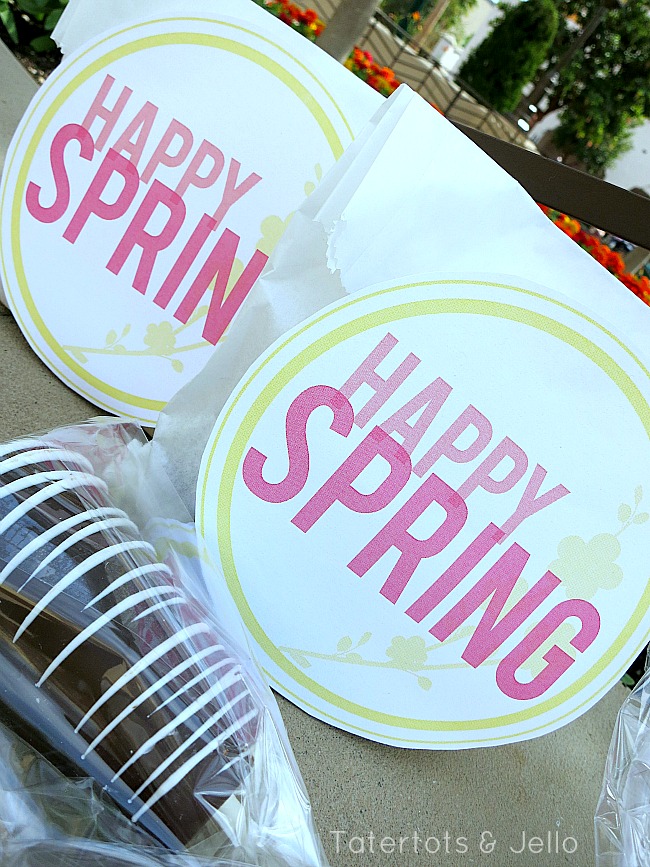 Add some happy Spring tags and give a sweet gift to someone you care about.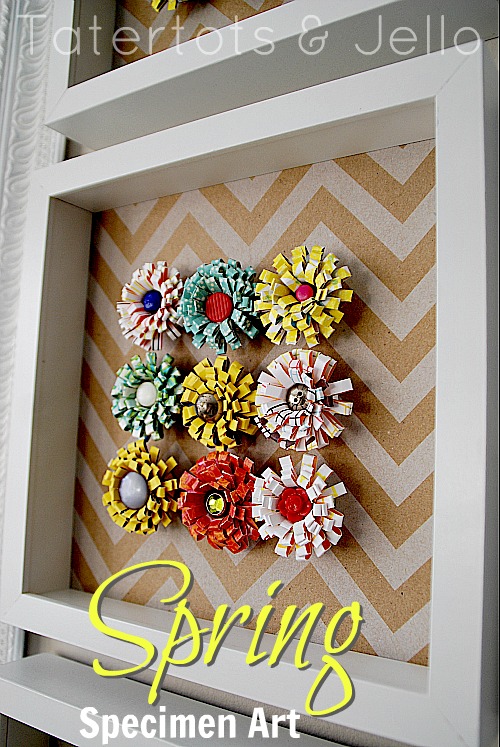 Paper Flower Spring Specimen Art
These flowers are made out of paper. Glue them on paper and hang them for Spring art.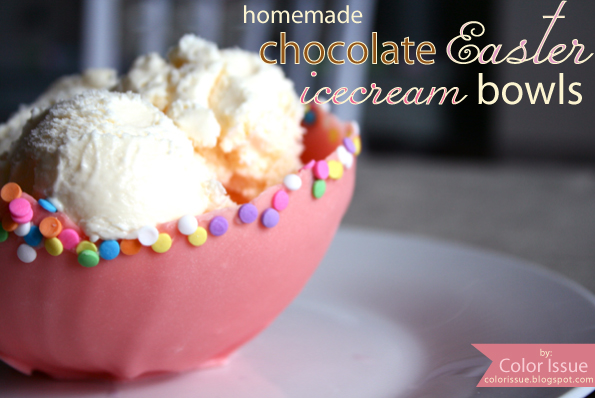 These chocolate bowls are fun to make and your guests will love eating them too!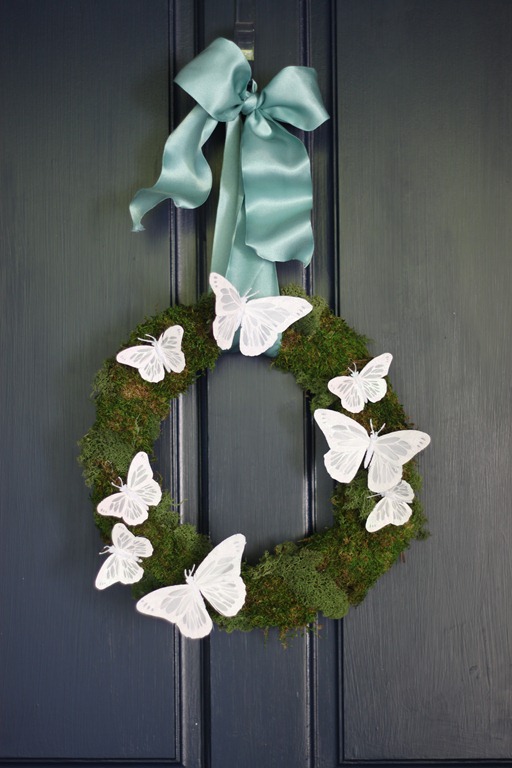 Create a fresh and pretty wreath with moss and paper butterflies.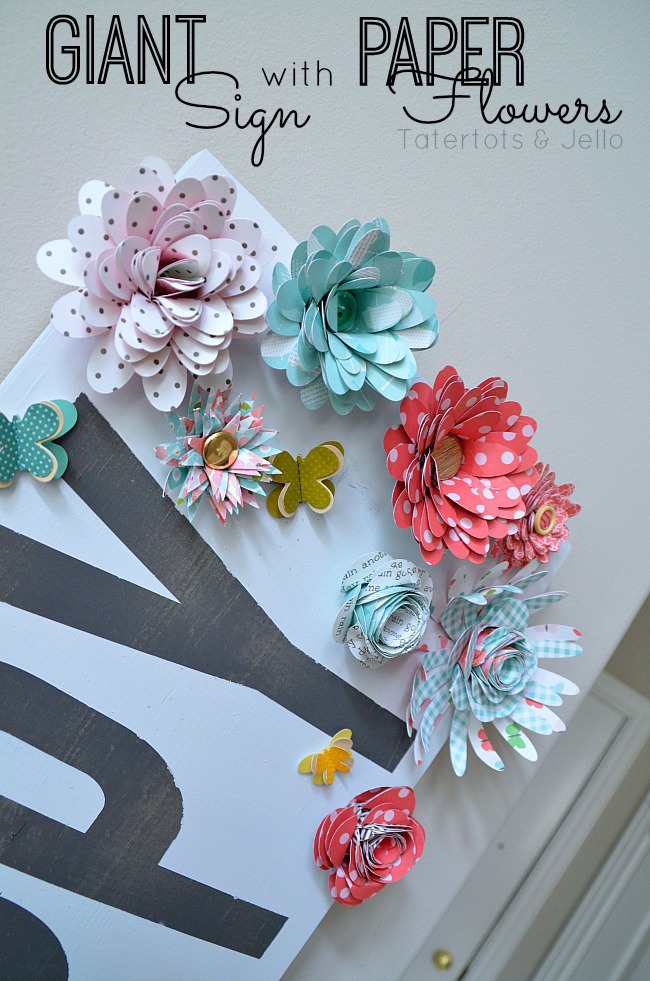 Giant Spring Sign with Paper Flowers
I love making giant signs. For this Spring sign I added paper flowers for a 3-dimensional look and it turned out to be my favorite one yet!
My 21 FAVORITE Spring projects
What SPRING projects have you made?
Share YOUR ideas with us in the comments!!
Have a Beautiful Day!
xoxo