Welcome to the Summer of Paper series – where we've invited fabulous guests to create projects using supplies from my Home + Made paper decor line.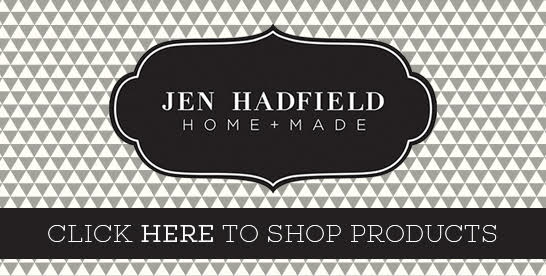 Hey guys! I'm thrilled to be here today on Jen's site sharing another fun crafting idea with her awesome new line!! I'm Abbey from The Cards We Drew where I blog about crafts, home decor, recipes and more!!
When my box of goodies from Jen's new paper line arrived I was in awe!! So much great stuff in my favorite colors and patterns! I couldn't wait to get my hands on it!! So today I thought I'd share a simple "HELLO" Modern Front Door Wreath I made for my house using a variety of her papers!!
What you need:

Variety of Jen Hadfield Home + Made paper decor line
Scoring board (not required, but much easier)
Hot glue
Circular paper punch
Ribbon + Wreath form
How to:
1. Start by wrapping your wreath with your ribbon. I hot glue every few wraps around or so and then glue the whole thing off at the end.
2. After your wreath is wrapped, you get started making your paper pinwheels. I made mine a variety of sizes. You start by cutting a strip of paper the length of the scrapbook paper. I made 4″, 5″, and 6″ sizes, plus one small 3″ size. After your scraps are cut, use your scoring board and gently mark a line down the center of the paper length wise.
3. After you've made your line, then you flip it horizontally on your scoring board and score it every 1/2″ down the side of the paper.
4. Fold your paper in half and then accordion fold it all the way down. Once it's folded, glue the two ends together to create your pinwheel.
5. Finally, punch out a circular piece of paper to place in the center of your pinwheel. This adds another decorative element, but once you hot glue it on, it also helps hold your pinwheel together!
My pinwheels took hardly any time to make and it was so fun pulling different color combinations and patterns together from Jen's collection! There are just so many to love!! You finish up the whole thing by hot gluing your pinwheels down onto the wreath form and enjoying your handmade creation!
Thanks so much to Jen for having me! Check out my site, The Cards We Drew, sometime and see what I'm up to!
********
Thanks so much Abbey! I love that wreath! Such a gorgeous combo of all the papers! Abbey has great ideas on her blog. Here are a few I know you'll love: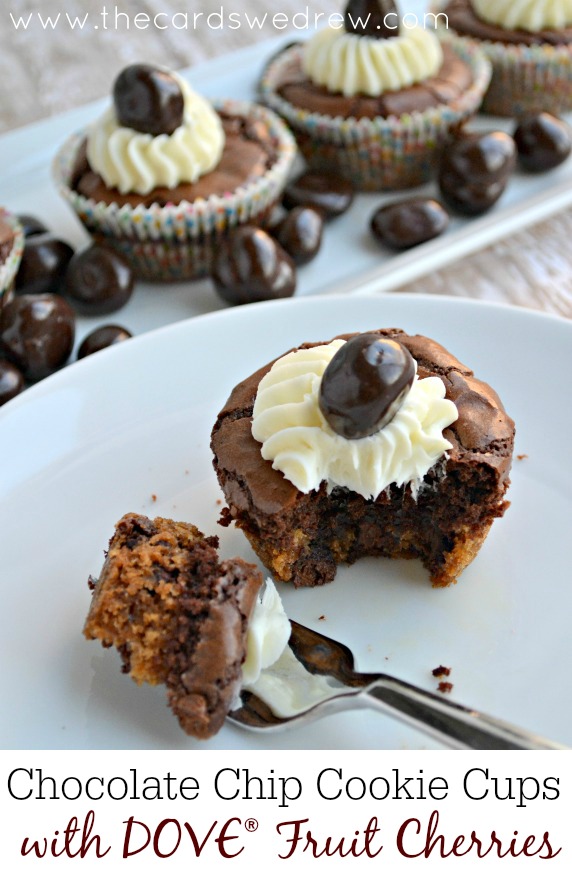 This recipe for Chocolate Chip Cookie Cups looks amazing!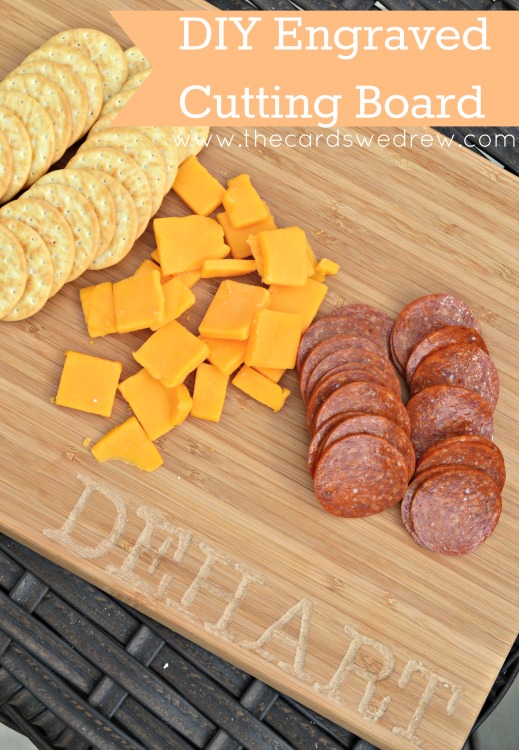 And, I love this Unique DIY Engraved Cutting Board for a gift idea!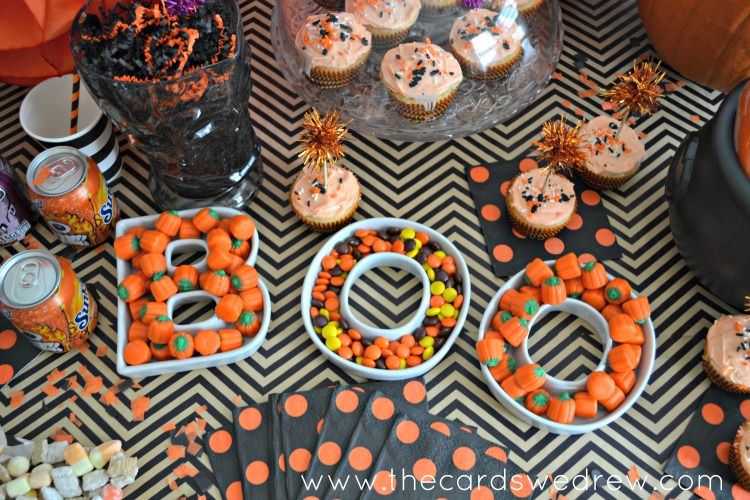 And she has great party ideas like this Mini Pumpkin Carving Party!




And if you'd like to try this project she shared today, you can find my
Home + Made line
at craft and hobby stores near you!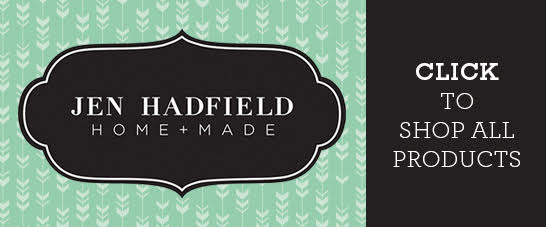 xoxo