I am in love with Gold for FALL.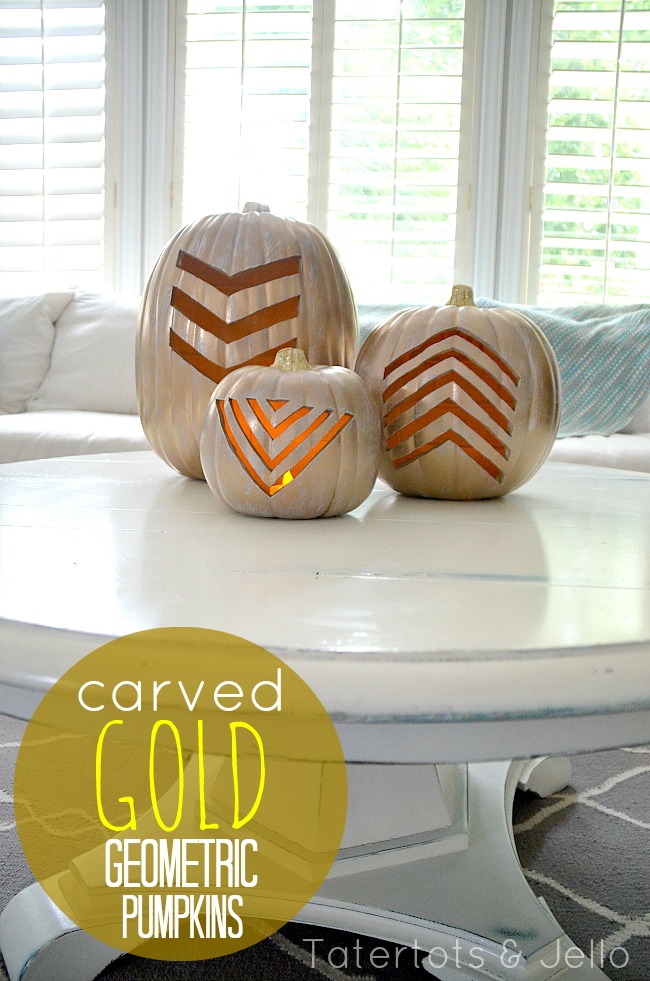 And I love the way gold looks with my light family room.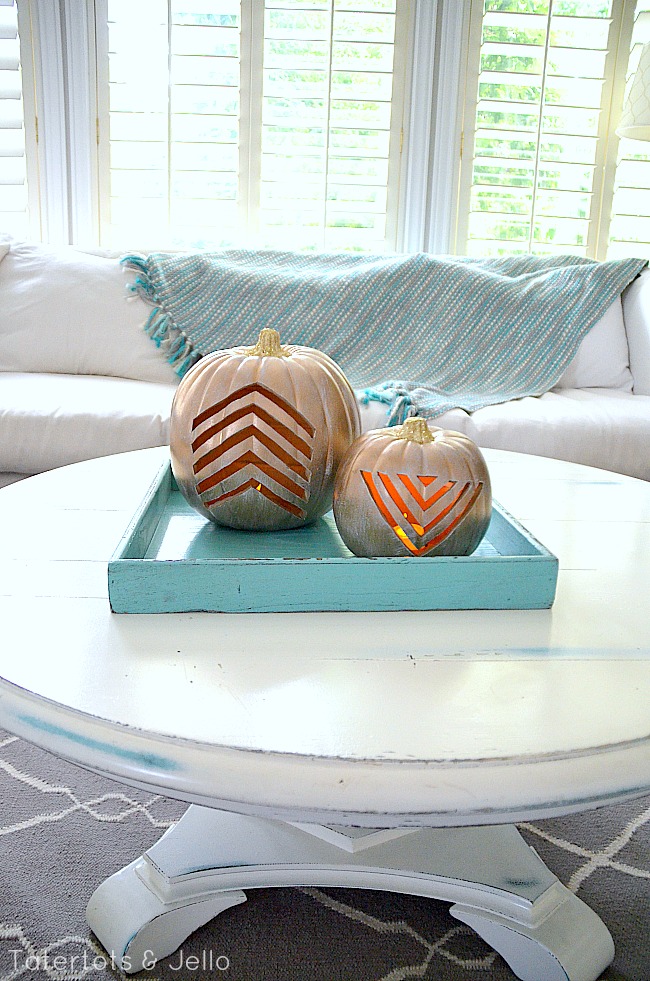 I created a Grey and turqouoise Porch for Fall. I shared my Plaid Pumpkin and Ruffle Wreath yesterday.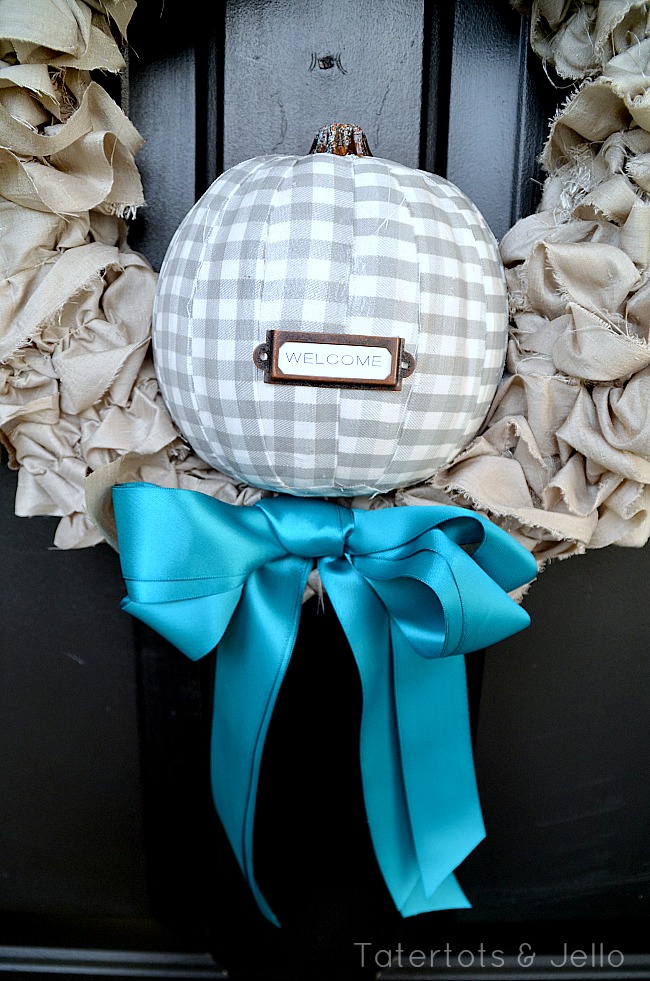 And with my NEW dropcloth slipcovers that I just made, I wanted to create something really neutral for Fall that would go with my White and Grey Family Room!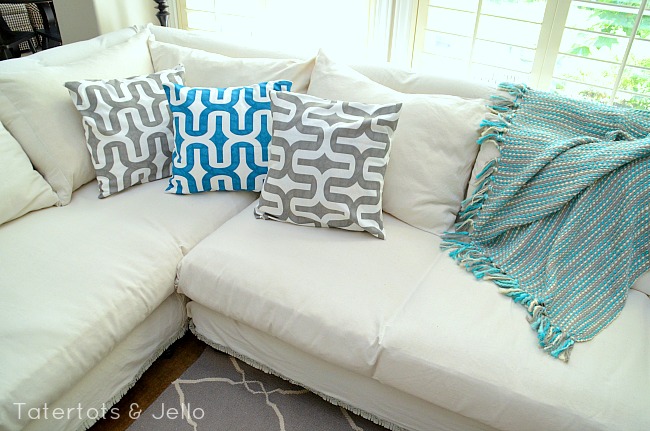 So I took three carvable pumpkins and created something that would fit in to my neutral family room decor.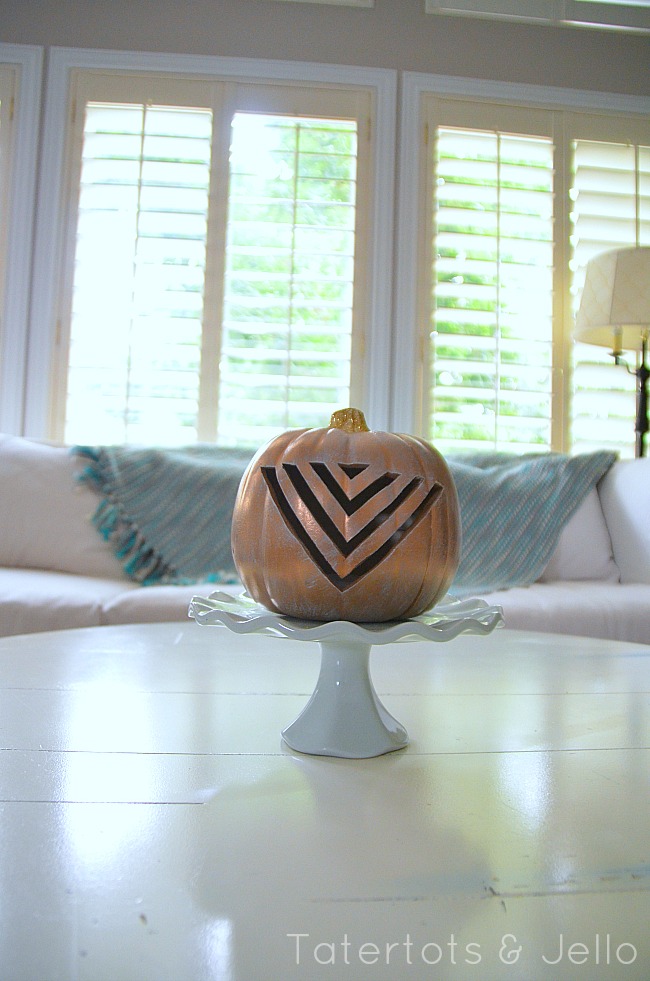 Here's how I made my gold-toned geometric Pumpkins!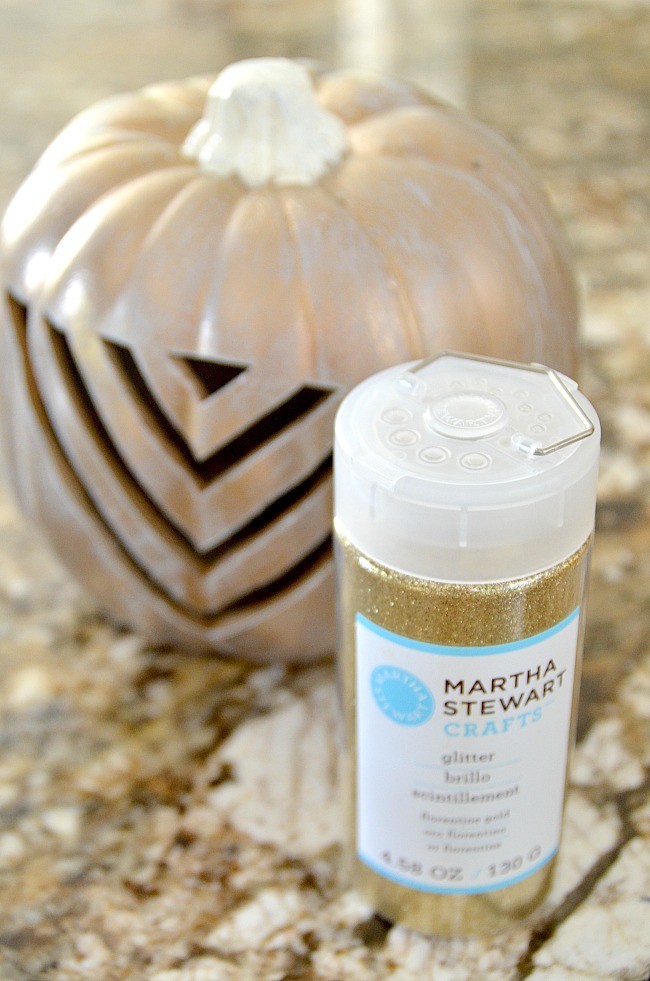 Supplies: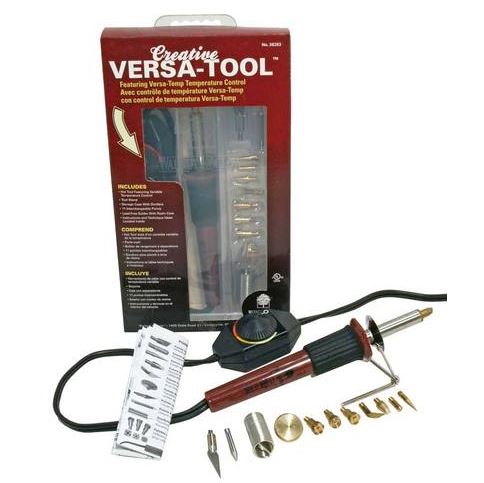 Three Carvable Pumpkins
Gold Spray Paint
Paper
Mod Podge
Heat Knife
Gold Glitter
DecoArt Stencils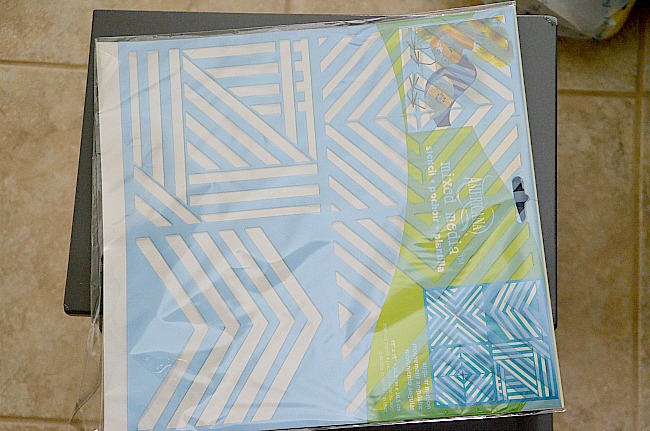 Directions:
I experimented with different ways to create the geometric look
I took the three pumpkins and used DecoArt's new geometric stencils.
I traced the stencil patterns on paper
Then I cut out the stencils on paper and mod podged them onto the pumpkins
The next step was to cut the stencils on the pumpkins with the heat tool.
Once the patterns were cut into the pumpkins, I spray painted the pumpkin gold.
And the gold was a little intense, so I dry-brushed the pumpkins with some white DecoArt craft paint, to tone down the gold a little.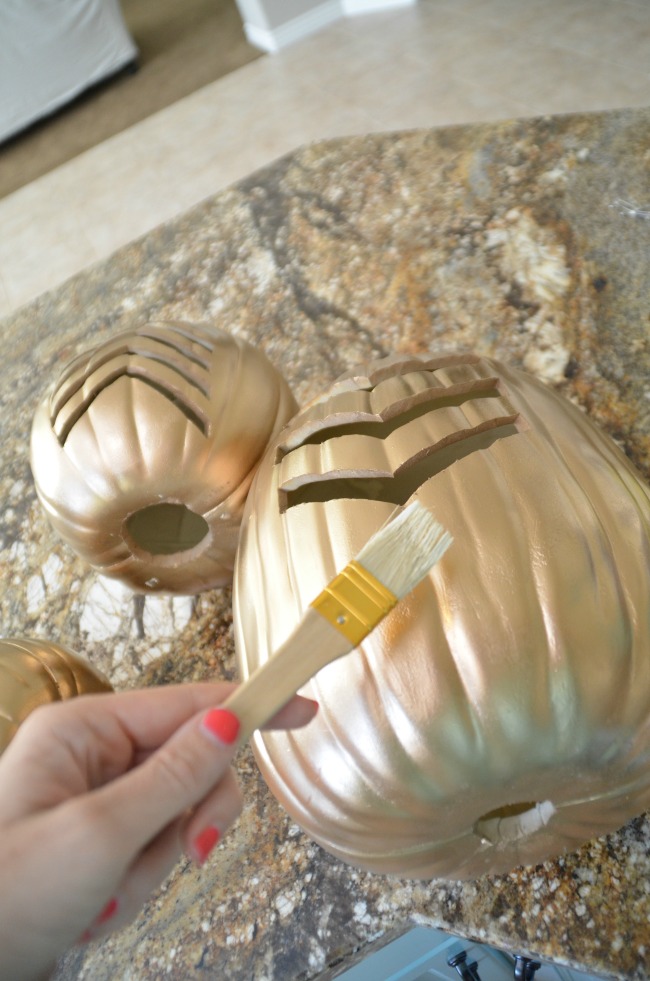 I added a couple LED tea lights inside of the pumpkins.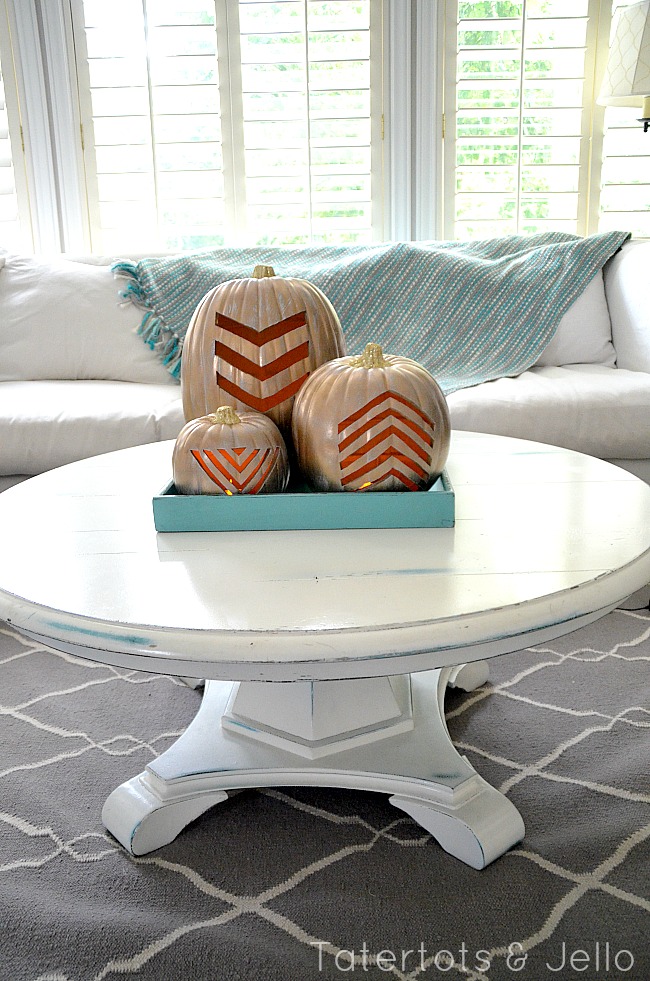 I just love seeing the graphic patterns all lit up for Fall!
I really love the way the pumpkins turned out!!
Happy Fall!!
What are you making to decorate YOUR home?
Let me know in the comments – I would love to see YOUR ideas!
xoxo

Thanks to Michaels for the pumpkins and heat tool for this project. And DecoArt for the stencil.