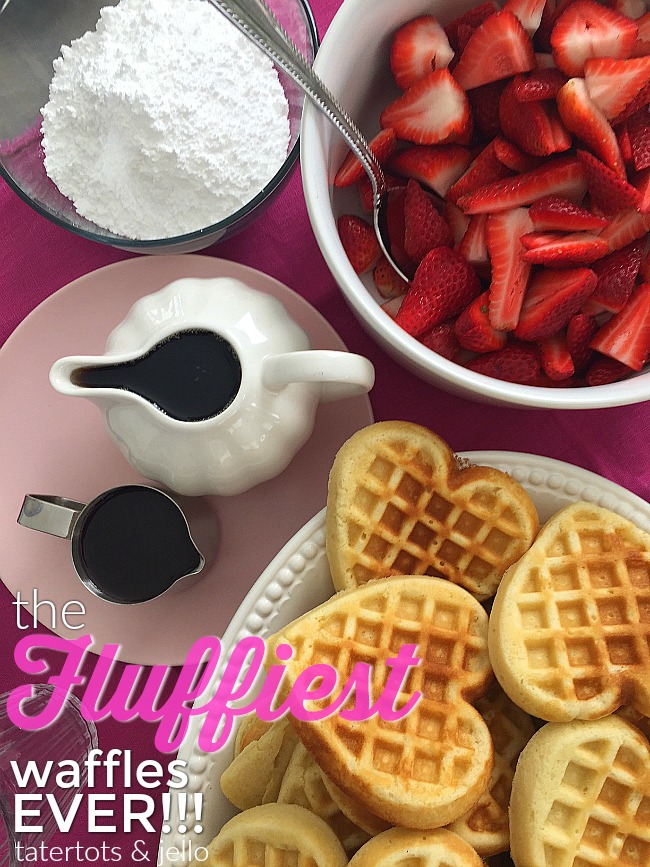 Make the Fluffiest Waffles Ever
I'll be honest. In the past I always used waffle mix to make waffles and then I would add yummy toppings to make them special. Over the past year or so my daughter and her boyfriend have been coming over for breakfast at our new home a lot and he has a serious nut allergy. Almost every waffle mix is made in a facility that processes tree nuts. So I have been experimenting with homemade waffle recipes. And let me tell you – it is SO easy to make your own waffle mix!! I don't know why I used to buy waffle mix. Make the Fluffiest Waffles Ever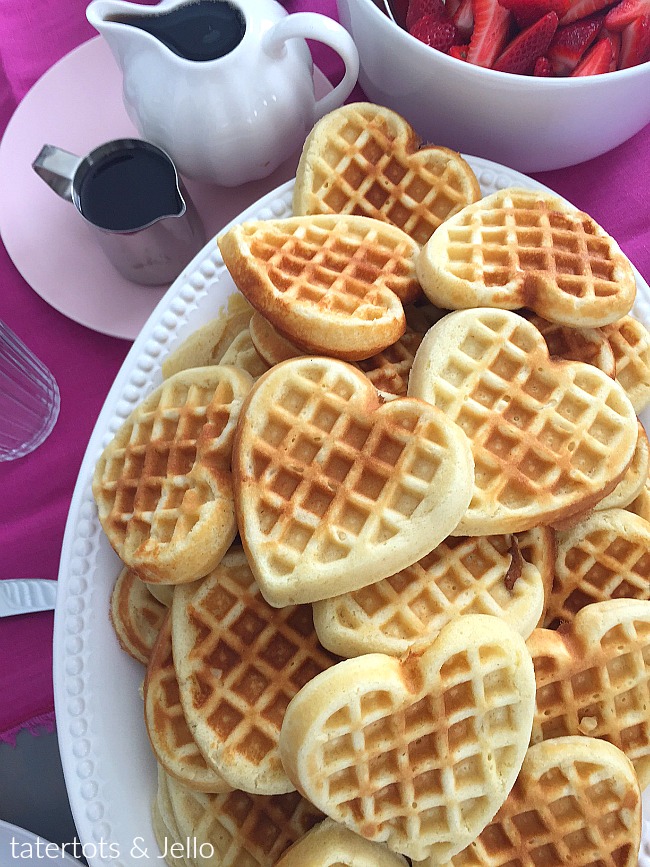 Make the Fluffiest Waffles Ever!
Here is the YUMMIEST recipe to make the FLUFFIEST waffles. You are not going to ever go back to pre-mixed waffle mix after you have made your own waffles. SERIOUSLY.
These waffles are so light and so flavorful. Here are the two tips to the FLUFFIEST waffles — whipping the egg whites and folding them into your batter, AND butter. That is it! The waffles are fluffy on the inside and a little bit crisp on the outside (I think due to the butter and cornstarch).

We had these for Easter Brunch and they were SO good. Then the day after Easter I warmed them up for my kids' breakfast – and they were still SO good!! YUM!
Recipe for the Fluffiest Waffles Ever:
Note – these are sweet waffles and you can serve them with syrup or also with fruit and powdered sugar, depending on your taste.
Make the Fluffiest Waffles Ever!
Make the Fluffiest Waffles Ever!
Recipe Type: Breakfast
Cuisine: American
Author:
Prep time:
Cook time:
Total time:
Serves: 10
Recipe for the Fluffiest Waffles Ever. Seriously you will never go back to waffle mix again after your family has tasted the Fluffiest Waffles Ever!
Ingredients
1 3/4 cups all-purpose flour
4 teaspoons baking powder
2 teaspoons vanilla OR almond extract
Instructions
In a bowl, combine flour, cornstarch, sugar, baking powder, salt, butter and mix in the milk and egg yolks.
Beat egg whites in a mixer until fluffy.
Fold the egg whites to the batter.
Bake in a preheated waffle iron until golden brown.
Serve them as they are done or I put the cooked waffles in a pre-heated oven at 200-degrees until I was done cooking all of the waffles and could serve them together.
Also, I used my favorite waffle maker that I found on Amazon.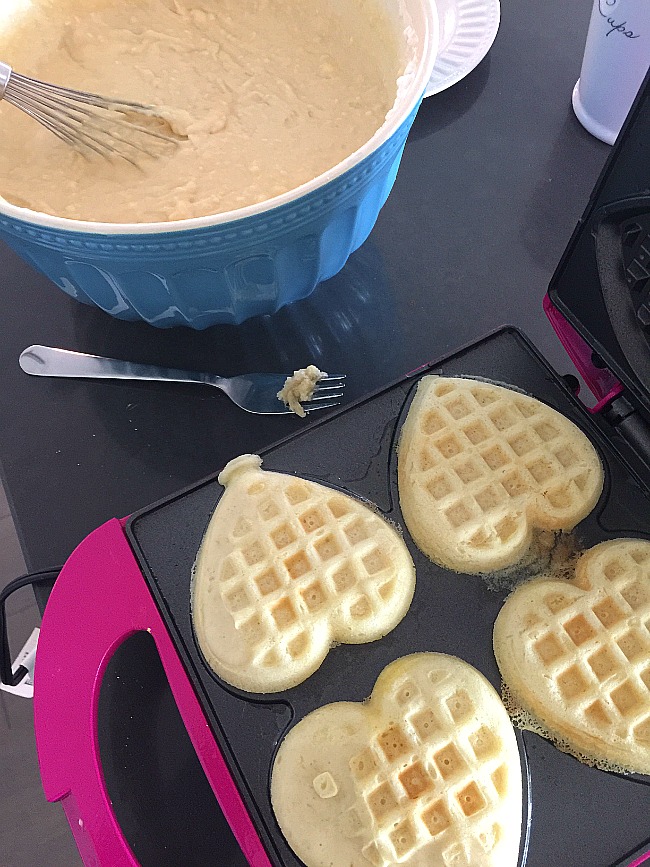 Make the Fluffiest Waffles Ever!
So the waffles are smaller and turned out perfectly. If you are using a standard belgian waffle maker, you may need to adjust the heat down and cook them a little longer because of the butter and sugar are higher than a waffle mix recipe. Just an observation we have made.
Here are a few of our other favorite waffle recipes: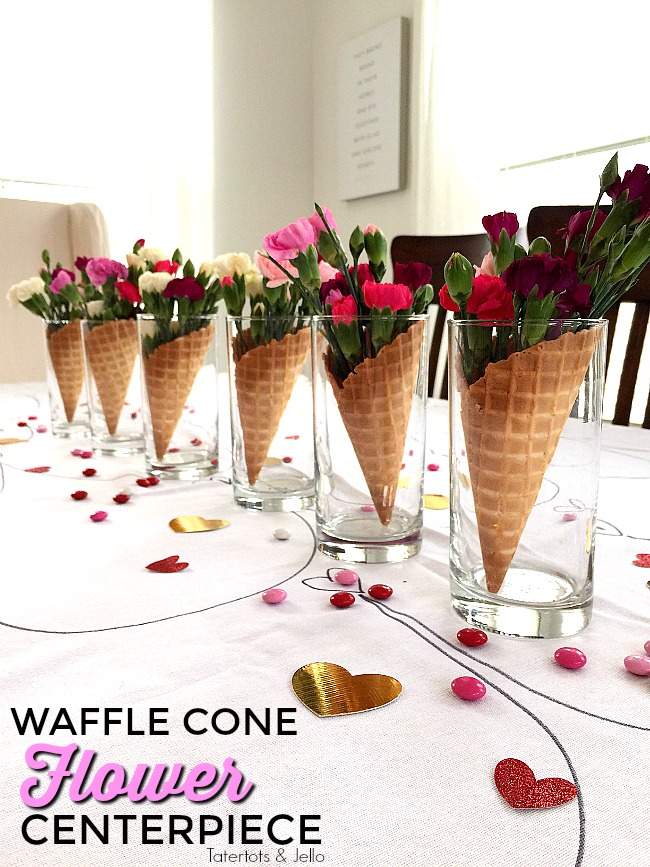 Make this easy Waffle Cone Centerpiece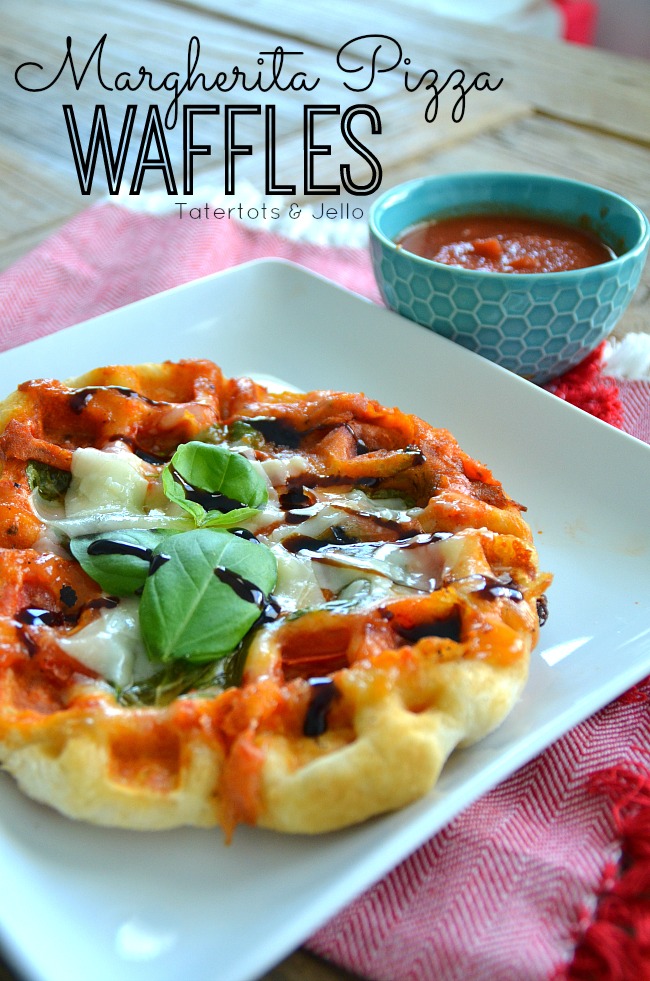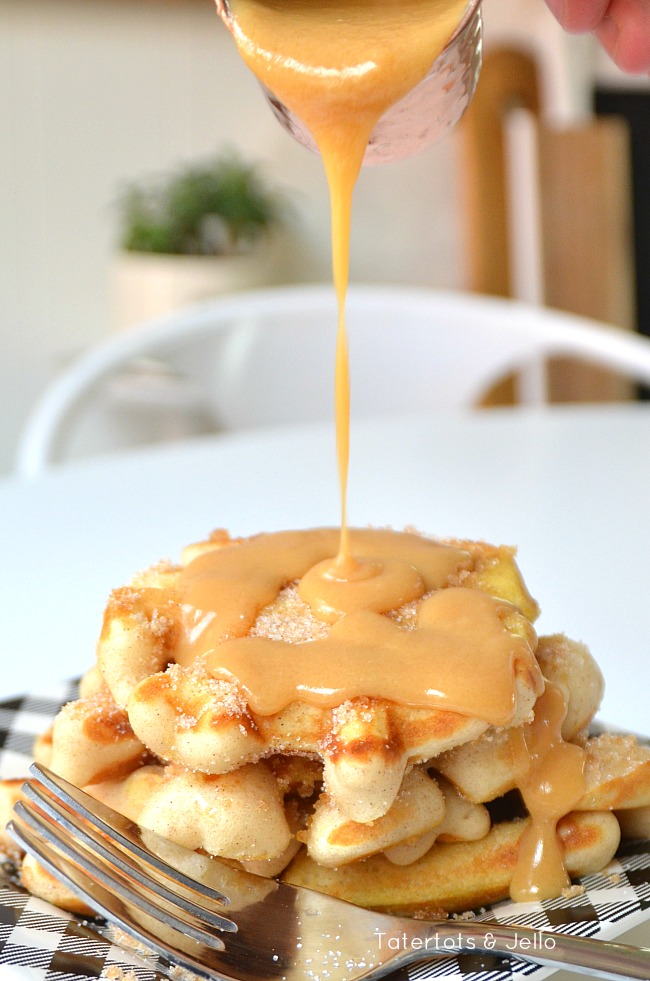 Churro Waffles with Duce de Leche Topping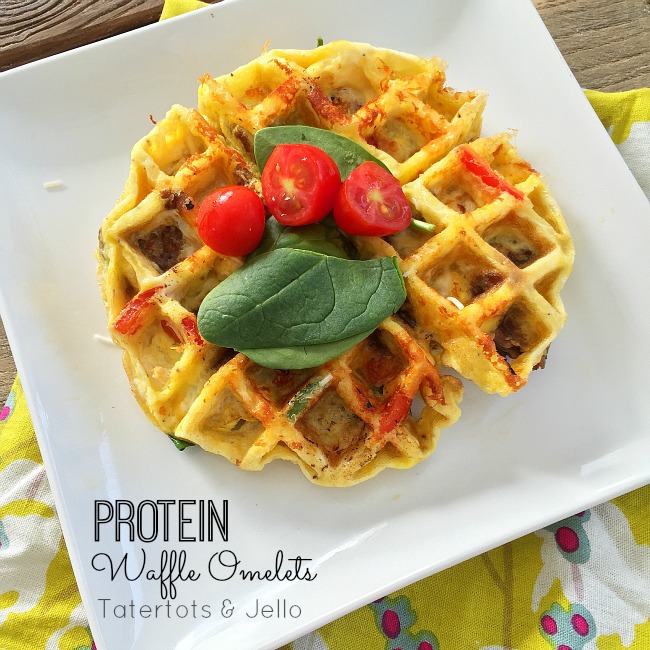 Have a Delicious Day!
xoxo