Spring is in full bloom INSIDE our house.
(I decided that if I decorate for Spring, it will come)
And one of my favorite spaces to decorate in my home is my little beadboard nook. When I think of Spring I imagine pink tulips, yellow daffodils, birds singing, lots or color and an abundance of green. So I tried to incorporate those thoughts into this little space.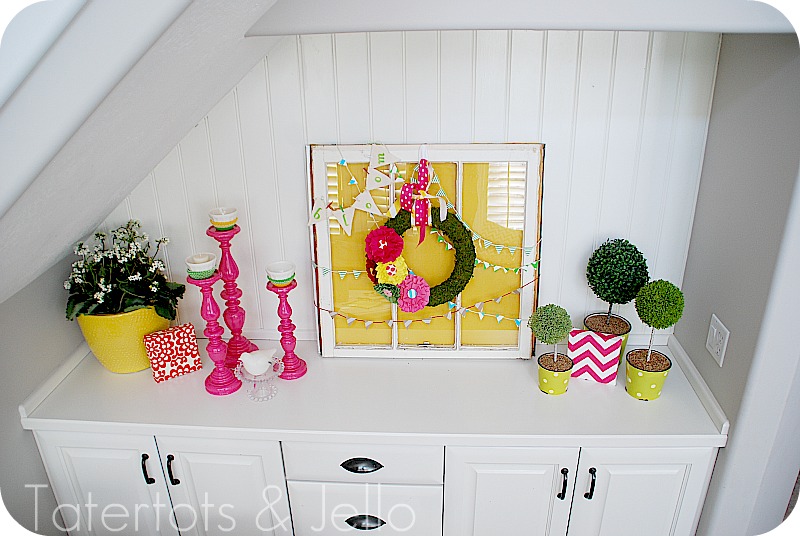 I have wanted to try using moss in decorating for awhile and I was amazed at the moss sheets that are available now. The one I used had a plastic mesh backing that kept the moss sheet together plus made it so easy to cut and shape around my wreath.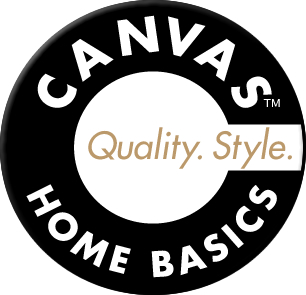 And I was so excited to use some of Canvas Corp's new products in this little project. They have some really fun new products out. Like a whole BEACH line, chevron papers, new colors of little clothespins, pennants and more.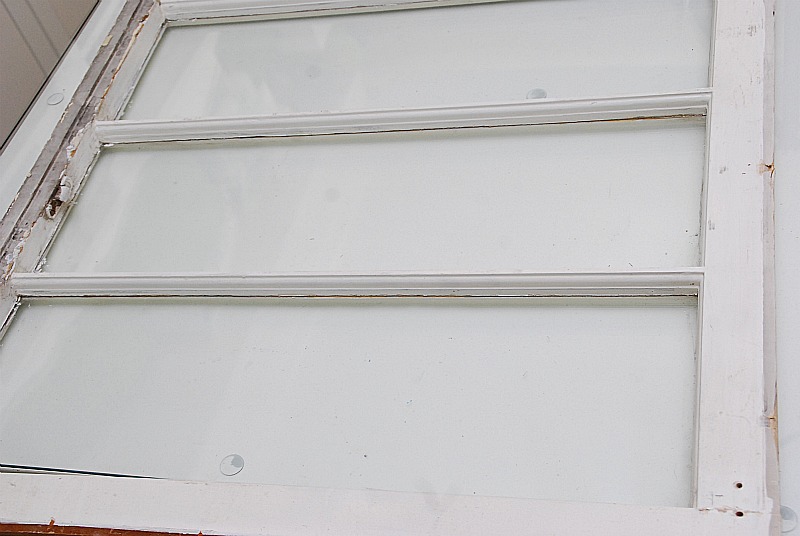 I love the bright colors that this newly completed project brings into my room. And, it looks so great with my new Spring Mantel (I will be posting about that soon). I also used the same vintage window that I used in my Valentine's Wreath project. I love repurposing items again and again. And of course I needed some pennants – just because I love them.
Here's what I did:
The first thing I did was took some yellow canvas and stapled it onto the back of the window for some bright happy color.
Then I took some Canvas Corp paper and made some pennants with their natural and red twine.
I hung the pennants on the window, criss-crossing them randomly.
Here's how I made the moss wreath.
I took the moss sheeting, laid the wreath on top.
Then I cut around the wreath, leaving about 2 inches on the inside and outside to be wrapped around.
I cut slits in the inside and outside so when I wrapped it, the moss would fit closer.
Then I glued the sheeting onto the wreath. For more info on how to cut the moss to fit perfectly check out Sarah @Coffee and Cabernet's tutorial – it's great.
Once that was done, I took some Canvas Corp. canvas flowers and used my iTop to make some covered buttons for each flower. Then I glued the flowers onto the wreath.
The last thing I did was take some material and ribbon and tie them onto the top of the wreath.
I used a 3M Command Hook to hang the wreath onto the window. That way I can take it off when I'm ready for the next project.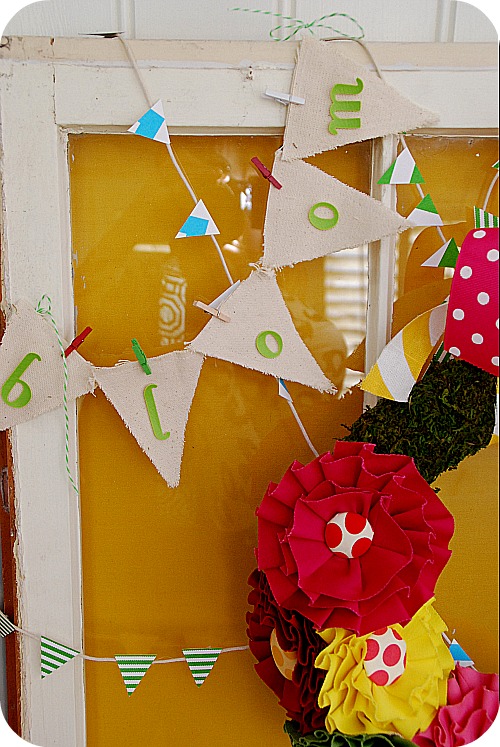 I also used some Canvas Corp pennants to spell out the word BLOOM and hung that on one edge of the window.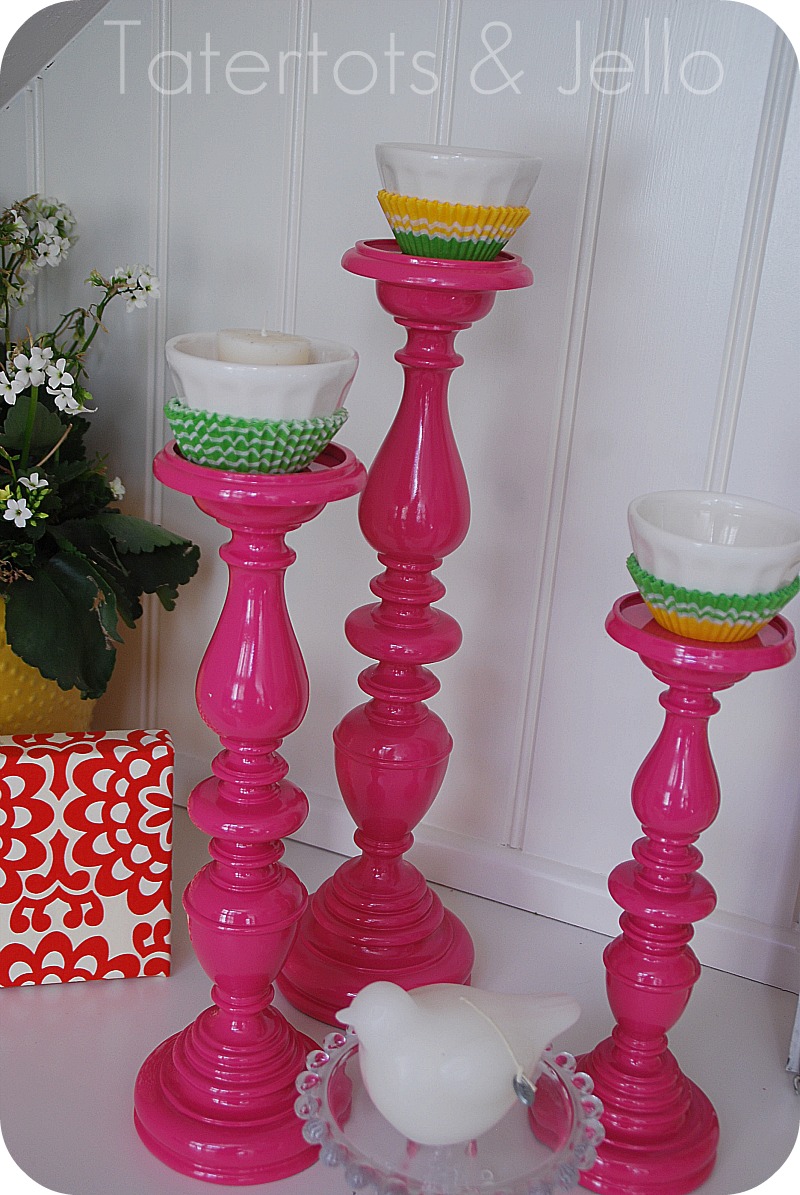 I used some bright cupcake wrappers to add some color at the top of the candlesticks. I put little white bowls inside of the cupcake wrappers and candles inside of the bowls. That way there isn't a fire hazard with the wrappers.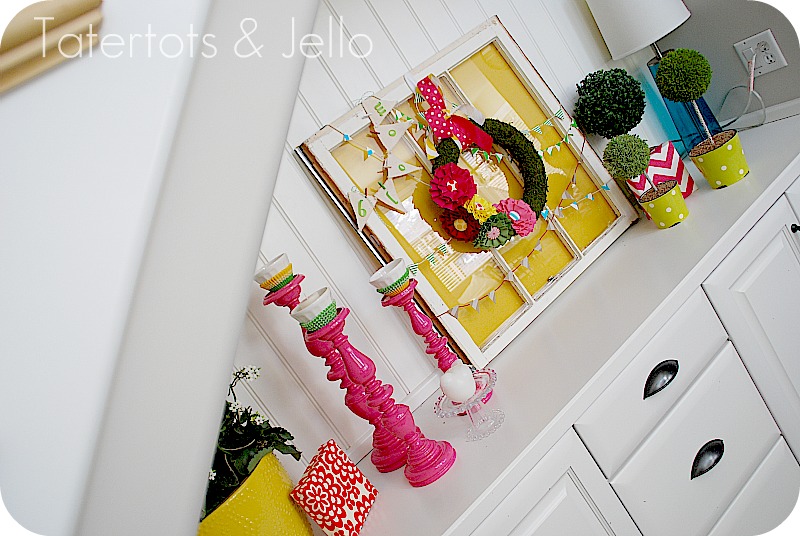 I also took two smaller Canvas Corp. canvases and covered them with fabric for a little extra color and interest.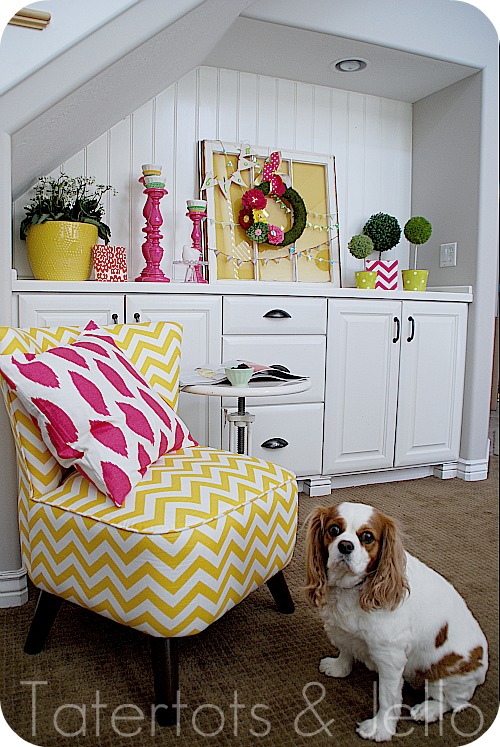 The topiaries are a project that I made last year using Washi Tape – I love that stuff!!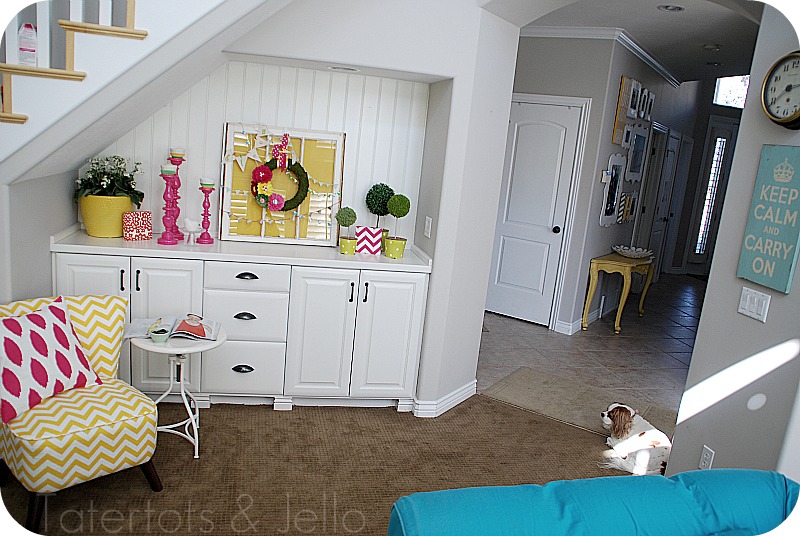 And I am excited to announce that there will be a FUN Canvas Corp. giveaway coming up tonight along with the Weekend Wrap Up Party. I hope you can come by for the fun. It's my favorite time of the week!!
Have a Wonderful Day!!
xoxo
3M and Canvas Corp. sent me free product to use for this project.