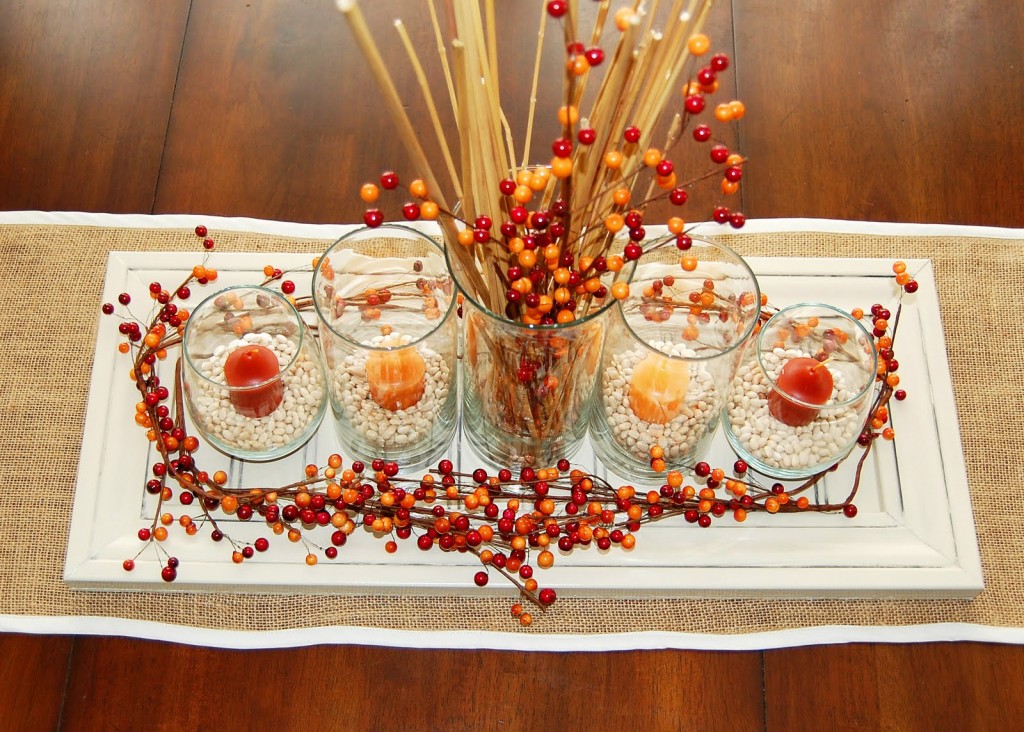 Hello, TT&J readers! It is such a huge honor to be here today. I have been a fan of Jen's blog for a very long time.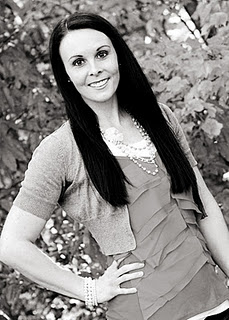 My name is Lindsay & I run a blog called Southern Lovely.
I am a busy mom of three little ones, who constantly keep me running. Whenever I have free time, I enjoy creating. It's my outlet, really.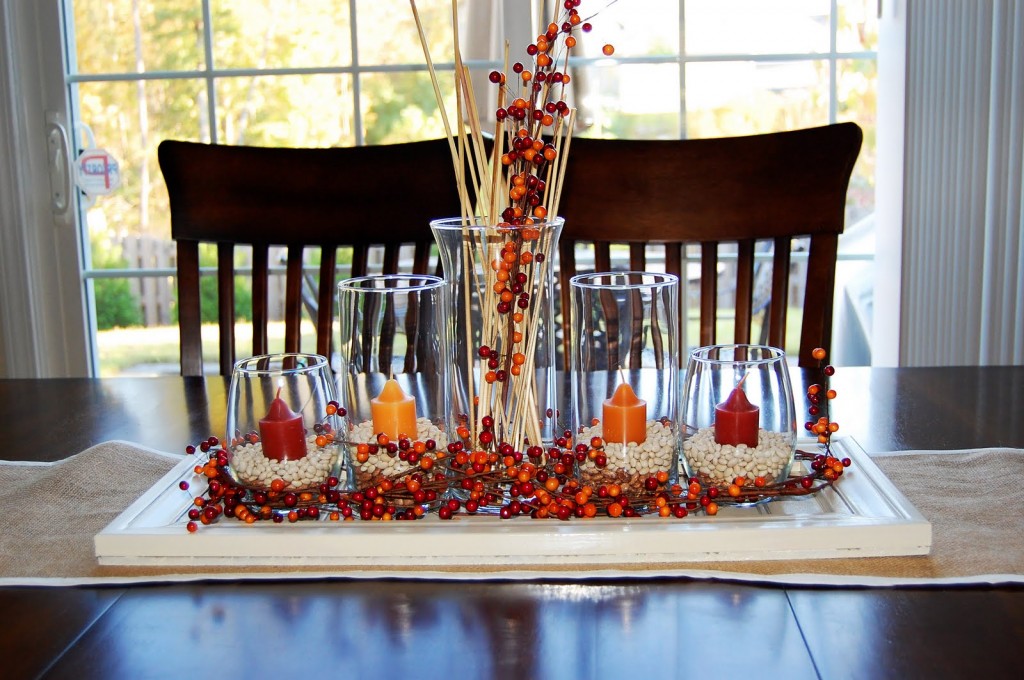 Today I am going to share how to make a
beadboard decorative tray
, that can be used for any holiday, or really any type of centerpiece. Inspiration was taken from
here
.
Supplies needed:
Strip of molding/trim
Bead board
Liquid Nails
Primer
Paint
Glaze
Before I went to Lowes to purchase my supplies, I figured out my measurements, which allowed me to have my bead board cut directly in the store. FYI–my measurements were 10×24 inches.
Here's What I did: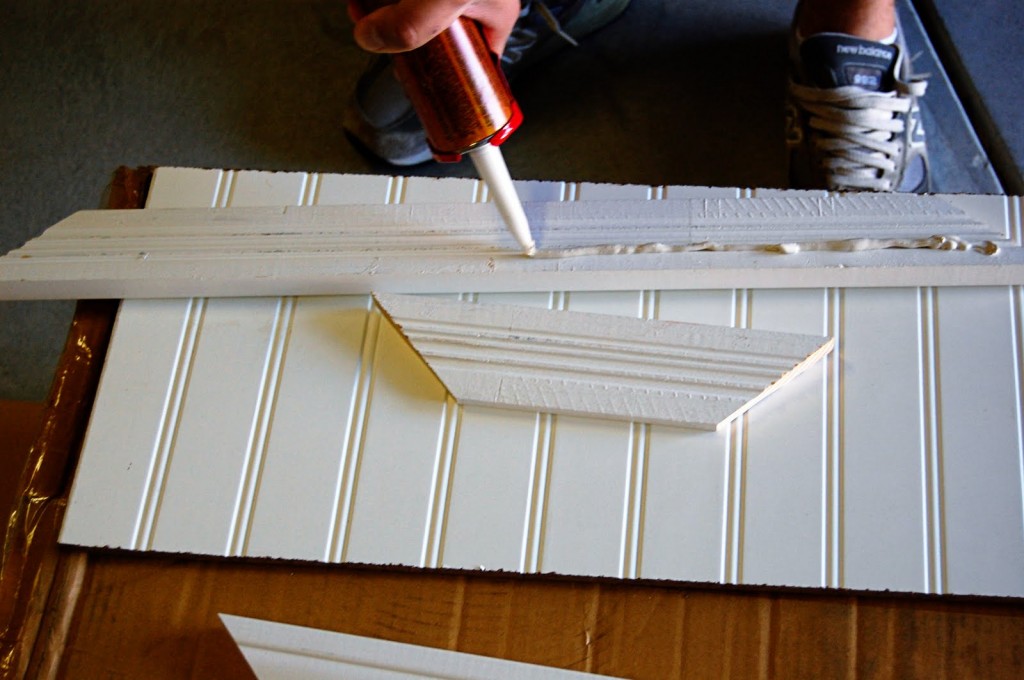 This is where my handy husband came in–using a Miter saw, he cut the molding to fit on the already cut bead board.

Then apply liquid nails to secure it all together.
Next I primed the entire piece, then painted & glazed.
I used this technique to glaze it.
Basically you dip a sponge brush in the glaze, paint where you'd like it to go, then wipe the excess off with a damp cloth. It's pretty much fool proof. 🙂
Once it was all dry, I sprayed it with a protective coat.

Now that you have a beautiful new tray, here is the fun part–decorating!
Since this is a Thanksgiving centerpiece, here is what I added.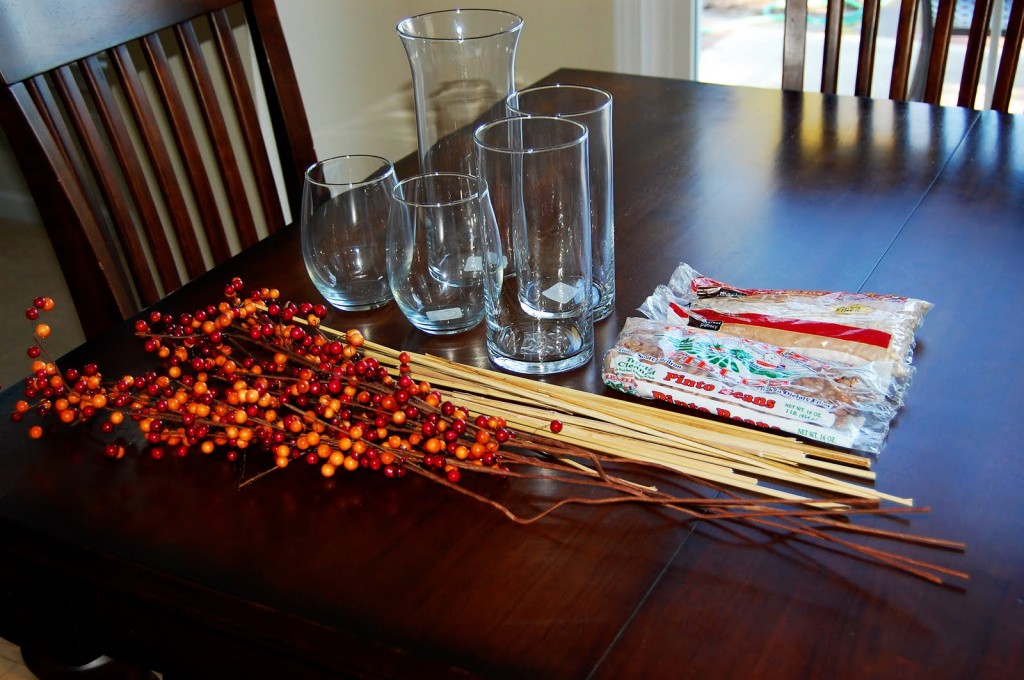 Glass jars, purchased from the Dollar Store
Berry twigs–from Michaels on sale for $1/each
Sticks–from Michaels, you could even use some from outside
Beans–Navy & Pinto
Candles

Festive & easy, right!
I am really excited to have this little tray to work with from now on. It will be fun to switch out the centerpieces each season.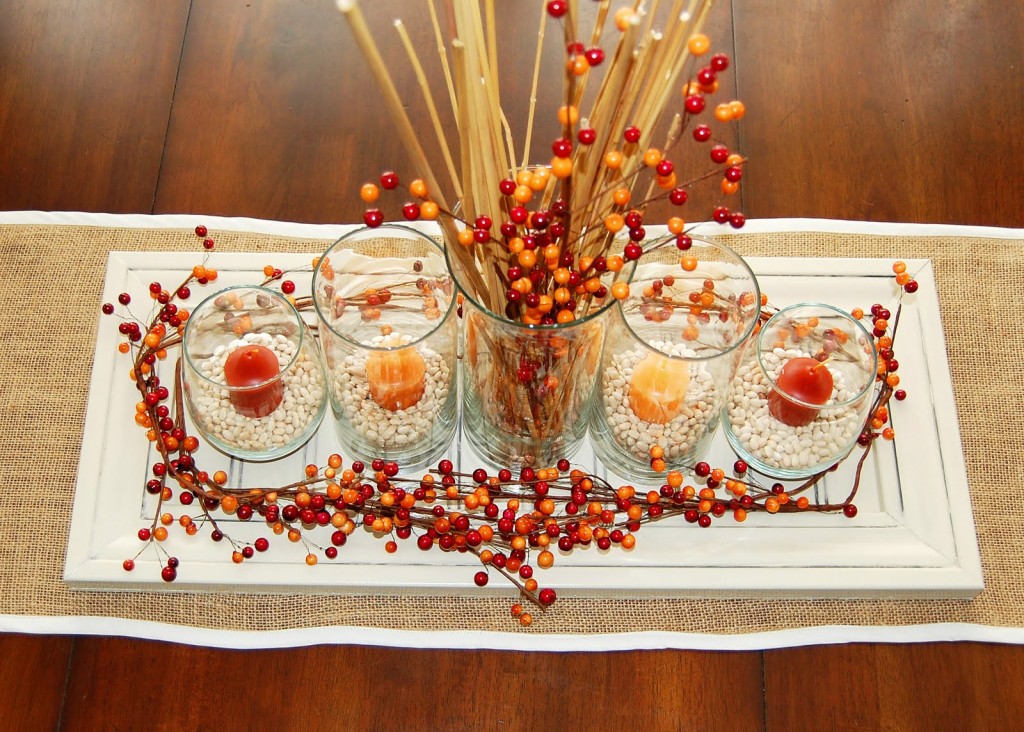 I also made the little burlap runner, which I will be posting the tutorial on my blog soon.
So, what do you think–did I do okay posting on Jen's awesome blog?? I was a bit nervous, lots of pressure. 🙂
Thanks for having me! If you want to check out more DIY's, sewing projects or just plain crafting, stop by & say hi!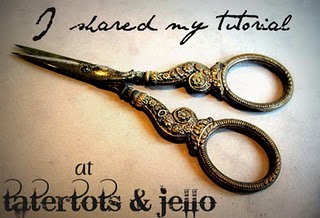 Lindsay – thanks for such a great tutorial. I love your beadboard centerpiece!!
Here are a few more awesome ideas from Southern Lovely: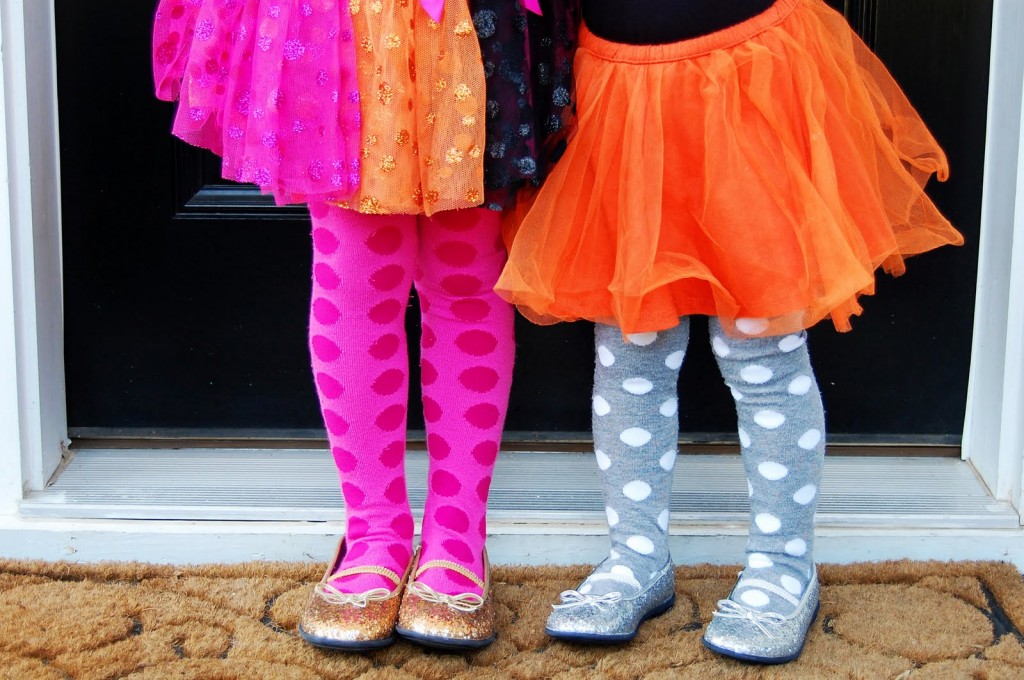 DIY Tights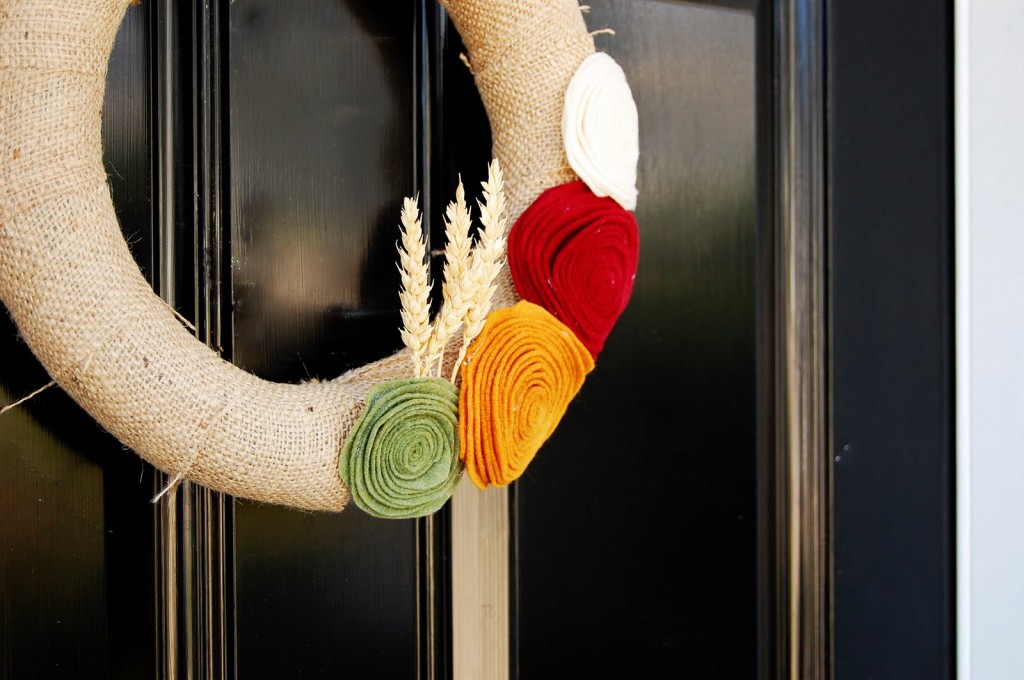 Fall Wreath
Be sure to head over to Southern Lovely to see all of Lindsay's wonderful ideas!!
xxoo

I hope so!! Another Giveaway Day spotlight day is coming up on Monday!!
Have a Wonderful Wesnesday!!
PS — I am sharing 10 Thankful Kids Crafts that will bring the spirit of Thanksgiving into your Home today at The New Home ec 🙂