I'm so excited to be participating in this year's Pinners Conference in Salt Lake City November 6-7! If you can be there – do! You won't believe the crazy awesome classes and sessions – you won't want to miss a single one!
Before I tell you more – here's how to sign up. Just click here (or below) and use the code Tatertots for 10% off!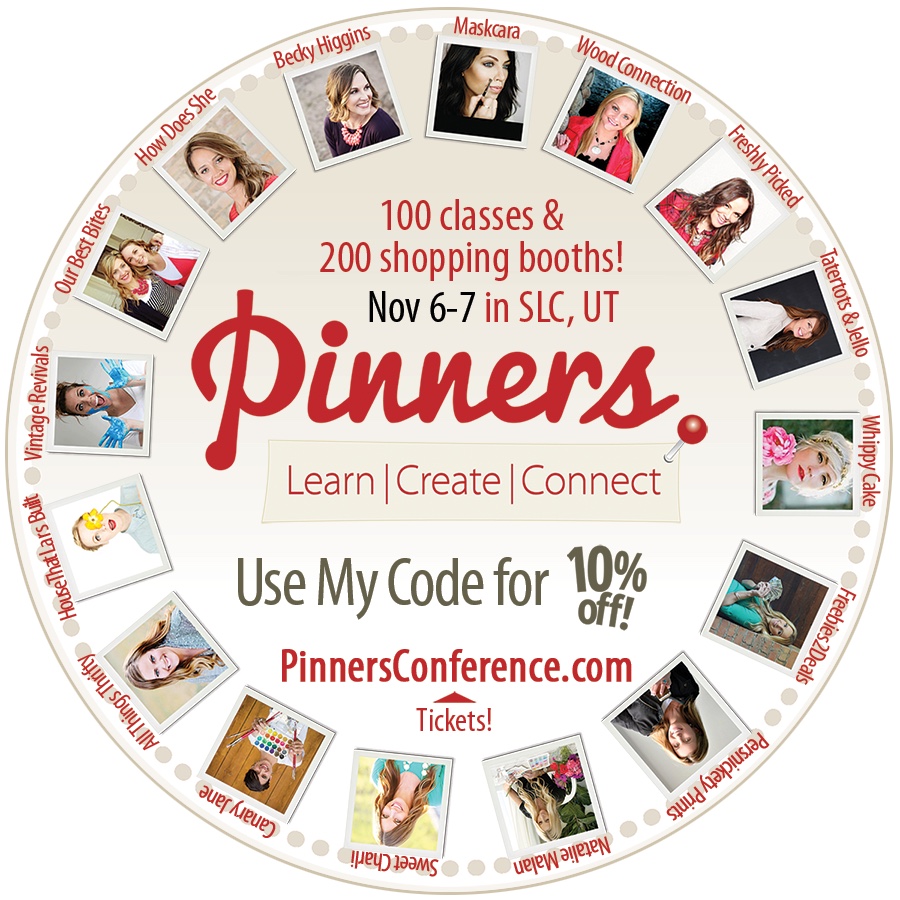 Ready to learn a little more?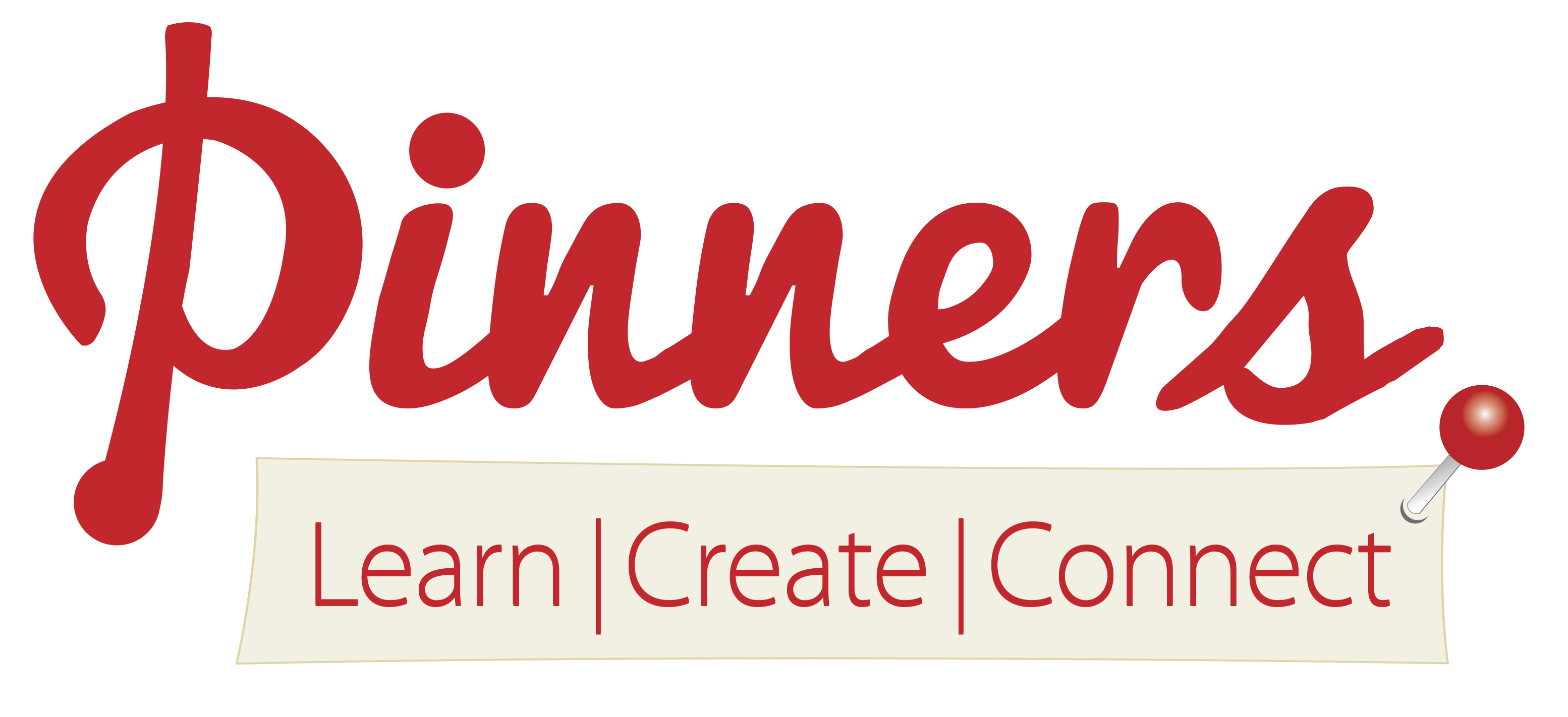 I'll be teaching this fun class …

on Saturday afternoon for a fun class on using Project Life (and yes, the cool stuff from my lines)!
And I'm extra excited for my class with my friend Lisa Bearnson!

We'll be talking about how to use scrapbook pages in home decor … and showing her new Anthology by Lisa Bearnson products! I hope you can join us at the Pinners conference!- remember to use the Tatertots code for 10% off!

And I'm excited about Lisa's new Anthology products! Check it out:
Sometimes it's hard to get everything assembled for a project, but Anthology makes it easy – with monthly project kits and complete instructions. … Like this cute card kit: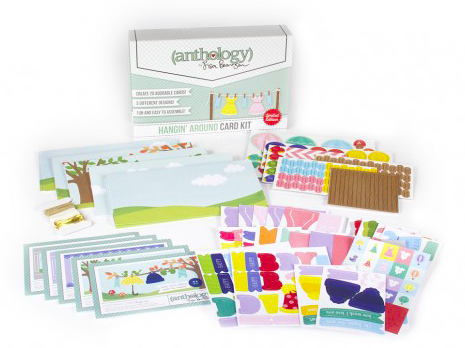 Or this cool limited edition stamp set – with seasonal stamps for Halloween and Christmas!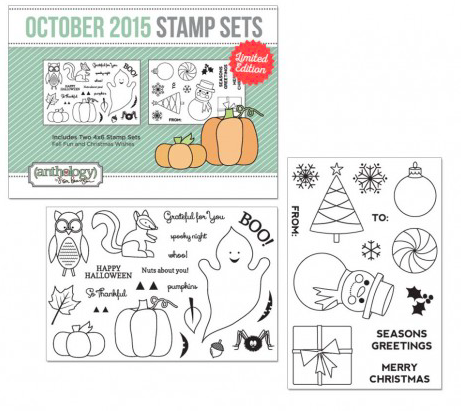 Plus, check out all of the cool tools – and all of the kits and fashion-forward designs!
You'll see it all at the Pinners conference – come join us and all of the amazing presenters!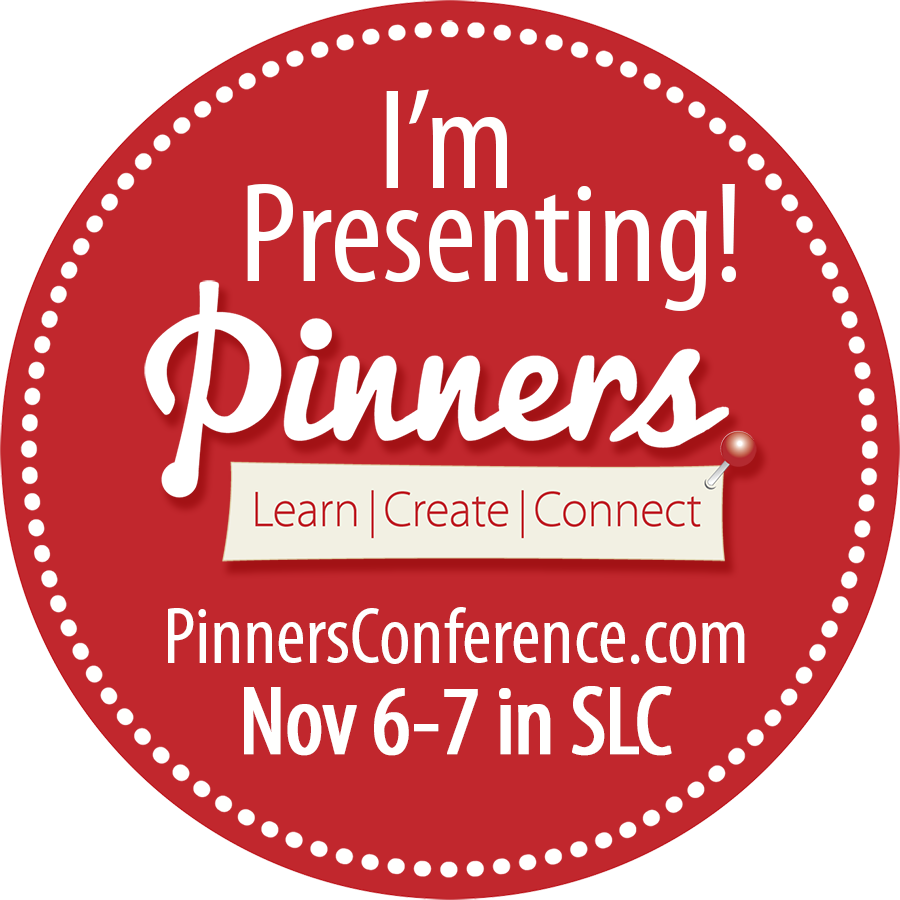 And remember, you'll get 10% off when you use the code Tatertots!
Come meet us – pick up some great home decor tips – and get inspired!
See you there!
xoxo

I may get compensation for products or services mentioned. See my disclosures.