For the last couple of years I've been working on the renovation of the #1905Cottage. I'm super excited to introduce the next BIG project on the 1905 Cottage — I'm expanding it to make it an actual modern-sized house. Yes! Construction has just started, and we will be moving into this home. I'm excited to be sharing the design and decor projects with you in the coming months!

It's one of the oldest structures in my little community. It is on the original site of the community store built in the late 1800s — replaced by the store owner's house on the same spot in 1905. Since then, it has been expanded and adapted over the years — adding a porch, adding a couple of rooms on the back, and more. It really has captured my heart.
I knew that my expansion needed to fit the spirit of the original cottage, but update it to a more practical size. A house smaller than 1000 square feet wasn't super practical for a full-time home for my family when I'm using it also for Tatertots & Jello projects, too! The new section will include a garage — the old one was small and full of my DIY supplies and tools. (It got torn down a few weeks ago; it was a mid-century addition to the house.) The design will complement the shape of the original house, and continue the century-old tradition the house's previous owners followed: when you're out of space, add on!
Here's how it looks in progress so far:
(Click here if you can't see the video below)
Over the summer I worked with my awesome contractor friend, Adam Breen and his team at Breen Homes, to draw and plan what I envisioned. I wanted more well-designed workspace for my business and projects. I wanted bedrooms more tailored for modern spaces and modern life (life – and wardrobes – are a bit different 110 years after the original house was built!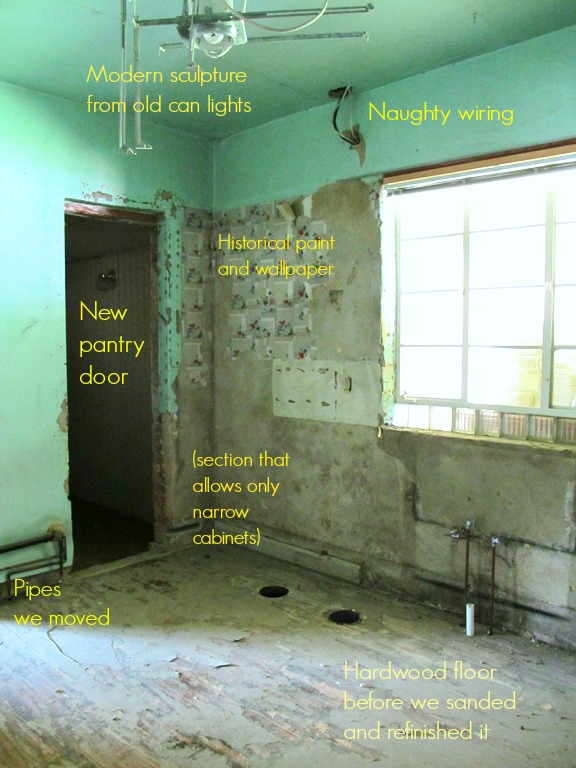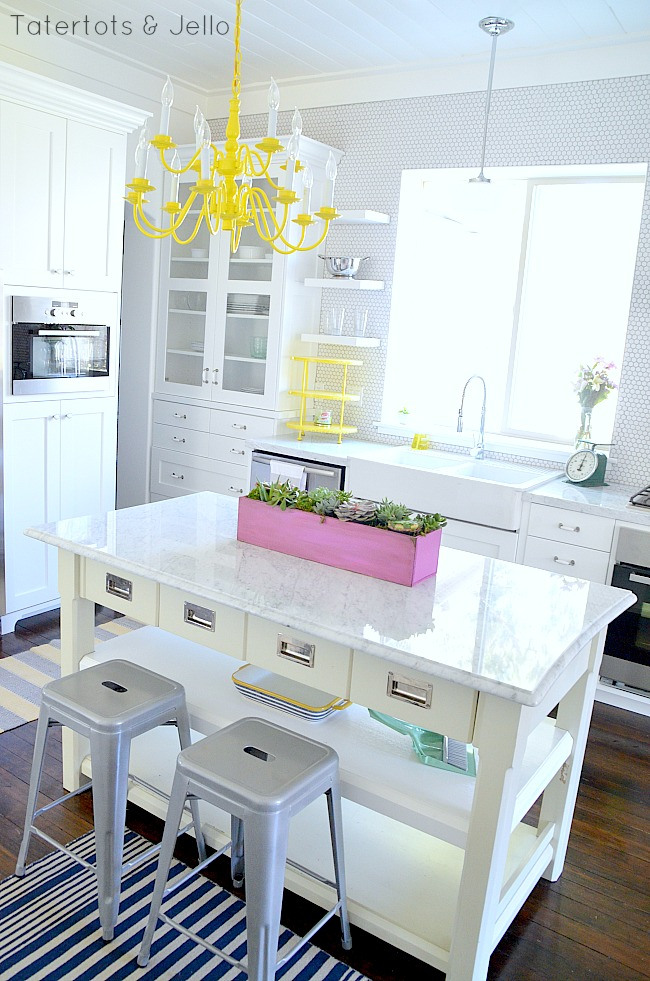 I'm SO excited to share some of the decor ideas and projects with you in coming months. For example, I've created a cozy courtyard nestled between the old house and the new addition, complete with a double-sided fireplace. You'll see what compromises I had to make for budget and practicality. And you'll see how I tried to bring a modern sensibility in harmony with an older house.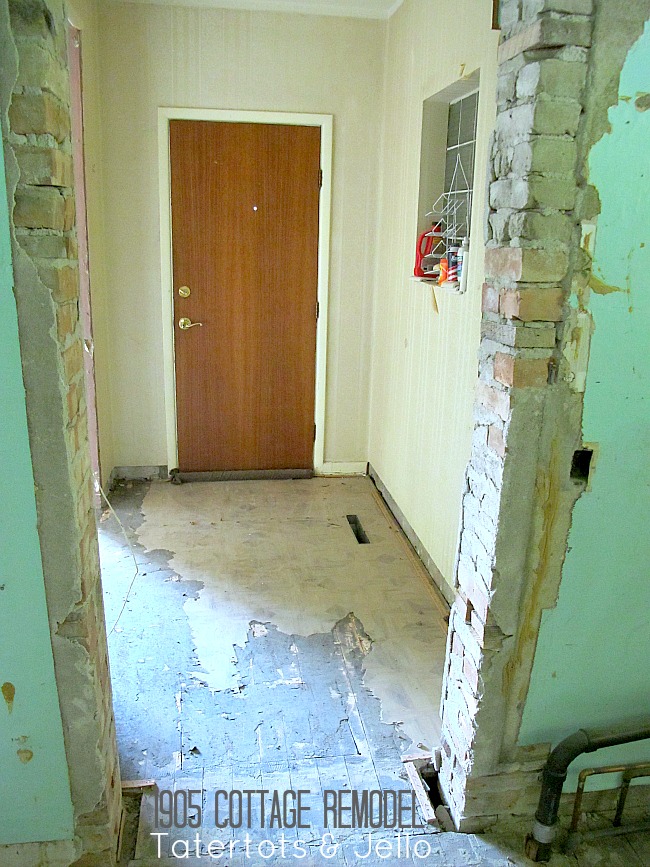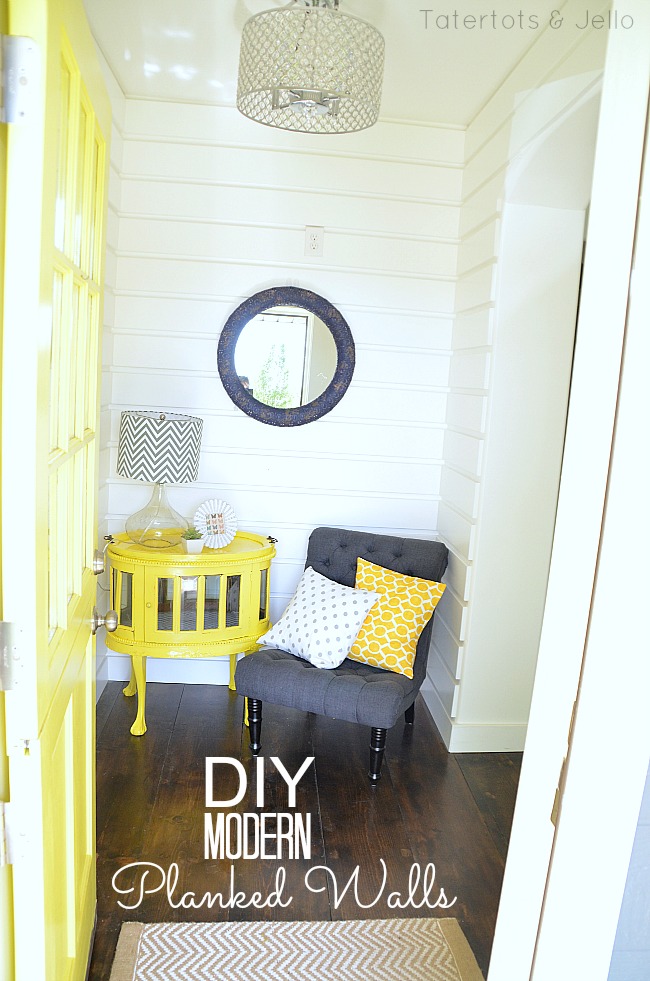 Much like I did in the #1905Cottage remodel, I'm respecting the house's history and "bones" while adding new character and living space. And I'm excited to share my inspiration with you – to help you get inspired to bring joy to your living space too!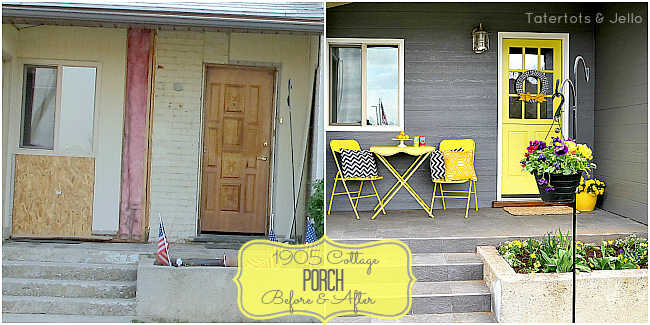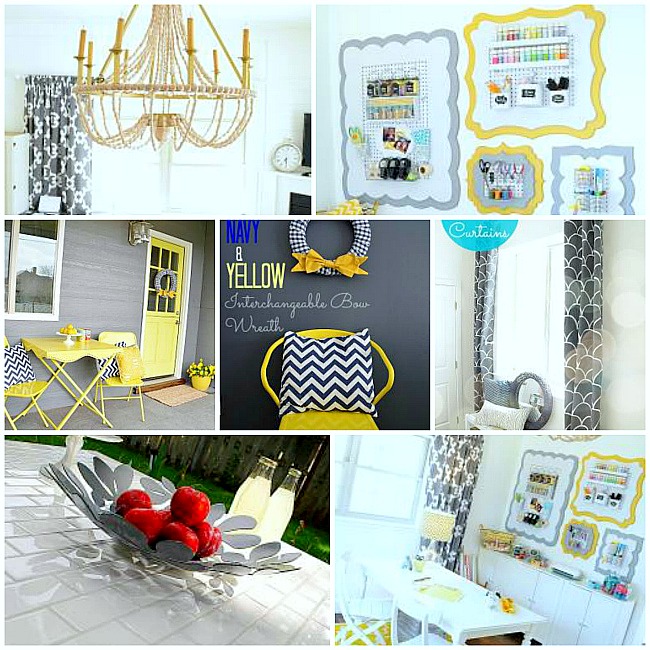 I will be adding a post each week on what has been going on with the remodel. I can't wait! I have so many ideas for the rooms I am adding on, wall treatments, organizing ideas and DIY furniture I will be building. I hope you will follow along on this latest adventure!!!
xoxo