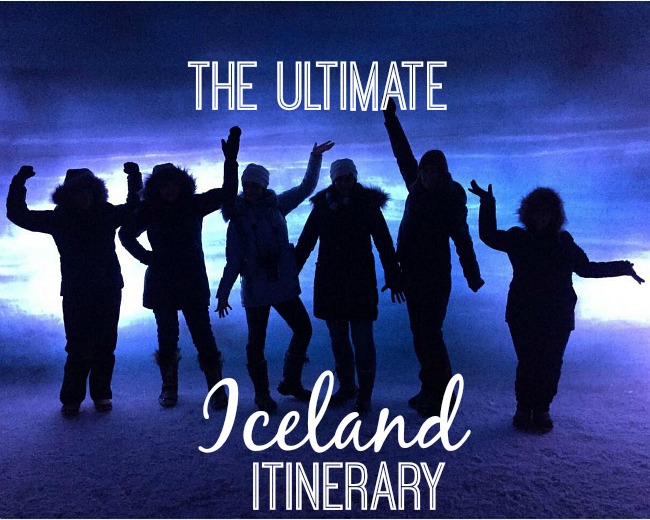 A few weeks ago I was able to go on the trip of a lifetime sponsored by Animal Jam, Visit Iceland and Wow Air. I was excited about the trip beforehand, but I had no idea how COOL it would be – it blew my expectations clear out of the water. I learned so much and I was able to go places I never would have imagined existed.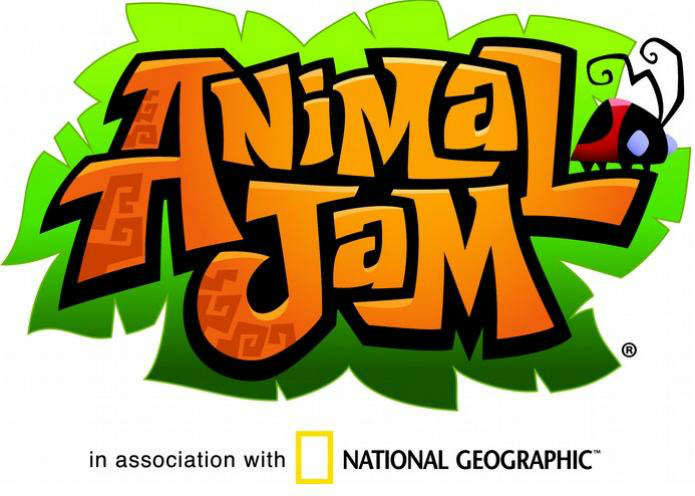 So if you are looking for an amazing place to visit and explore, put Iceland on your bucket list!! And to make things easier and way cooler than you can imagine, here is the fabulous itinerary that we experienced. We explored the whole country and we got to find out all kinds of amazing things about the Icelandic culture, people and the animals that live there.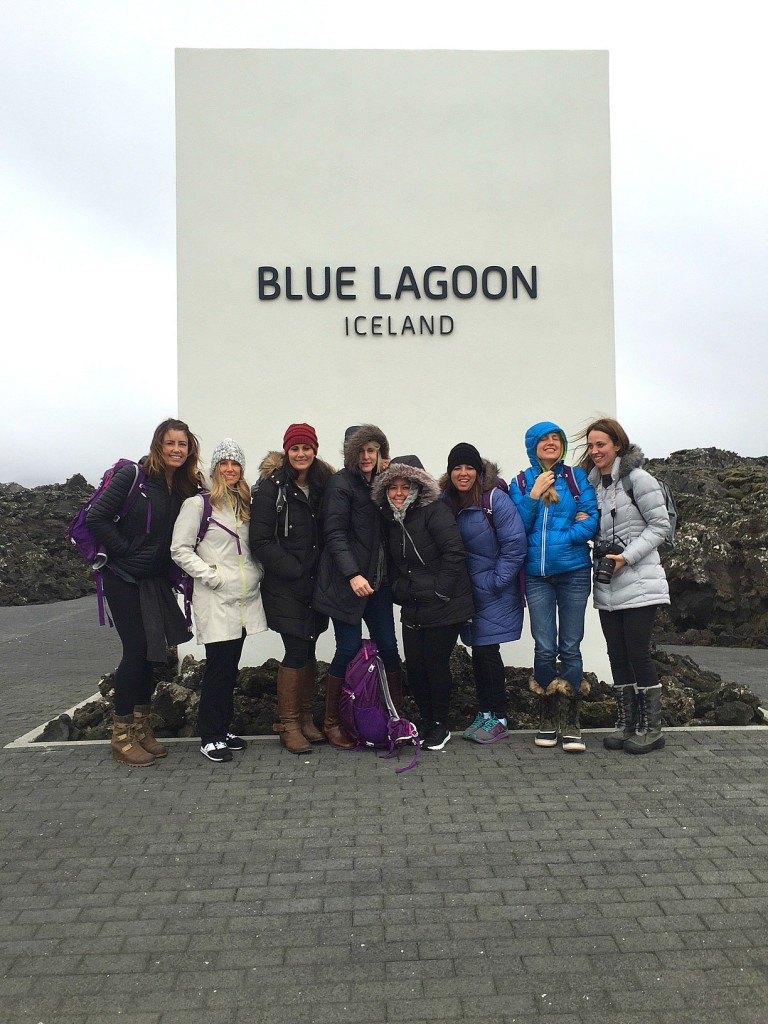 We visited Iceland as guests of Animal Jam and Visit Iceland. Why would an online game for kids want to drag a bunch of bloggers to one of the most remote parts of Iceland? Because we are moms, and moms are role models for their children. Heard the phrase "If I can see it, I can be it"? Moms can have a huge impact when they show their kids that they can embrace adventure, that they love to get offline and outdoors, and that they are passionate and inspired by their environment and science. In short, if your kids see you take on new experiences and that YOU are constantly learning new things, they will do the same. Thus, the #AdventureStartsWithMe hashtag. Whether you are planning a trip to the zoo, a hike in the mountains, a trip overseas, or settling down with a good book, you are showing your kids the stuff that makes up an adventurous, curious life. As a matter of fact, we'd love you to join our little hashtag. Let us know what you are doing with your kids to inspire adventure and a love of the world around them by adding your photos to the #AdventureStartsWithMe hashtag on Instagram. We'd love to see them!
Why Animal Jam?
If you are familiar with
A
n
im
a
l
Ja
m
you know that they are an online game for kids. Their passion is STEM education and inspiring kids to learn within the game and offline too. I LOVE that!!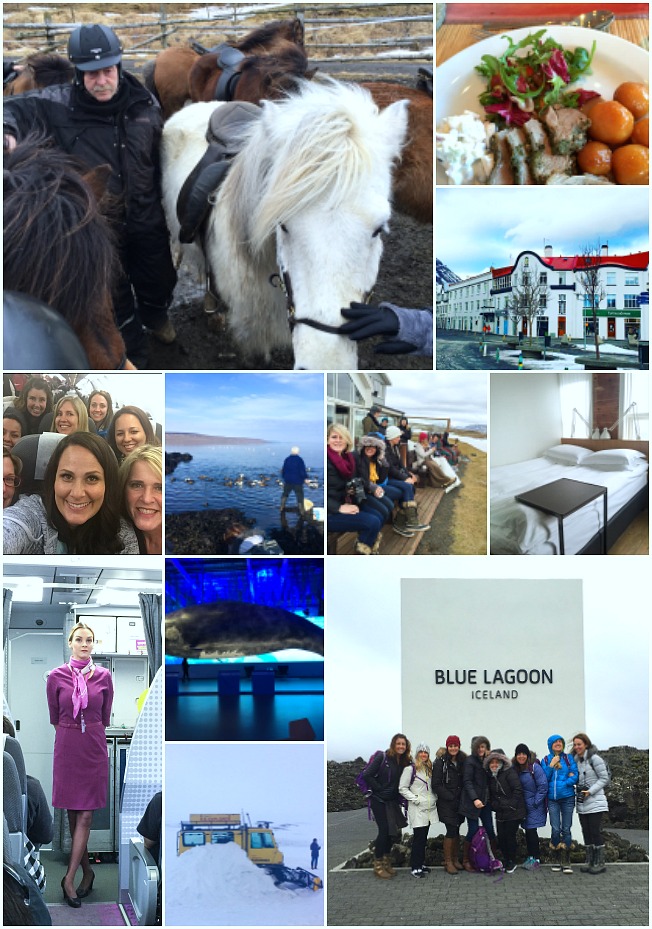 Here's what we did in Iceland – if you are planning a trip to Iceland be sure to check out these amazing destinations!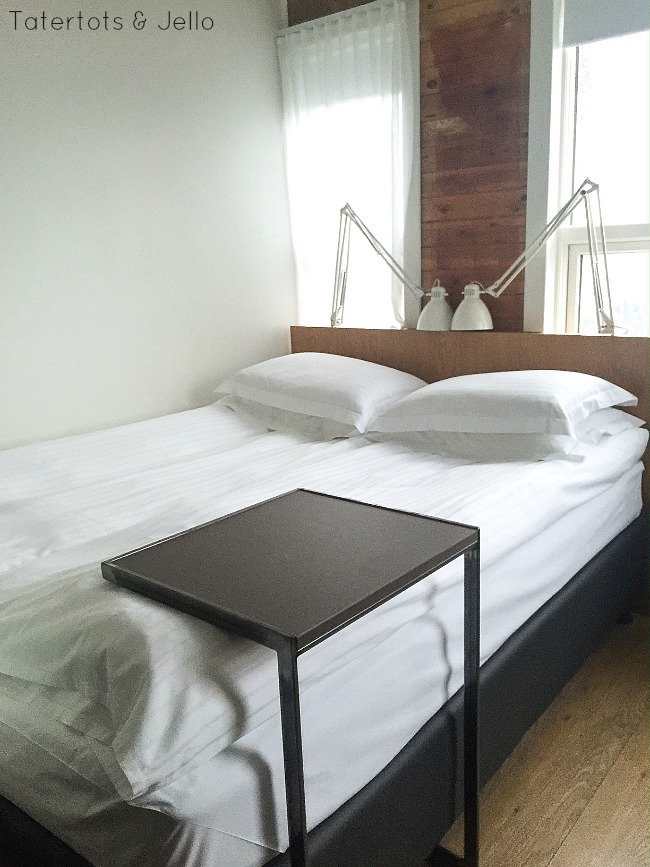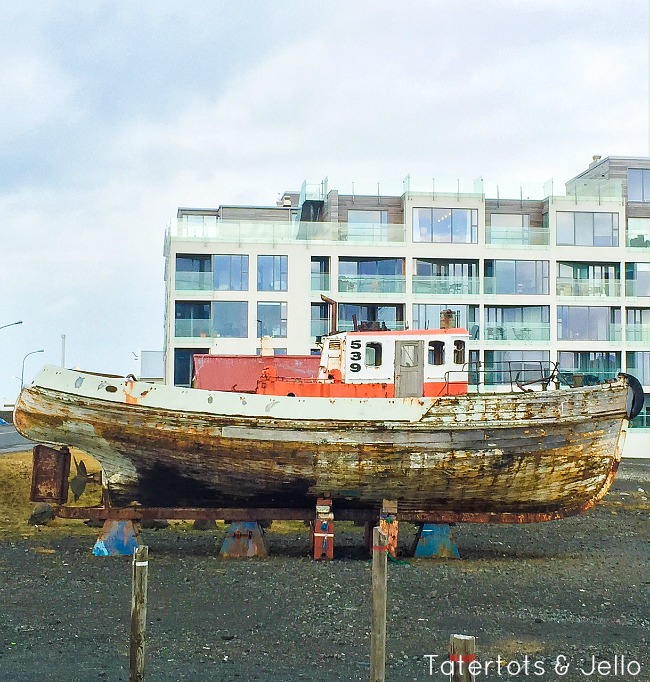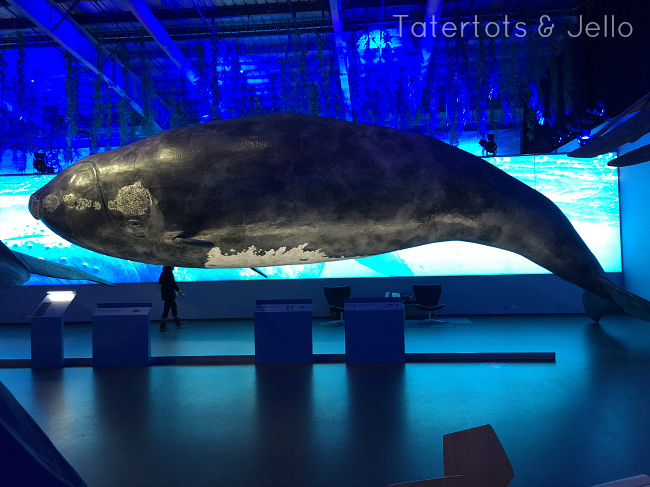 Day 1



Take a dip in the Blue Lagoon (AMAZING!!!! You can't miss this. The water is so warm with a mist coming off of the warm water in the cold air)



Have dinner at the Seafood Grill (delightful food. My dessert with melted white chocolate was to die for)



Check out all there is to do in Reykjavik! (I wish there had been more time to explore this city. It was beautiful and full of positive energy)

Day 2



Stay at Hotel Husafell (Beautiful modern hotel. The room were incredible and the food delicious. I loved the root vegetable soup)



Try riding Icelandic horses at Oddsstaoir (I was a little nervous about horse riding. But it turned out to be a highlight of the trip. The horses are so beautiful and being on horseback in Iceland – what an experience!)



Visit the Icelandic Goat Center (I had no idea that Icelandic goats are almost extinct. The story of how they are being bred and the species saved is so inspiring. I also got to hold a baby goat – so fun!)



Explore the glacier (This is a MUST. The experience of traveling to the glacier in a giant snow truck and eating dinner on the way up was so fun. The glacier itself was so cool. Being inside of it with the lights and feeling it as a living thing almost was so amazing)

Day 3



Have Lunch at Sjavaborg (this little restaurant was beautiful. I loved seeing the artifacts they reused like the post office cubbies with long-time village residents names. The fish was delicious)

 Go Seal Spotting



Stay at Heydalur (Try to catch the Northern Lights!) (This family-run inn was fun to stay in. I loved the dinner menu and was impressed with the produce they grow in their greenhouse. They also offer river tours in the summer)

Day 4

 Drive from Heydalur to Suovik



Visit the Arctic Fox Centre (I loved learning about Artic foxes. We also got to meet the mayor there which was fun)



Have lunch at Braeoaraborg (this little cafe was so colorful and homey. I also loved that they had a very varied menu – from curry to pasta)



Take a sailing trip with Borea Adventures (Another highlight of the trip. The boat ride was so beautiful and going to an uninhabited island and having tea in the only house on the island was a once in a lifetime opportunity)



Stay at Hotel Isafjordur and have dinner in their restaurant (I fell in love with this town. The colorful buildings and the welcoming people right on the ocean. LOVE)

Day 5



Depart for the Gauksmyri Horse Farm in North Iceland (A beautiful place to stay. The carrot soup was so good and the Inn was welcoming. They have a main room with comfy couches that look out to the horse track)

 Attend the horse show (I learned so much about Icelantic horses. Like, did you know that no other horses are allowed into Iceland? And if an Icelantic horse goes outside of the country to compete, it cannot return home?)

Day 6

 Head back to Reykjavik and begin your journey home

We did a lot of driving to get to all of these amazing (and remote) places. We traveled with

Grayline and our tour guide Ingi

and we cannot recommend them enough!

Be sure to check out this FUN video from Alison of How Does She:
Thanks to the amazing sponsors: Animal Jam, Visit Iceland and WOW Air!!
Animal Jam is a safe and exciting online playground for kids who love animals and the outdoors. Players create and customize their own animal characters and dens, chat with friends, adopt pets, team up for adventures, and feed their curiosity about animals and the natural world around them. Created in partnership with National Geographic, Animal Jam features classic playground role playing infused with the life sciences. Players can collect fun facts in their journey books, learn about Animal Conservation in Kimbara Outback, and talk to real scientists, like herpetologist Dr. Brady Barr and marine biologist Dr. Tierney Thys. Join the fun for free at animaljam.com!
More Helpful Posts About Traveling that will help you on your trip to Iceland:

Have a Beautiful day!!
xoxo