How to make DIY gift Boxes using scrapbook paper. Turn a piece of scrapbook paper into a darling gift box. It's so easy and perfect for any type of gift-giving!
Hello crafty people! It's Lucile! I'm very happy to be guest designing for Jen!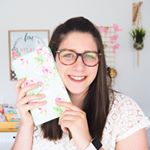 How to Make DIY Gift Boxes Using Scrapbook Paper
Today I'm sharing a new DIY project—we will create boxes in which you could put candies, chocolate or a small gift to offer to a friend.
Pick Out Paper
For this DIY, I used the Chasing Adventures collection. I selected papers in black, white and pink as a base (to personalize yours, change up the papers to your desired color scheme).
Use the 1-2-3 Punch Board to Create Boxes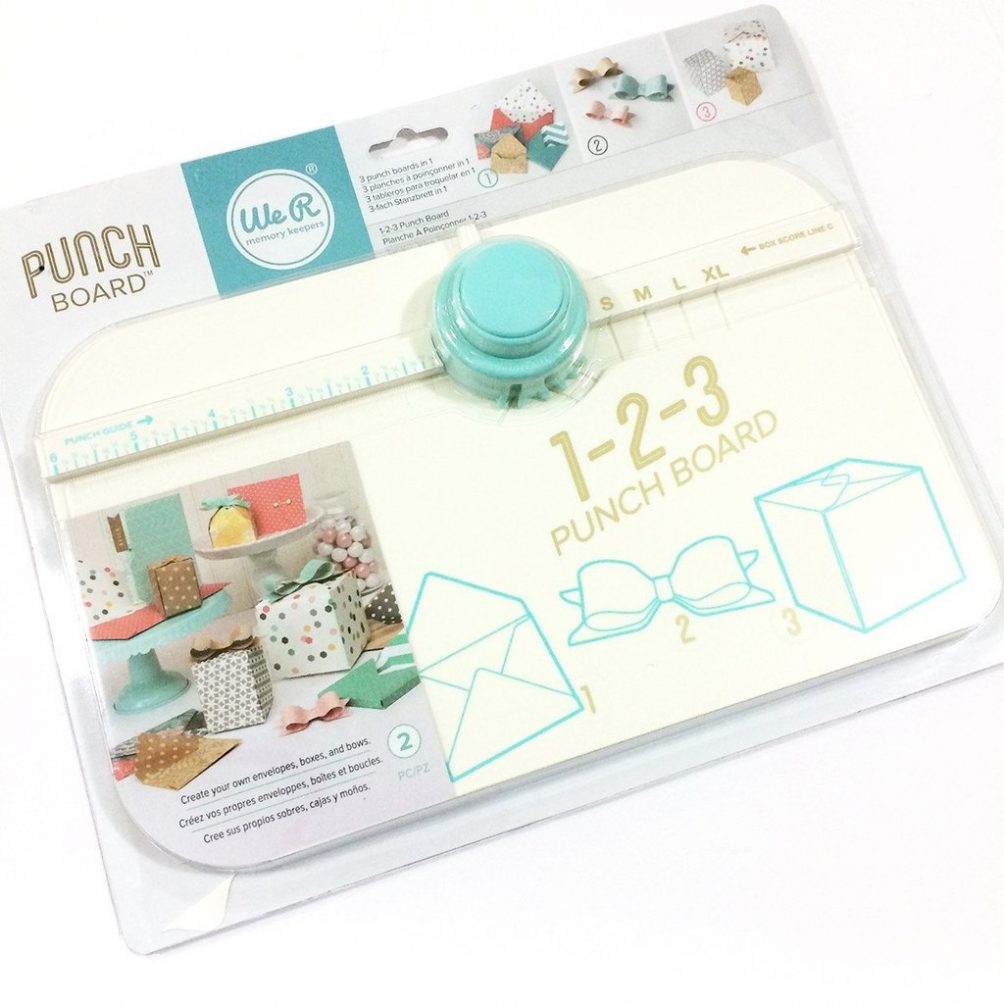 To create my boxes, I used the 1-2-3 punch board from We R Memory Keepers and cut three boxes of different sizes.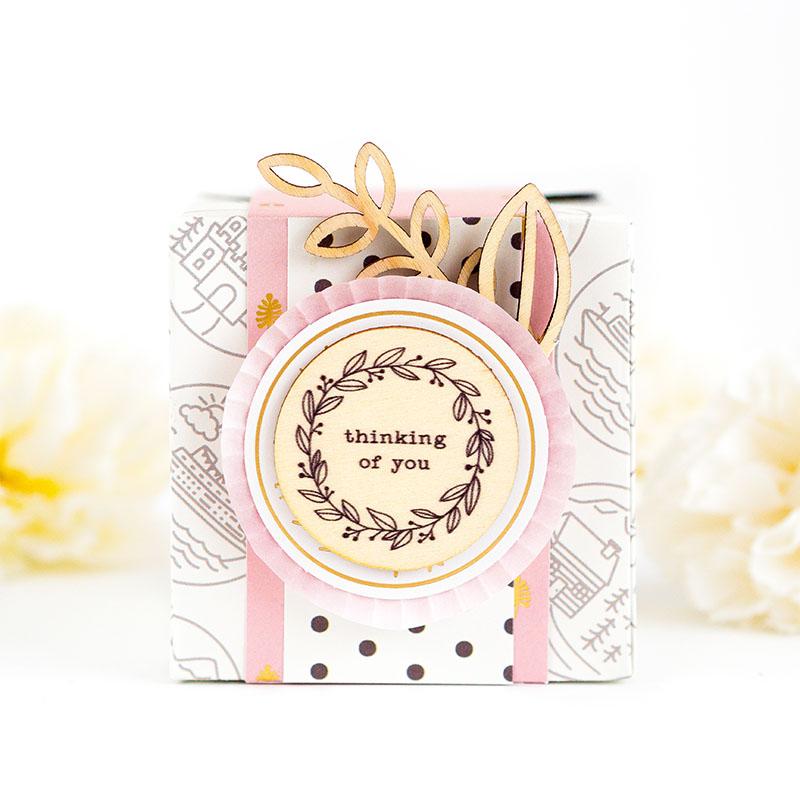 Decorate the Boxes
To make the biggest box, I used a black and white print. I created a banner to close the box. For decoration, I used a cupcake wrapper to make a rosette. Then I added a wooden emblem. I used 3D foam squares to add dimension. Finally, I cut strips of paper to make ribbons.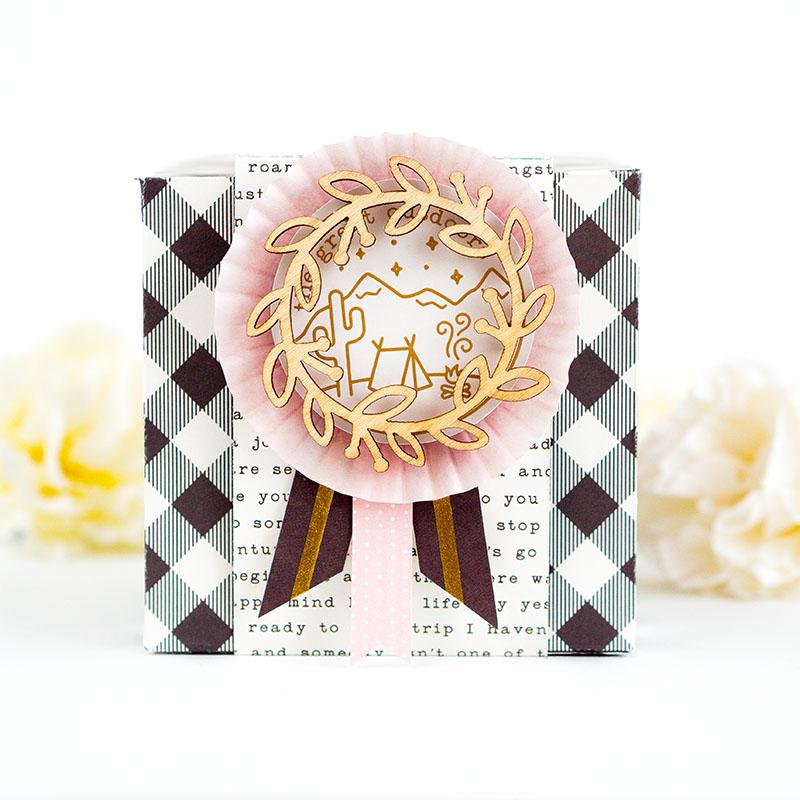 Use a Cupcake Wrapper to Make a Rosette
I wanted to make boxes in the same style, so I picked up several similar items on each box. For the second, I re-used the same technique to make a rosette. I added a foliage accent in wood. I love the mix of pastel colors with the natural side and raw wood.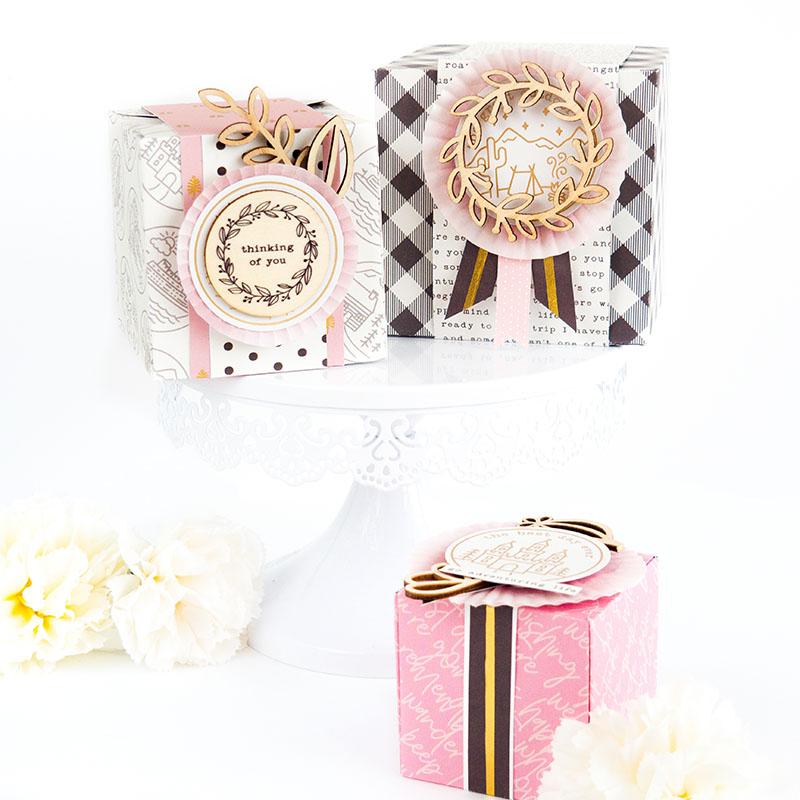 For the last box, I created the same style of decoration but I added it above my box.
I hope you liked this DIY set of boxes. I look forward to seeing your creations!
See you soon, Lucile

I love your boxes Lucile!
Thanks for sharing them with us!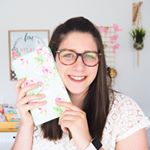 Be sure to follow along with Lucile and her cute ideas on Instagram — @dejolieschoses18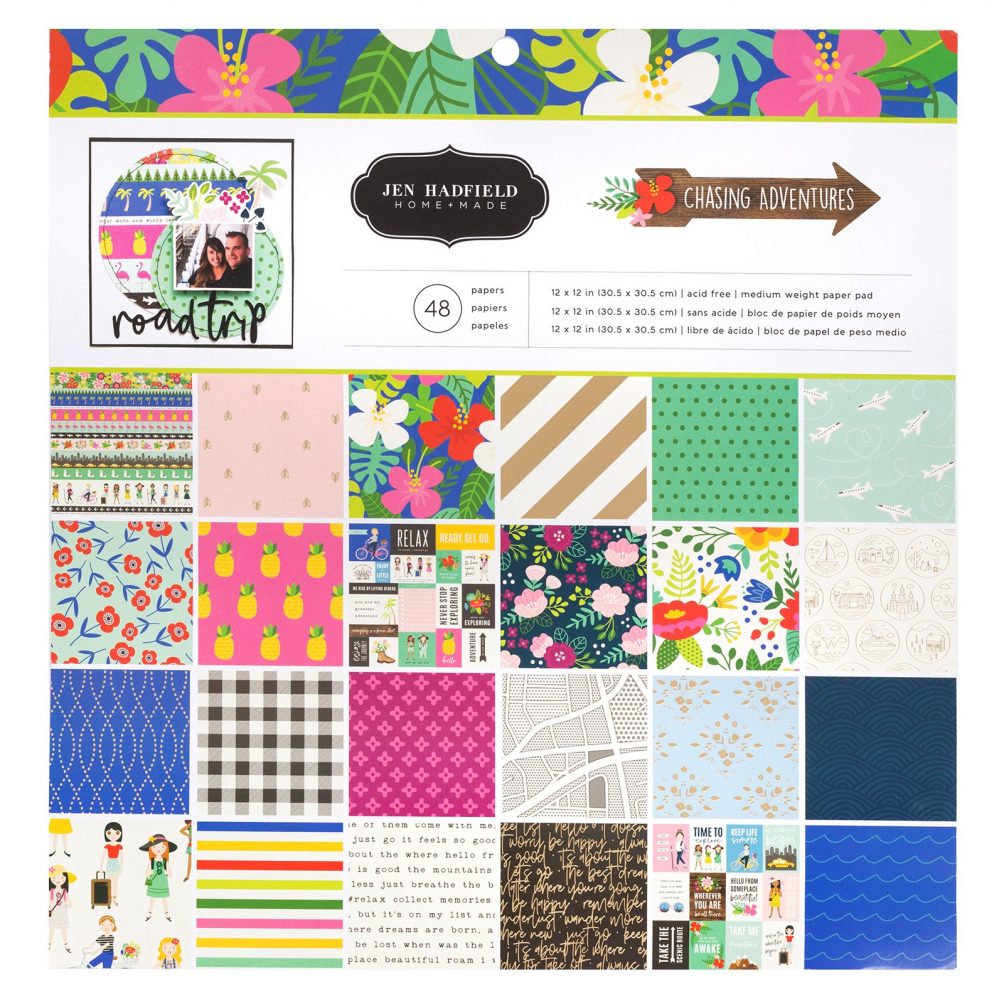 And I am SO excited that you can get my Chasing Adventures line AND my Heart of Home scrapbook lines at JOANN Stores!!
Have a Creative Day!
xoxo