Welcome to the Summer of Paper series – where we've invited fabulous guests to create projects using supplies from my Home + Made paper decor line.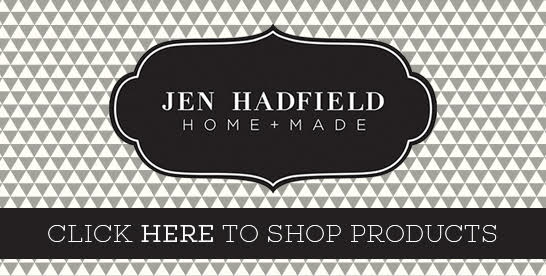 Hi! I'm Laura Bray and I'm so excited to share a creative way to get your business organized.
I'm a professional craft designer, writer, and illustrator. I inspire creative women to live a life of balance & simplicity by sharing my modern twist on traditional home arts. Whether you stitch, cook, are raising children or just want to be a better homemaker, you are sure to find great tips and tutorials on my blog at Laura Bray Designs.
As a busy wife, mother, and creative entrepreneur, staying organized and inspired is really important. I don't have a lot of time to work on my business, so when it is time to get to work; I need to know what needs to be done so I can get going right away. I created an inspiring business organization corkboard for my office using Jen's new Home+Made line of paper crafting supplies. Now when I come into my office to sneak in a little work, I know exactly what needs to be done. Plus it's super cute and crafty!
Supplies:
Corkboard from an office supply store. Mine measures 34″ x 24″, but just choose the size that works for you!
Craft Glue
To put together your business corkboard:
Dress up the edge of the boring frame of your corkboard by cutting 1″ strips of paper and gluing them to the frame of the corkboard.
Use paper to create different focal areas on the corkboard. I have 3 streams of income; blogging, teaching, and illustration, so I created 3 areas on my corkboard.
Use Home+Made chalkboard stickers to label your business areas. Using chalkboard stickers allows for lots of freedom to change your mind.
Glue Home+Made golden metal clips to hold papers and notes.
Use Home+Made kraft pocket tags to hold business receipts.
Use the Home+Made thickers to create an inspiring motto for your business corkboard!
See how fun it is to organize your business? You could also use these tips to create a corkboard to keep your household organized or use it as a homework center. It's artful organization at its finest!
Thanks for having me today Jen!
****
Thanks Laura! What a creative and fun way to stay organized! And, it's so cute too! Laura has great ideas on her blog. Here are some I know you'll love: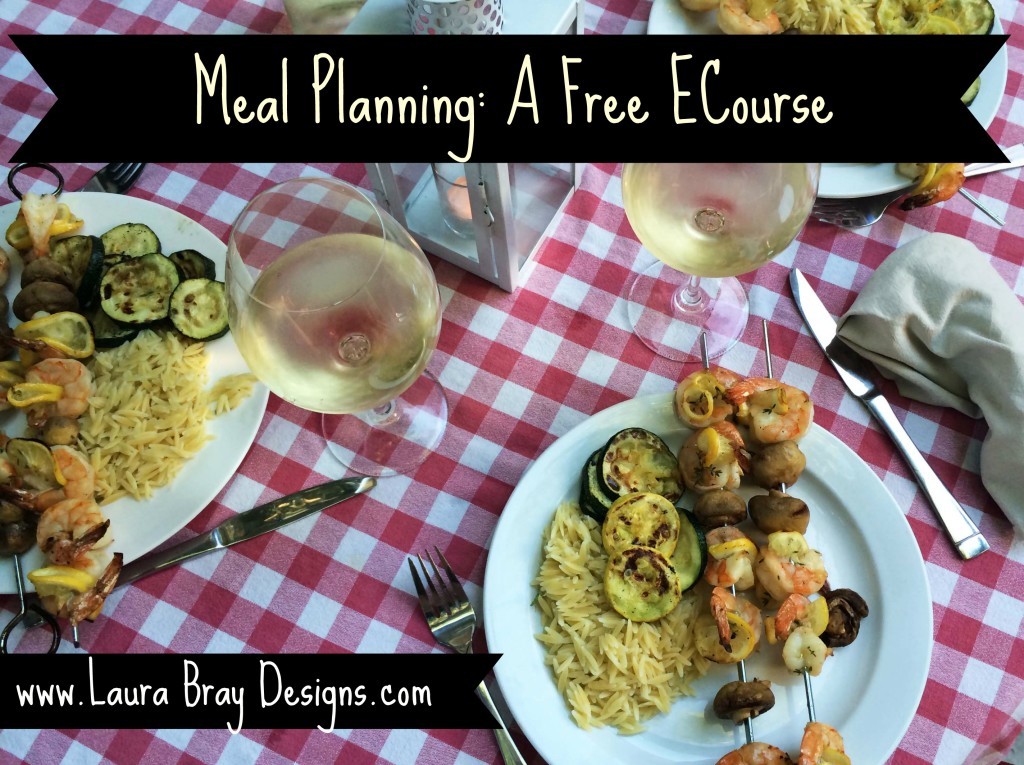 She has a free Meal Planning eCourse that will help you get organized at dinnertime too!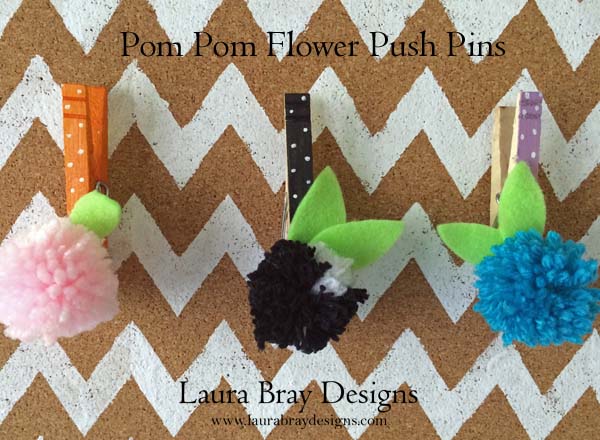 And she has this fun tutorial for making these Pom Pom Clothespins! Don't they look so cute on the bulletin board too?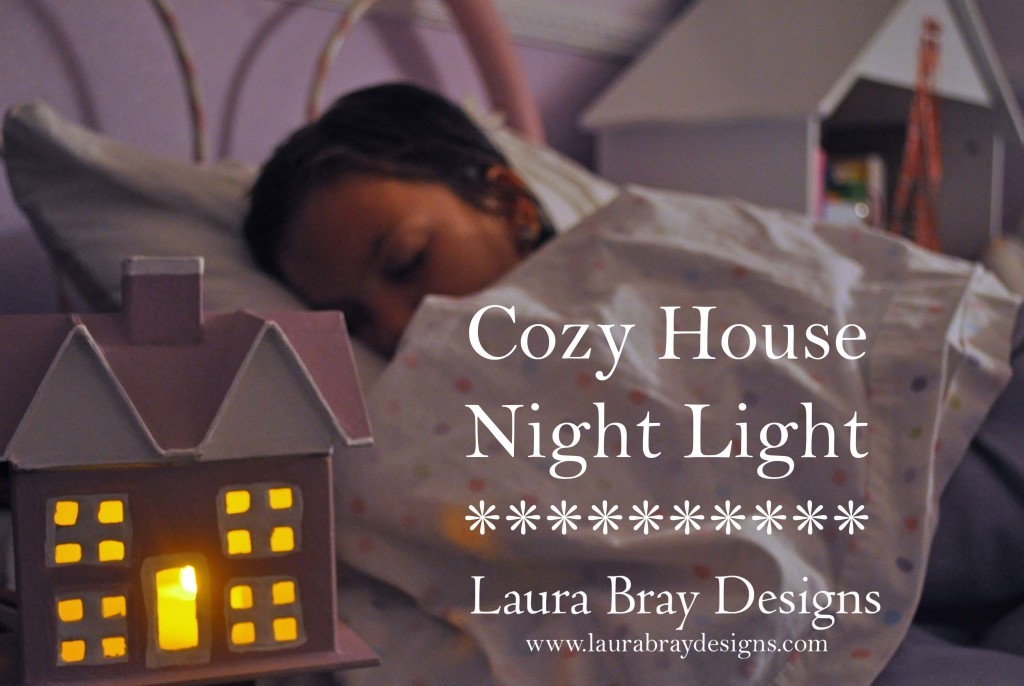 She also has this fun tutorial for a Cozy House Night Light too!




And if you'd like to try this project she shared today, you can find my
Home + Made line
at craft and hobby stores near you!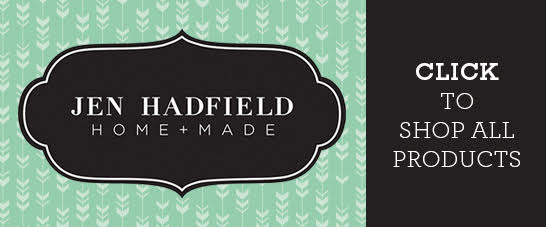 xoxo